The hustle is real...this statement cannot be truer for a typical Lagosian. Let's take a fresh graduate for instance, who after spending six years in the University for a four year course, is back on the streets trying to make a livelihood. He lives with his parents in one of the suburbs with minimal amenities, more because he cannot afford rent anywhere in Lagos, than for any other tenable reason.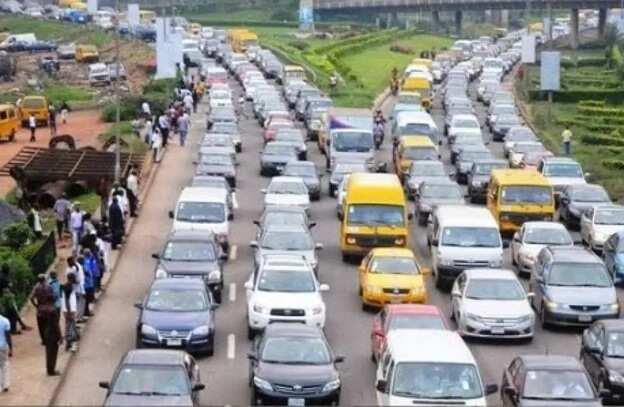 Lagos traffic, on "a good day!"
Characteristically, he leaves his home as early as 5:00 AM, so he can pay cheaper transport fares and avoid the traffic. Though early, he still has to sit in traffic for at least two hours before getting to the city centre to drop off his resume and attend interviews.
After about eight hours of moving from one company to the other, he heads to the bus stop for the journey back home. With the assurance that the interviewers will get back to him as promised, he supposes the future is looking bright.
Speaking of interviewers, the image of the last lady who promised to get back to him soon, plays back in his mind. He wonders how he was able to answer the HR lady's questions without stuttering. He is optimistic she would call him back, given his performance.
Like a typical young person, he engages his phone on his way home, browsing, chatting, playing games and other fun activities, just to keep busy. He gets home and of course there is no electricity supply, the transformer is bad, so there will be no electricity for some time, at least till it is repaired, only God knows when. And the generator chooses this period of all time to develop a major fault. Just Great!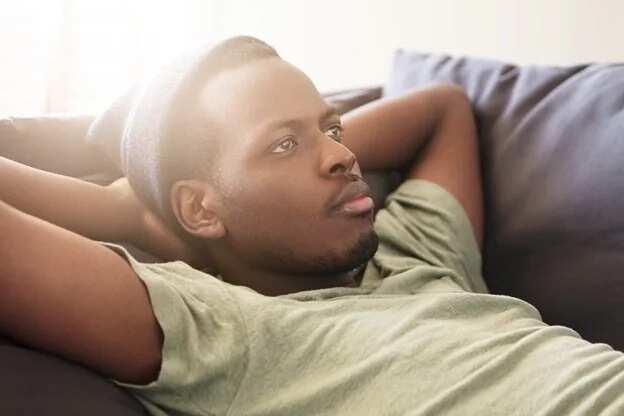 Two weeks later, worried that he hasn't heard from his prospective employers, he set out on a follow up visit. He starts with the last company. Upon enquiry, he was informed that the position had been filled. Someone had tried calling him the next day after his last visit, his phone had been switched off, a mail and text message was sent, but they didn't get any response from him. The fact that he would be considered for another role, in the event of another vacancy that matched his skills was his only consolation. But the opportunity he applied for had long been filled.
This type of scenario plays out frequently in a society with a high infrastructural deficit. What this invariably connotes, is that every missed call, might just be an opportunity being missed. The above scenario may have different variations, but they take a very strong swing at our last nerves. When they happen, we begin to wonder what we had done wrong, what we could have done better and what we did not do, amongst other feelings of angst.
I bet we could even wonder if there are technologies that would have helped prevent some of the occurrences; like having a phone whose battery never runs out, a network whose service never goes down, an electricity company that never cuts power, amongst other fairytale wishes.
Even though we may never get to this state of utopia, there are existing technological innovations that address situations such as these. Kirusa's InstaVoice app is one of such. It proffers solutions that help everyday people manage their missed calls and the inherent opportunities that comes with each.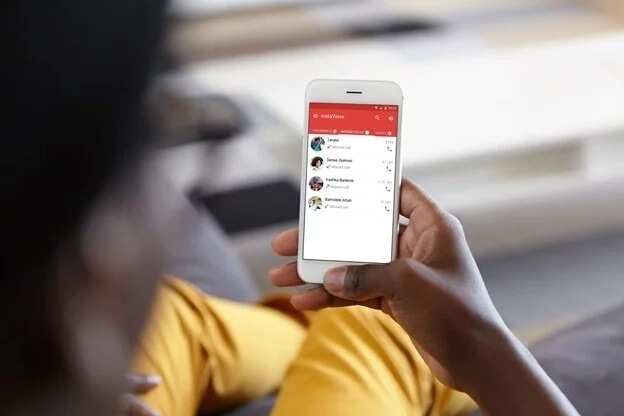 InstaVoice captures missed calls that happens when the called party is outside network coverage area, too busy to pick a call, simply not reachable or when the phone is switched off. Yes! Even calls that were attempted when the mobile phone called was switched off are captured. Also, when a mobile phone user has the app, he/she can activate the voicemail service. This allows callers to leave voicemails when a call goes unanswered or even when the phone is switched off. And unlike traditional voicemail services, with InstaVoice the user can manage these voicemails and missed calls visually. It also gives users the opportunity to return calls, in a simple user-friendly interface.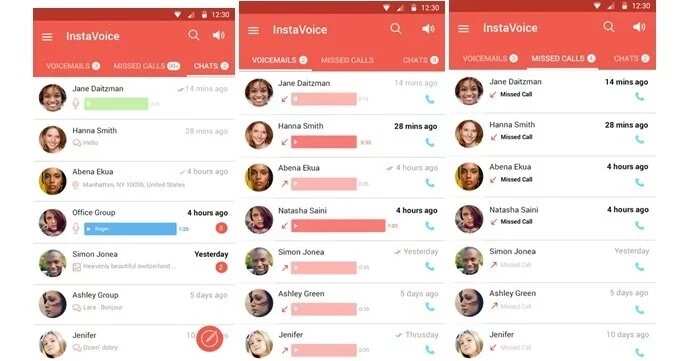 So, when faced with the situation where your phone is switched off, unreachable, out of coverage and you are expecting an important call, don't worry, InstaVoice ensures that every call attempted by your friends, family, colleagues and prospects is aptly captured. You will receive an instant pop up notification anytime you miss a call or receive a voicemail.
Assuming your phone was switched off, when calls were attempted, as you turn on your phone, these notifications will come in. You can also receive notifications on your registered email address. For users with multiple phone numbers, all numbers can be integrated into a single app to effectively manage the missed calls and near missed opportunities.
For feature phone users, the InstaVoice service is available. The service integrates missed calls, voicemail and voice SMS for your phone type. Missed calls and voicemails can be retrieved dialing a designated short code provided in the SMS alert sent.
So when we pray that God blesses our hustle, it is will be proper to ensure that when the opportunities come knocking, we should have everything in place to safeguard and maximise such opportunities; especially in these days that opportunities are rare. May God bless our hustle!
Read more here: InstaVoice.com
[Sponsored]
Source: Legit.ng