Problems of internally displaced persons in Nigeria
Nigeria is not the safest country in the world! Due to the endless conflicts within the country, there are a lot of Internationally Displaced Persons! Who are they? How can they cope with abandoning their homes while trying to start a new life? Read this article to know about their difficult life!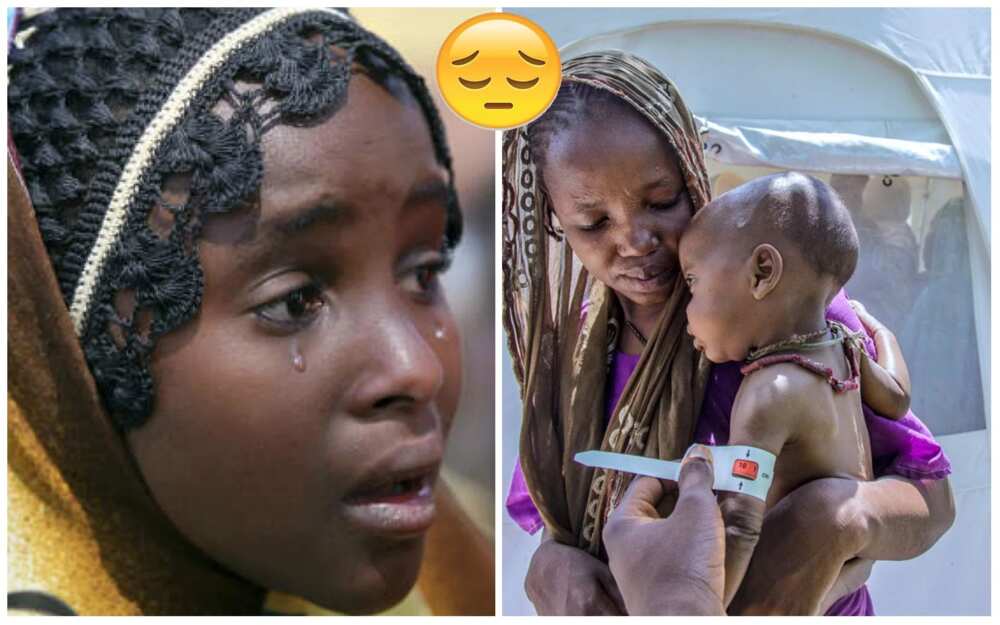 Who are Internally Displaced Persons?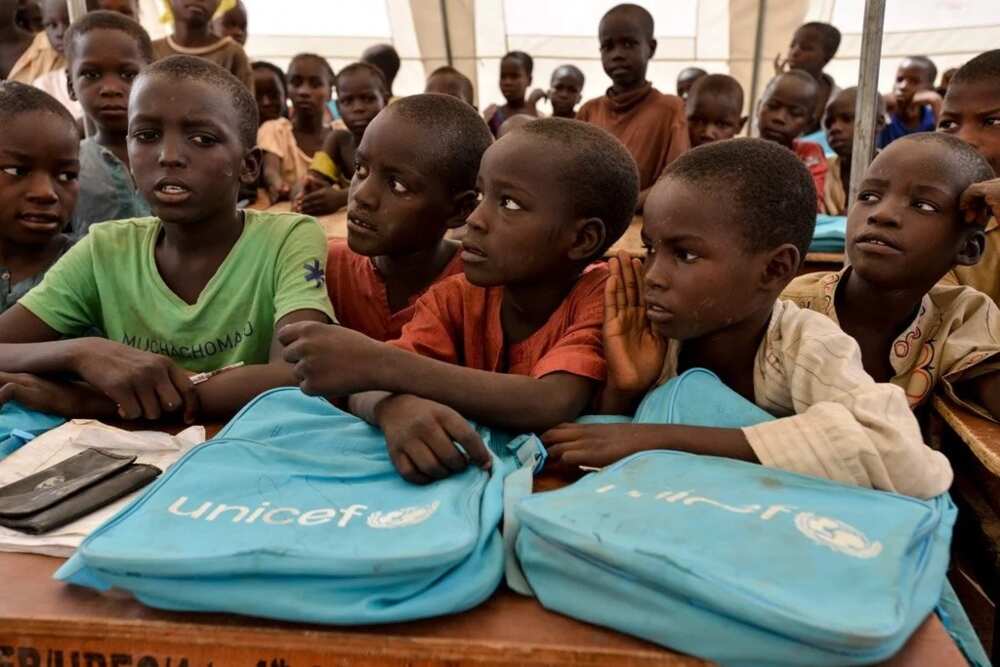 What is IDP? According to the international laws, the internally displaced persons can be called people who have been forced to leave their home due to armed conflict, natural/human-made disaster or any situation which can be defined as a violation of human rights. They are called refugees if they leave their national state borders.
Problems of IDP Nigeria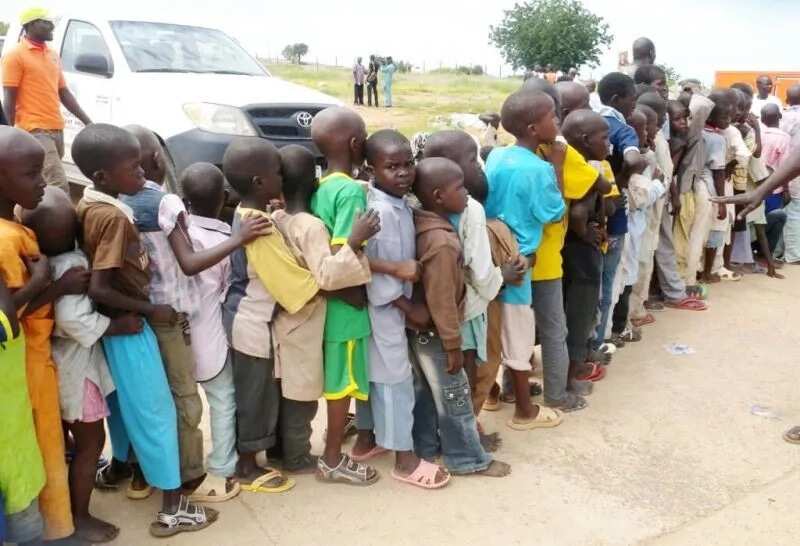 Internally Displaced People face a lot of problem in Nigeria! These problems are enormous, and it`s really a personal matter for every refugee. Nevertheless, it`s possible to determine the Top 5 Problems of IDP.
1. Lack of Federal Government Help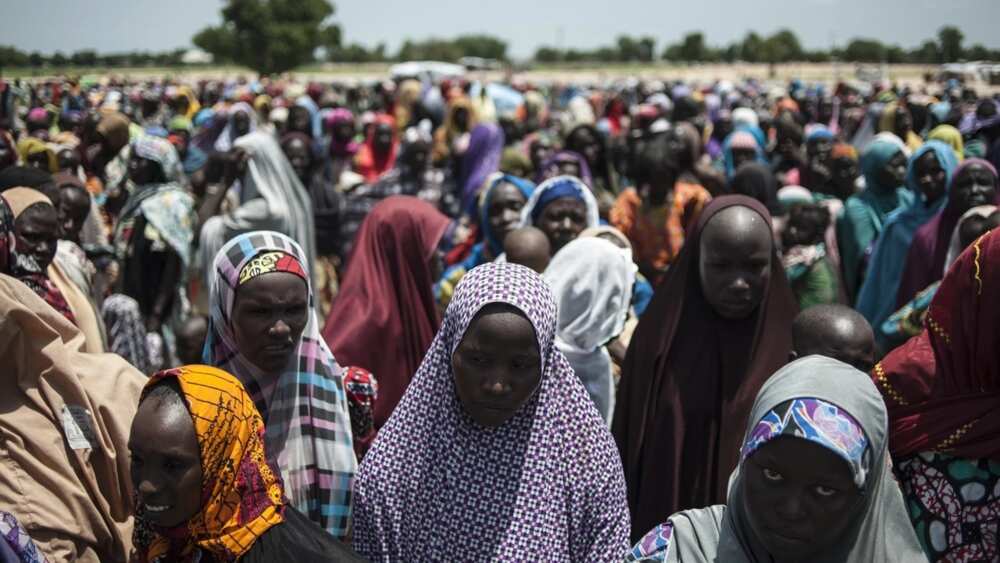 The Federal Government of Nigeria leaves Internally Displaced Citizens to fend for themselves. They do not have enough financial support from the Government. Most of the support for IDP comes from volunteers and international organizations. The Federal Government has not organized any adequate policy towards IDP. Moreover, it seems that the IDP of Nigeria is mostly recognizable by international organizations, but not the country.
2. Lack of Financial Support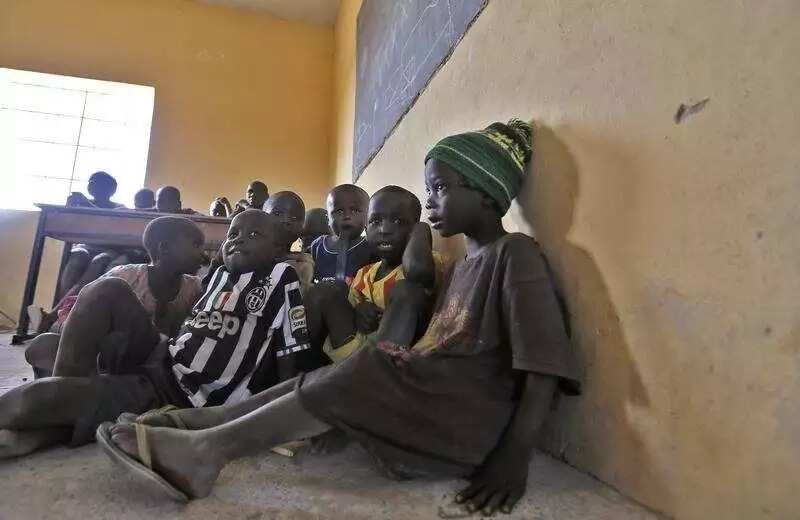 Thousands of people in Nigeria have been internally displaced from their homes. Neither government nor volunteers can provide them with sufficient financial support. Therefore, these people have difficulties not only with finding a place to live but also no money to feed their children.
3. Intolerance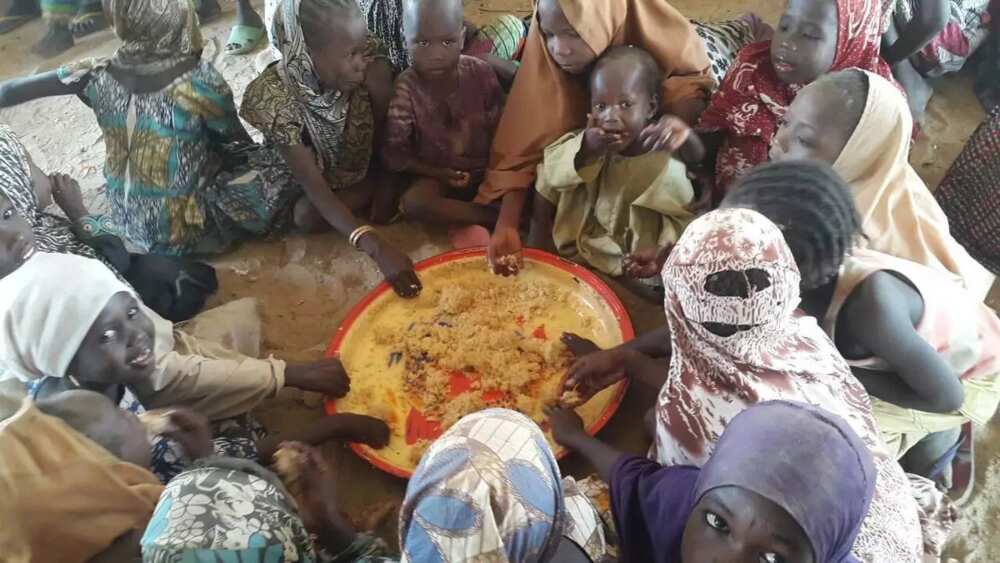 One of the political leaders of Nigeria has said that Nigeria is not a country or nation. It`s a name of a land where four hundred tribes converge. Nigeria has problems with inner tolerance towards our own people. Two different tribes may be sworn enemies, and they may have problems when it comes to overcoming their differences even during turbulent times.
4. Lack of Medical Supplies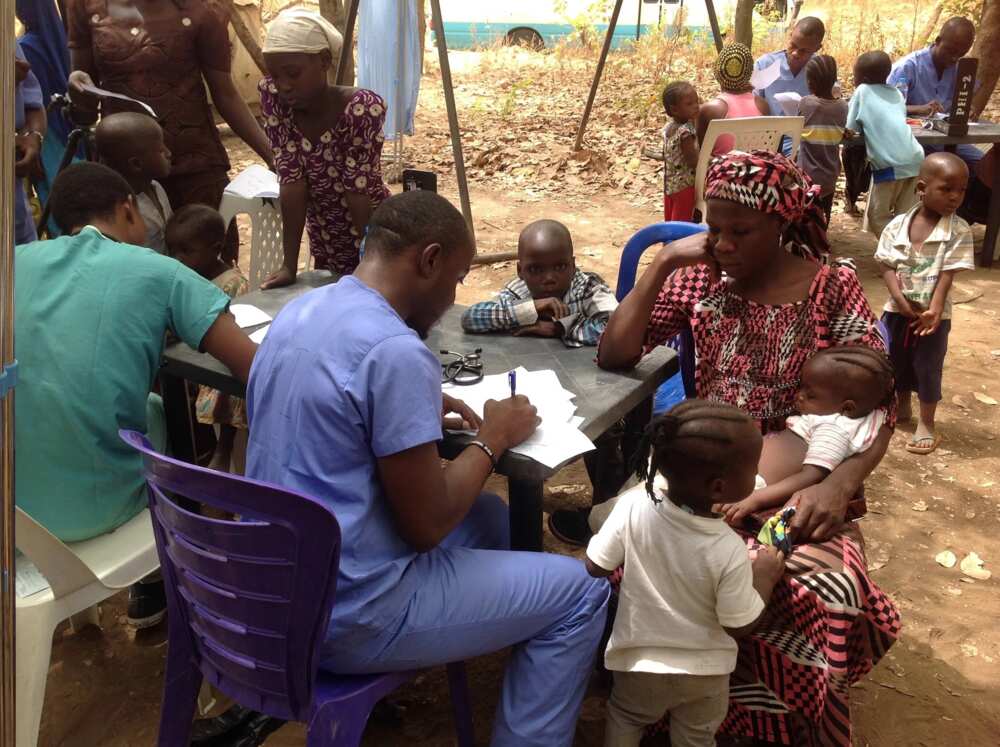 One of the main contributors towards medical supplies for internally displaced persons is international organizations. The United Nation continues to provide humanitarian aid to the conflict zones in Nigeria. The Economic Community of West African States (ECOWAS) also provided medical help and easeS the problems of Internally Displaced Persons in Nigeria.
5. Violence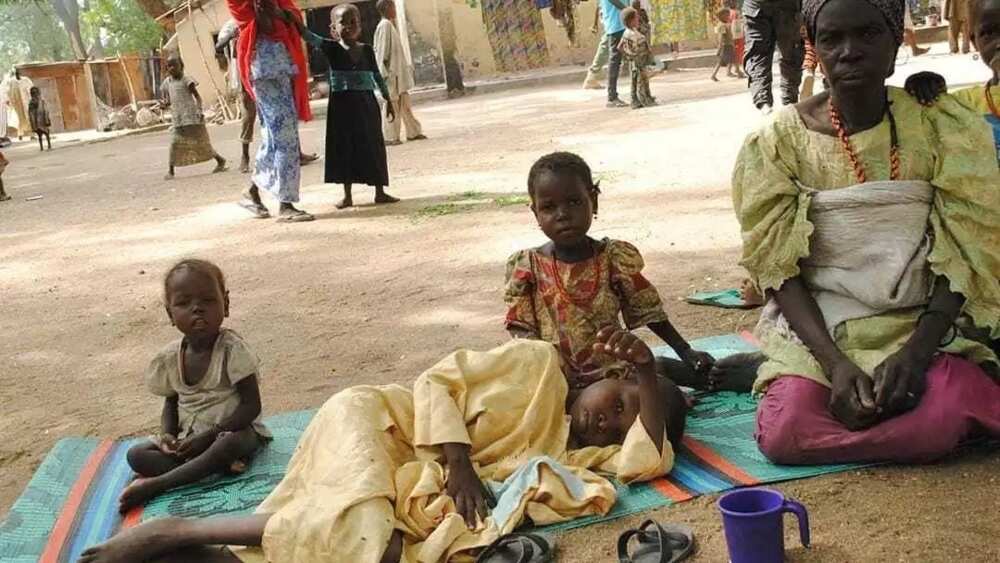 The United Nations representatives continue to bring awareness to the issue of violence towards Internally Displaced People in Nigeria. One of the reasons for that is the misunderstanding of the meaning of IDP. Some Nigerians see IDP as a threat to their jobs. Moreover, there are also reports of violence on the basis of religion. The UN have expressed their concerns towards these acts of violence!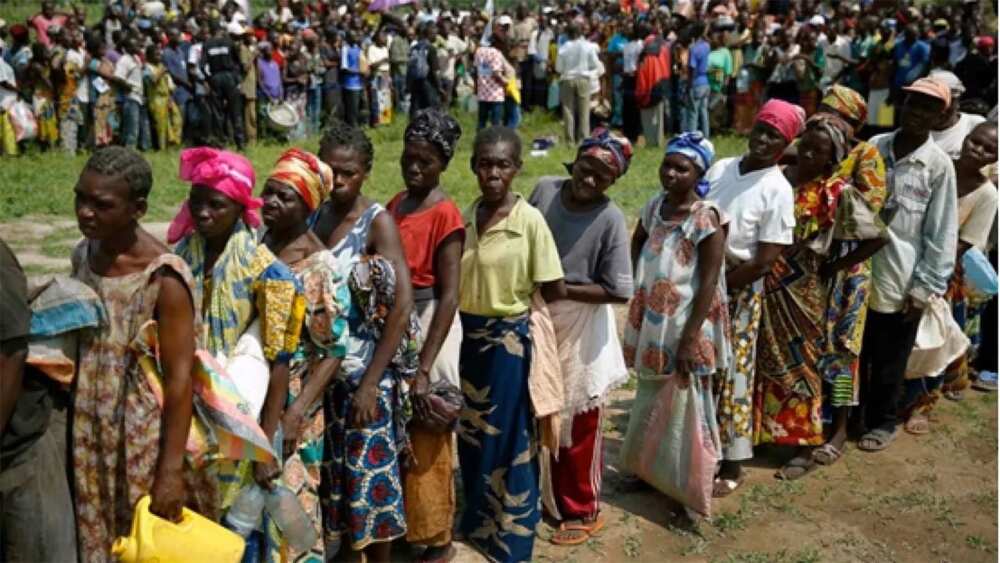 READ ALSO: Oil Spillage in Nigeria - History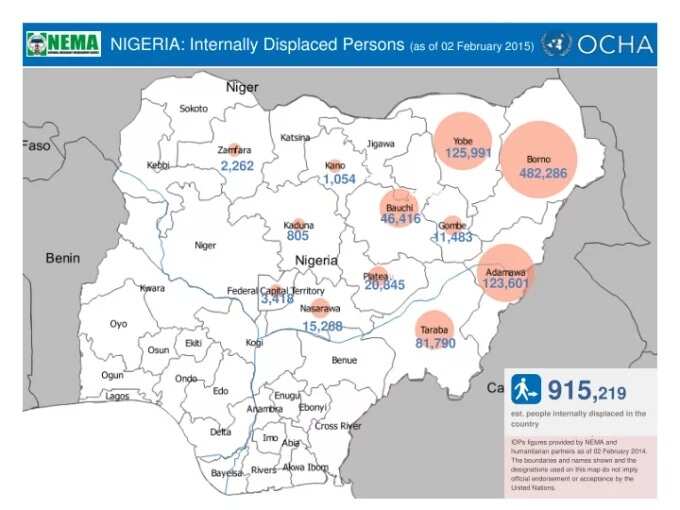 Causes of Internally Displaced persons in Nigeria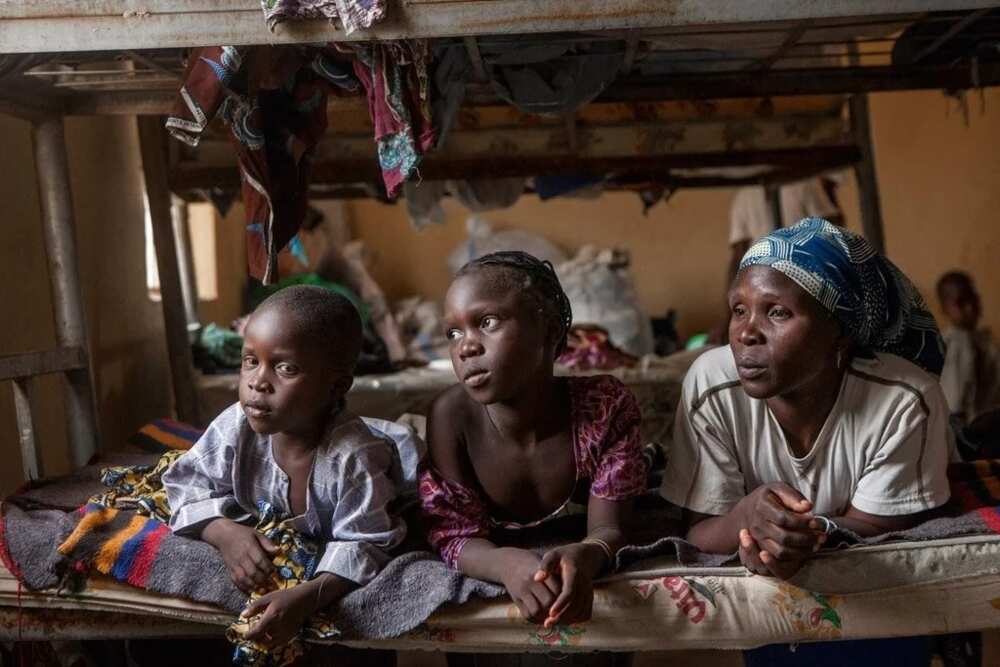 The Institute for Peace has already published several reports about the conflicts and their causes in Nigeria. This institute provided several reasons for internal displacement of the population for some states in Nigeria.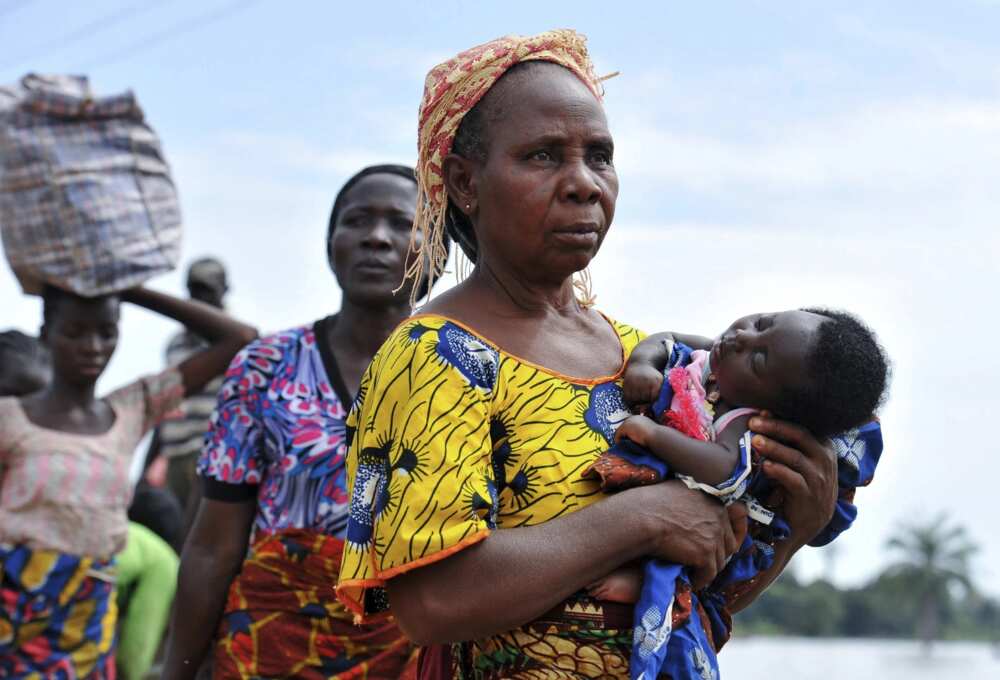 ☛ One of the first concern is the ethnical intolerance among Nigerians. Nigeria can be ethnically divided into three major tribes – Hausa, Yoruba, and Igbo. These tribes are placed in constant competition with each other. Therefore, the most radical groups of these ethnicities even use violence to displace the representatives of other ethnicities in some state.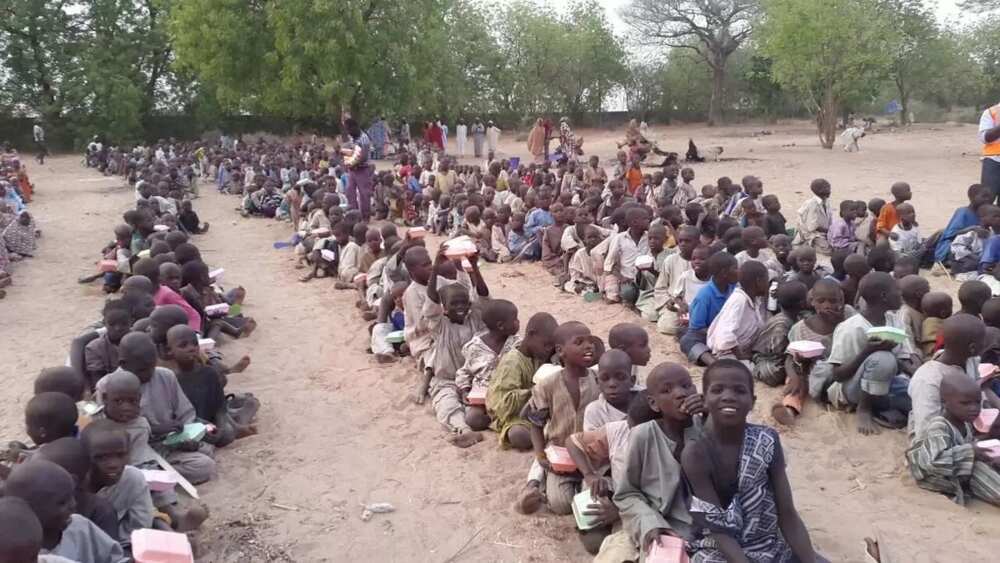 ☛ Religion Instability and Intolerance. The most radical group of Islamist called Boko Haram – continue to terrorize North-East territories of the country. Some of their representatives commit terrorist and suicidal acts across other states in the country. This situation causes problems between Muslims and Christians in the North-East regions.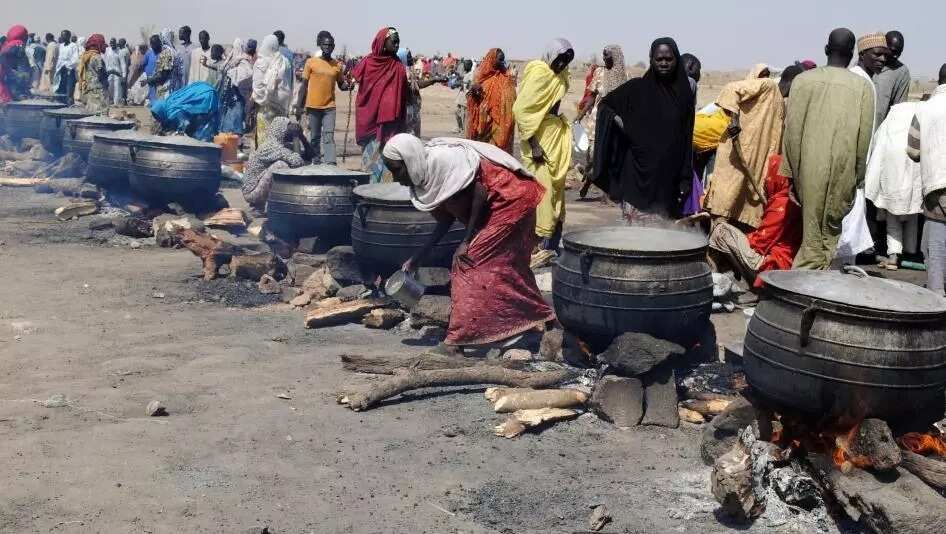 ☛ Ecological Catastrophe in the Oil Rich States of the country. The UN representatives have talked about the horrible environmental situation in Niger Delta River States. The Oil Spillages has forced people to flee these states. Some experts have reported that Nigeria needs at least $100 billion to clear these oil spillages.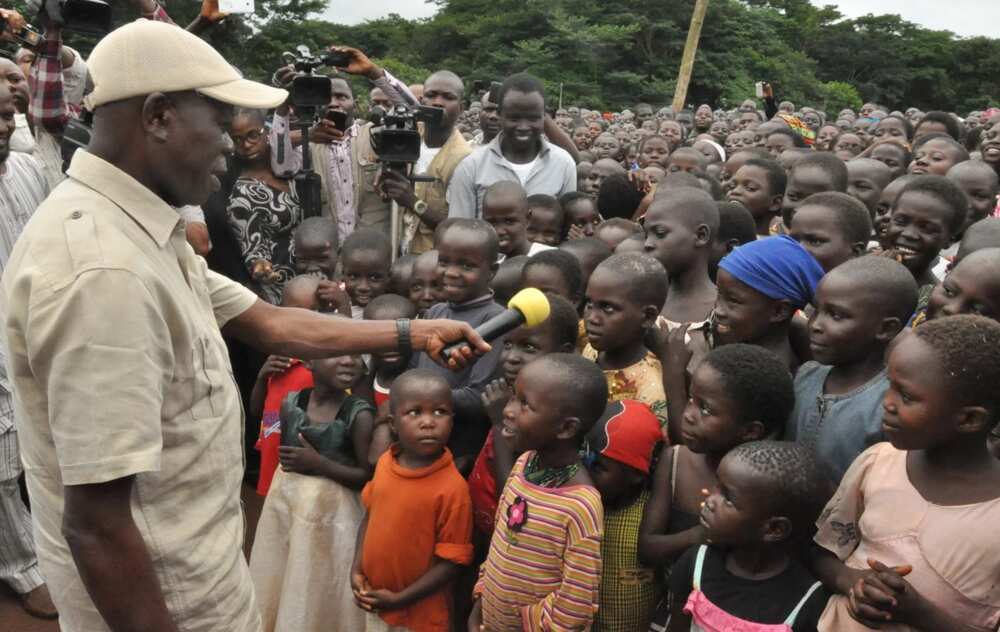 ☛ The activity of Niger Delta Avengers. Oil is the main export product of Nigeria. Still, it`s also one of the sources of power in Nigeria. The NDA has displayed radical methods to draw the attention of the government towards oil inequality in Nigeria. Unfortunately, it has led to the military confrontation with the Federal Forces.
IDP Nigeria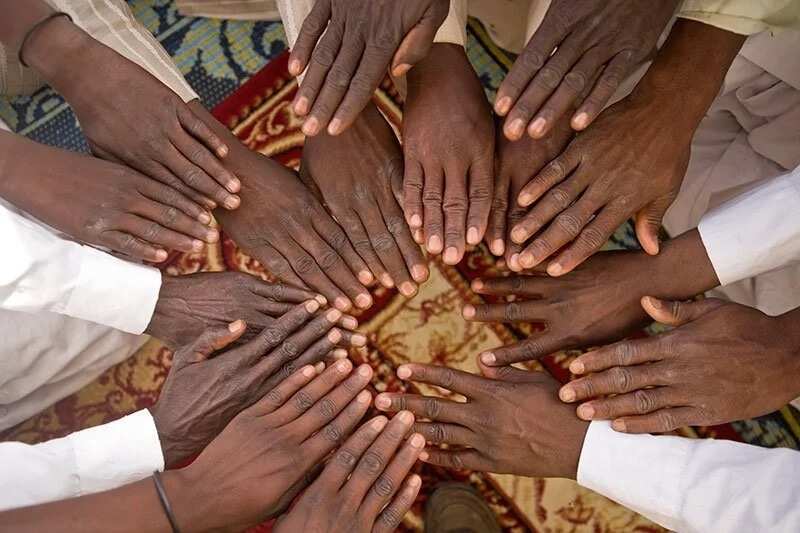 The problems of Internally Displaced Persons in Nigeria are horrible but solvable. With enough socio and political determination, it`s possible to find a way to solve the issue and move forward.
READ ALSO: Fiscal federalism in Nigeria: Challenges and prospects
Source: Legit.ng