Do you have a favorite actor/actress? If yes, I am sure that you would want to know absolutely everything about him/her. Everyone wants to know some private information about his idol's life. For example, we might want to watch their famous movies, know their marital status or whether or not they have kids. Is Chioma Chukwuka one of your favorite actresses? Then this is your best chance to learn some new information about her life. Read the article about Chioma Chukwuka children!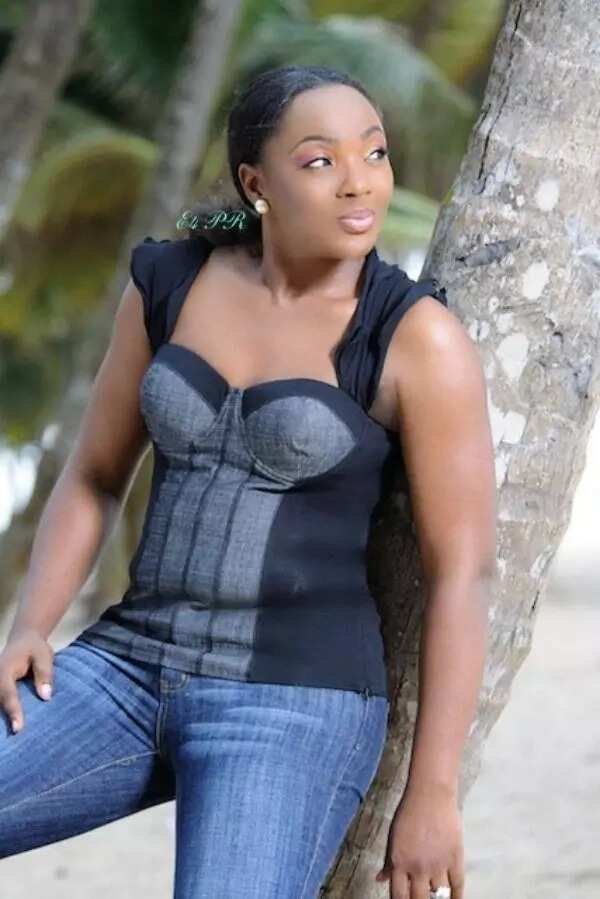 Famous Actress of Nigerian Nollywood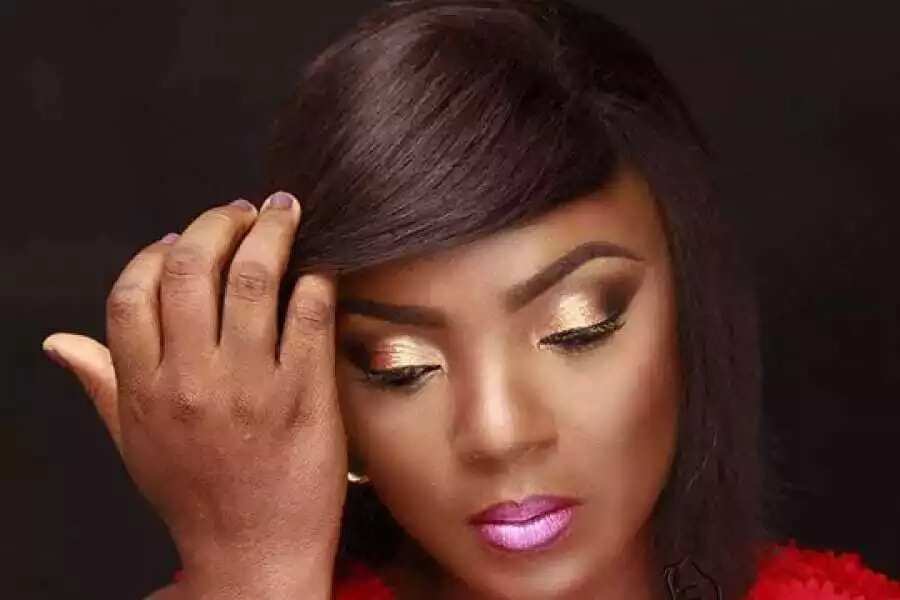 Chioma Chukwuka is one of the most famous, yet scandalous Nigerian actresses. She was born on March 12, 1980, in Lagos State, Nigeria. She has been married to Franklin Akpotha since 2006.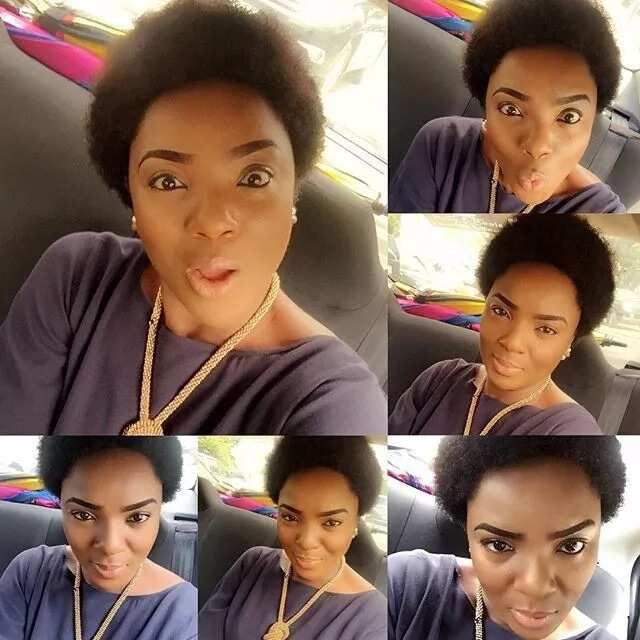 This Nigeria actress has two beautiful children. In April of 2007, Chioma gave birth to a new baby. It was a boy.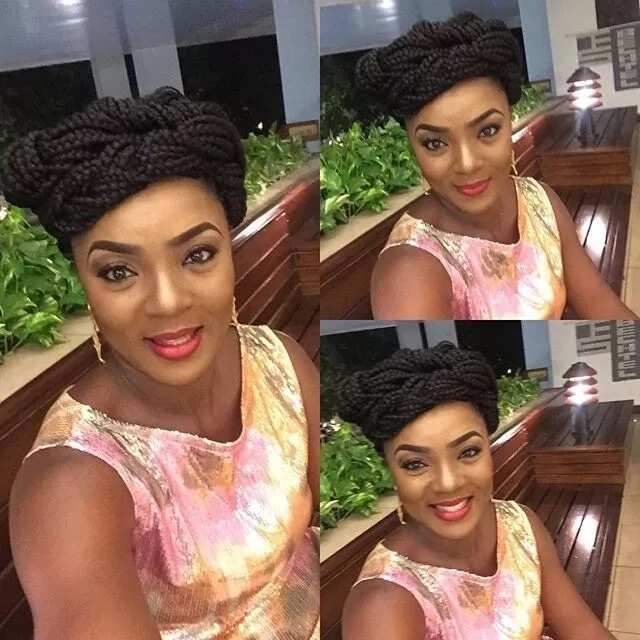 READ ALSO: TOP richest Nollywood actresses in 2016 and their networth
Today, all the details about her husband and children remain private. The actress keeps her life and that of her family a secret from her thousands of fans. Chioma is a well-known and popular Nigeria actress. Her life and the life of her family is always in the spotlight. Evidently, this was why she chose not to marry an actor. Chioma Chukwuka tries to live as normal a life as possible. But this does not always work. Paparazzi are everywhere. Now you know why she is such a closed-off person.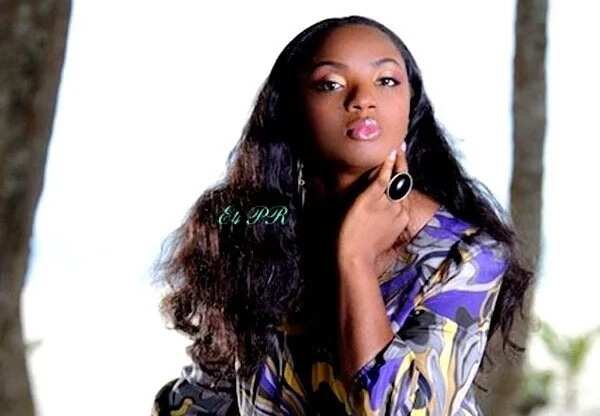 Chioma Chukwuka is a very bright and talented woman. Her family is her life. She tries to make their lives as safe as possible. Chioma loves her husband and children. She always speaks about her appreciation for them during interviews. The Nigeria actress says that she loves her family. Unfortunately, journalists cannot gather much information about this area of her life. But we'll still keep you posted if we find out any new information!
READ ALSO: Richest actress in Nigeria 2017
Source: Legit.ng