Have you heard about the death of Lil Wayne? For the last few days, fans have been wondering "Is Lil Wayne really dead? Is Lil Wayne dead or alive? Is Lil Wayne dead?" We were shocked when we saw the articles on a lot of popular websites! However, we had to do some research by ourselves, and we have some shocking news for you! Continue reading to learn more.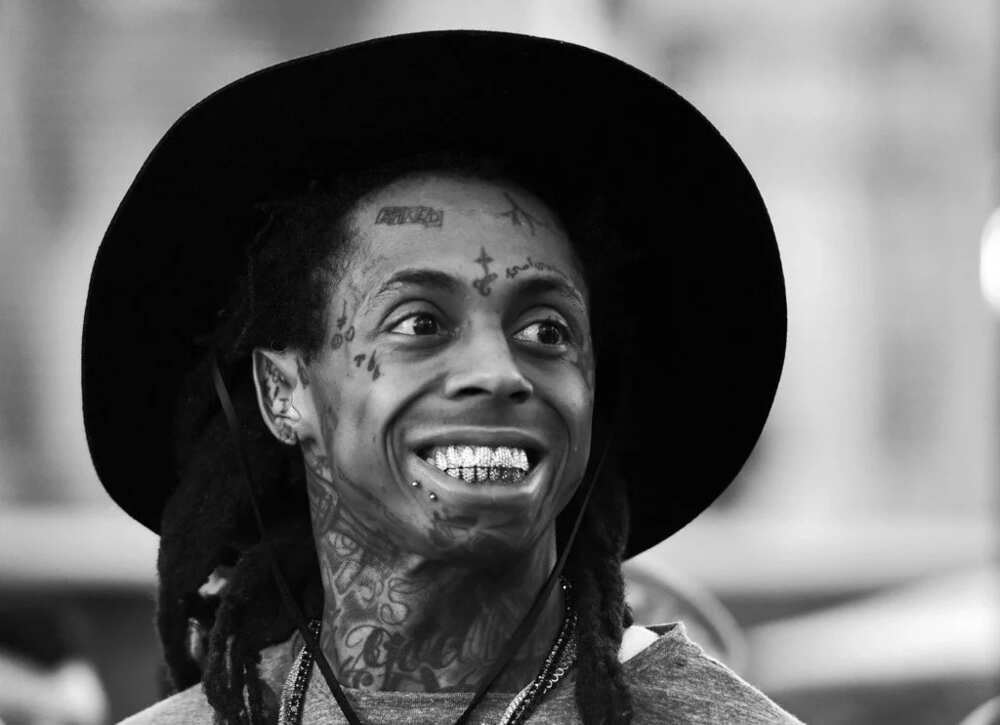 Is Lil Wayne dead or alive?
We have spent a fair amount of time searching for the true and correct information. There were a lot of things that came up - "Lil Wayne has Cancer, Lil Wayne has a skin cancer". A lot of people have said that Lil Wayne is either dead or dying. Is that true? Is Lil Wayne dying? Is our favorite rapper that known for the songs "No Worries" and "Lollipop" dead?
Thankfully, he is alive and quite healthy. However, there is an interesting story behind the rumors about his death.
It all started on Wednesday, with a Facebook page. It had a shocking name - "R.I.P. Lil Wayne" that attracted about one million "likes" in the first few days. The rumors about Lil Wayne's death spread immediately. People discussed the stories that Lil Wayne dead and gone.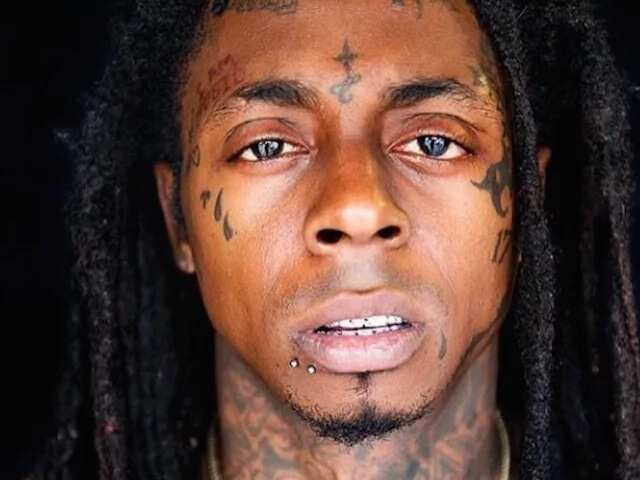 READ ALSO: YNBL Princess biography
Here what the Facebook page said: "At about 11 a.m. ET on Wednesday (June 21, 2017), our beloved rapper Lil Wayne passed away. Lil Wayne was born on September 27, 1982, in New Orleans. He will be missed but not forgotten. Please show your sympathy and condolences by commenting on and liking this page".
Many fans were devastated by the shocking news. They left hundreds of messages on the above-mentioned Facebook page. However, not all fans believed in the death of their favorite rapper. Some claimed that there was no news on any major networks and that lead to more suspicions. They also thought that Lil Wayne had now found himself on the list of fake death reports, like many other celebrities.
However, people were still wondering and asking many questions. His fans on Facebook, Twitter, Youtube were worried. They left comments on his social media and were patiently waiting for the responses. And suddenly, on June 22nd it came.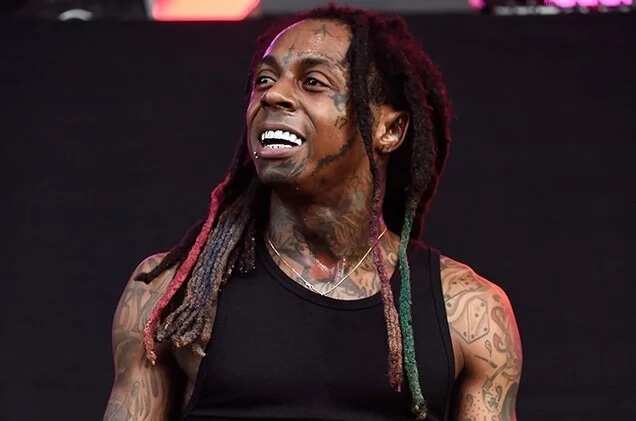 It was confirmed officially by the reps of Lil Wayne - he is ALIVE. They said, "He's still alive and well, stop believing what you see on the Internet". And we believe they are right!
We hope that there will be no more "practical jokes" and news about the fake death of other celebrities and wish Lil Wayne the best!
READ ALSO: Ice Prince girlfriend cheating - is it true?
Source: Legit.ng