Etisalat cheapest call rate in Nigeria
The internet holds a very important place in people's lives in the modern world. Etisalat is a trademark of the telecommunications company Emirates Telecommunications Corporation which originated from the United Arab Emirates. It is one of the largest mobile operators in the world. Etisalat also provides services for Nigeria. Here you can find a lot of useful information about Etisalat cheapest call rate.
Choose the easiest way to recharge your mobile phone and buy data from all Nigerian telecoms - pay.legit.ng.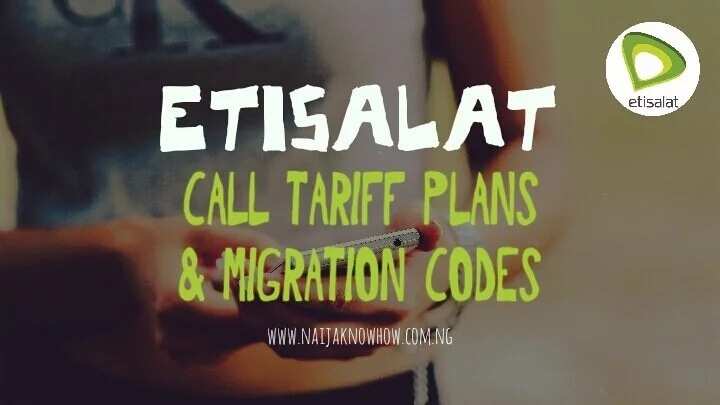 The company was founded in 1976. It was the only telecommunications operator and Internet provider in the UAE until 2006.
Cheapest call rate on Etisalat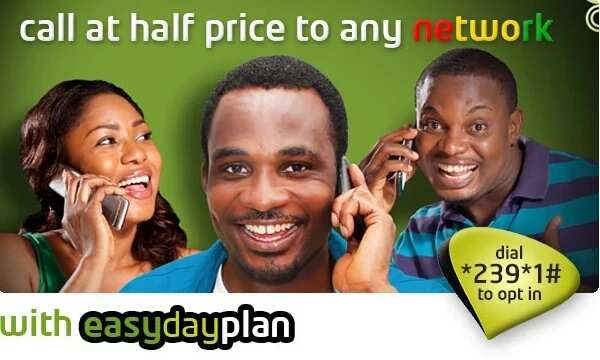 There is a large variety of Etisalat tariff plans. You can definitely find the one you prefer. The company has recently renewed one of its old tariff plans. It is called "Easylife". This tariff was upgraded to Easylife 4.0 flat.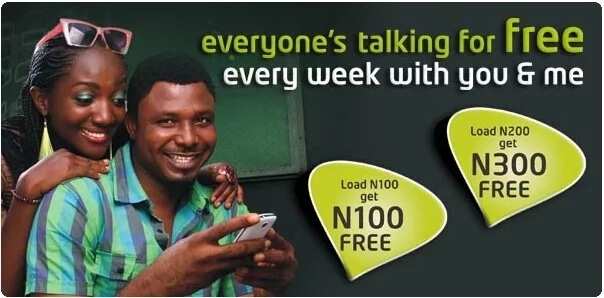 The Easylife 4.0 limited edition is also another prepaid voice package. You can choose a wonderful tariff for yourself with this Etisalat plan. You can make calls to all networks in Nigeria and selected worldwide destinations.
With this Etisalat cheapest call rate plan Easylife 4.0, you can receive calls at the rate of 11kobo/sec for all networks. The daily fee for accessing this bundle is N5 and is subtracted from your main account.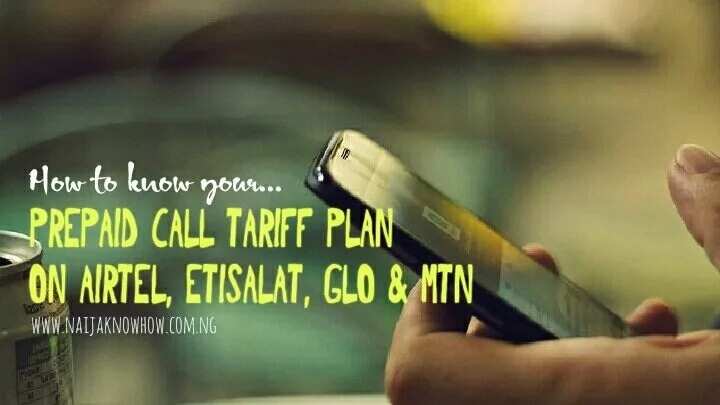 READ ALSO: Etisalat tariff plans and migration codes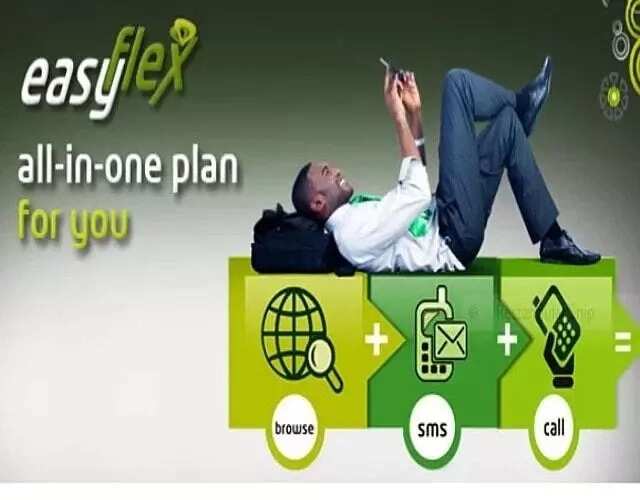 The details of Easylife 4.0 Flat Tariff Plan:
- Free migration to Easylife 4.0 flat edition. It is available to clients on Easy Cliq, starter, and conversation zone. This tariff plan can also be used by customers on blackberry/smartphone voice plan and easy SIM.
- Calls are charged at a rate of 11 kobo/sec, while the fee for daily access is only ₦5. It is charged on the first daytime call and valid until 11.59 pm every day.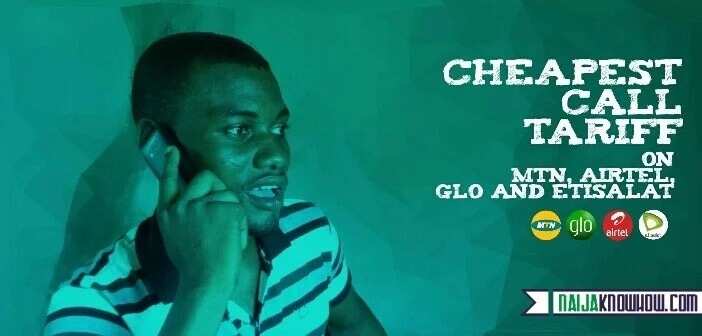 How to connect to Easylife 4.0 Flat Tariff?
specification- USSD SMS;
to migrate - dial *420*1# or send 1 to 420;
check balance - dial *232#;
confirm package - *244*3#.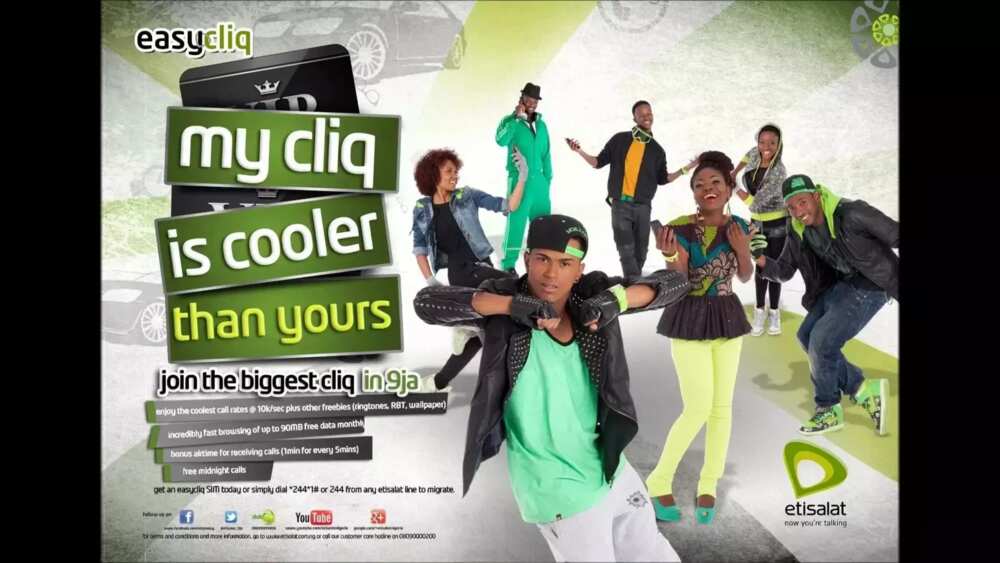 With this Etisalat call rate, you can choose any tariff plan. This network is a reliable and rapidly developing telecommunications operator and Internet provider. Today it is used by millions of customers. You can call your relatives and friends abroad. Easylife 4.0 limited edition is the cheapest and one of the very profitable tariff. It is certainly a special deal you will love.
READ ALSO: How to migrate to Easycliq on Etisalat
Source: Legit.ng