Lekki conservation centre gate fee 2018
The best park ever, Lekki conservation centre, invites everyone to visit its beautiful places of nature! Find out the Lekki conservation centre gate fee 2018! Nature is waiting!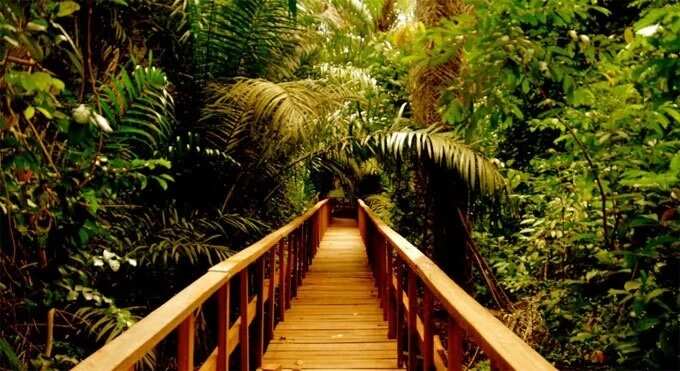 What is Lekki Conservation Centre?
So, LCC, Lekki Conservation Centre, is a 78 hectare (or 190 acres) Natural Resource Conservation, which is situated in Lekki, Lagos State. It was established in 1990 to serve as a biodiversity conservation and environmental education centre.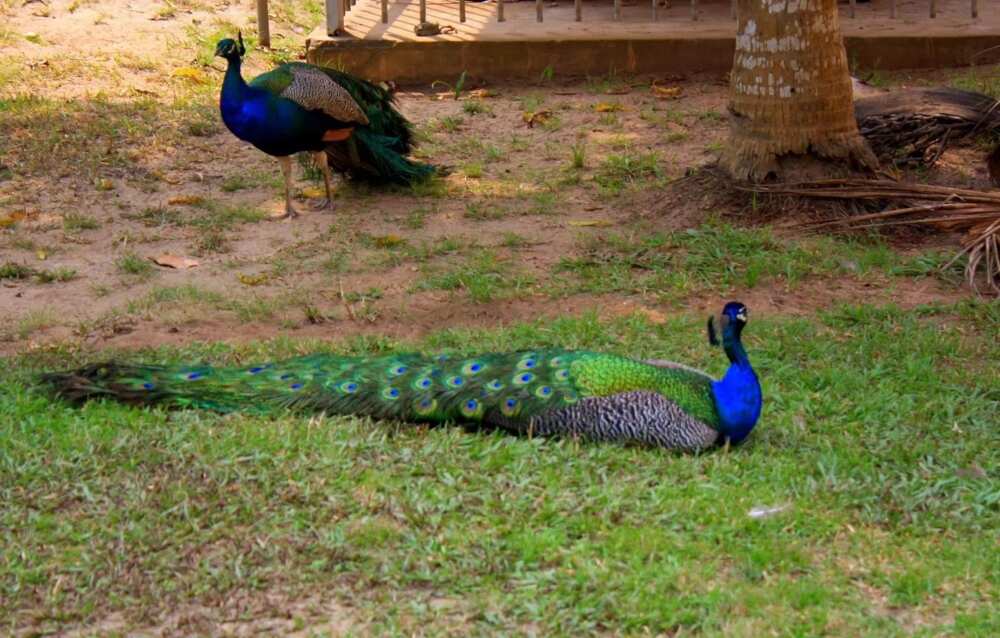 Lekki Conservation Centre is spread over a vast 190 acres and has the typical savannah and swamp habitats of the Lekki demi-island. Also, it has plenty of animal species that can be easily seen from the raised canopy walkway.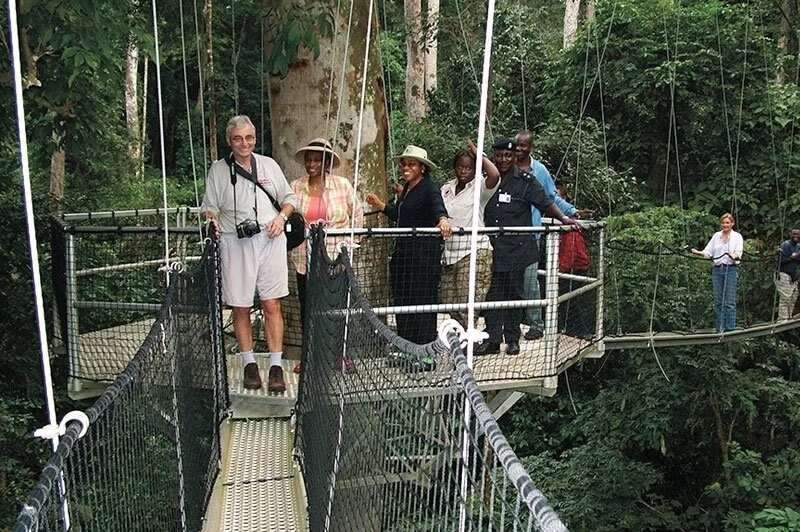 A lot of endangered species like maxwell's duikers, monitor lizards, bush bucks, snakes, monkeys, and others are taken care of in this wonderful zone. Talking about the Lekki Conservation Centre canopy walk, it is considered to be one of the best ways to feel closer to nature and relax.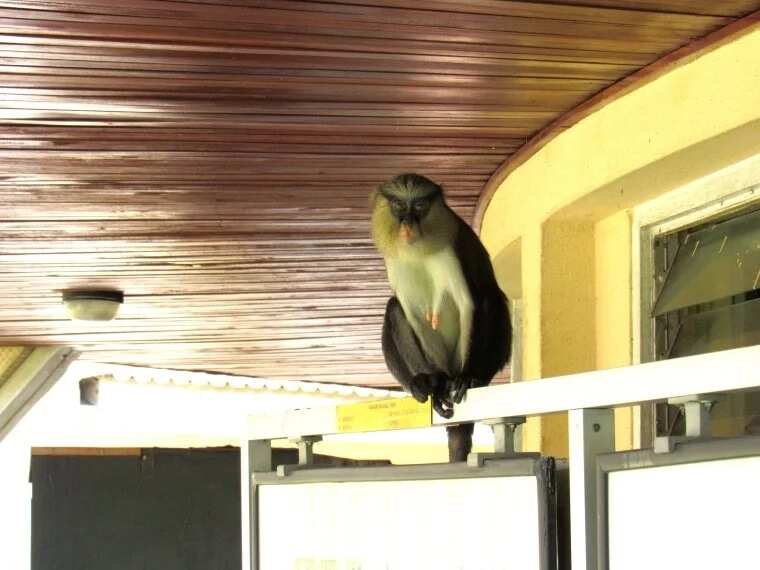 READ ALSO: Best Place to Get Away From City Life This Weekend
This centre is managed by the Nigerian conservation centre and has a large area of wetlands, which are set sideways for the wildlife. If you pay this place a visit, you can get to see such creatures as monkeys, birds, crocodiles, etc. It will be better to visit this place early in the morning as this gives you the strongest experience of nature.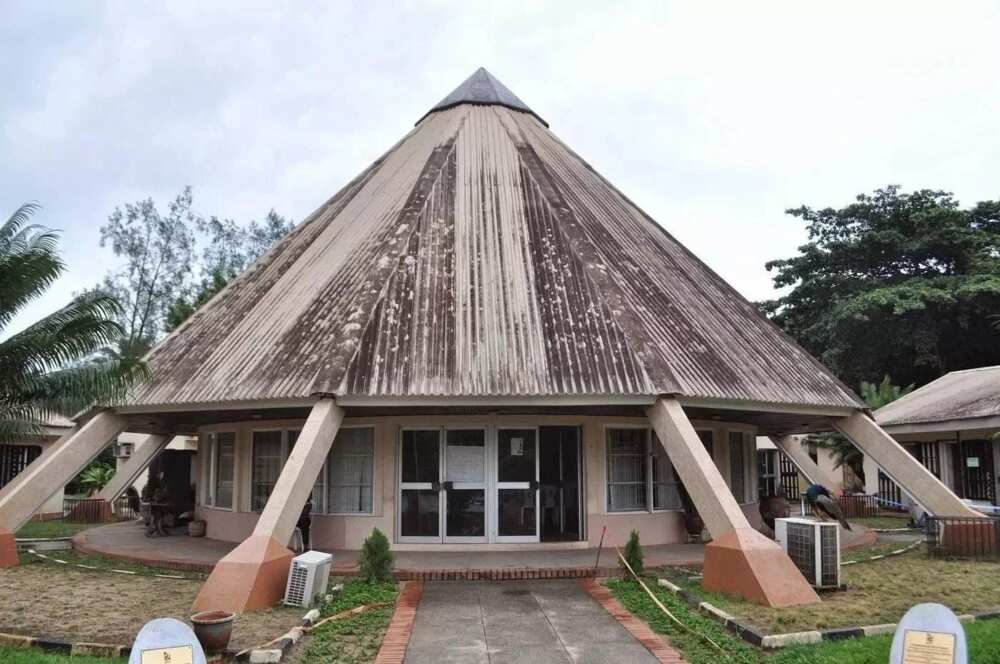 Lekki Conservation Centre Prices in 2018
Cost for taking a canopy walk: 1000 NGN;
Charges for other activities are also applicable.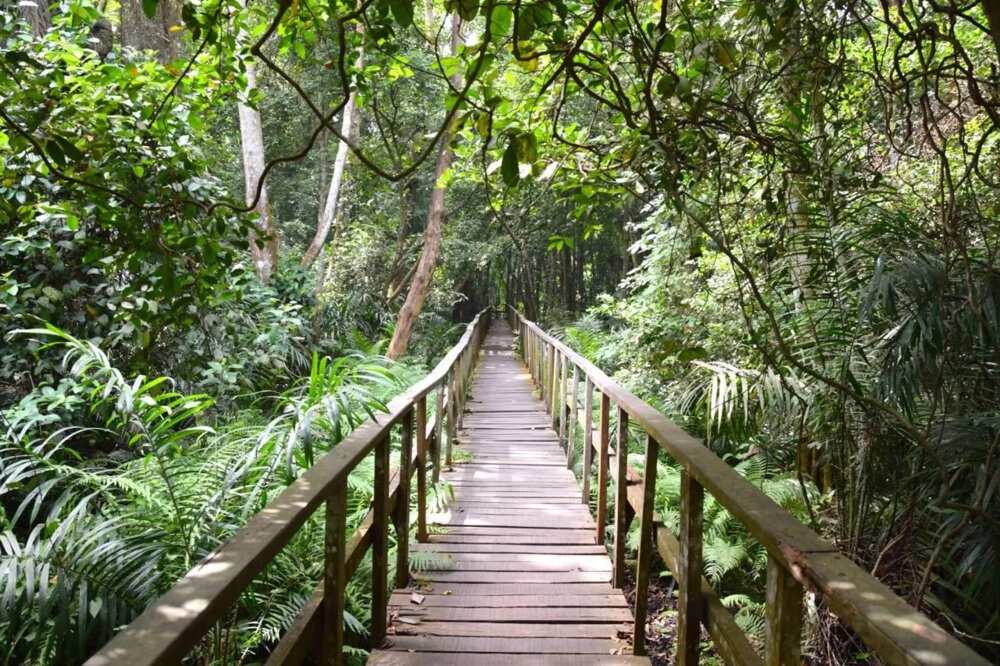 Lekki conservation centre gate fee 2018:
for adults is 1000 NGN;
for children between ages 1-10 is 200 NGN;
for teens between 11-17 years is 300 NGN.
Lekki Conservation Centre contact information
Opening hours: 8:30 am – 5 pm, 7 days a week, including holidays.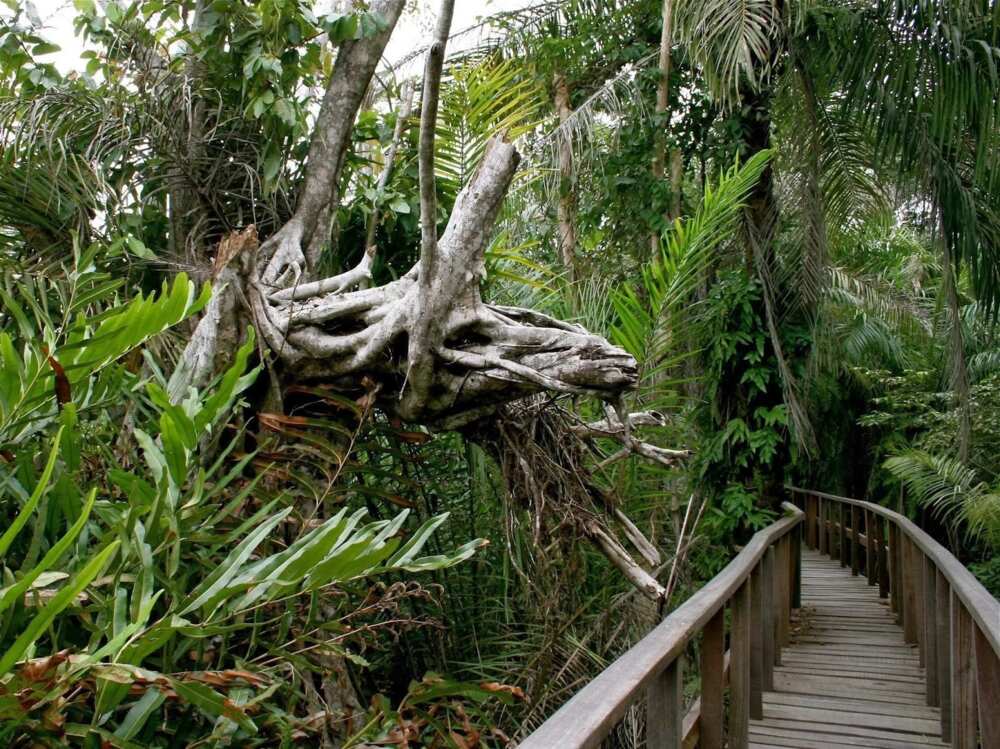 How To Get To Lekki Conservation Centre by Public Transport?
You can board a bus and alight at Chevron Bus Stop.
By renting or hiring a car/taxi.
Address: Lekki Conservation Centre Rd, Lekki Peninsula, Nigeria.
Telephone number: +234-12642498.
Time Required: 02:00 hrs.
As you can see, Lekki Conservation Centre is the best place for you to relax, enjoy nature, and see amazing animals and plants. We have presented you with all the contact information, so make a move and contact them. You will surely get a memorable experience.
READ ALSO: Most beautiful places in Nigeria
Source: Legit.ng