This celebrated Nigerian actor, director and producer is known by all and loved by many. But what do you really know about him? Dive into the biography of Kunle Afolayan with us. We will share everything we know about him, and, maybe, you can find out something new! Early life, career, social media and more information can be found below. Read on!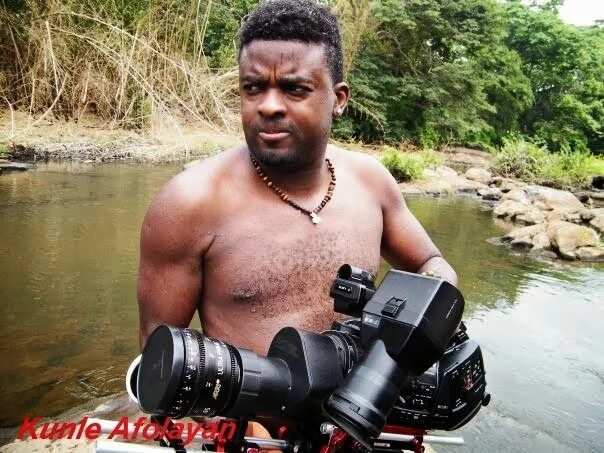 Early life and family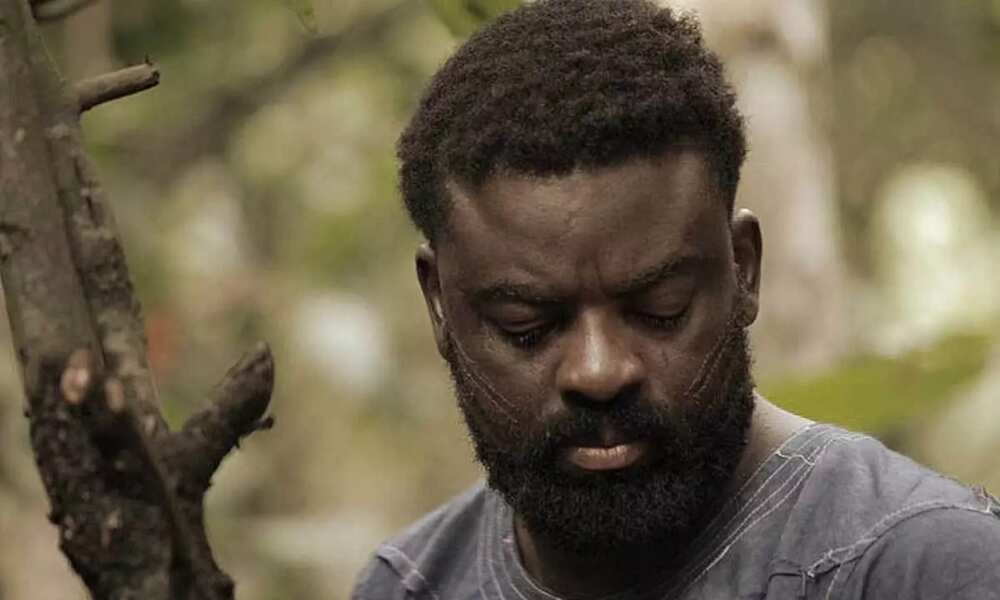 Kunle Afolayan was born on September 30, 1974 in Ebute Metta, Lagos, Nigeria. His zodiac sign is Libra. He comes from a Yoruba family.
You might have heard the name Afolayan before. That is because the whole family is very artistic and creative. Afolayan family begins, of course with Adeyemi Afolayan, but many know him as Ade Love, the famous and, unfortunately, deceased Nigerian actor. Kunle's aunt Toyin Afolayan has also graced the television screens with her presence on more than one occasion, most notably, as Lola Idijde.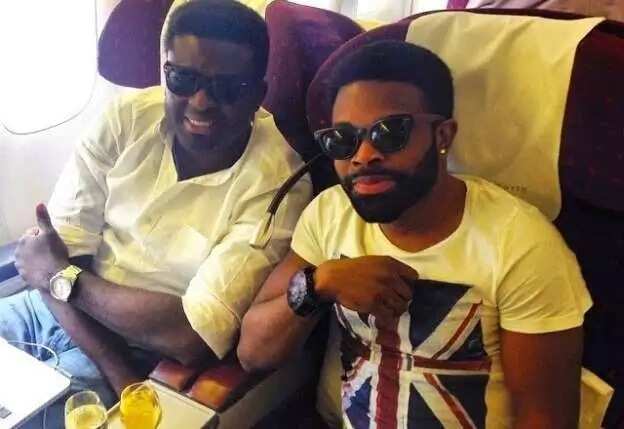 Afolayan brothers and sister, like Kunle himself, have also followed in their father's footsteps. All four Afolayan children act. In addition, Gabriel Afolayan, or G-Fresh, is also a singer, Aremu is a director, and Moja Afolayan is a film-maker and producer. The Afolayan family lives and works in Nigeria.
Before venturing into acting and film-making, Kunle received a degree in Economics and worked at a bank. His film debut happened in 1998 in the movie Saworoide, however, after that, he returned to his occupation as a banker. Up until 2004 he had rarely visited auditions, but in 2005 he appeared on the screens again and left his banking job.
Career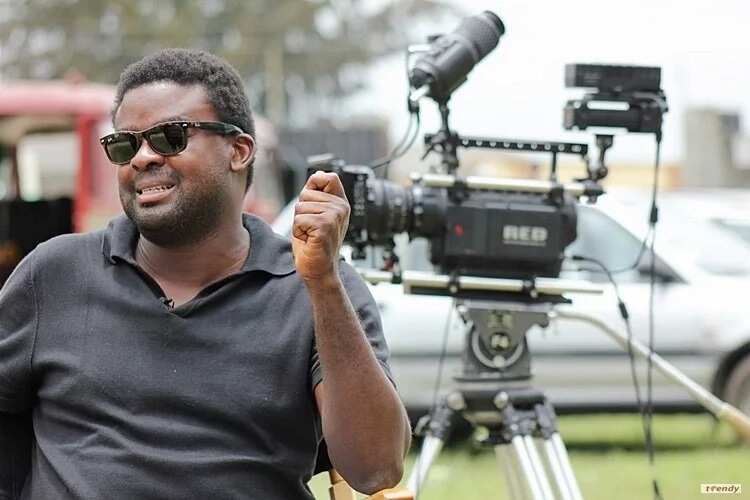 READ ALSO: Afolayan family biography
2005 could be considered the proper beginning of his career as actor, producer and director. During these past years, he has worked with a lot of famous actors, including Chika Okpala and Ramsey Nouah. His movies are usually in both Yoruba and English. Kunle Afolayan also received proper film-making education at the New York Film Academy.
In 2005, he created a film production company that goes by the name of Golden Effects Pictures. The company is located in Lagos, however, in their projects, they are not limited to Nigeria only. Kunle is also the CEO of Kunle Afolayan Productions.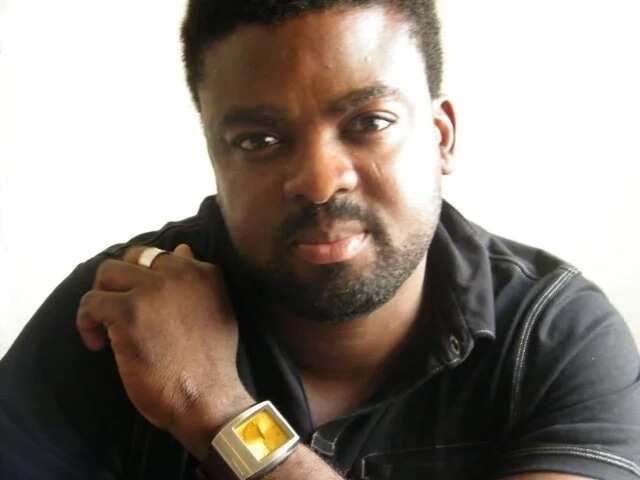 He has received multiple awards for his movies. His most celebrated works include October 1 and The Figurine, where he took on the role of both actor and director. Some of his other notable works include Irapada (or Redemption), The CEO and Phone Swap.
In addition to his movie-making career, Kunle Afolayan is also the ambassador for several large companies. In 2014, he has signed a deal with GLOBACOM Nigeria. In 2015, Kunle negotiated a large endorsement contract with Air France, French flag carrier.
Personal life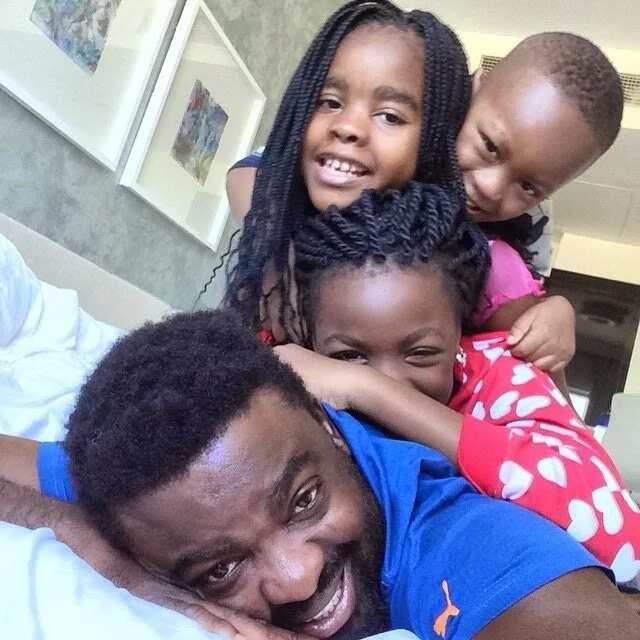 The 42-year-old Kunle Afolayan has been married for many years to a beautiful woman named Tolulope Afolayan. Together, they have four kids: two of them are girls (Darasimi and Eyiyemi) and two are boys (Darimisire and Diekoloreoluwa). They live in a beautiful house in Magodo.
As for his religious views, he does not identify with any existing religion and considers himself a free thinker.
He is active on all of his social media. You can find Kunle on Instagram (@kunleafo, 311k followers), Twitter (@kunleafolayan, 62.6k followers), Facebook (/Kunle Afolayan, 305k likes), or even on YouTube (/kafolayan, 6.5k subscribers). On his pages, he shares snippets of his work life, as well as cute pictures of his family. On his YouTube, you can find trailers for his old and upcoming movies and some of his interviews.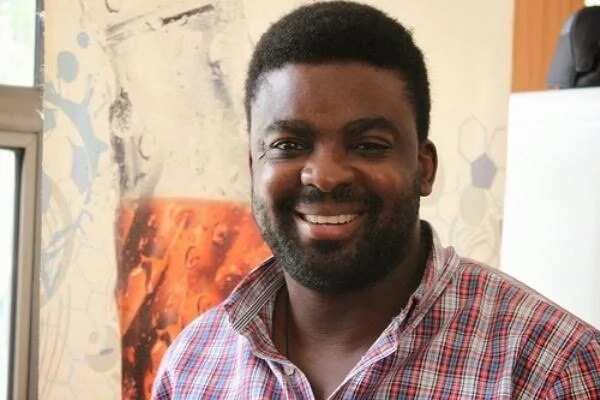 Now that Kunle Afolayan biography is done, did you learn something new? Are you already following him on all of his social media accounts? Share this article with your friends that are also Kunle Afolayan fans, and we will see you next time :) And to Kunle himself, if you are reading, keep up the good work and do not stop making wonderful movies!
READ ALSO: Genevieve Nnaji biography
Source: Legit.ng