Many Nigerians today are searching for good jobs with decent salaries. Have you ever considered Nigeria customs service as an option? What do you know about Nigeria custom service salary structure? Spend two minutes to get all the answers you need!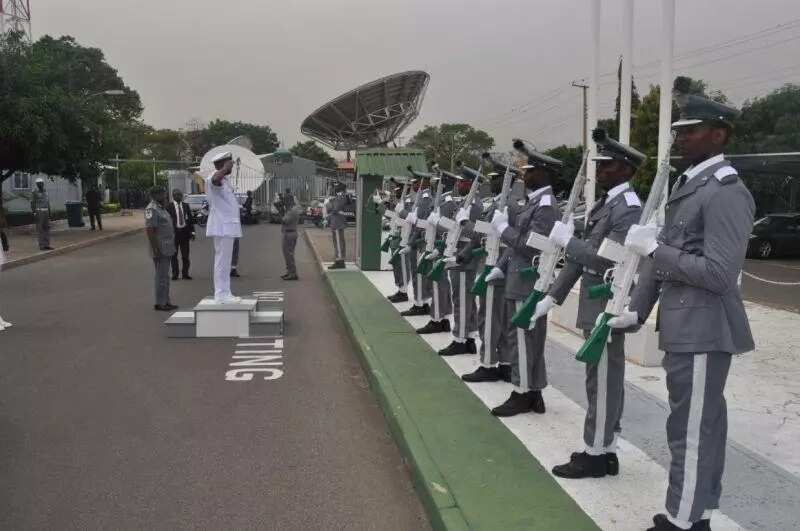 First of all, let's figure out what this job is all about. Customs service job as a government body includes control over moving of goods and vehicles through the customs border, application of customs procedures, and customs duties.
Nigeria custom service salary structure
• The average salary of Nigerian customs service workers – N900,000 annually (N75,000 monthly).
• The highest salary is received by the Controller-General of Customs, the second highest goes to the Deputy Controller Generals, and Assistant Controller Generals.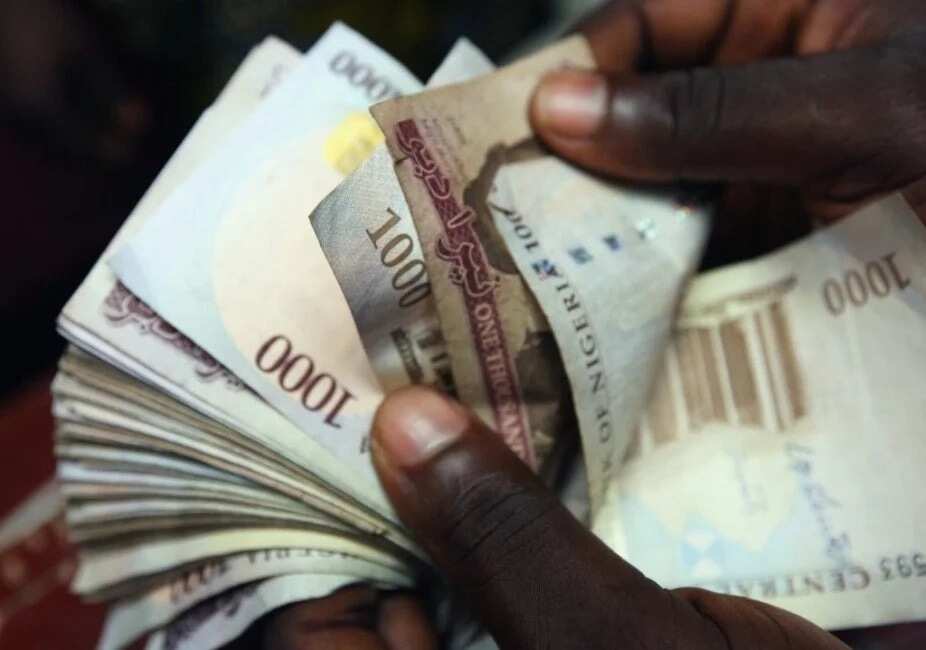 • Customs Inspector salary is N29,779 per month (it is possible to earn extra N4,000 as a rent subsidy, if it is not provided by Nigerian government).
• It was stated that salary grade level 07 is automatically moved to salary grade level 08, so this means that Nigeria customs officers salaries are growing.
Many are attracted to the job, not by the salary itself but by the extra bonuses paid to the Customs officers. You need to know that if you work as a Nigeria custom service employee, you will get your basic allowance, but apart from this, you can get extra allowances. Keep reading to learn more about this.
READ ALSO: Reps faults NCS for failing to auction seized items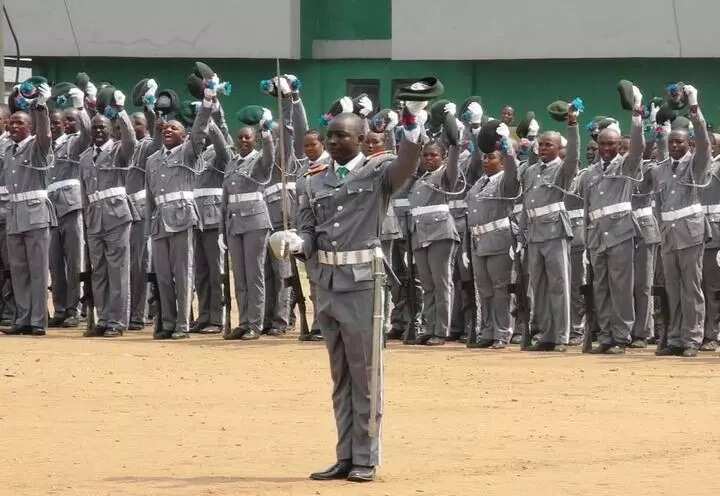 Among the extra allowances provided for customs officer, are the following:
- Transport;
- Hazards;
- Plain-cloth;
- House Maintenance;
- Meal Subsidy;
- Torchlight;
- Furniture;
- Hardiness;
- General Services;
- Utility.
The rent allowance isn't usually given because majority of Nigeria customs service officers live in dwellings that has been provided by the government. If this is not the case, the government tends to seek accommodation for every Nigeria customs service officer.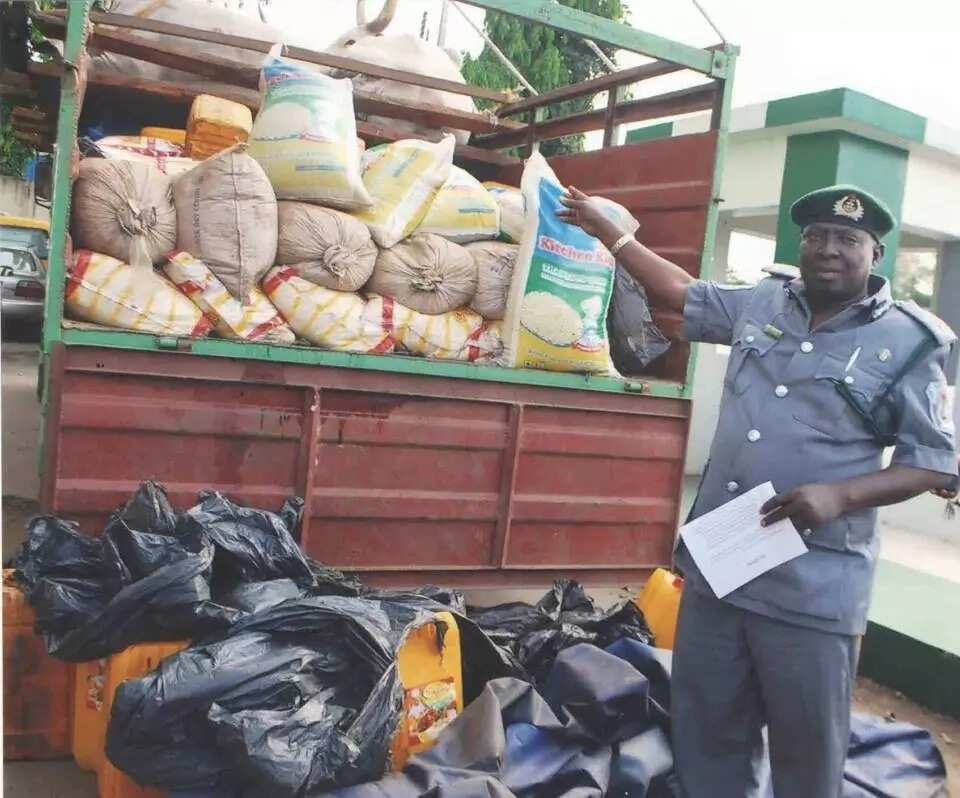 As you can see, such jobs in Nigeria are quite honourable and rewarding, as the salary can be quite decent. Don't waste time, apply for Nigeria customs service vacancies as quickly as you can.
READ ALSO: Nigeria custom recruitment 2017