We all know how important it is for a Nigerian woman to have on a good headdress. Here, such headdresses are called gele. There is a wide variety of them – different colors, forms and thickness. Usually, Nigerian women can tie gele by themselves. But there can be cases when it is not easy. That's why we need somebody's help. In this article, you will learn how to tie Rose gele and look fabulous!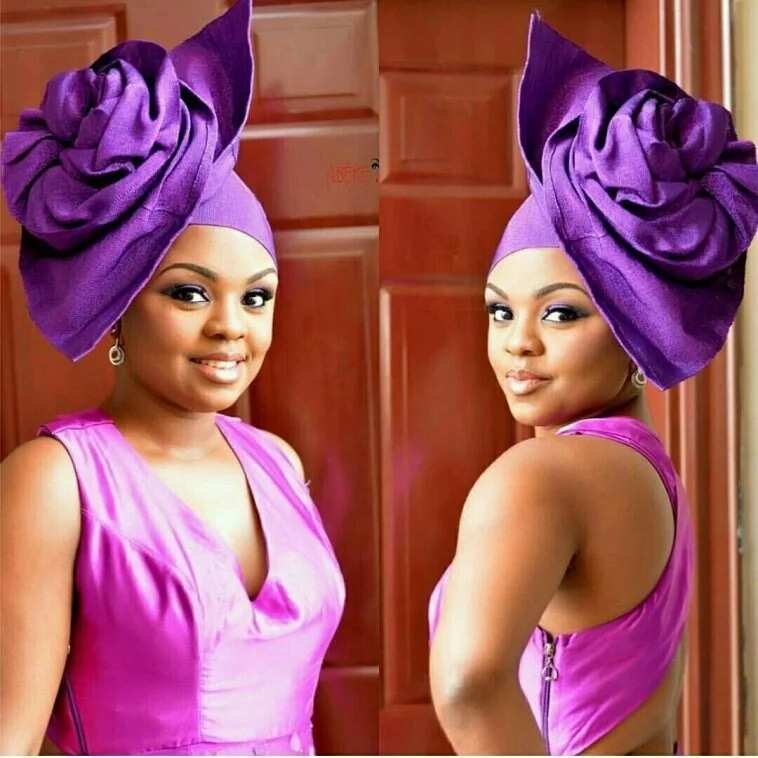 Gele is a popular Nigerian headdress. It originated from the Yoruba tribe. It is basically a special fabric that is wrapped around the woman's head. Nigerian gele is one of the brightest elements of a woman's clothing.
Gele is often worn for special occasion as a way to brighten up the outfit.. Nigerian gele is usually made from different material. It can be bulat, brocade and or a special fabric called "Aso Oke". This handmade material is very popular in Nigeria. The most popular kind of gele for Nigerian women is made from a special metallic fabric.This is called jacquard. Every woman should know how to tie gele.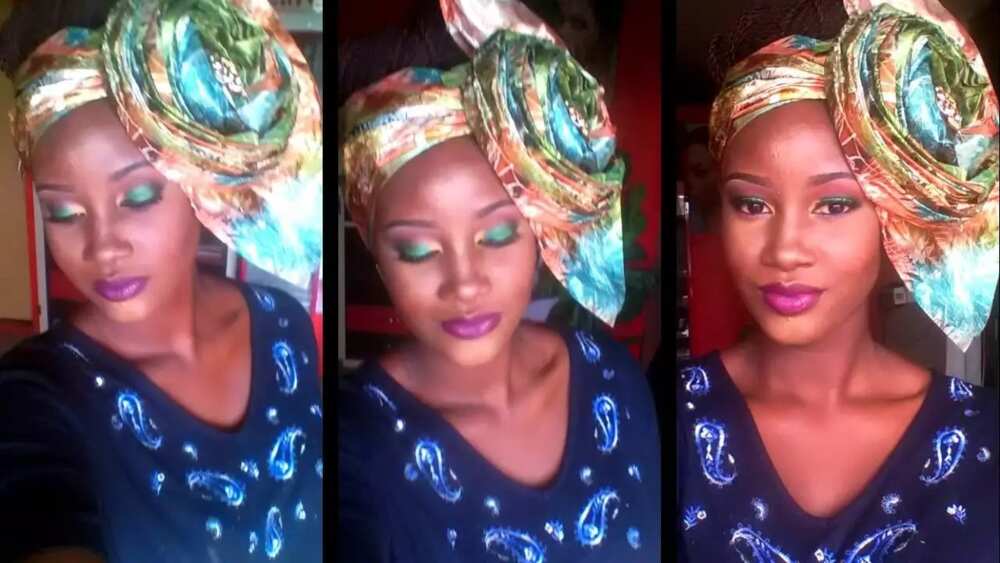 Tying gele is a very detailed process that requires focus. On the one hand, every Nigerian woman can tie gele in no time. On the other hand, if she wants to do something a little more extraordinary for a super special occasion, she can ask for help. There are experts at this art.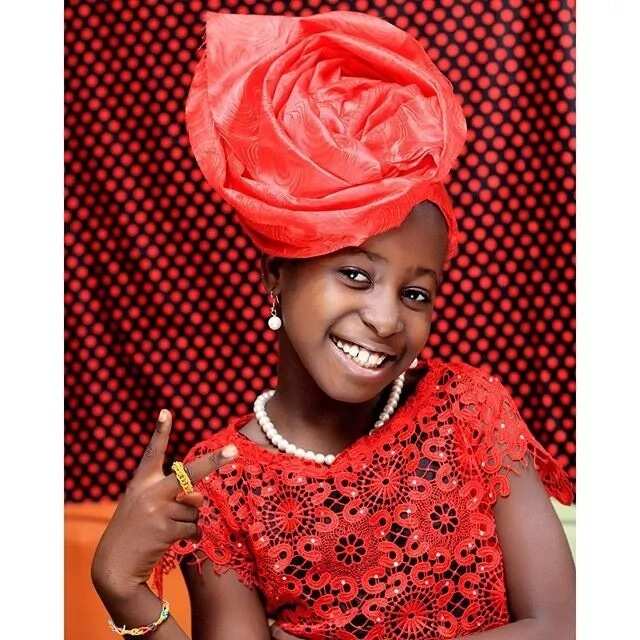 READ ALSO: Mercy Aigbe fashion style
Nigerian women prefer to tie gele in different ways. They know how to tie a gele scarf, Rose gele. Tying the gele step-by-step in that way also has its challenges. But as it has been already said, the result is staggeringly gorgeous.
How to tie Rose gele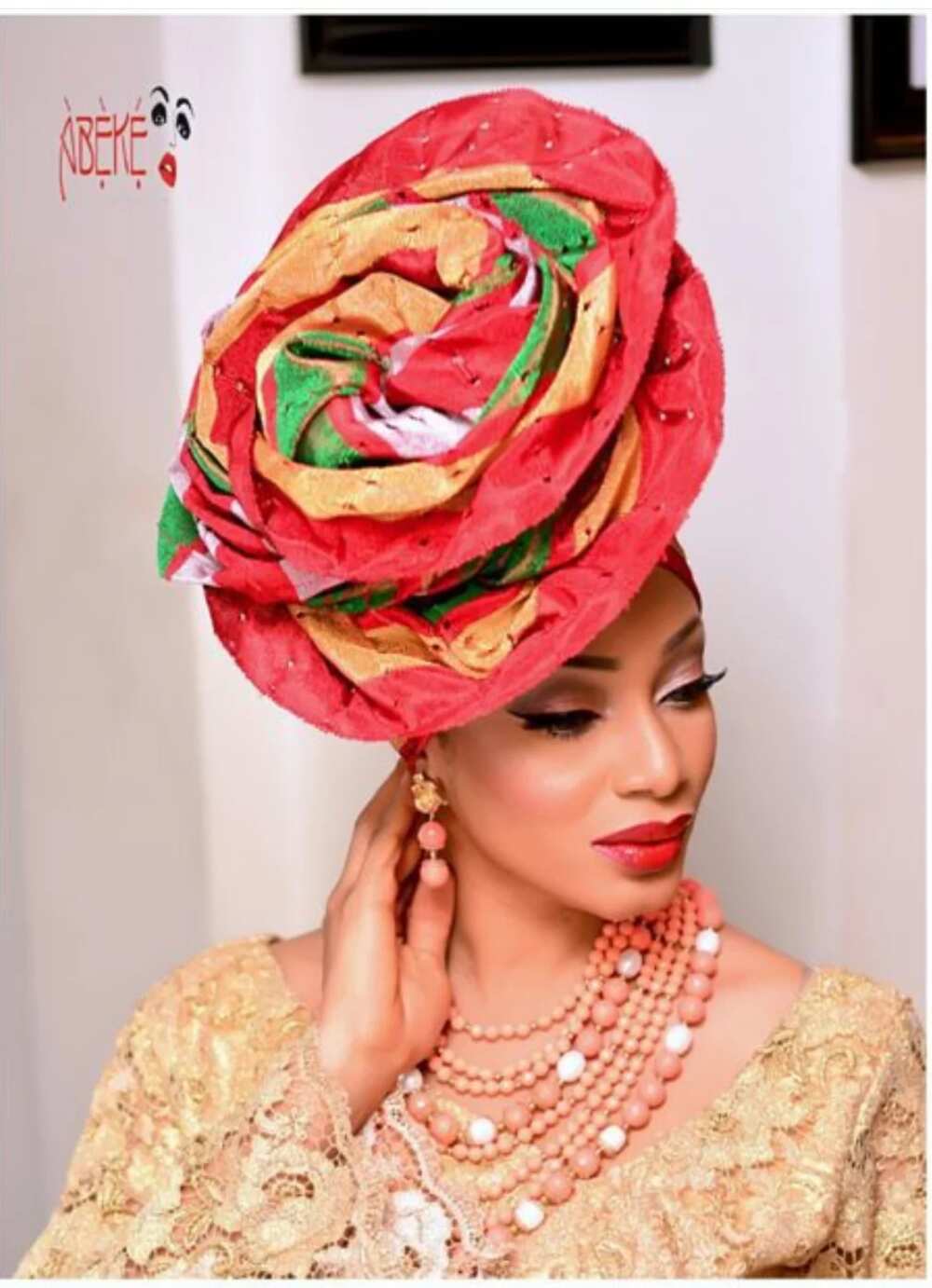 Now we will learn how to tie Rose gele step by step. There are five steps:
1. The both sides of the gele must be identical before you begin.
2. You need to put the gele on your head. Then pull it to the front and make sure is firmly tied.
3. Take one end of the cloth and wrap it around your head. Then hold it down with an office pin.
4. The next step is to take the other part of the gele and start wrapping it in a rose-like form.
5. The last step is to affix hairpins properly.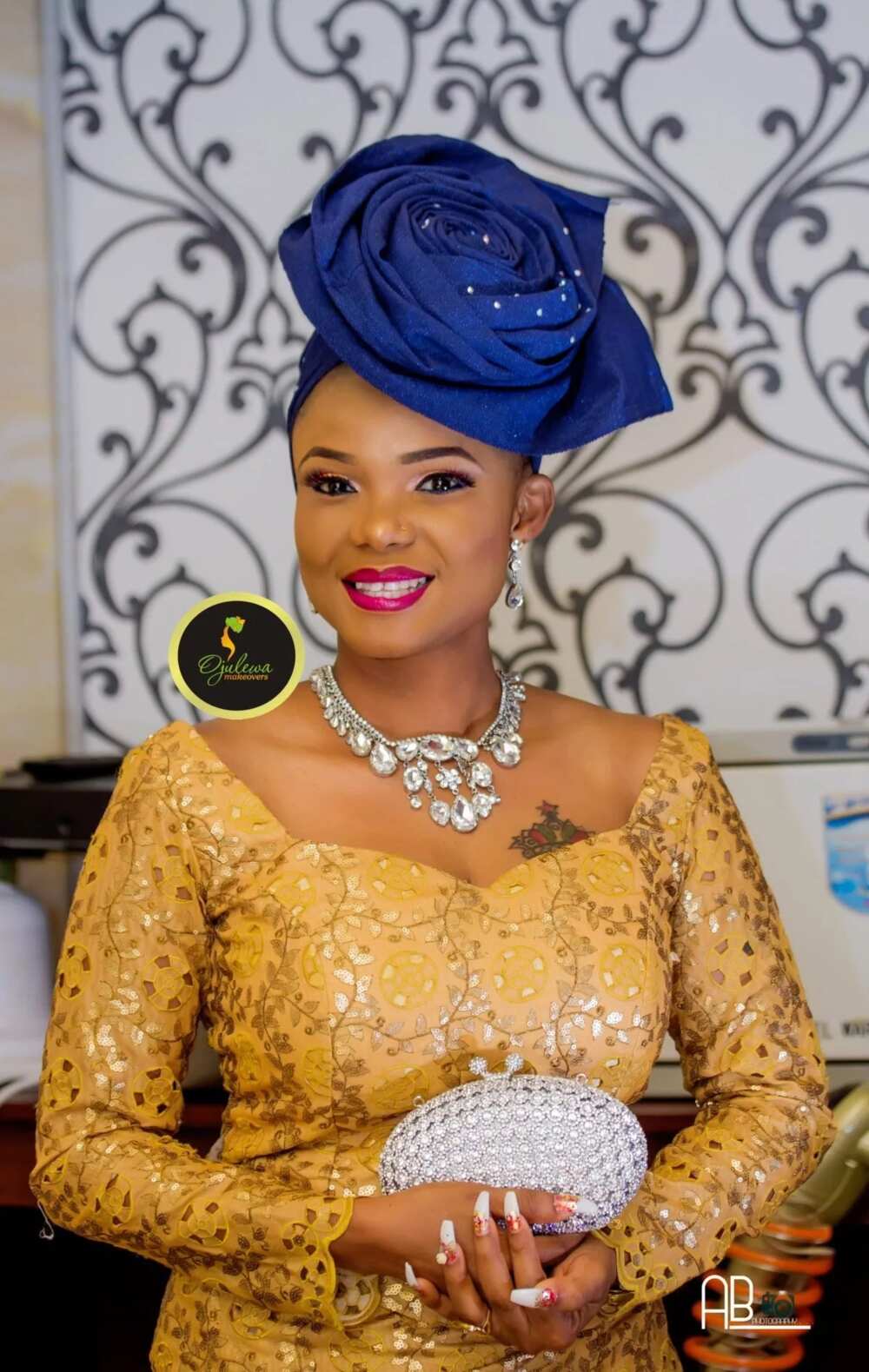 And here you go! You look like a queen.
Every woman can look stylish and attractive. There are so many beautiful things that enhance a woman's appearance. Gele is not just a headdress. It is a part of the woman. Gele makes her face. Thanks to different ways of tying this wonderful headdress, women will always look perfect. Now you have learned how to tie gele step by step, so try it at home!
READ ALSO: Gele styles in Nigeria 2017
Source: Legit.ng News