How to send call me back on Glo?
Have you ever had problems with account limits or lack of sufficient balance on your mobile network? What if you need to call somebody urgently and are out of airtime? GLO gives you the perfect answer for how to do that! Check out our simple tips on how to send call me back on GLO.
To recharge your phone instantly and without effort, use Pay.legit.ng service.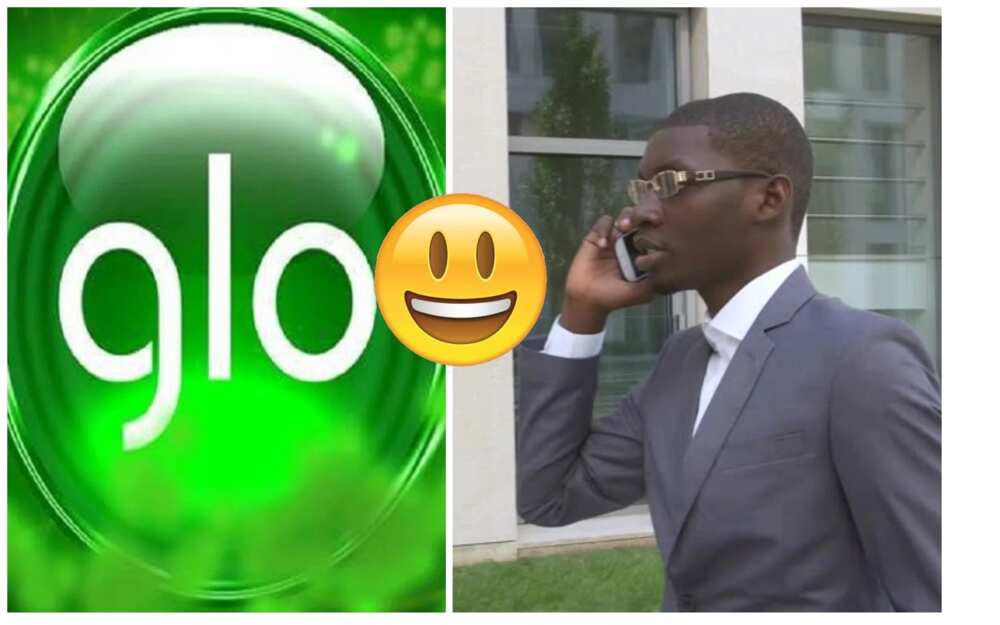 How to Send Call me back message from GLO?
Globacom is a successful mobile communication company that is aimed at making sure every user stays connected with family and friends! You do not have to be deprived of talking to them! So, what is the answer to the question "How to send call me back using GLO?" You just need to follow these simple instructions!
READ ALSO: How to hide number on MTN Nigeria?
GLO call me back instruction
If you want to give somebody a message that says 'please call me back', then simply dial *125*The number of the recipient#. It's pretty easy. Follow this example: *125*88888888888# and click dial. That`s all you need to know about GLO call me back code!
Why should you choose GLO?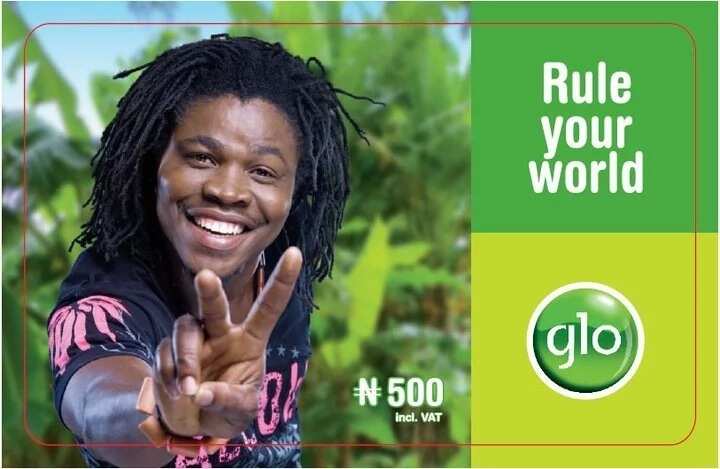 GLO is one of the leaders when it comes to mobile telecommunication service operators in Nigeria! Globacom has an army of 34 million users! It`s one of the biggest Nigerian mobile companies out there! With Glo Nigeria, you have no worries if you happen to have Zero in your mobile balance! You know why? It`s because you now know how to send call me back from GLO!
READ ALSO: How to root Infinix Hot?
Source: Legit.ng