This article describes all the existing Glo tariff plans and their codes. This multinational telecommunication operator thrives in up to four countries. They are the Federal Republic of Nigeria, Republic of Benin, the Republic of Ghana, and the Republic of Côte d'Ivoire.
For easy and instant mobile phone recharge use a new service - Pay.legit.ng.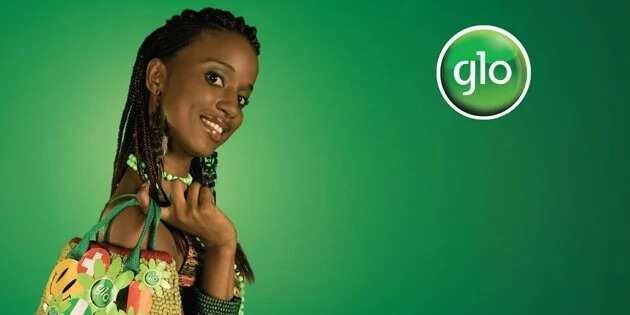 GLO is one of the leaders in providing mobile communication in Nigeria. It occupies a significant market share, according to the latest data with about 34.6 million subscribers.
Have you ever put much thought into how much do you lash out on your telephone charges on a monthly basis? The answer will likely shock you. Don't you want to know about Glo cheapest tariff plan? When it comes to cash payments for daily expenses everyone tries to find a less expensive alternative. That's why Glo can be the right choice for you.
Glo Nigeria tariffs can be surprisingly useful. You only have to worry about the migration codes. Thanks to this article, you will see how easy it is to change the tariff. What's more, it pretty simple to do. You must admit that it's better to spend less and gain more.
Glo Bounce Tariff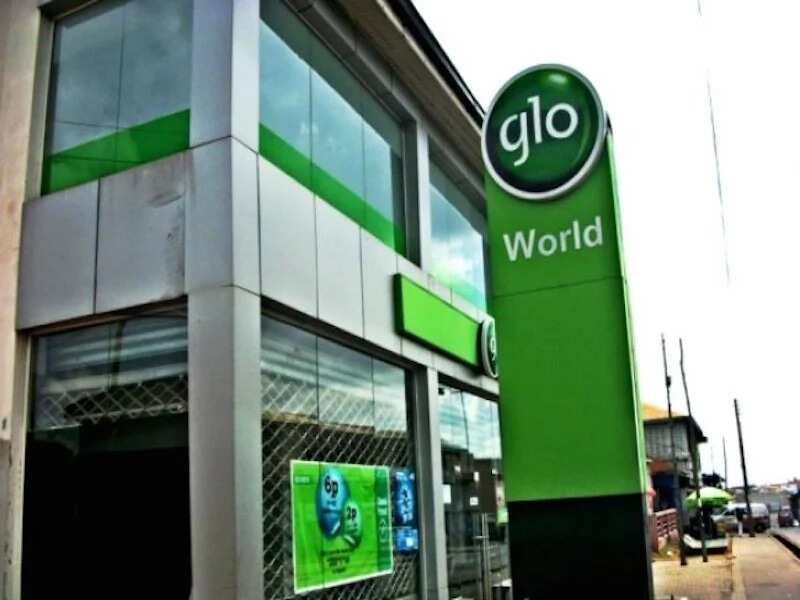 This plan offers you the ordinary rate which is competitive and at the same time, second to none. The calculations are simple – you can make calls to all the possible networks in the country at only 15k/s and 11k/s to all your friends and relatives who use Glo Bounce Tariff. For more details contact the customer care line.
If prefer this tariff plan – dial this code *170*4#
Glo Bumpa Tariff
This Glo plan offers much more than other plans. Just imagine - 200% bonus for every top-up starting from N100 and more. It is considered to be the most efficient and cost-effective plan you can find on the market. Do a mental tally. Just Imagine! You get 3 times more than the value of what you recharge. Give N100 and receive N300.
If you want to go with this tariff plan– dial *100*10*1#
Glo Infinito Tariff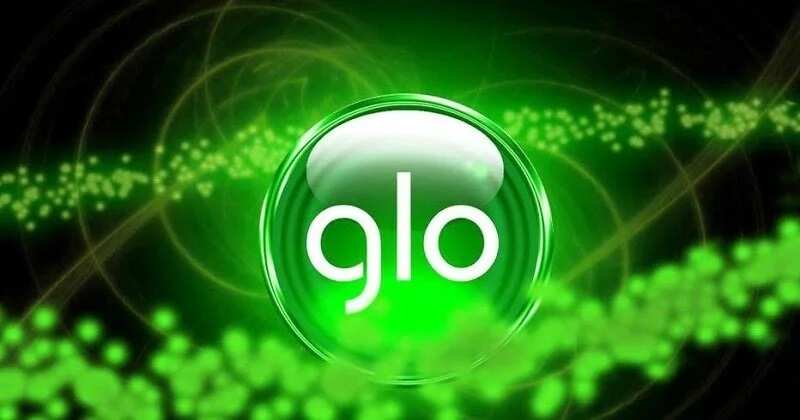 Globacom is a mobile operator that tries to give the people what they want. Did you know that? This mobile network provider started its activity in 2003. This prove that they have spent years trying to know what the people want and now they have come up with this Glo Infinito tariff plan. It is the simplest prepaid plan. There are attractive rates for calling networks and making calls to family, friends, and colleagues.
Make calls to different networks at just 22k/s. There are no hidden charges. It also enables you to call your special circle of family/friends at the rate of 11k/s. You only need to provide those special 10 numbers and you get to call at this unique rate.
If you want this tariff – dial *100*9*2#
READ ALSO: How to check Glo data balance?
Glo G-Bam Tariff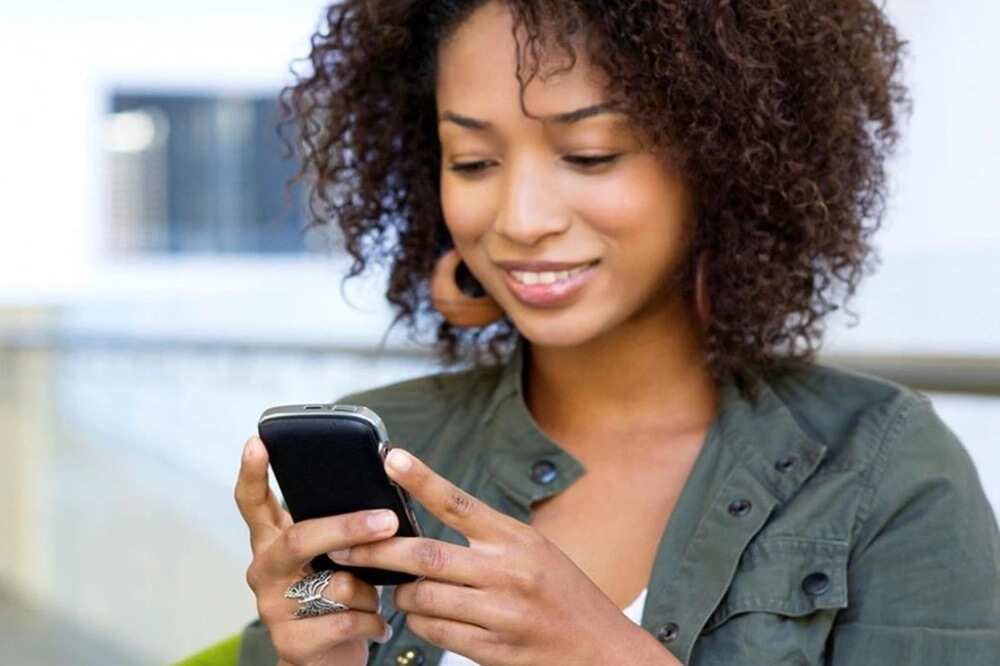 This tariff plan offers you 11k/s for calls as well. However, only 5 persons can be included in the list of your special circle of communication. Instead, you receive 5MB for free on daily basis for surfing the Internet. It provides a unique offer for the youths in Nigeria as they can check their e-mails and enjoy social networks such as Facebook or Twitter.
If you like this plan – dial *100*5*1#
Glo Prepaid Plans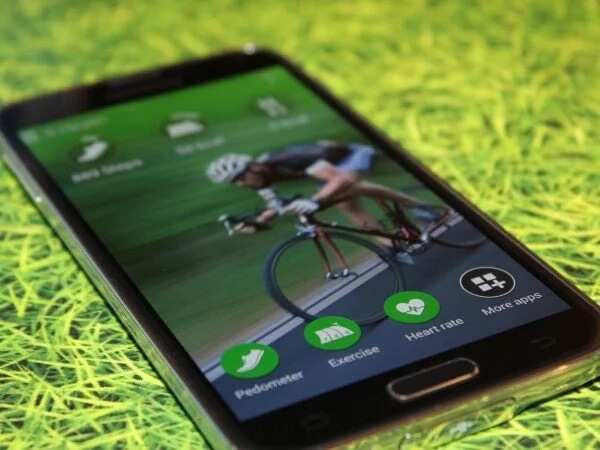 One of the best plans ever - 11k/s! This plan will suit you for sure. If you need to, you can make calls not only within the Glo network but also to other available operators in Nigeria and to some international destinations – only for 15k/s. There are 30 countries on this list. You can find the list on the official website - gloworld.com.
If you chose this one - dial *211#
We hope that you have read and understood this very useful article. What makes us happy and satisfied? Of course, it is the communication with our family, relatives, and friends. Enjoy staying connected with GLO!
READ ALSO: How to transfer data on Glo?