Impact of devaluation of Naira in the Nigerian economy
When people hear about devaluation – they usually do not understand how it works. The impact of devaluation of Naira in the Nigerian economy may have a negative and positive outcome. Let`s take a look at how it really affects Nigeria!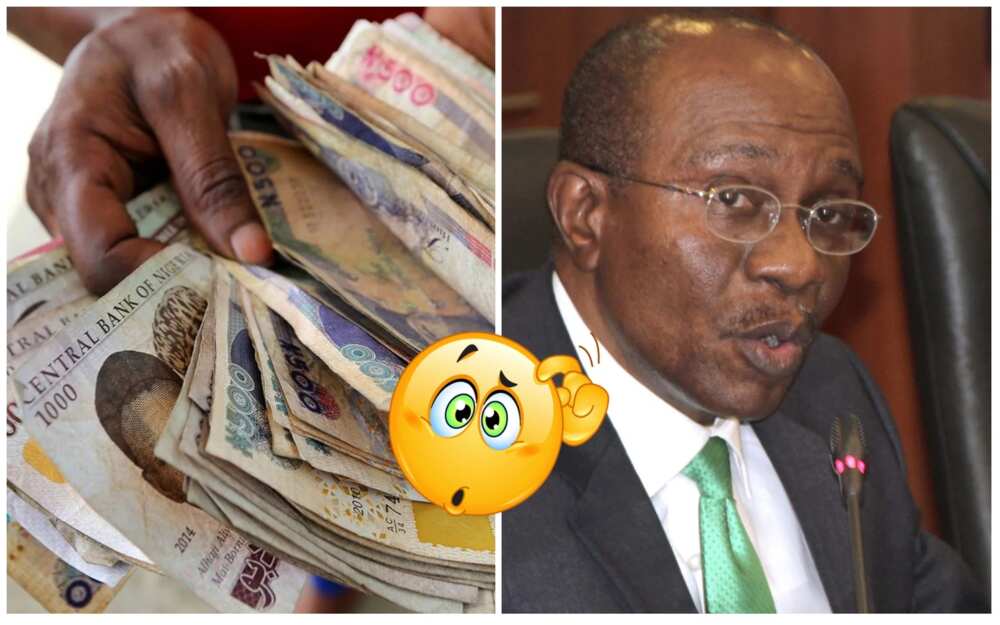 Effect of Devaluation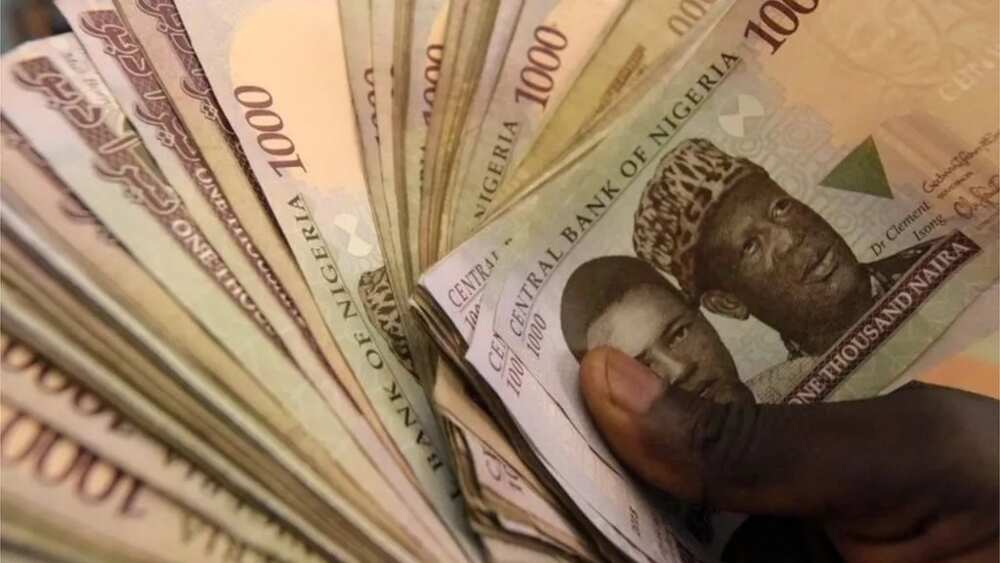 For the last two years, Naira has managed to lose double its value in relation to the dollar.. Two years ago you could buy one dollar at the black market for N186 – today, you can purchase the same dollar for N365. It`s certainly not surprising that people are worried about these numbers. Nevertheless, devaluation have two sides! Let`s take a look at the possible advantages and disadvantages of the devaluation of Naira and its implication.
Benefits of Devaluation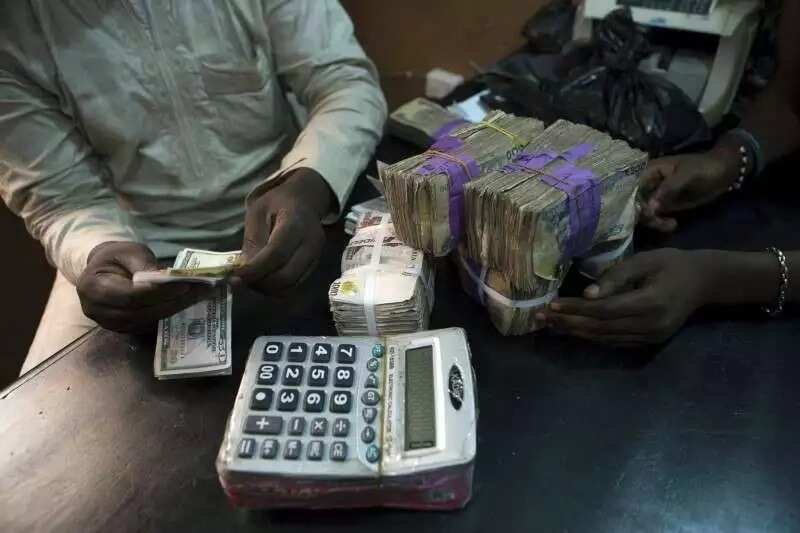 1. Increasing of exports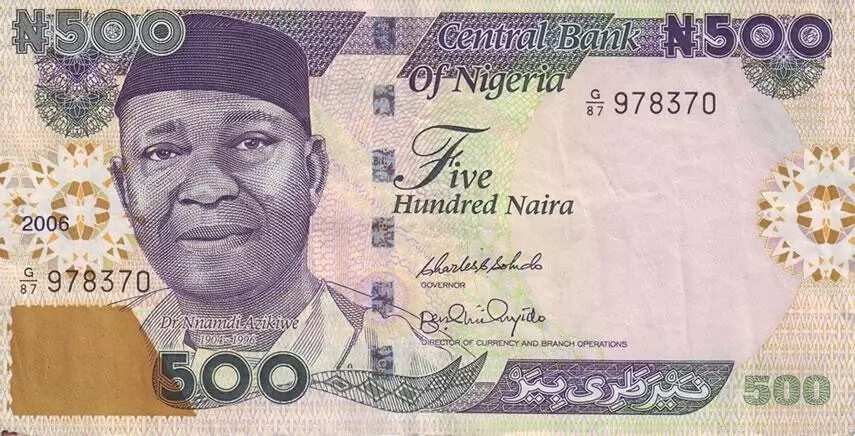 Foreign buyers are usually interested in buying cheap goods. Therefore, depreciation can create a potential growth for entrepreneurs on the international markets. It will stimulate the local manufacturers to produce more goods for the foreign market.
2. Potential Economic Growth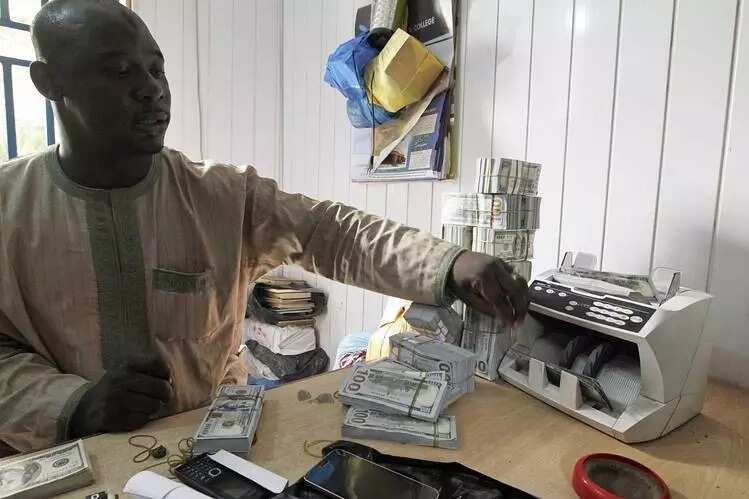 Devaluation of Naira meaning is not something you should be afraid of. The market is constantly changing. Therefore, it`s necessary to change with this market. If the Federal Government provides the conditions for easy access of foreign markets, then Nigerians may get better business and job opportunities. Therefore, most of their efforts will be focused on export trades.
3. Less Import Activity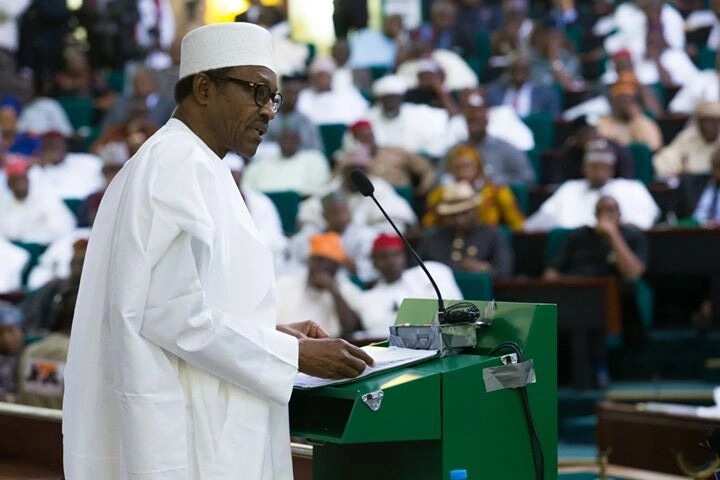 Importation has become less affordable for Nigerians! Therefore, some Nigerians will try to substitute foreign goods with the local ones. This might increase possibilities for local producers. They will therefore have less competition with foreign market and cater more to the country.
4. Reduced trade deficit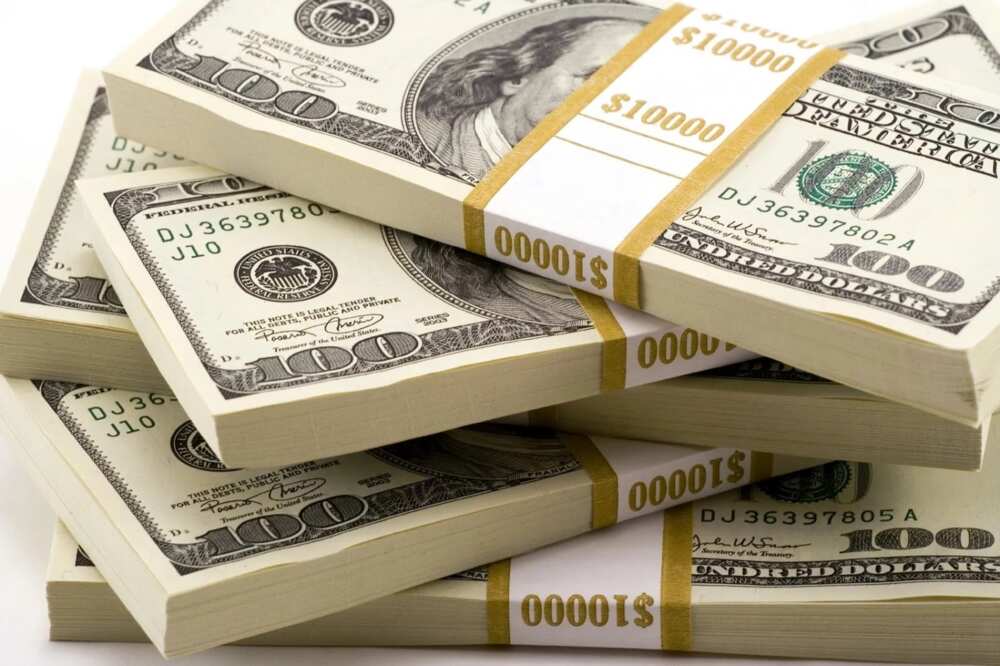 The effect of devaluation of Naira on the Nigerian economy may be extremely positive. Nigeria will decrease its dependence on imported goods! Therefore, it may start producing and exporting its products to foreign markets. This will increase the quantity of jobs and business opportunities within the country!
5. Quality Goods
If import decreases, then you will need something to substitute imported goods. Therefore, with a sound investment climate, Nigeria may get its own products with more affordable price. It will create more jobs on the market and provide better business opportunities.
Disadvantages of Devaluation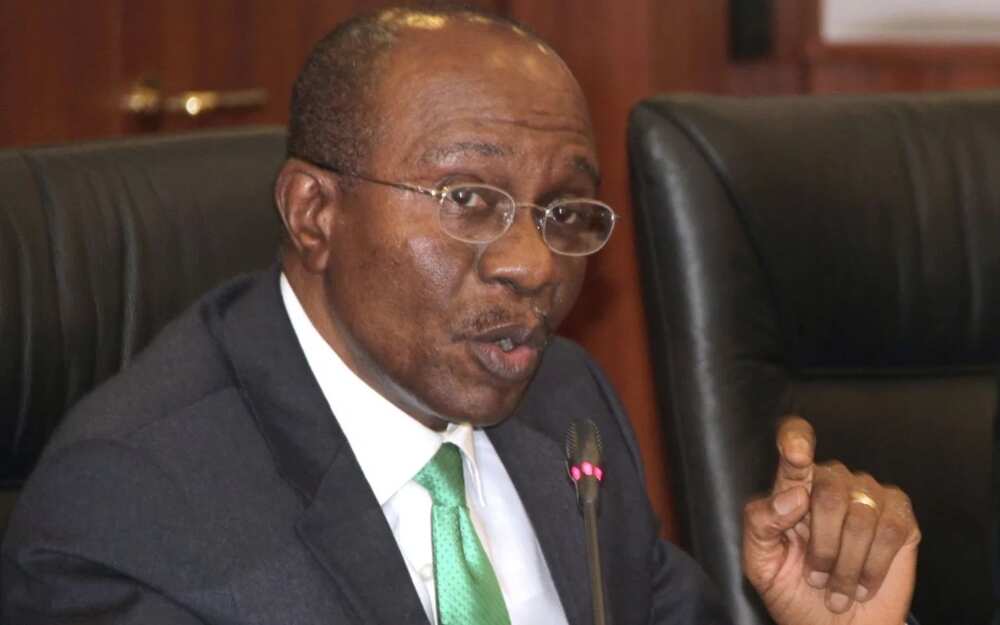 1. Inflation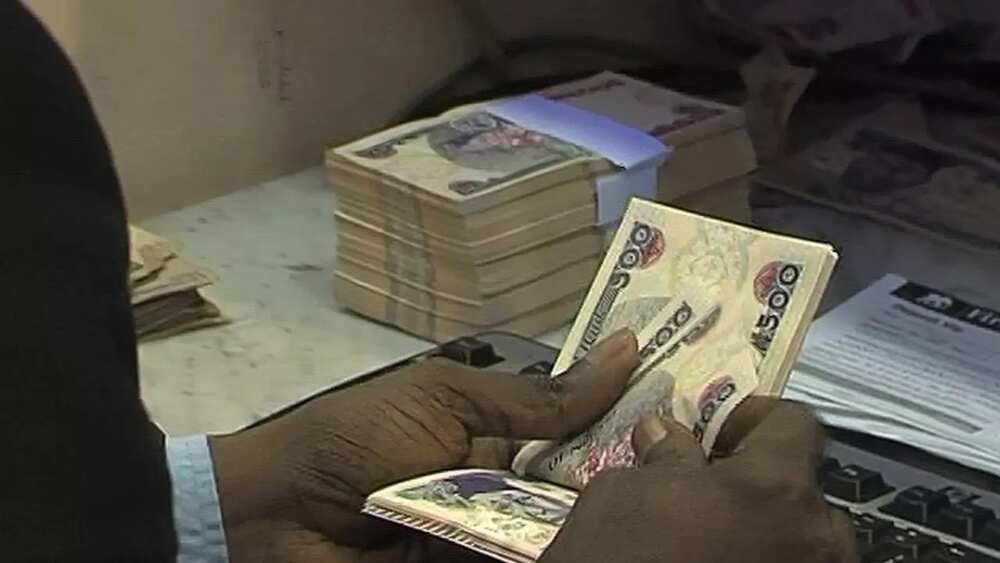 It's the biggest problem of effect of devaluation of Naira on Nigerian Economy. In other words, people will become poorer. The price of goods will be increased as entrepreneurs will have to cover costs. Long lasting devaluation may transform into financial crisis.
2. Reduced Purchasing Power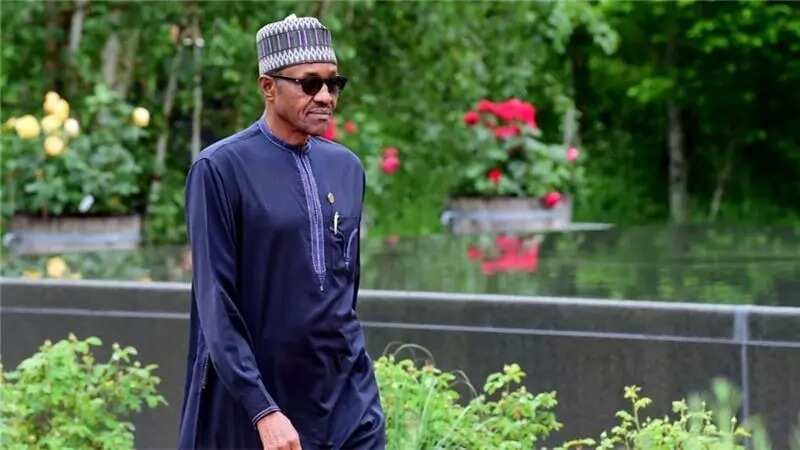 When you purchase any item at a shopping mall, you do not just purchase it. You invest into somebody`s business venture. That`s how the economy works! With reduced purchasing power, you will have no ability to support someone`s business. Therefore, the owner of the business will try to adapt to the current situation. If the owner fails to adapt, he/she will be kicked out of business.
3. Devaluation may scare investors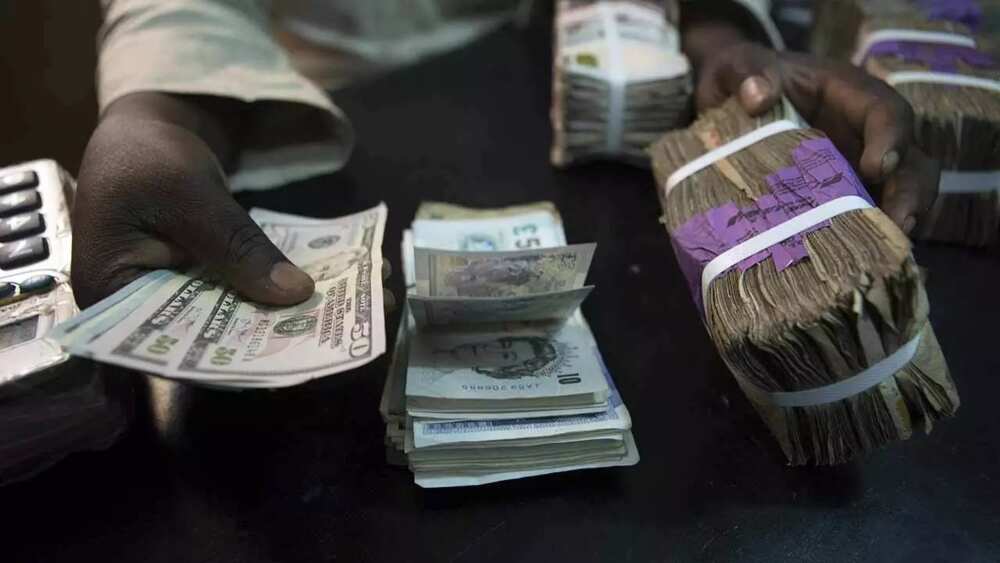 Investors do not like the idea of investing in something that will inevitably lose its price. Therefore, too rapid inflation in the country may scare them off.
4. Problems with debts in foreign currency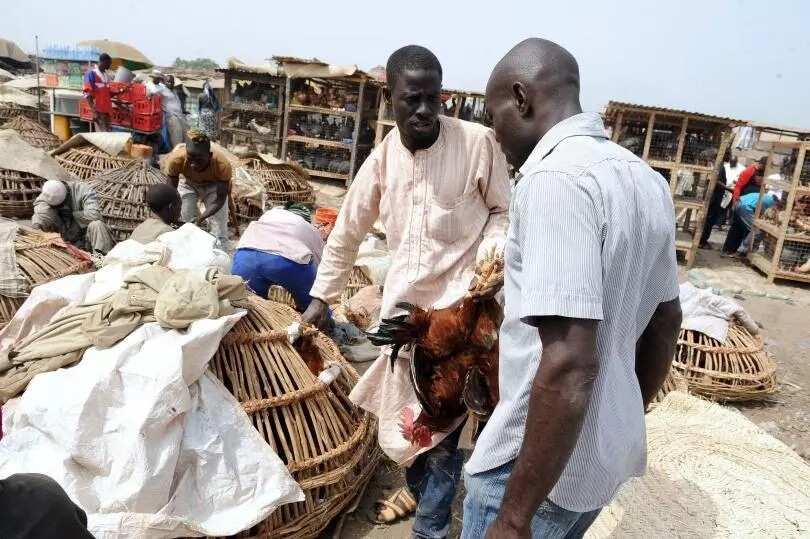 People who have debts in foreign currency will suffer the most. They will feel the real devaluation of Naira and its implication on themselves and their business. Therefore, without the help from the Government, these people will be doomed.
5. Import decrease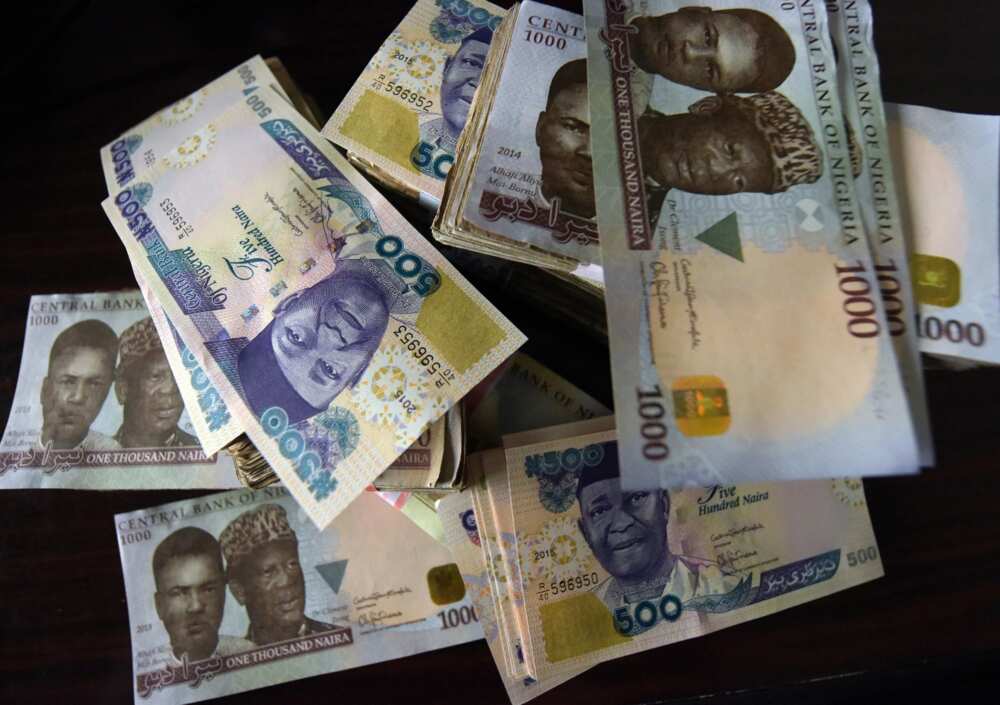 If Nigeria is not able to substitute goods, then Nigerians will have problems. The price for import products increase. Therefore, people will buy fewer imported goods.
Current policy Upon Devaluation of Naira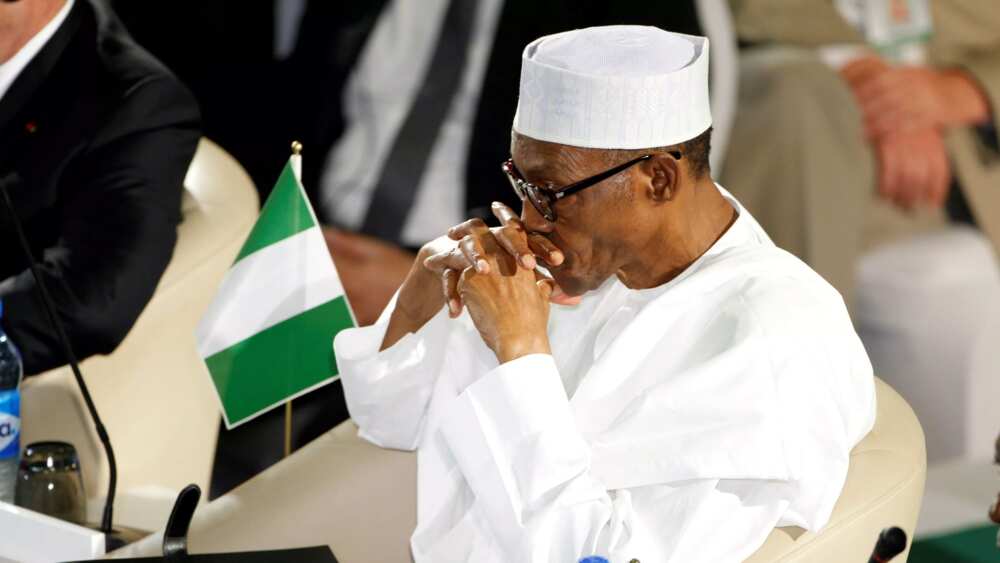 READ ALSO: Inverter prices in Nigeria
President Muhammadu Buhari proclaims that he would not agree to the devaluation of Naira. The reason for that is oil! Nigeria is tremendously dependent on oil exports! About 80% of Nigerian export is oil. Nigeria does not provide anything else that can substitute oil.
Moreover, the current oil prices are pretty low. No expert predicts that oil prices will increase. Therefore, according to this situation, the Federal Government will try to fight against the depreciation.
What is the reaction of international experts?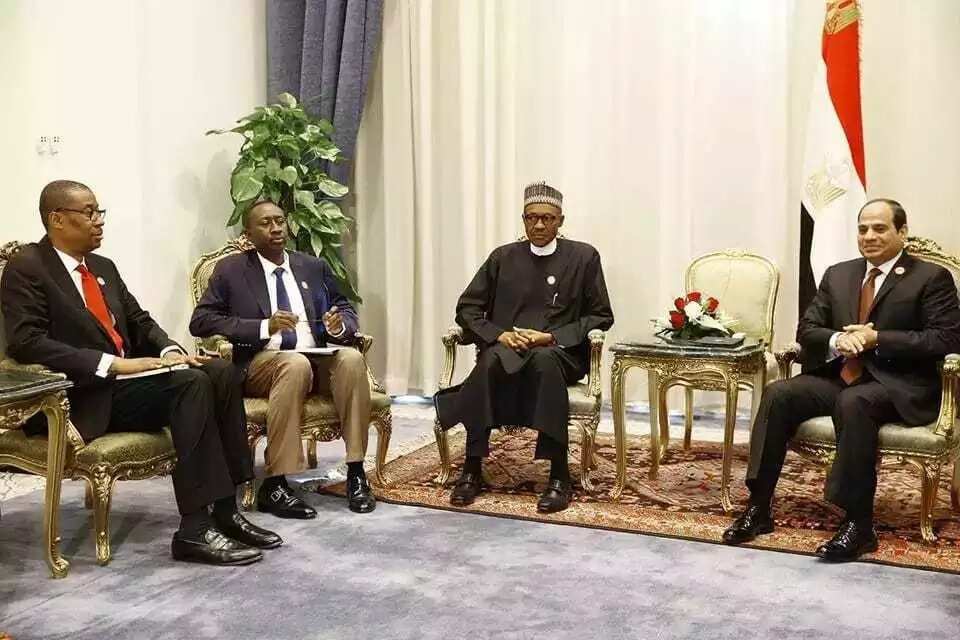 A few months ago, Vanguard publicized an article about the impact of the devaluation of Naira. It was pointed out that Nigeria was going to make the same mistake that was made thirty years ago. In 1986, Nigeria also tried to fight against devaluation.
The political situation was almost the same as today. It was the very period of the cold war between USSR and USA. Therefore, the markets held oil prices at the pretty low level to limit USSR.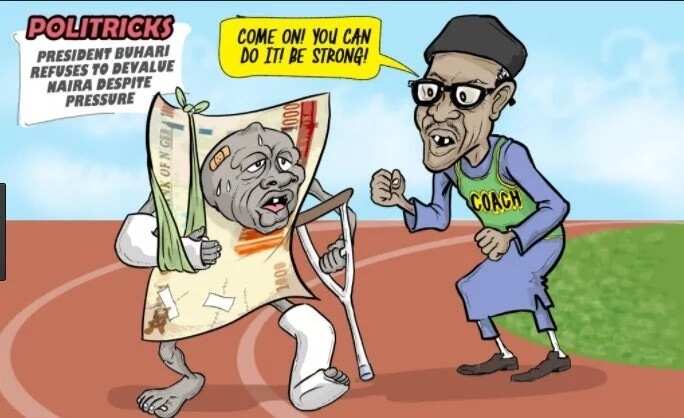 That Nigerian political decision towards the devaluation of Naira created many risks:
☑ It created a double foreign exchange market;
☑ It created the macroeconomic collapse;
☑ It created the deficit on the market;
☑ It created corruption schemes which included black markets;
In 1986, the official rate of Naira to Dollar was about N1.5. At the same time, the parallel exchange rate provided N5 for one dollar. Despite efforts of the Government, it was not possible to hold these prices.
Devaluation of Naira on Nigerian Economy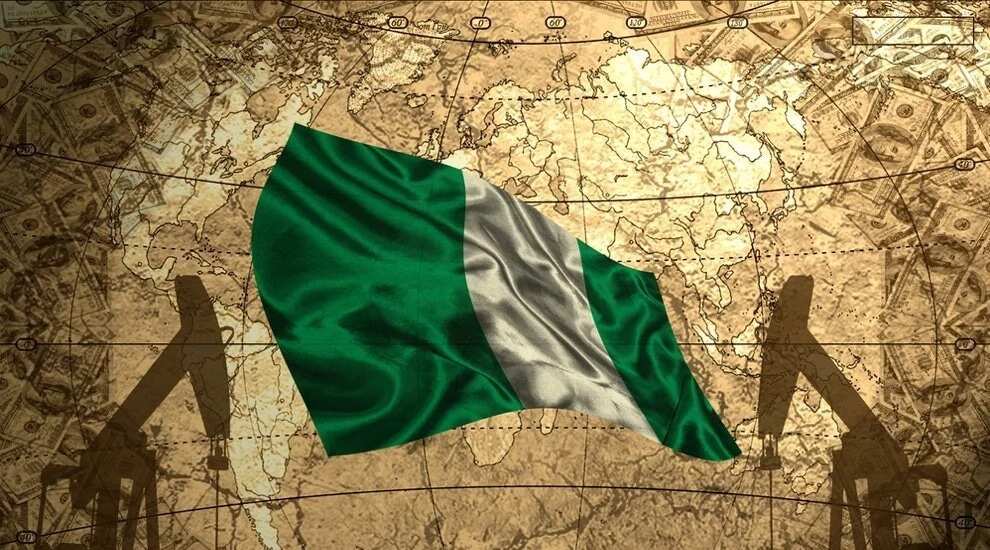 The international experts keep insisting that parallel exchange rate damages the Nigerian economy. If the Federal Government insists on refusing the depreciation, then Nigeria may lose investors. Moreover, it seems that history is about to repeat itself. Thirty years ago Nigeria had an almost identical situation. Also, the excuses for refusing the Naira`s devaluation were the same. Maybe it`s time to adapt to the devaluation instead of hiding from it?
READ ALSO: Objectives of monetary policy in Nigeria
Source: Legit.ng