Procedure for buying a car from Cotonou
Buying a good car from Cotonou is not as difficult as it may seem. In fact, it is very easy and it doesn't take very long. Read this article to learn the basics and the procedure of buying a car from Cotonou.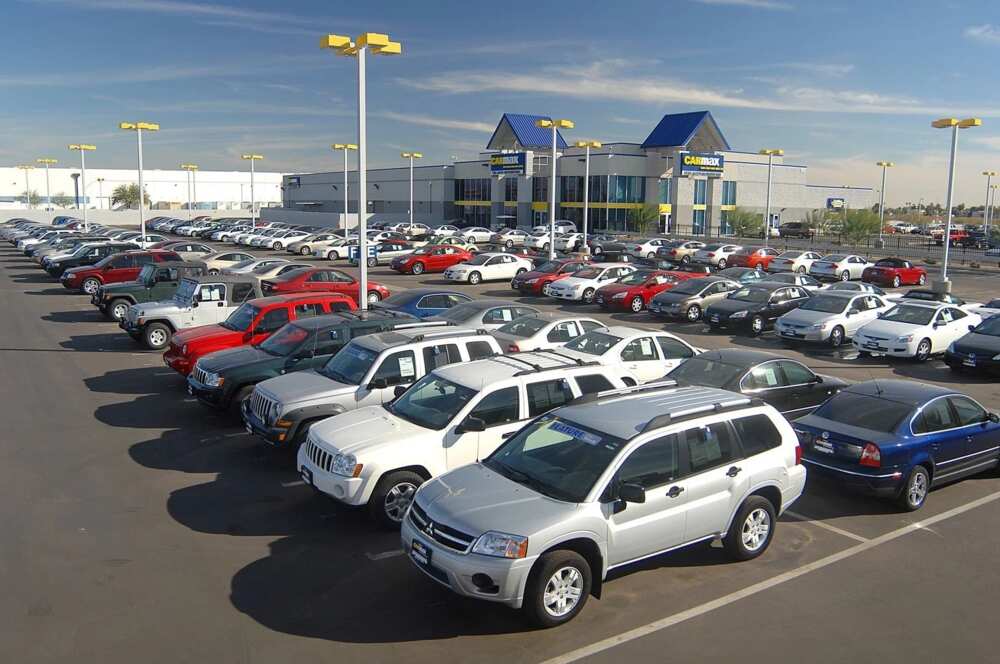 Most Nigerians travel to Cotonou, the economic center of Benin Republic, to buy their cars. You can get budget or foreign used cars from Cotonou. To buy used cars in Nigeria is more expensive than to buy it in Cotonou. This is because the economic center of Benin Republic gets more cars from the US and Europe. It is cheaper to transport them to Cotonou than to Lagos. Also, it is cheaper to clear a vehicle at Cotonou than at the Lagos Port. So, used cars there are considerably cheaper. Unlike in Nigeria where many dealers sell converted cars, it is easier to get more trusted and reliable cars from Cotonou.
Below are some summarized steps on how you can get a good car from Cotonou without any problems. Be confident that these steps are legal.
READ ALSO: Innoson motors price list: cheap cars in Nigeria.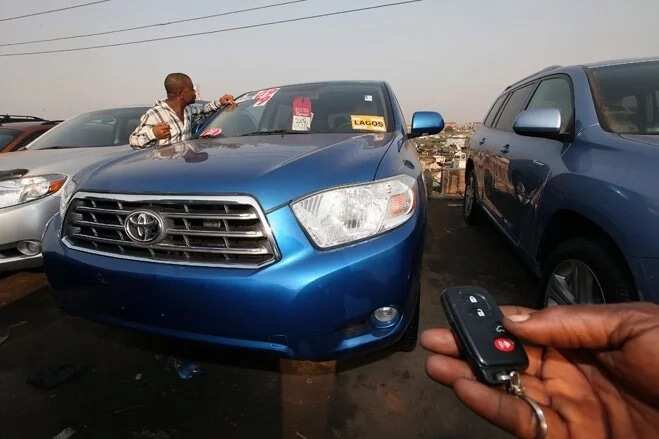 Before you travel to Cotonou to buy a car, you should do a thorough research and know exactly what type of car you want to buy. You should also conduct a research on the average price car dealers charge for second-hand cars. You can check online car retailers like Cheki or Carmudi price range.
You cannot travel with a bag of cash, so you have to put your money in a bank account that you can easily access when you get to Cotonou. Preferably, you should use an account with Internet banking so you can transfer your money. However, you will need to hold some cash for transport expenses and other things you will need to do on the way.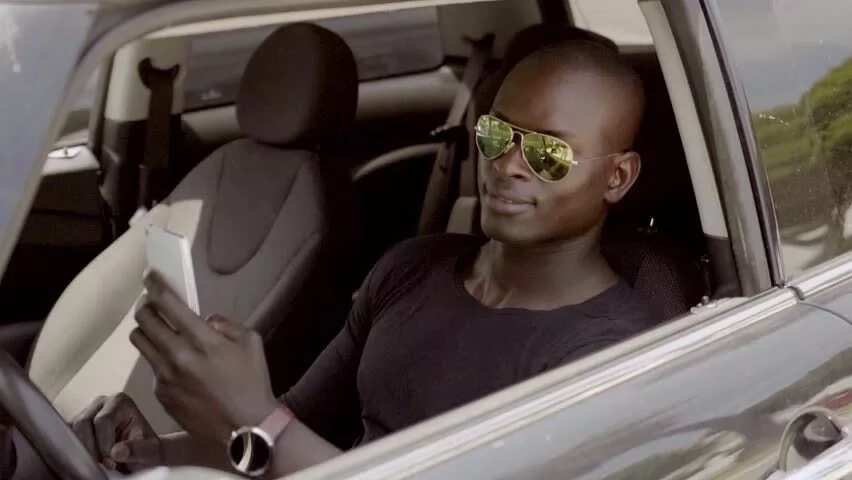 When you get to Cotonou, the first thing you need to do is to change your Naira to Cedis (local currency). Look for a good Nigerian Bureau de Change with a fruitful exchange rate.
You might need an agent or someone to take you around Cotonou car market. You can also go along with a car dealer from Nigeria if you wish or you can find an honest one in Cotonou. Together with this person you can choose a good dealer shop and inspect the cars there.
You will need to have good negotiating skills to be able to save some money. As we said earlier, do a research on the price before going to buy your car. You need to understand how much money you will need to take with you.
When you are able to secure a profitable deal, you can now buy the car and start the customs paperwork. Custom papers take an average of two days to be ready. You can decide to wait until you get the papers and clear the vehicle yourself or you can ask for assistance with clearance and driving the car to Nigeria.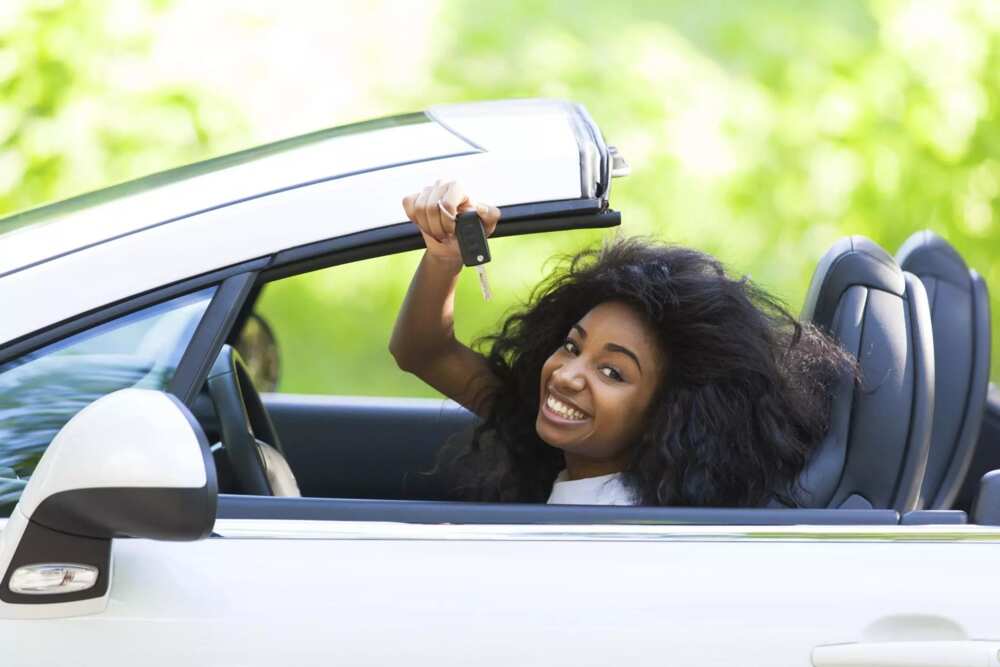 We hope that this information was useful to you. Now that you have the money, desire and knowledge you can travel to Cotonou and buy a car there. We hope you'll buy a good car for good price and drive it safely home.
READ ALSO: Angry car dealers on rampage in Kaduna, set Nigeria Customs vehicle ablaze as officers disappear.
Source: Legit.ng