Distributorship opportunities in Nigeria
Nigeria lives in difficult economic climes. Therefore, the best method to save yourself and your family from a financial collapse is a business. You can find a lot of business opportunities in Nigeria, but today we will talk about distribution opportunities in Africa. Continue reading to learn more!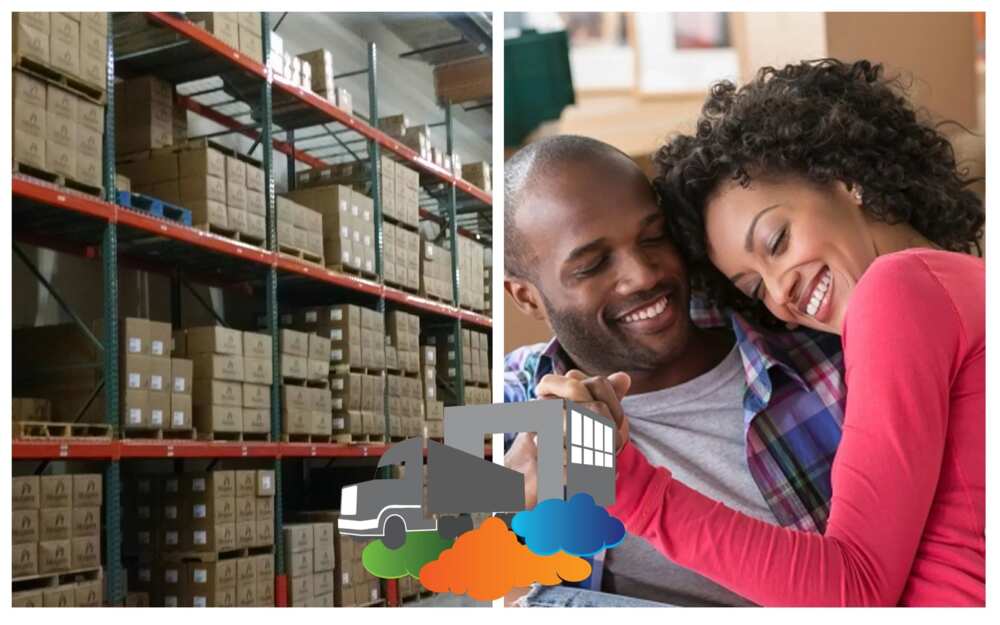 Distributorship business opportunities in Nigeria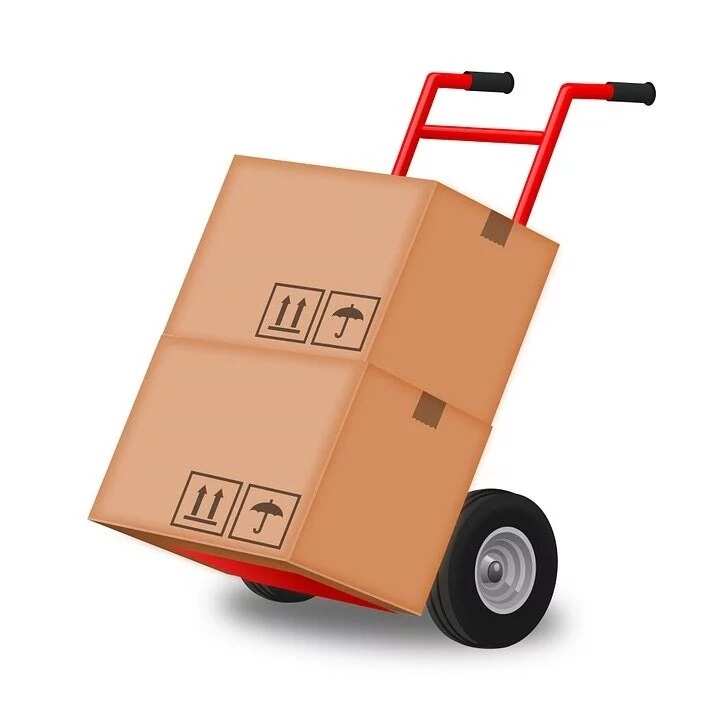 Did you know that distributorship opportunities in Nigeria can bring you some sufficient revenues? Take a look at the environment around you! People always want products, and you can be that middle man who supplies this product to them!
Nigeria provides a nice environment for this lucrative business. A few years ago, the Nigerian Finance and Investment reported a story about a school graduate who earned about N 200,000 per month thanks to his distributorship business. It is safe to say that this person started this business with only N200, 000 in his pocket! Therefore, if you work hard enough, you can also get the same results!
Why consider distributorship opportunities in Nigeria?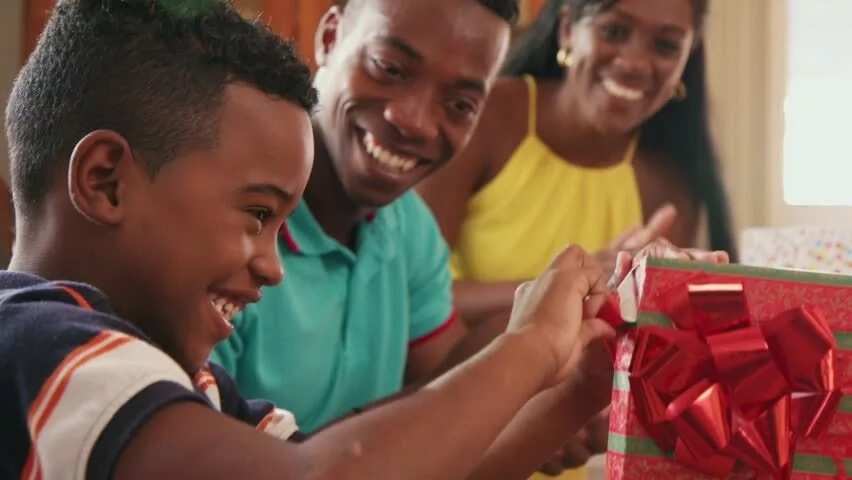 1. One of the greatest business opportunities for Nigeria
It`s your own business! People who want to become successful today start a business! It`s the best way to be protected from the failures of the economic system. You are the boss in your enterprise! Therefore, you are the person who can decide if your business will go up or down! Make your choice wisely!
2. Quick and easy to start!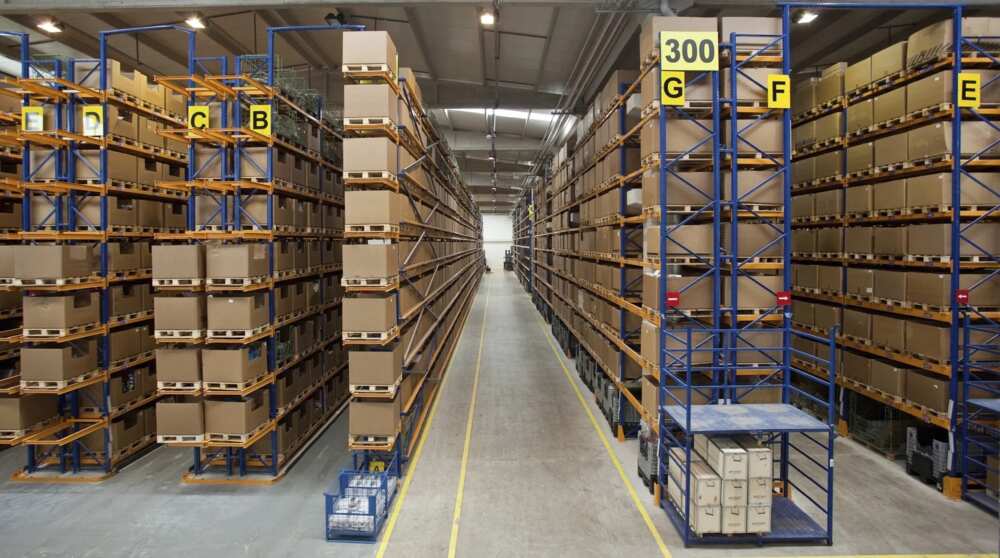 Distribution business opportunities in Nigeria are right under your nose! You do not need to create an expensive manufacturing plant! Distributing and Supplying business is something you can take up and get started. One of the key questions from the beginning maybe only the renting of a warehouse. Still, a lot of distribution businesses start from home! You can also follow this home-based example!
3. Low Start Up Cost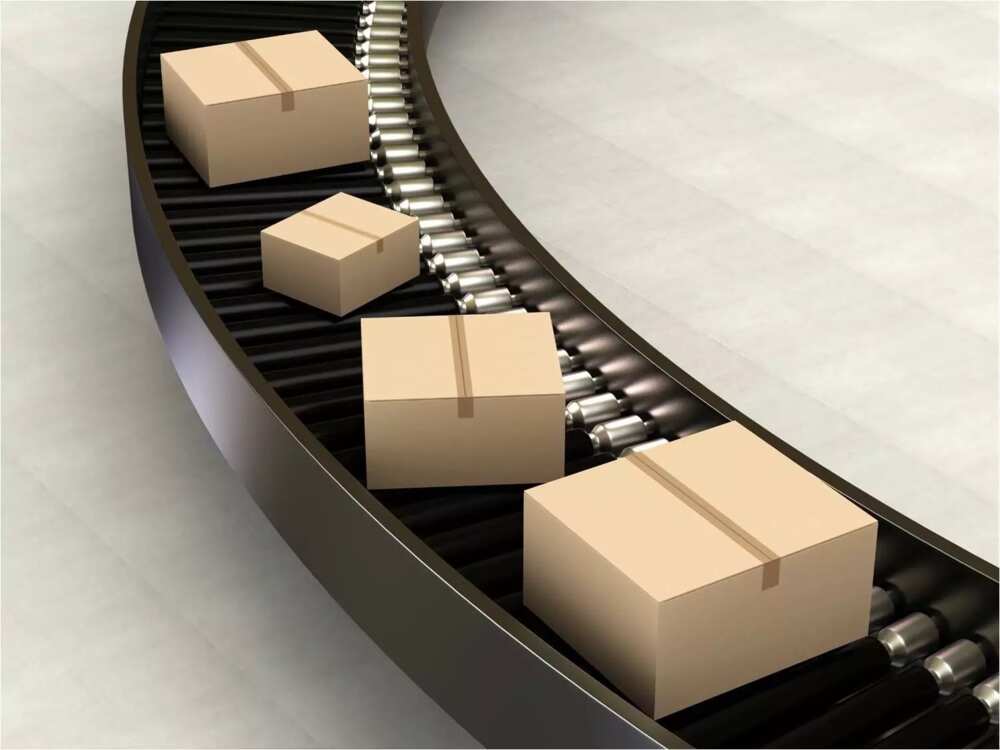 It surely depends on the type of products you wish to distribute, but a distribution business can be very affordable. It`s effortless to start distributing low-cost products. It may only require few thousand naira to start. What do you need to start a distribution business in Nigeria? You may just need a mobile phone, computer and desk to work. You can start your business from your home!
4. Grow as fast as you want

You can start from a very small home-based company and one day, become one of the largest distributors in your state. Business opportunities in Nigeria are enormous! With a distribution business, you can grow at your pace and control the results of your work! It`s also quite possible to combine your current job and a distribution business.
5. Better lifestyle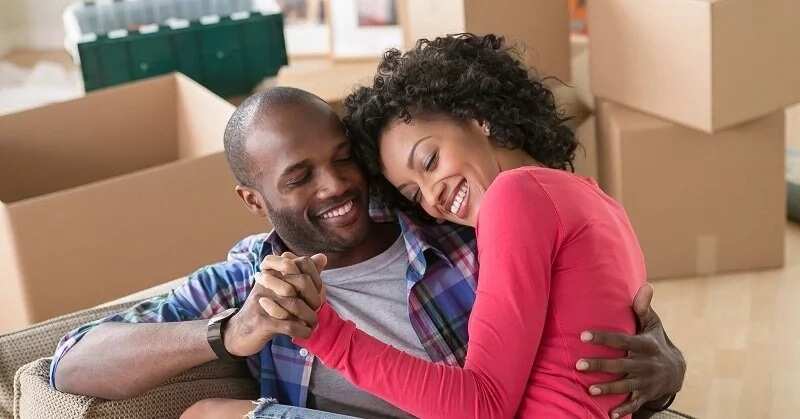 Your distribution business can give you an opportunity to change your lifestyle! You will become a business person and start to look at the world from the different angle! From the very start, you can begin without opening your business to the public. Therefore, you can work only five days a week with relatively shorter work hours!
6. High Income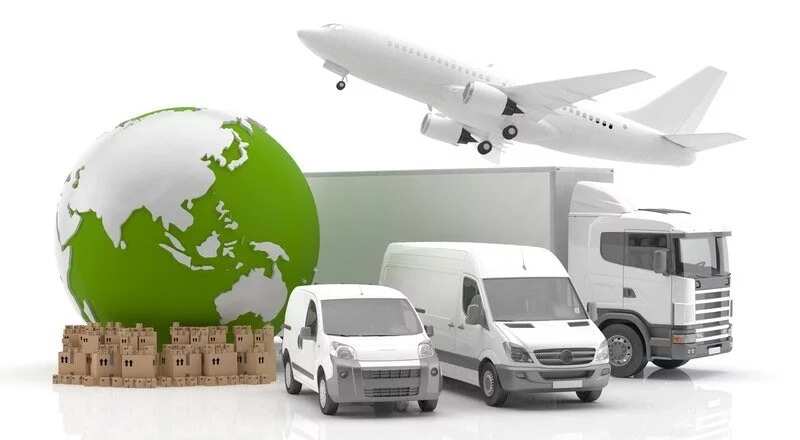 You may not need to invest a lot of money into your distribution opportunities in Africa! A few hundred thousand naira will be more than enough to start your business! You can get a return on your investment in the first month of your work!
Top 5 easy steps to start distributorship business

READ ALSO: Business loans in Nigeria
1. Understand your business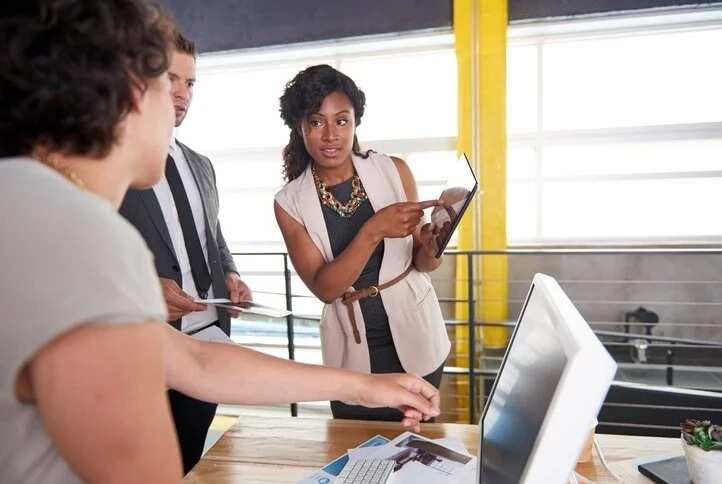 First of all, you have to decide if you need a warehouse! You need to make an analysis about the initial territory of distribution! If you are planning that you will get a lot of orders from the start, then a warehouse can be your good bet. Know your market and be prepared to meet its demands!
2. Training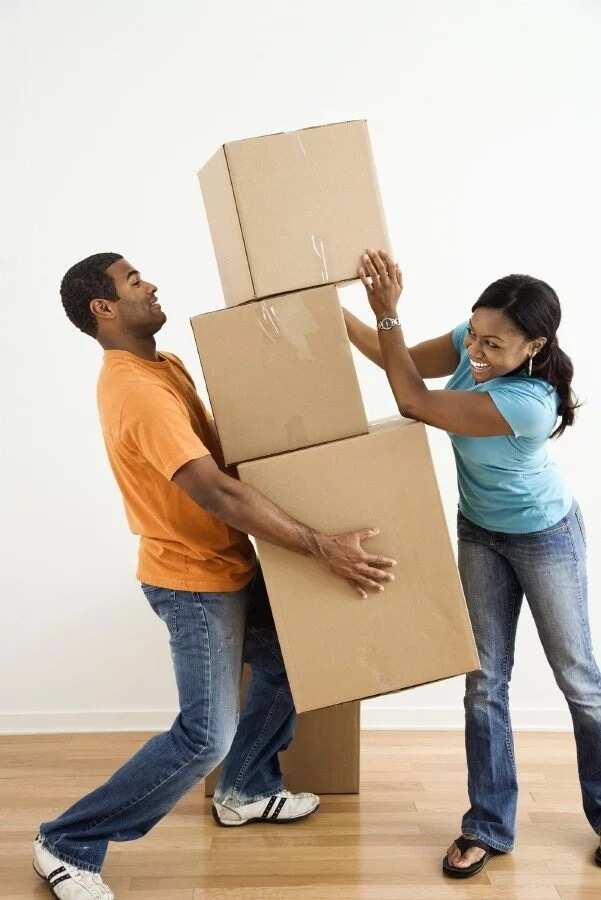 A lot of people think that distribution opportunities Africa consist of selling, storing, buying and transporting. Although it may sound like a routine, it`s not entirely true. Every business owner has a few tricks up his sleeve! For example, how will you handle stock that is close to its expiry date? You must know the distribution tricks before you start a business. It`s crucial for your business survival!
3. Find you niche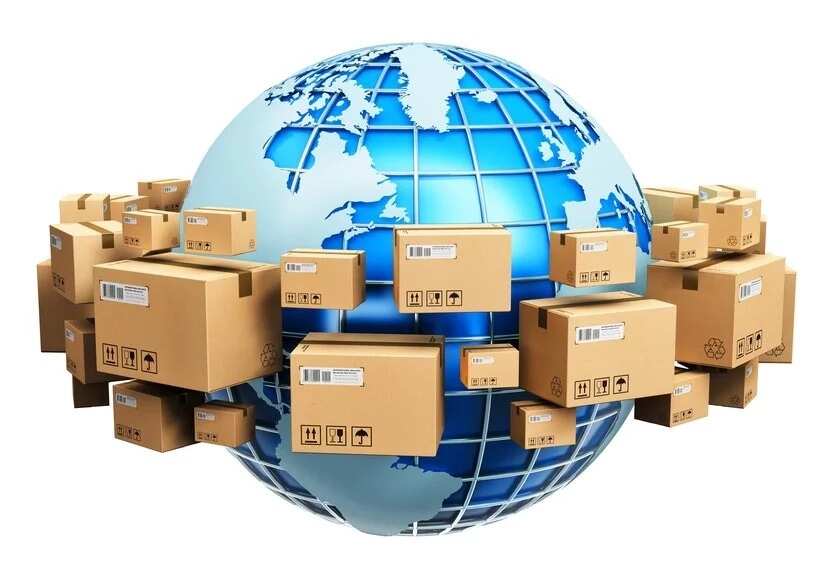 If you are going to explore the distribution opportunities in Nigeria, you need to find your niche. It`s an area where you need to specialize. Take a look at the high turnover products in your area. They can be your ticket to earning a large income. Your first product must be something that is very popular in your area.
4. Understand your customer needs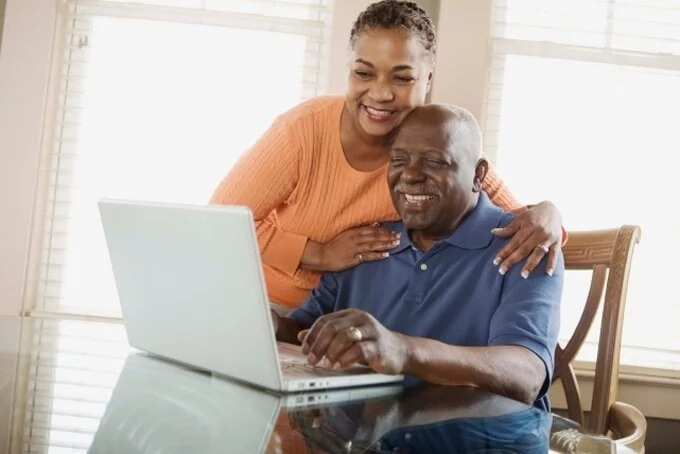 Do not forget that your clients will pay your salary! Therefore, you need to define your target customers. The very basis of your strategy is to find a buyers' market. It will give you a head start regarding business opportunities in Nigeria! You can provide your services to the local market or try to sell the goods to your close neighbours!
You need to build a strong relationship with your customers! Do not prioritize profit only! If you build a strong relationship with a certain customer, he/she may be your constant source of income. Repeat customers may help create a stable income, while new clients will help you broaden the limits of your business!
5. Contact Manufacturers

When you have made your basics – it`s time to contact manufacturers. You may need to build strong relationships with the manufacturers. They have some criteria, so from the very beginning, it`s hard to operate with top producers. If you are running a small, home-based business, then try to concentrate on the smaller manufacturers.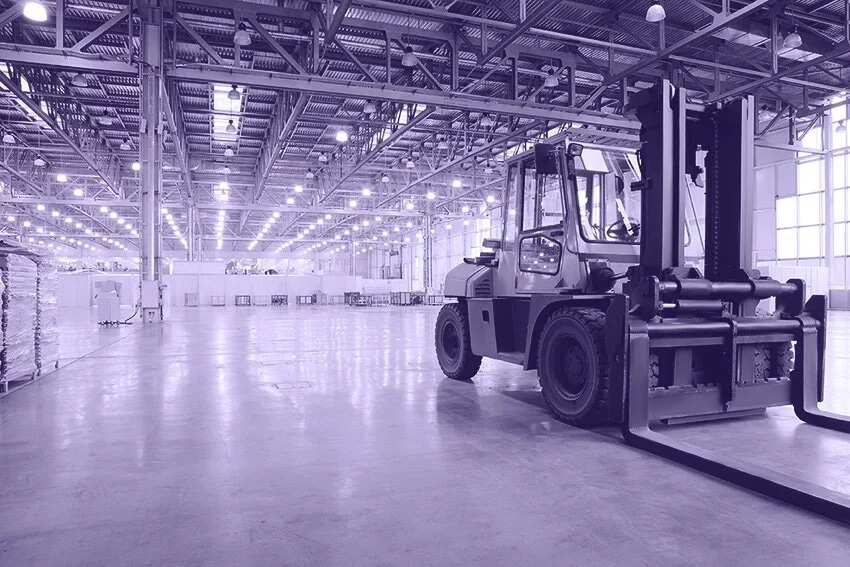 Going into a distribution business can be your ticket to a bright future. In this economic situation in Nigeria, the best way to be saved is to start your business. Nevertheless, distributorship business can be quite tricky if you start it wrong. Still, it`s one of the easiest working business models in Nigeria!
READ ALSO: Recharge card printing business in Nigeria
Source: Legit.ng