How to get international buyer for bitter kola and ginger
Do you know what are most exportable products in Nigeria are? Without a doubt, they are bitter kola and ginger. Read on to learn how you can get an international buyer for bitter kola and ginger in Nigeria!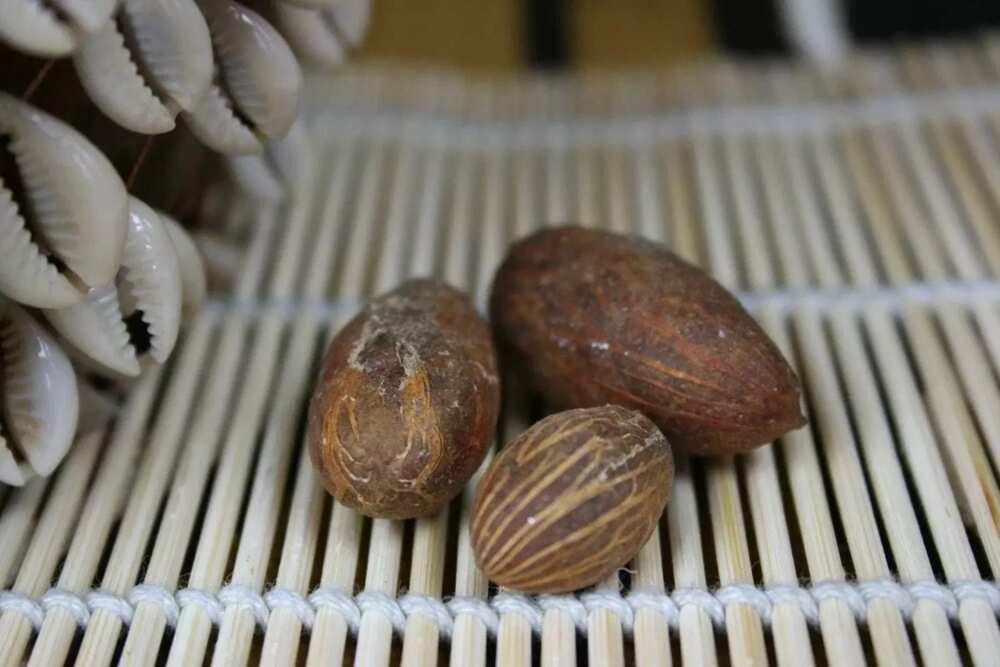 Business you can do in Nigeria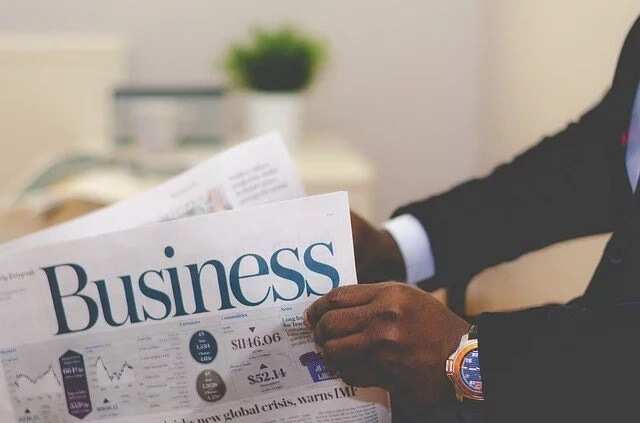 To encourage industrial exports businesses in Nigeria, individual enterprises, produce goods for export are given a status of export processing zone with a preferential tax regimen.
Starting a business in Nigeria is a great opportunity to become a wealthy and successful person. There are a lot of Nigerians who are ready to start their export business in this country.
Nigeria exports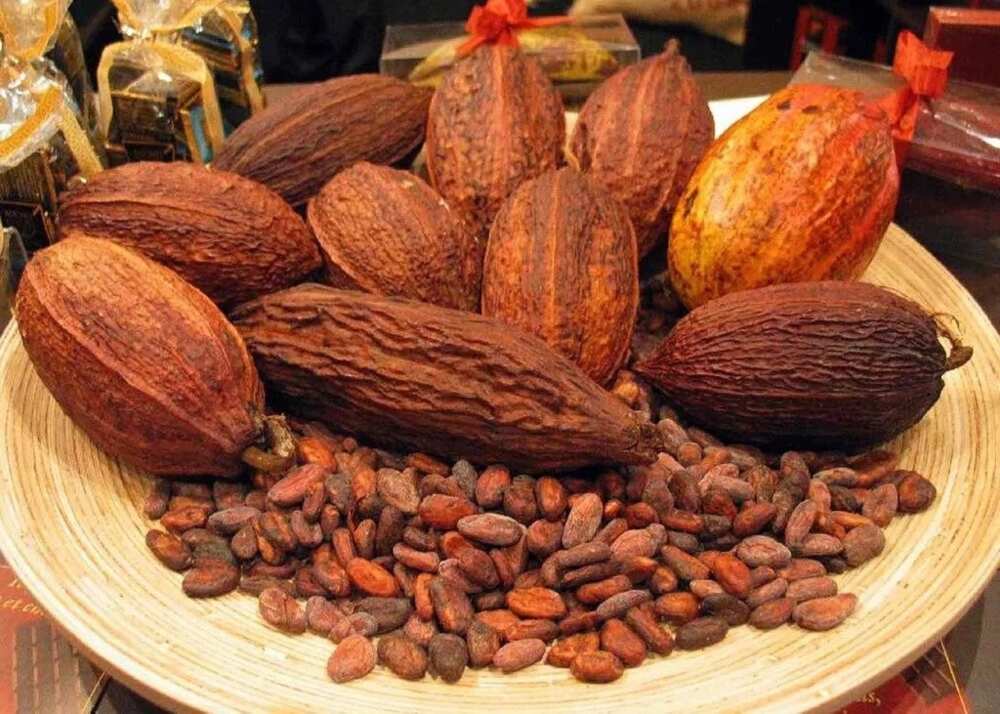 The most exportable products from Nigeria are bitter kola and ginger.
Bitter Kola (Garcinia kola) is a variety of flowering plant in the Clusiaceae family. It is found in Nigeria. This country is the main producer of bitter kola. We produce about 150,000 tons of it. Bitter kola is very popular on the international market because of its health benefits. It can be exported in different forms.
The main problem for those who are involved in bitter export, is to get a buyer for this product. This is due to the fact that bitter kola is an unusual product.
2 ways to get international buyer: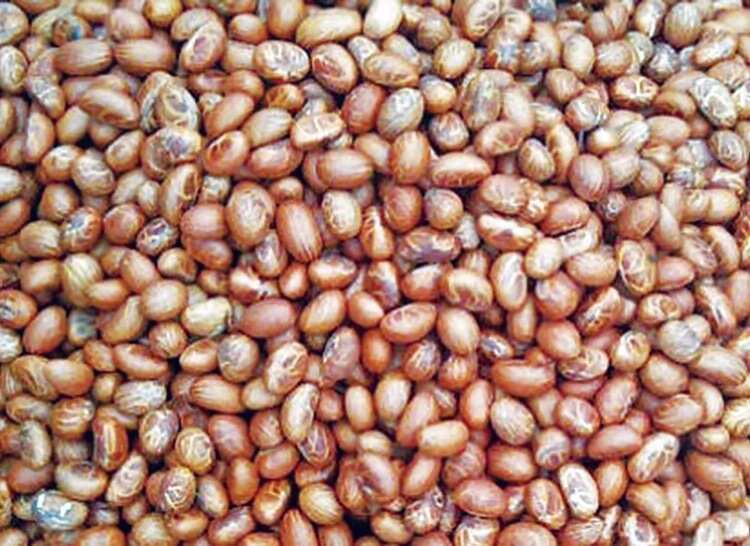 READ ALSO: How many bitter kola a day?
1. One of the most popular ways is to contact the buyer through the websites of export brokerage services.
2. The second way is to work with commercial departments of embassies in the country where you want to export this product to.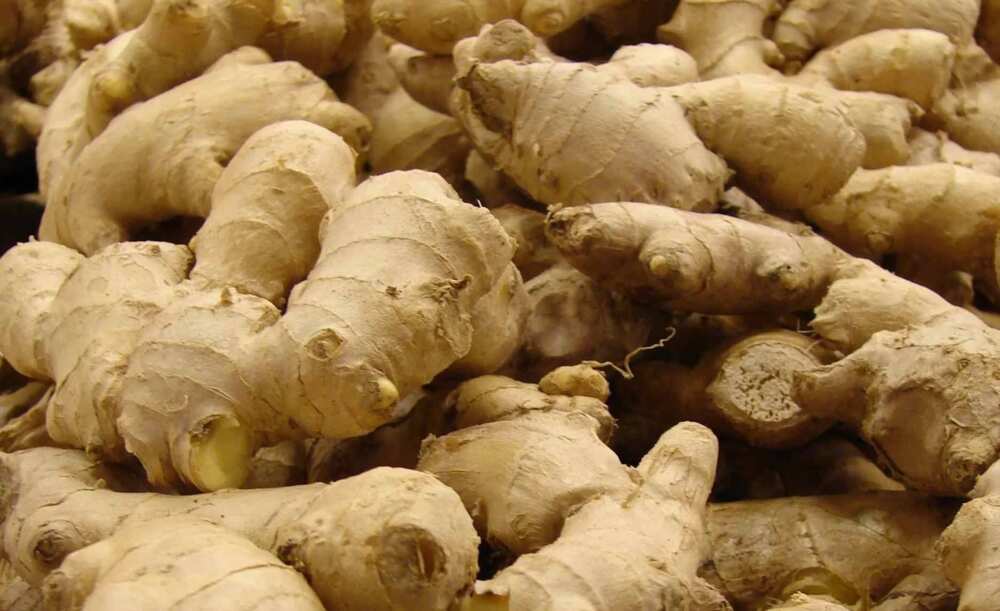 Ginger is one of the most popular spices on earth. It is sold anywhere within Nigeria. Ginger can be dried or fresh. This product is very medicinal, so it's used in different ways.
To export this product you have to follow the same steps as with exporting bitter kola. The main thing to remember is to start small and gradually progress towards your goal.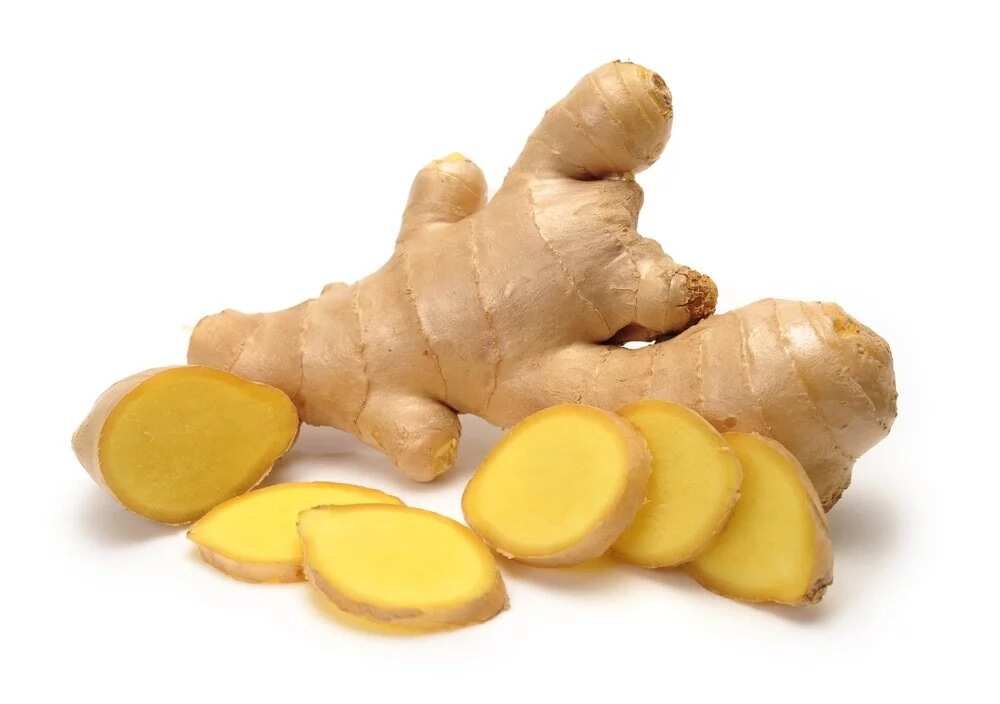 Export business in Nigeria is a very common concept. It develops the economic condition of the country. The export business also paves the way for the future. The Nigerian Federation Republic has a huge industrial and human potential. Today a lot of Nigerian people try to run their own business by exporting bitter kola and ginger. Some of them are good at it. Now, after reading this article we can all say we know how to find international buyers for these products.
READ ALSO: How to start export business in Nigeria in 2017?
Source: Legit.ng