How to hide number on MTN Nigeria?
There are times when you might want to know how to hide number on MTN Nigeria. There may be a lot of reasons - you don't want the caller to know your number, or you don't want them to have a record of your number. These various reasons all lead to one action - you need to hide your number! How to hide number on MTN? We have the answer to this question. Continue reading if you want to learn more!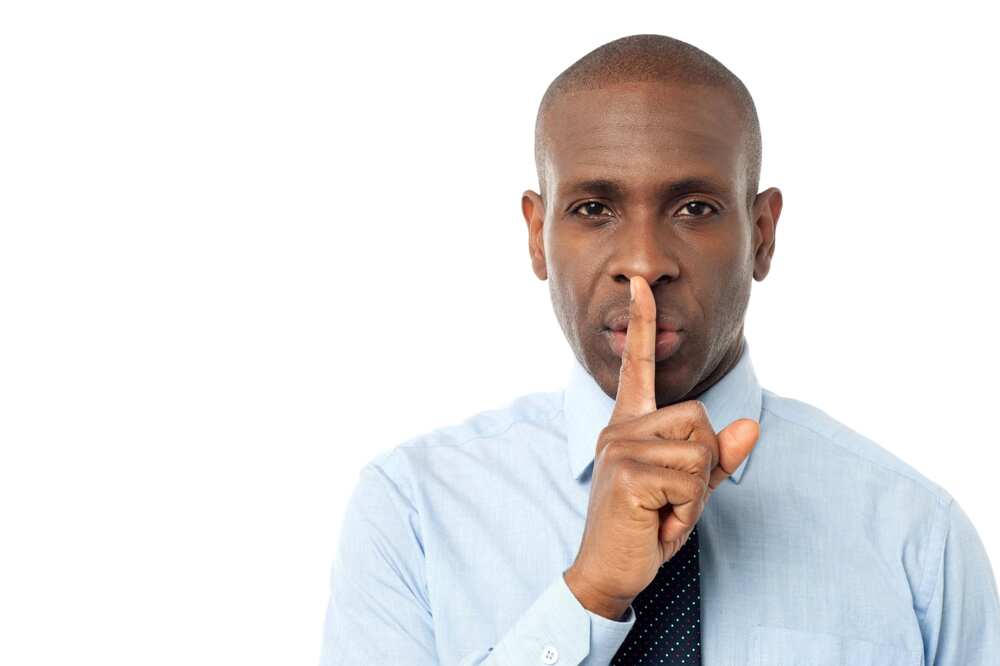 How to hide number when calling?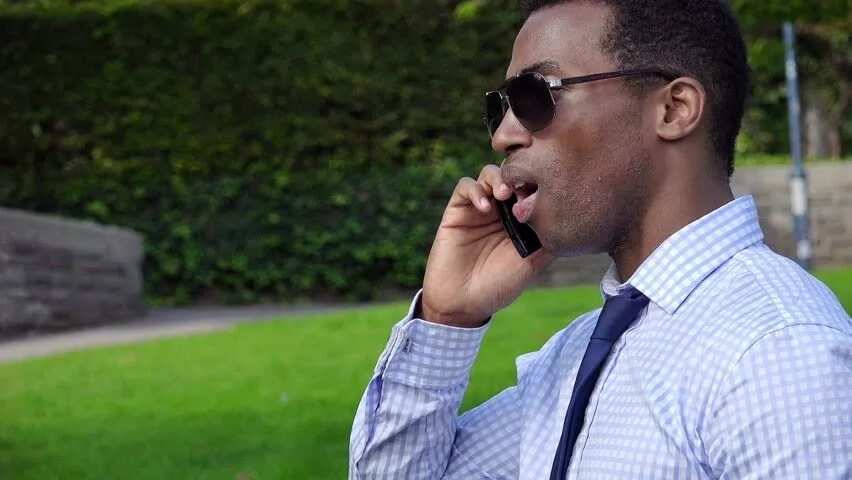 It is quite simple to hide your phone number so that the receiver of your call won't see it. There are two options - you can either use the settings of your phone, or you can use a code to hide number. With these options, you can hide your number using any Nigerian mobile telecommunications network including:
- MTN;
- Globacom;
- Airtel;
- Etisalat.
The code to hide number on MTN Nigeria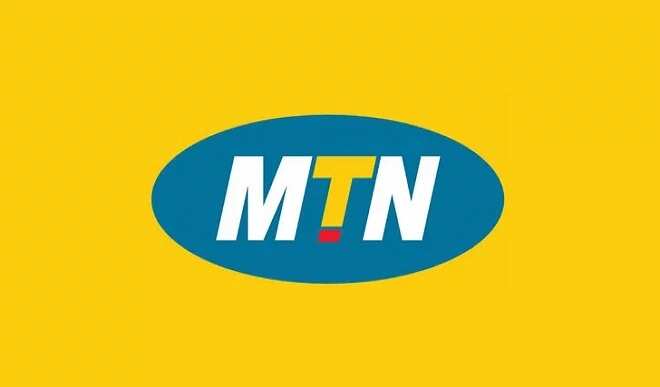 READ ALSO: Top 10 most expensive phones in the world
The first option is to use a unique code in order to hide your number. You need to add #31# before the number you are dialing. You should dial the code each time when you are making a call. The advantage of this option is that you will hide your phone number only from certain people. So, here is an example:
Let's say that the phone number that you are dialing is 08011111111. If you want to hide your number, you should dial #31#08011111111. Yes, it is that simple!
If you are asking "But how to unhide mtn number?". Well, in this case, the answer is clear - don't dial the code before the number, and you'll be fine!
Changing the setting in your phone to hide your number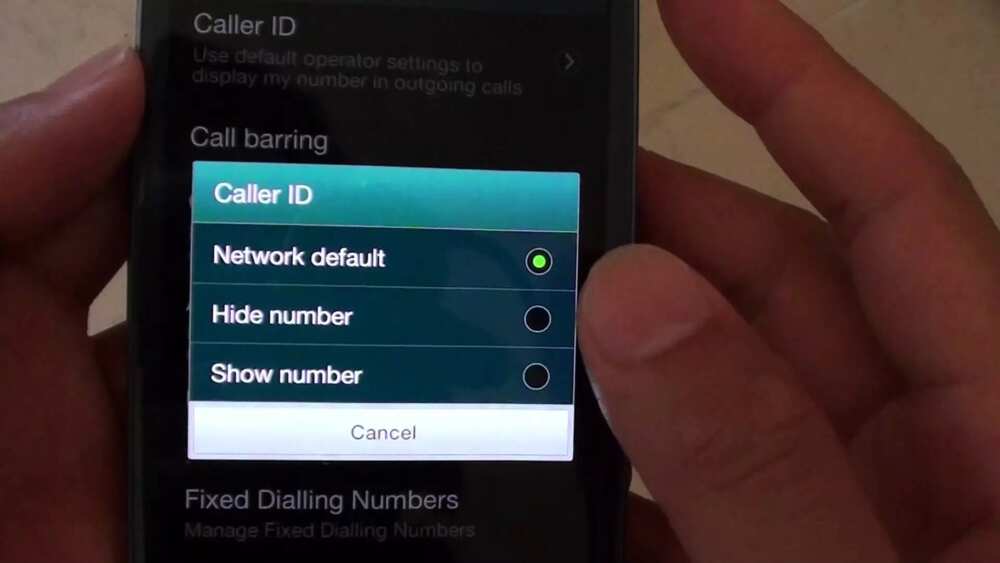 Let's say that you want your phone number to be hidden all the time and you don't know how to do it. We have an easy option for you! However, it depends on the type of phone you have. Usually, all you need to do is:
1. Go to Settings;
2. Find Call Settings;
3. Find Show/Hide Caller Identity or Hide Number or something along those lines.
If you can't find this option, then you can hide your number through the mobile networks settings using the USSD short code. Use the following steps:
1. Enter the USSD short code provided by your mobile operator
2. Follow the on-screen instructions.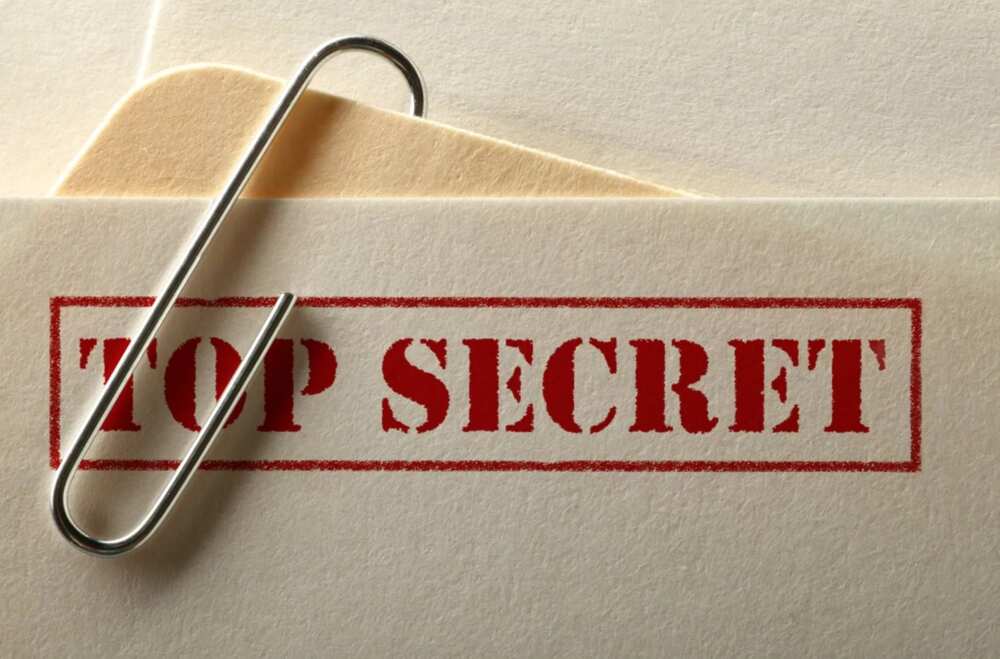 It's quite easy, right? If you don't have the USSD short code, then there is another option for you. You can use the Call Line Identity service provided by MTN Nigeria. You need to call your service provider and ask them to activate your CLIR (Call Line Identity Restriction). From now on your number will not be displayed.
There you have it - the easy answers to the question "How to hide number when calling". All you need is to dial a code or change some settings. Good luck with hiding your identity!
READ ALSO: Most visited website in Nigeria 2017
Source: Legit.ng