Is there uranium in Nigeria?
Nigeria is an agrarian country. Its industry develops rapidly. Uranium ores are distributed around the world. Uranium is mined in 25 countries of the world. Do you want to know if there is uranium in Nigeria? Read this article!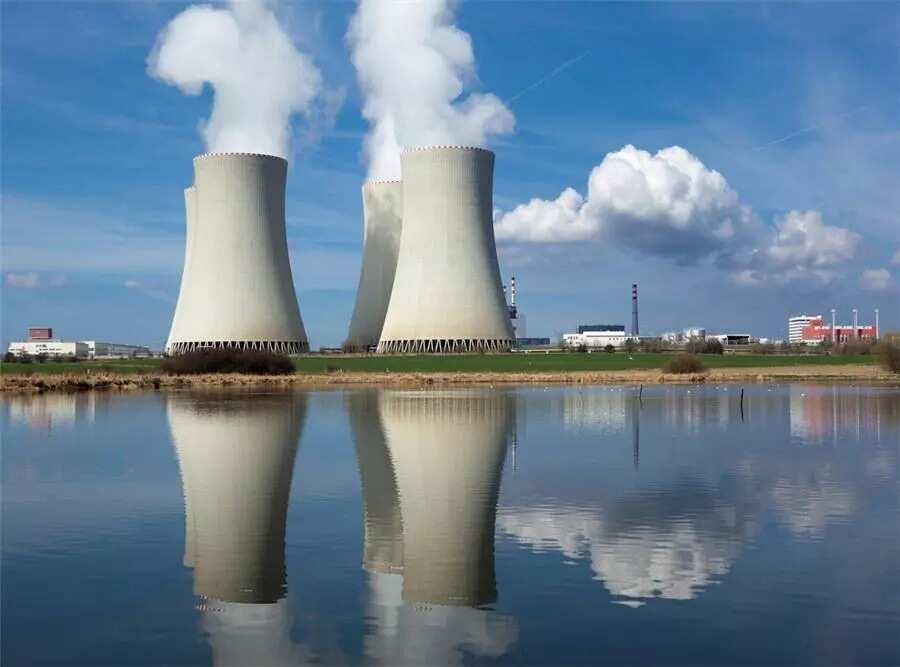 Natural resources in Nigeria

The natural and resource potential of Nigeria is diverse from all sides. That's why this country is called "West Africa in miniature".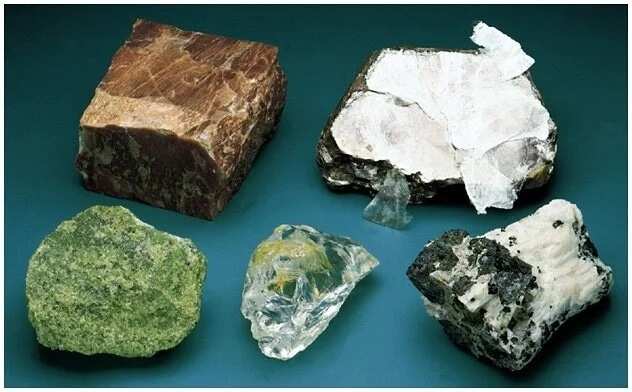 In Nigeria, natural and mineral resources play a big role in the economic progress. Uranium is one of them. It is a radioactive metal. Uranium is used in the nuclear protection system. It is also important for the nuclear generation of electricity.
Nigeria natural resources are also popular. They can be found in every state.
Uranium in Nigeria - few interesting facts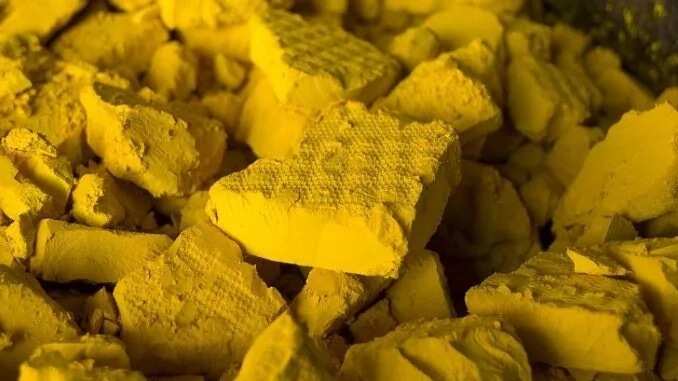 1. Total uranium reserves amount to 430, 000 in Africa. Half of them are located as an associated component in gold deposits. Uranium is also mined in Namibia and South African Republic.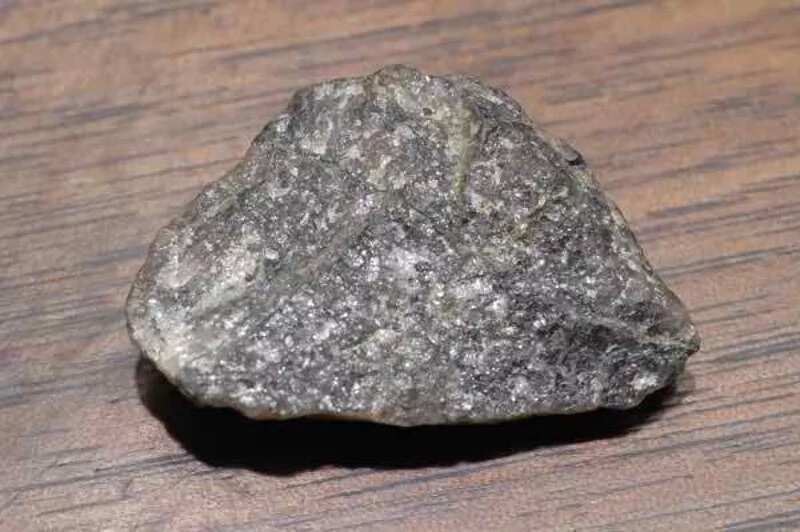 2. The Nigeria Uranium Mining Company was a semi-public institution which regulated the discovery and mining of Uranium in Nigeria. It had a public alliance with Total Compagnie Miniere of France.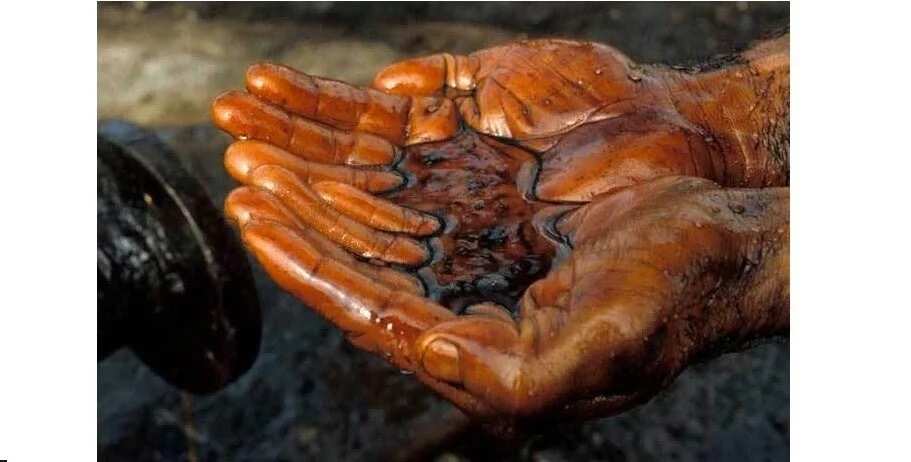 3. Since 1971 the company "Cogema" has been developing deposits of the Paleozoic-Mesozoic platform through on the southwestern slopes of the Ayr massif in Nigeria. Now a deposit of "sandstone" type Taza operates in the ore province of Arlit.
4. In 1999, 2000 tons of uranium were mined. It was produced at the level of 2.900 tons with total reserves of 60.000 tons.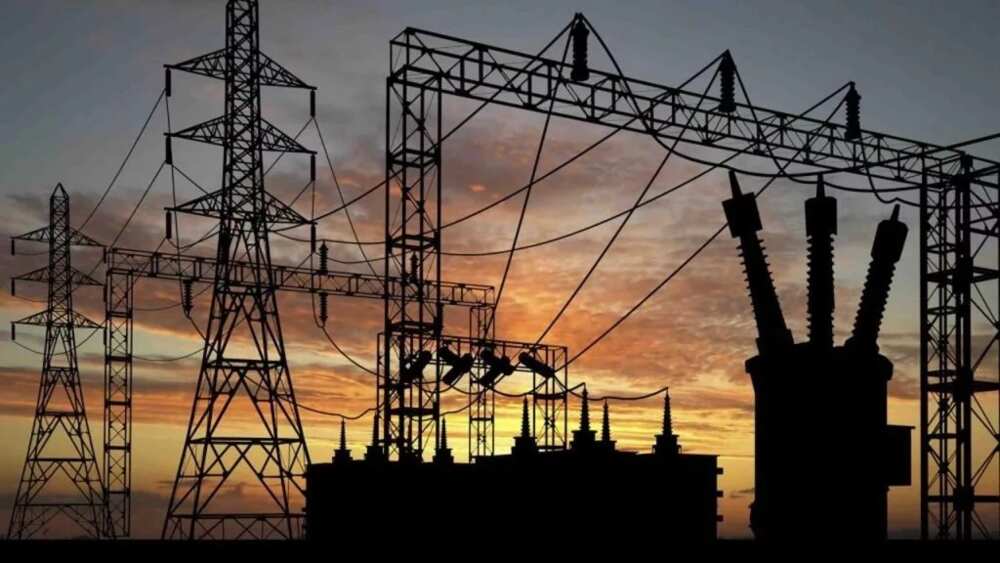 READ ALSO: Mining in Nigeria: Overview of minerals
5. Most of the territory of Nigeria is located within the Benin-Nigerian and Cameroonian Precambrian massifs. These massifs are composed of granite-gneisses, migmatites, crystalline schists, chalcocites of the Kat arched-Archaean age. They are also combined with younger meta-sedimentary rocks, which are associated with the main iron ore deposits.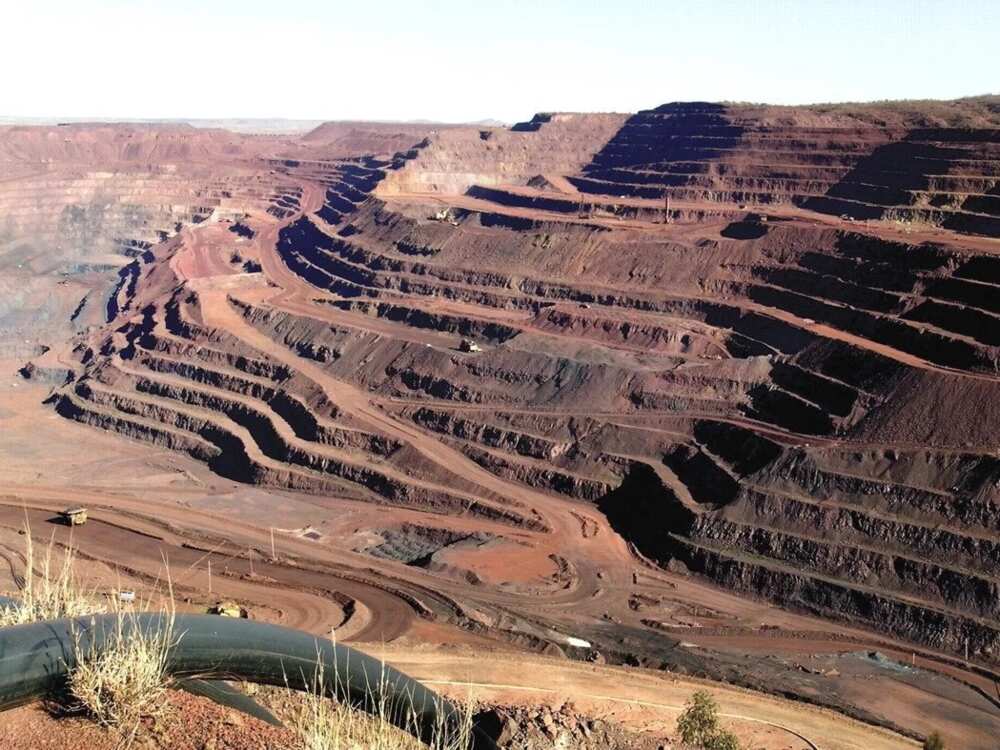 The rocks of the basement are broken by formations of the Upper Proterozoic age. They are broken by ancient granites. In the eastern part of the country, on the Jos plateau, there are a number of annular intrusions of young granites. Complex deposits of tin ores, tantalum niobates, tungsten, molybdenum, uranium are connected with them.
Uranium deposits in Nigeria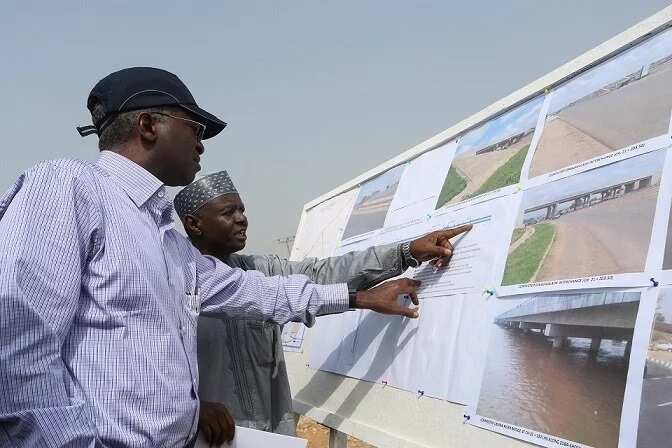 Uranium potential in Nigeria comes as a result of sandstone, as well as venous mineralization. Sand-sedimentary precipitation occurs in volcanogenic sequences in the structurally controlled sandstone Bima (B 2, B 3) in Zona and Dali.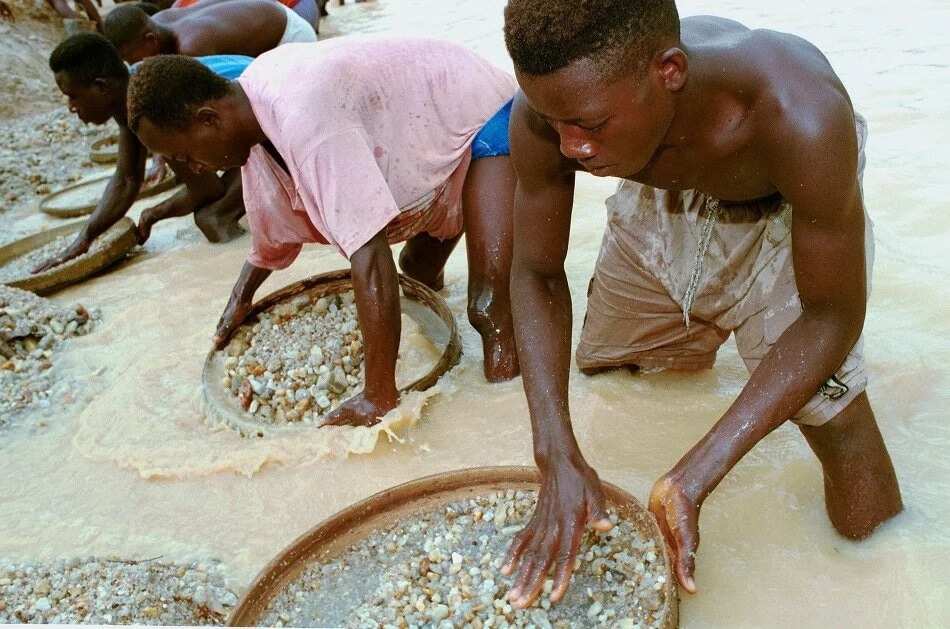 Mineralization of venous type occurs in deformed migmatites and in Gubrund, Kanav, Gumchi, Mika, and Monkin-Maz. Sandstone deposits were explored by a uranium mining company in Nigeria. It seems that this led to its inability to look for economic deposits. Possible economic deposits are veins.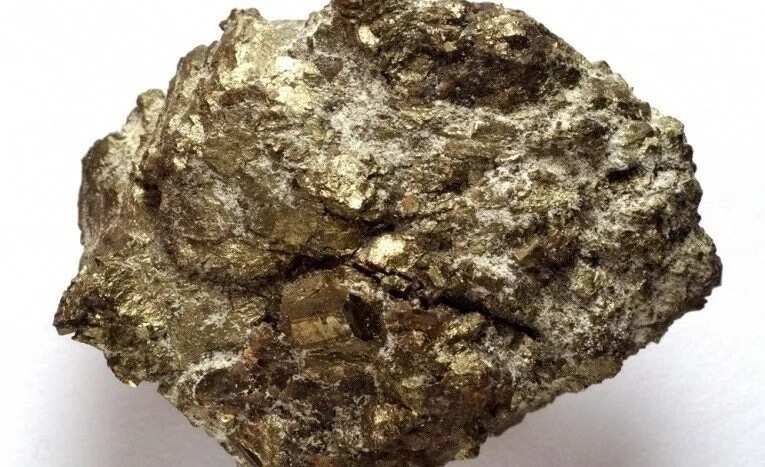 Lately, various uranium deposits were found in:
- Taraba State;
- Adamawa State;
- Cross River State;
- Plateau State;
- Kano State;
- Bauchi State.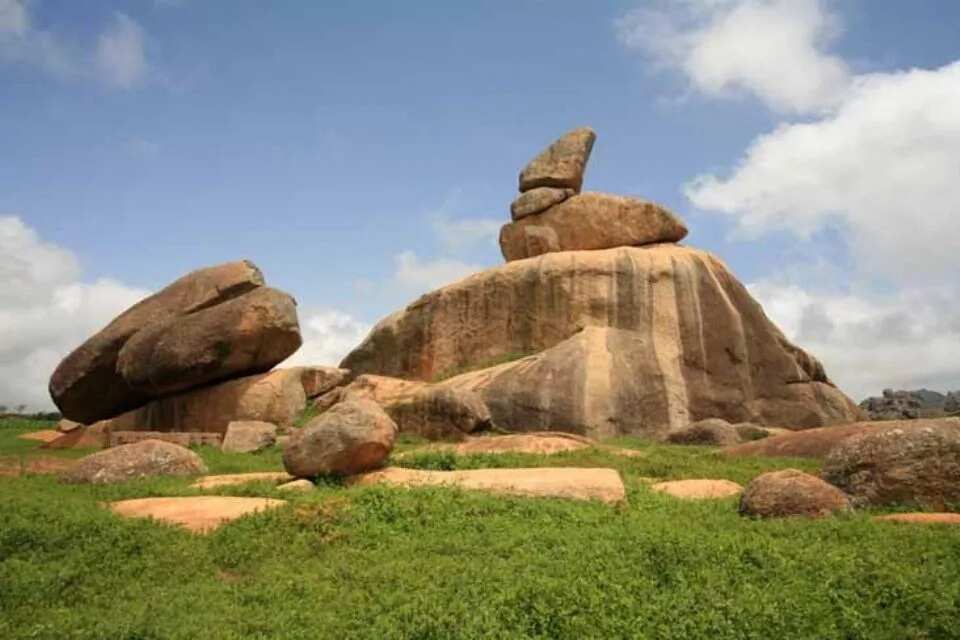 These uranium deposits were discovered by the British Geological Survey.
Conclusion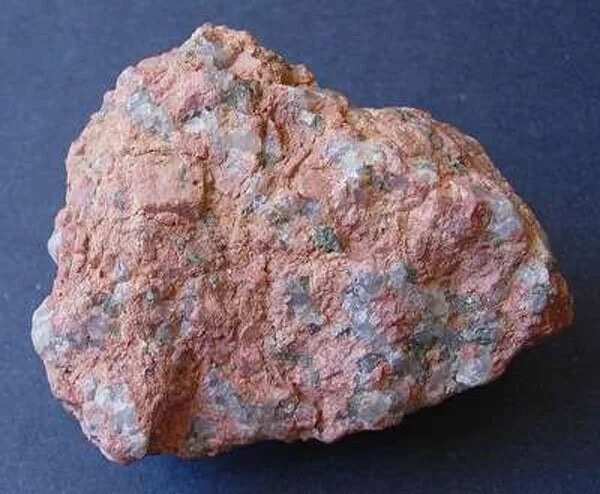 Mineral investment in Nigerian uranium deposits is very viable. In addition, there are huge investment opportunities for interested investors.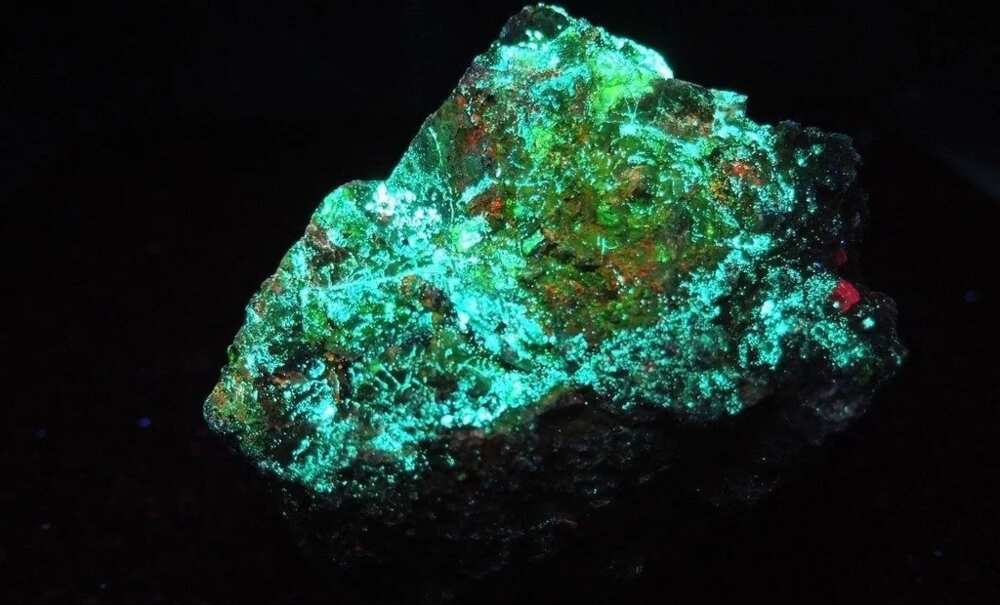 Nigeria is the fourth producer of uranium in the world. In 2011, it produced 4351 tons. Total extraction from the country amounted to 114 346 tons per year until the end of 2010. About 62 thousand tons were from underground and 52 thousand tons from open-pit mining.
READ ALSO: Natural resources in Nigeria
Source: Legit.ng