Let's look through the latest news about the famous Nigerian rapper JJC Skillz and his big family! How much do you know about JJC Skillz children? Keep reading to find out many interesting facts from the private life of the star.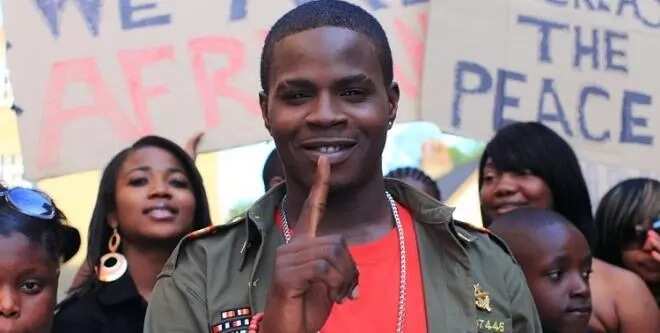 So, Abdul Rasheed Bello (also known as JJC Skillz) is a very popular Nigerian rapper, singer, and songwriter. He was born in Kano State, on April 4, 1977. He has produced music with such top artists in the UK and the USA as Jamelia, Lemar, Liberty X, and Genuwine.
During his career, JJC Skillz has described himself as one of the best leading African hip-hop artists who played a significant role in the development of other great superstars who are popular all over the world, such as Big Brovaz, Stylo G, D'Banj, Don Jazzy, 419 Squad.
In 2016 JJC Skillz married the famous Nigerian actress Funke Akindele.
READ ALSO: Funke Akindele's step children come home on holiday (photos)
Why JJC?
It is a rather interesting question. Why does Abdul Rasheed Bello call himself JJC? According to him, he had a strong Nigerian accent and people used to laugh at him. That is why he took the name JJC which is an abbreviation (Johnny Just Come), which is usually used to characterize someone who has newly arrived a place.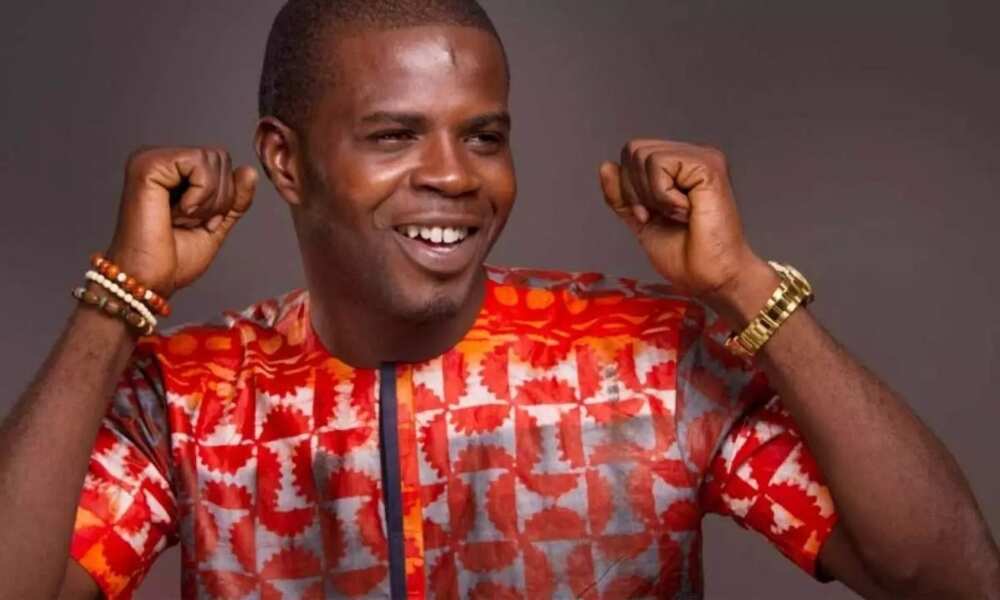 By the way, this was the reason why he decided to bring together people from his neighborhood, who had the same accent and created his own group. He was just 19 years old, but still; he signed a contract and started producing them. What is more, after two years they won the Music of Black Origin Award as the best-unsigned singers from London. It was the beginning of their popularity, and all the record labels were ready to cooperate with them.
JJC Skillz's wife Funke Akindele
The famous Nigerian actress, Akindele Olufunke Ayotunde (also known as Funke Akindele), was born on August 24, 1976, in Ikorodu, Lagos State, Nigeria. Funke came to the center of attention after playing a leading role in the famous situation series "I Need to Know", which was financed by United Nations Population Fund and was shown from 1998 till 2002.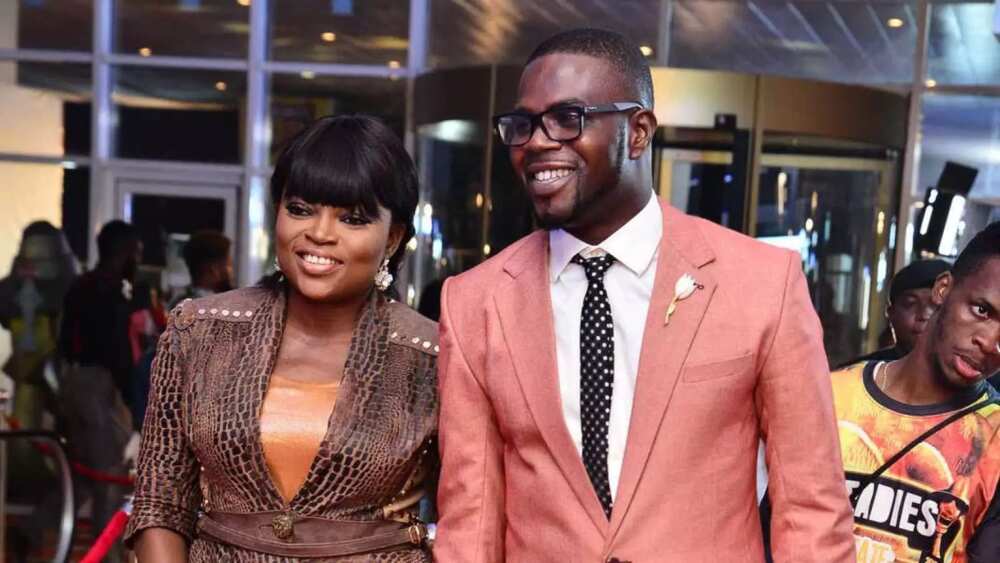 Funke Akindele also won the Africa Movie Academy Award for the best actress in a leading role in 2009. Also, she played the main character in the successful series Jenifa's Diary.
JJC Skillz met Funke Akindele when she was looking for a good director and cameraman, so she asked him to help her to record the series, Jenifa's Diary. According to him, it was love at first sight. They fell in love with each other and had been dating for some period. And in 2016 they got married.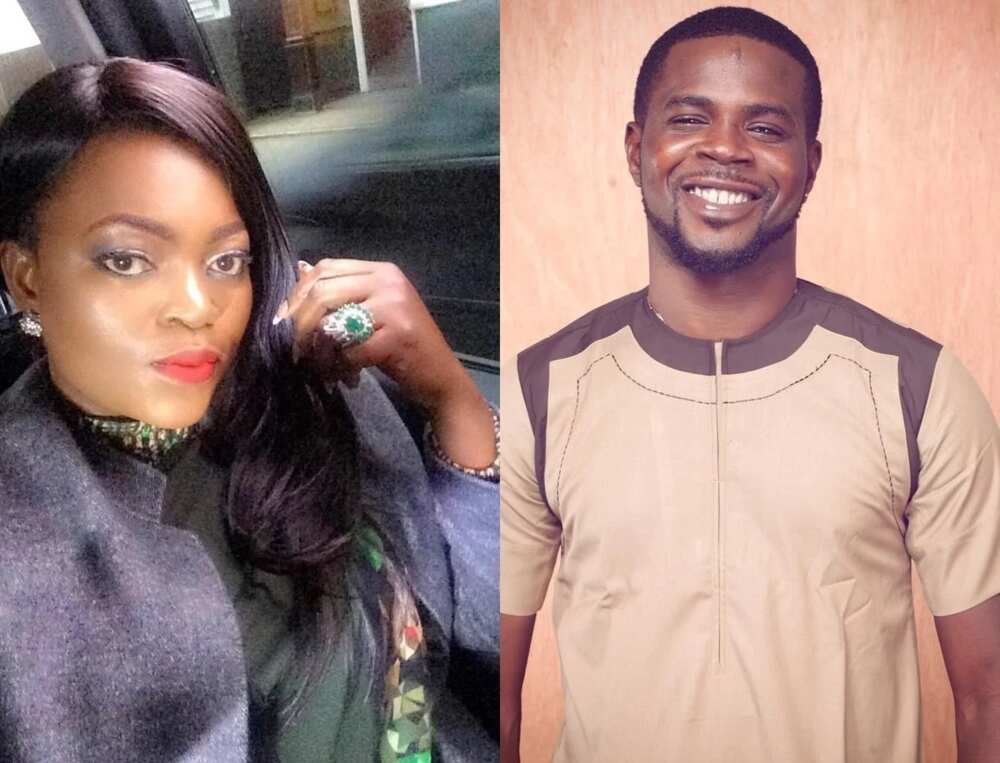 JJC Skillz Children
It's hard to believe, but the gifted Nigerian rapper, singer, and songwriter, JJC Skillz, has three children and three baby mamas. He is also known as Mr. Skillz and he claims he will never marry any of them. For some period he had been a little bit upset about his relationships. For some reasons, they were too complicated for him. However, he loves his children very much and will never leave them.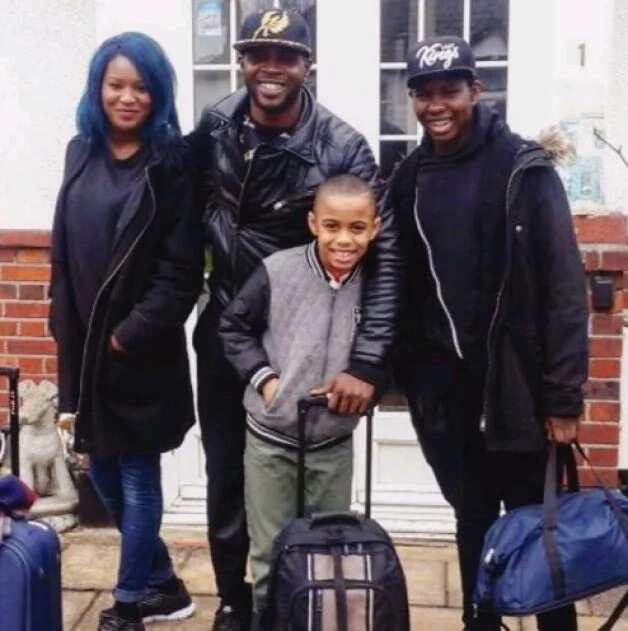 There was also a time when Abdul Rasheed Bello tried to focus on his career because it made him happy. During this time, he tried to avoid any relationship. But still, this was many years ago, and now he communicates with all three of his baby mamas.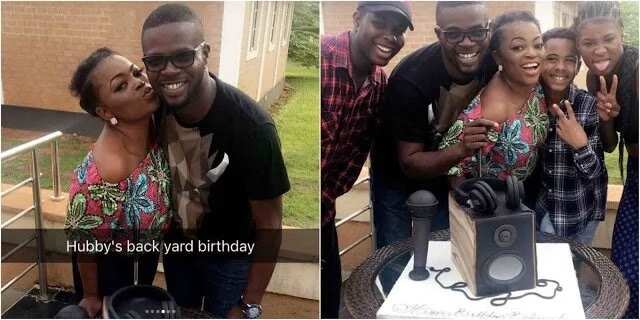 His children are his treasure and his inspiration. He has a 20-year-old daughter, Tamira, first son, who is 17 years old, and his last baby boy, who is 12 years old. JJC Skillz tries to be an example for them and to tell the truth he is proud of his children.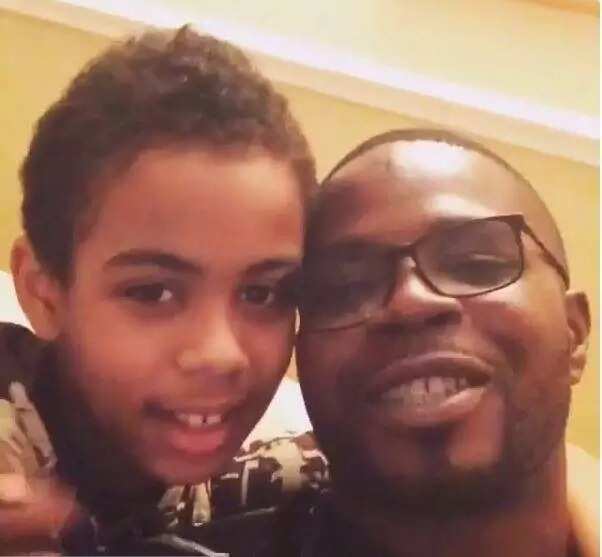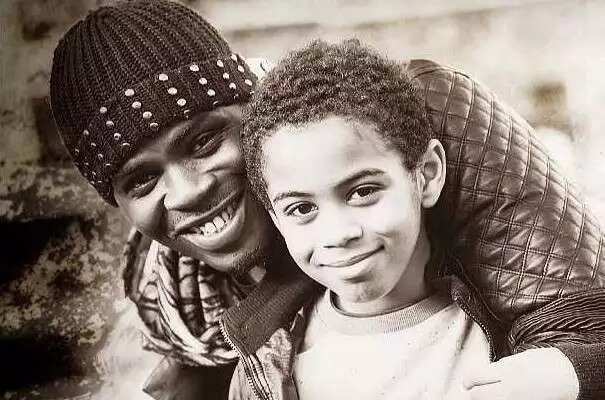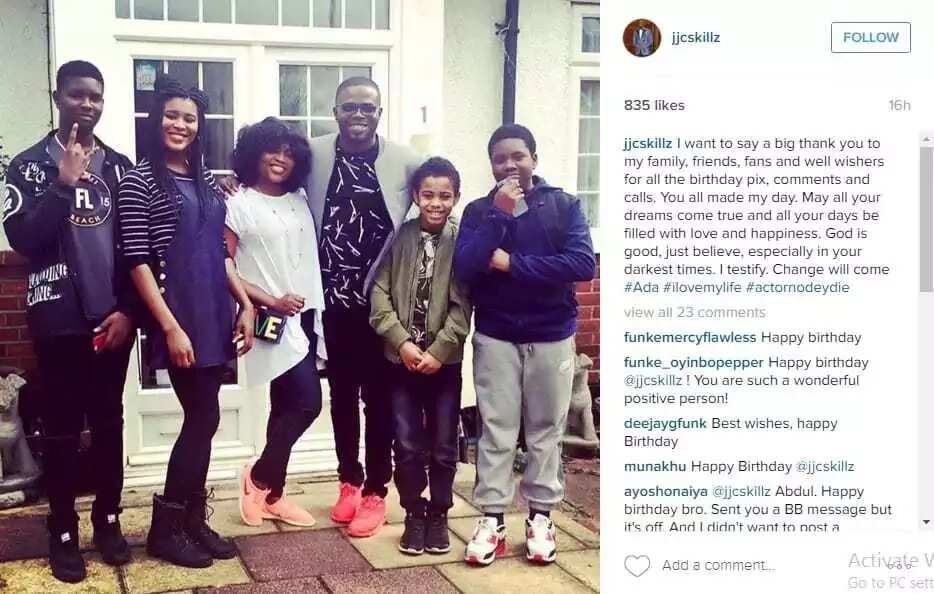 Right now, he not only has great children, good friends, and a lovely career, but also the best and the prettiest wife. They love each other so much and always support each other. By the way, one of his children told him to marry her. So, we can come to the conclusion that she is a good mother.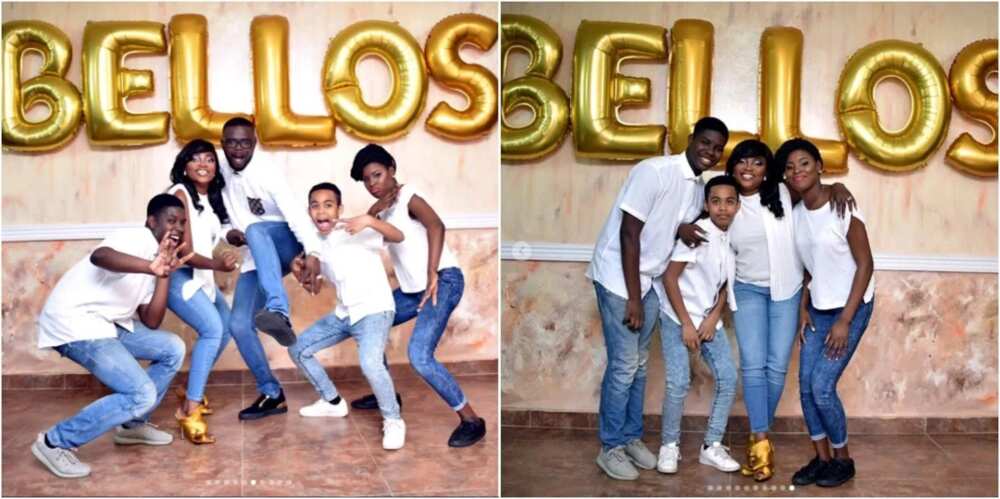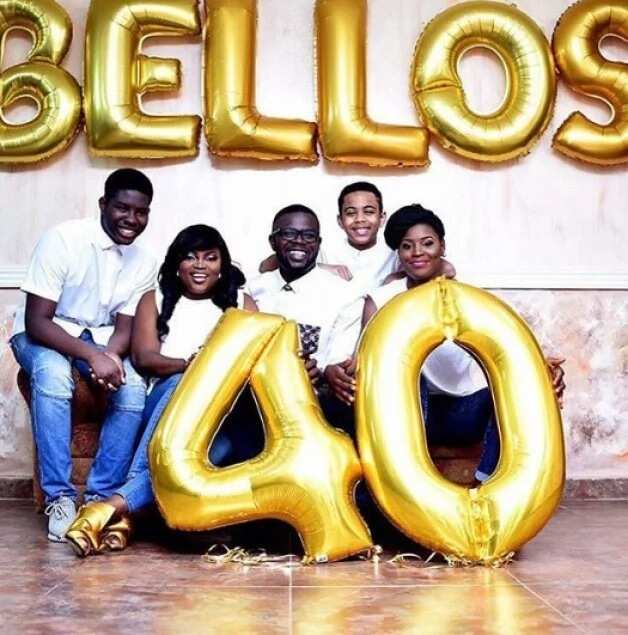 As you can see, JJC Skillz's life is colorful and amazing. In real life, he is a good friend, an exemplary husband, and the best father. Speaking about his wife, she loves his children very much, and they love her as well. For now, Funke Akindele and JJC Skillz don't have any child together, but who knows, maybe soon they will have one more beloved child in their family. We just wish them happiness and eternal love!
READ ALSO: When I found Funke, I knew I found my better-half - JJC gushes over wife Funke Akindele
Source: Legit.ng