Since Eritrea gained its independence, the country has been disturbed with such issues as repressions and injustice, especially when it comes to Eritrean women's rights.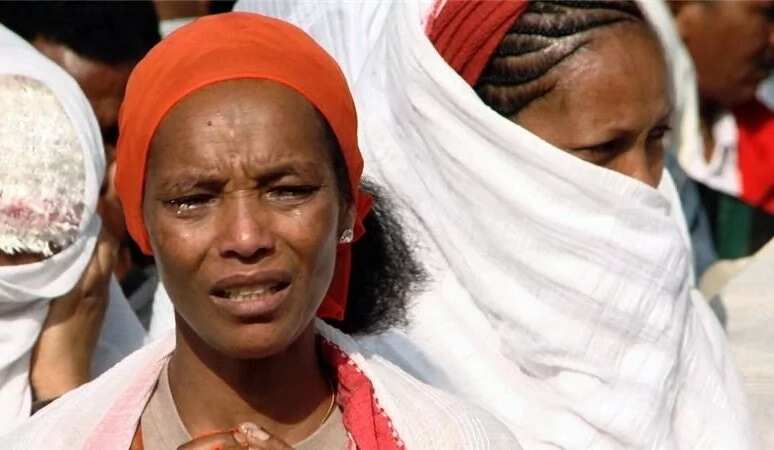 Many acts of violence on the people with the participation of high officials are a commonplace. At the same time, these acts of atrocity are covered with a veil of secrecy, as they might be committed in the dungeons of prisons, pretrial detention centers and military education and training camps.
Eritrea is a regimental state. Having an independent system of legal protection as well as other democratic advantages if not a question. That's why gross violations of human rights are committed in an atmosphere of complete impunity.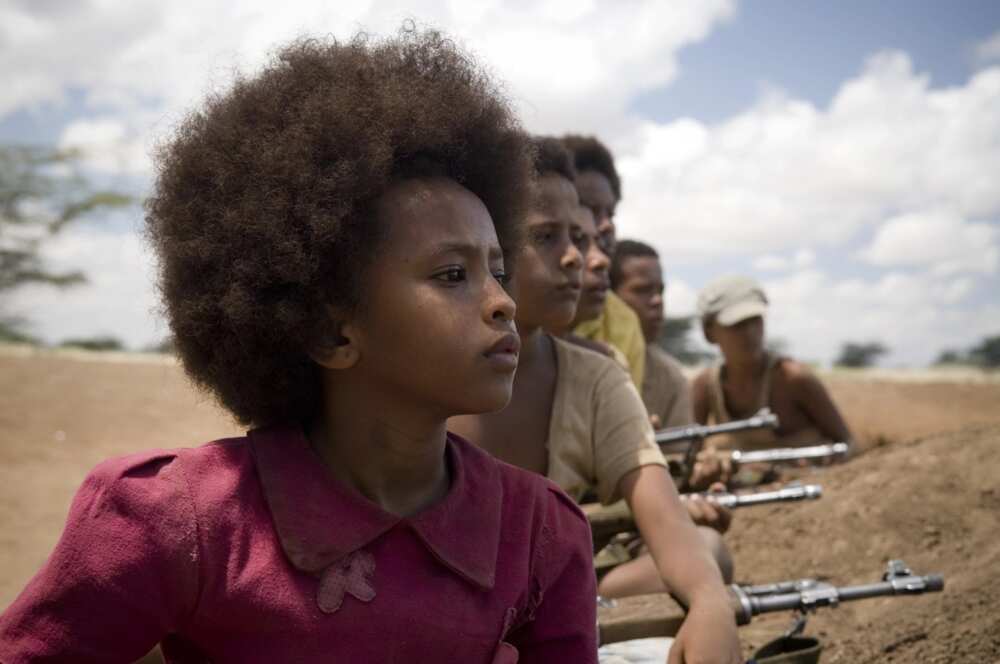 The Eritrean people – men and women aged 18-50 years old are required to undergo initial military training (6 months). After that, they take part in active duty (one year), which may be substituted by participation in various "national projects".
Punishment for evasion of this service may be an imprisonment for a term of 5-10 years. For desertion – from 10 years to life imprisonment and even the death penalty. Since 2005, the government does not issue exit visas to men aged under 54 years and women under the age of 47. Visas aren't also issued to children over 11 years on the grounds that they are "close to the military age".
Eritrean women, who are refugees in Ethiopia, say that the government even calls for the service the 60-year-old (the average life expectancy in the country is 64 years). According to sources familiar with the matter, every year, a minimum of 25 thousand people evade the service in Eritrea and try to flee.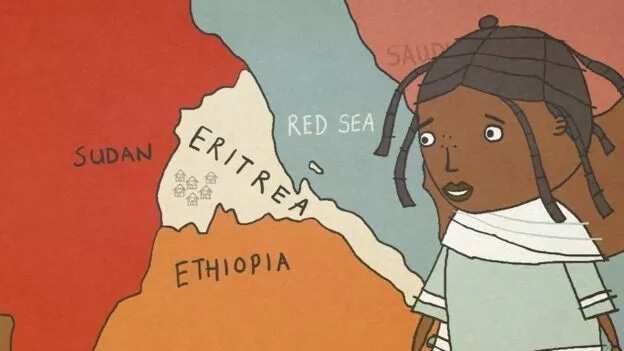 Eritrea - "prison state"
Eritrea, at a certain point in time, was in a state of armed conflicts with all its neighbors – not only with the Sudan and Ethiopia but also with Yemen and Djibouti. About what is really happening in Eritrea, little is known. Foreigners are not allowed to leave the capital, Asmara. All information about the internal life of the country is obtained due to the stories of refugees and deserters.
Eritrea is one of the best examples of "prison state" where the rule of law simply does not exist. Eritrea marriage law is also out of the ordinary. Nowadays, it is obligatory for a man to be married twice. Polygamy is welcomed. Those who evade statutory and contractual compliance would face imprisonment.
Eritrea is among the ten poorest countries in the world. In June 2014, the UN Council on Human Rights decided to launch an investigation into the situation in Eritrea. Similar measures have only been taken against Syria and North Korea.
Human rights violations lead to a large number of refugees and migrants from the country. Strict conscription policy after 18 years is one of the main reasons why people are fleeing from Eritrea. Only in 2015, more than 47,000 citizens of Eritrea applied for asylum in Europe.
READ ALSO: Eritrea marriage law: 2 wives
Eritrean women's rights violation and other harmful practices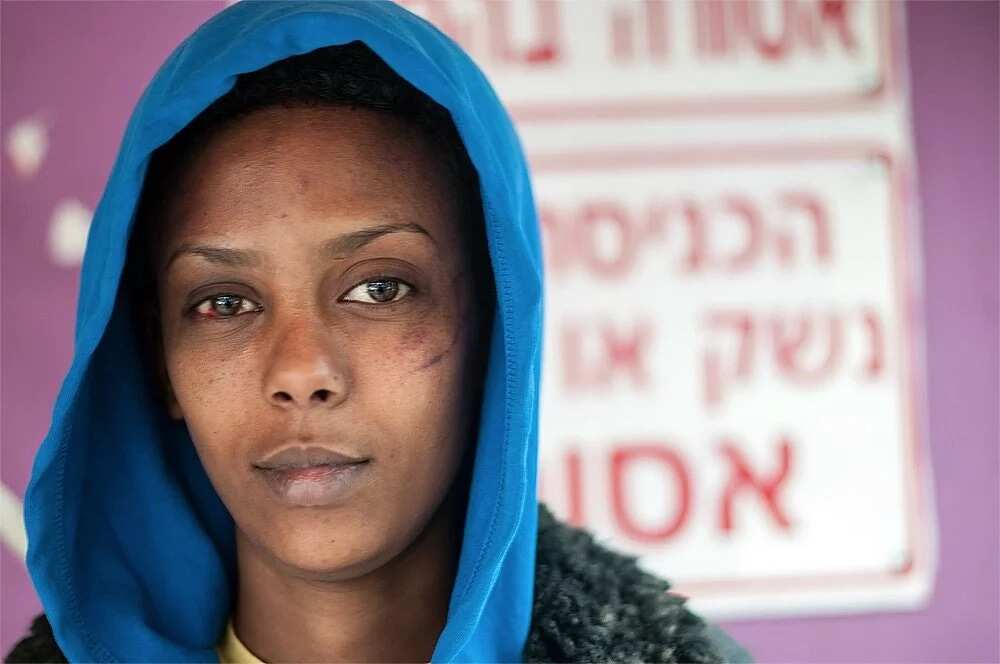 Human rights advocates claim that Eritrean women's rights are also abused. They are subjected to unlawful imprisonment, tortures, harassment, rape, murder, and other inhuman acts. All this is done in the framework of a campaign aimed at spreading fear among the population. Power holders try to hold back the opposition and, ultimately, control the entire Eritrean population.
Today the community strongly discusses the following gender stereotypes and violation of women's rights in Eritrea:
- female genital mutilation;
- women of Eritrea don't have right to vote and stand in elections;
- marital rape;
- compulsory military service;
- poor women's access to and retention in the education system;
- inadequate access of women to sexual and reproductive health services;
- taboo to bear a child outside of marriage;
- men's polygamy is welcomed;
- violation of marital property rights, etc.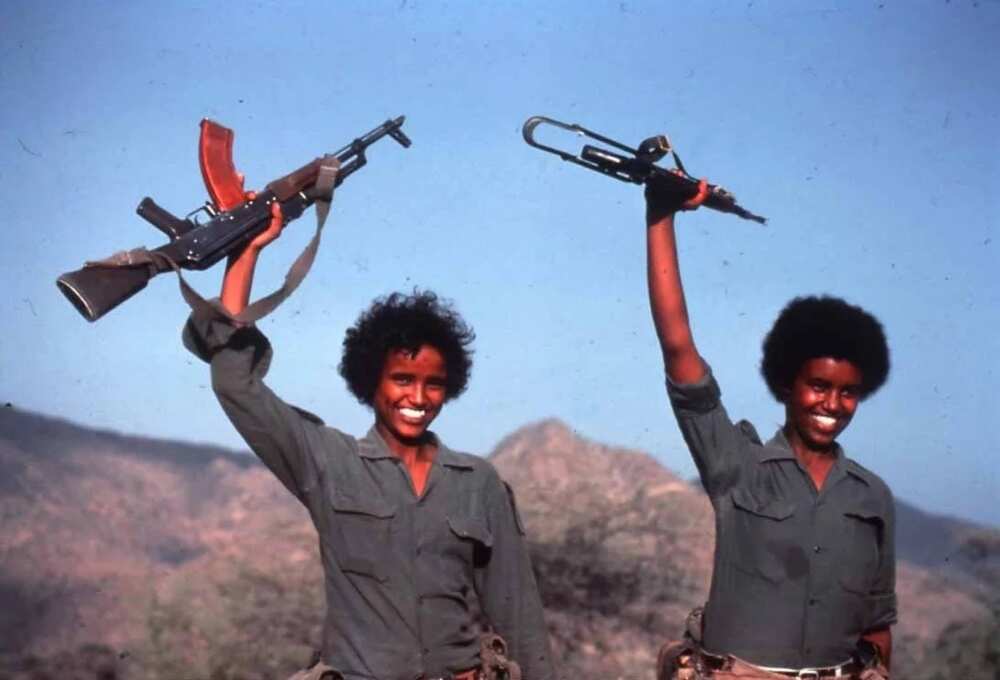 However, it should be said that not everything is completely hopeless. The world community continually brings up the question of Eritrea women's rights and more and more women are starting to fight for their rights. Hopefully, we will soon discuss the improvement of women's rights in this country.
READ ALSO: Eritrean government denies one man, two wives report