Using GTB Naira Mastercard abroad 2017-2018
The GTBank Naira MasterCard is very popular among Nigerians. There are several different features and benefits to this denominated credit card. You can use this card both in Nigeria and Abroad. Today we will cover the GTBank MasterCard and its usage.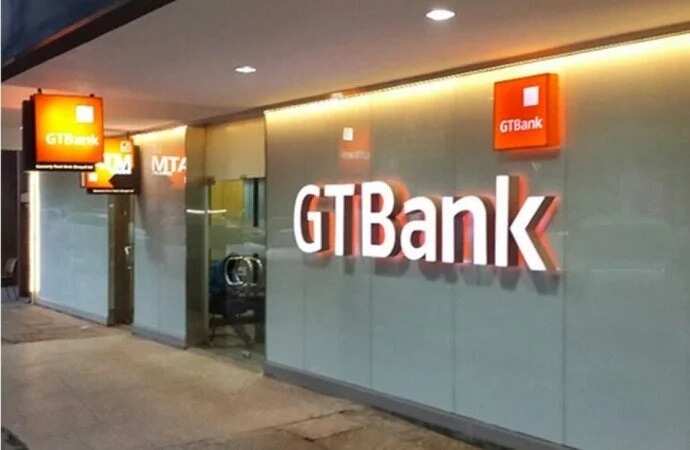 The GTBank Naira MasterCard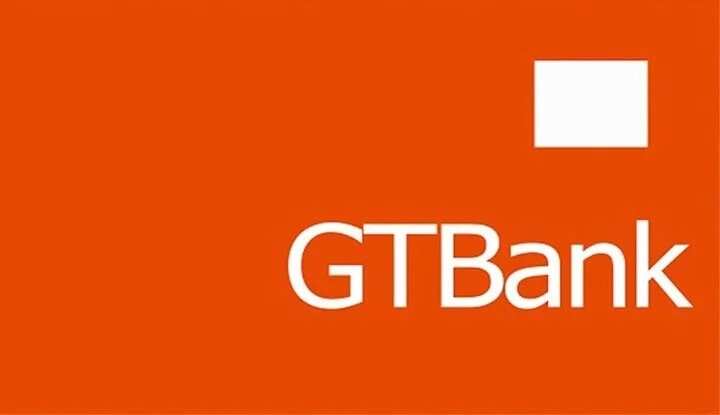 The main thing that you need to know about this card is that it is denominated in Naira. However, you can use it online in other major currencies, for example, dollars or euros. You can also use it for purchases via POS terminals.
The benefits of the GTB MasterCard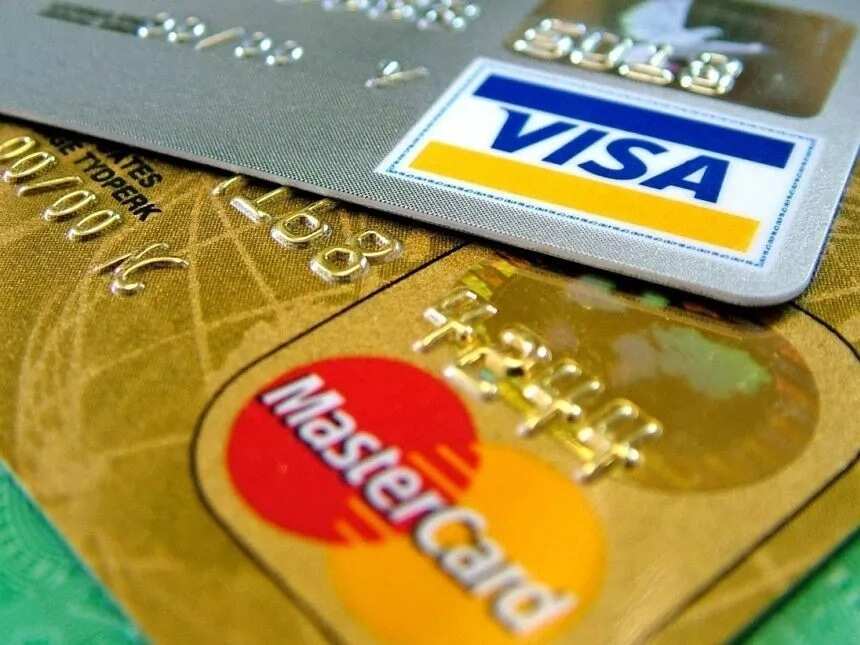 READ ALSO: How to send money to a domiciliary account?
These cards, issued in partnership with MasterCard Worldwide, are known to have some serious benefits as opposed to other cards. They are listed below:
You can make all forms of local payments.
For local payments, you will usually use POS, ATM or online services.
You can make international payments (Online).
For those of you who asked "Can I use my GTB MasterCard abroad?" The card has a great feature for those who love to shop online. The credit card gives you the opportunity to use international websites such as Amazon, Victoria Secret, ASOS, Hawes, River Island, Curtis, and others.
It has a Chip and a PIN technology that keeps your money safe. It is protected from unauthorized transactions. Besides that, it also has a Card Secure function. It means that for making any online transactions, another form of verification will be required.
Limits of the GTBank Naira MasterCard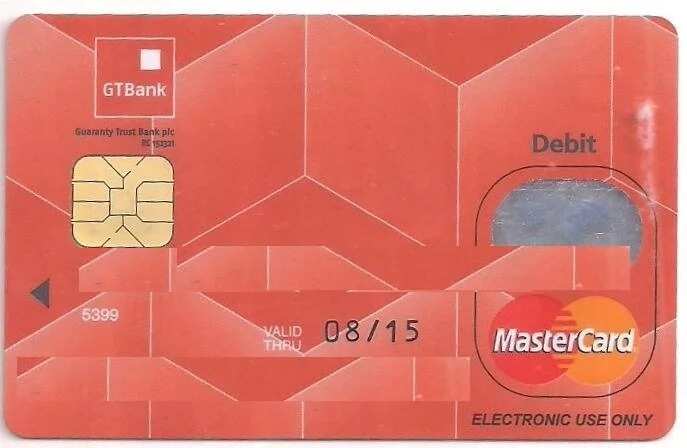 There are many benefits but like in other cards, there are limits for withdrawals and transactions. Note that the ATM cash withdrawals are also limited to within Nigeria. In fact, after the implementation of the limitation, many Nigerians were outraged because they could not withdraw significant sums of money. The limits are listed below:
Local POS transactions: N3,000,000;
International POS & Online transactions: $100 monthly;
Local ATM Withdrawals: N150,000.
Another thing worth noting for those who want to use the card for international payments or just have a need in using Naira Mastercard abroad is that the card no longer works with PayPal. We all know that if you have a Nigerian PayPal account, you won't be able to receive money through it. Now you can't use the 'GTB Naira Mastercard' function. So these are the GTBank Naira MasterCard withdrawal limit.
If you want to use your GTB Naira Mastercard abroad, it is better to find other online services or use the local ATM's in order to withdraw money. Keep in mind the limitations for the International POS & Online transactions. Perhaps soon there will be new updates from GTB, and we will have more opportunities for using GTB Naira Mastercard abroad 2017.
READ ALSO: How to receive PayPal payment in Nigeria?
Source: Legit.ng