Infinix Hot is a line of high-quality Android smartphones. And it has become one of the trendy and affordable smartphones in Nigeria. At the same time, it`s limited due to default settings! If you want to expand your Infinix capabilities, then you need to root it! How to root Infinix Hot? Continue reading to find out!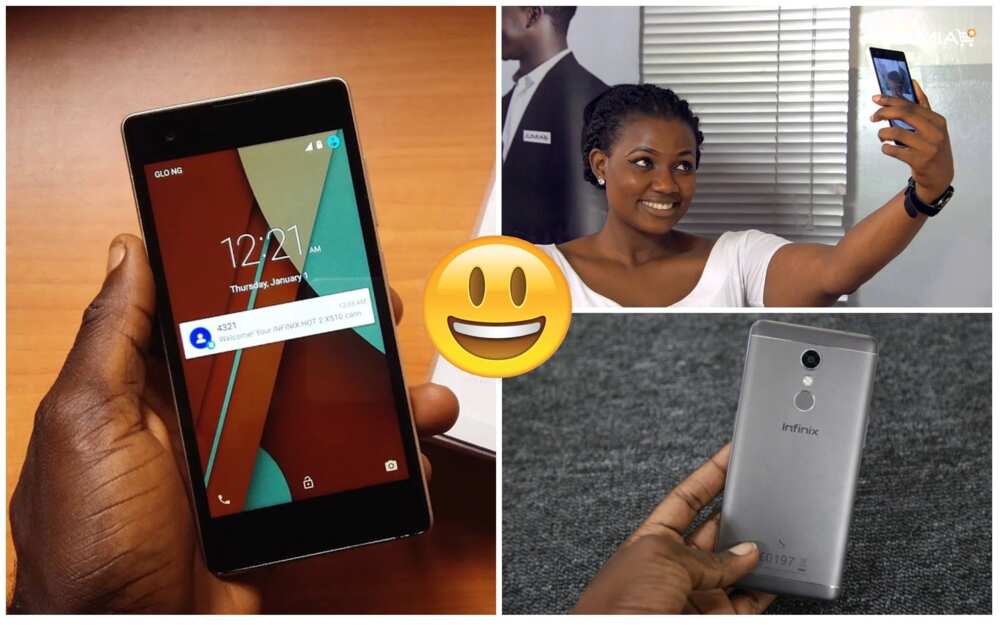 Infinix Hot Details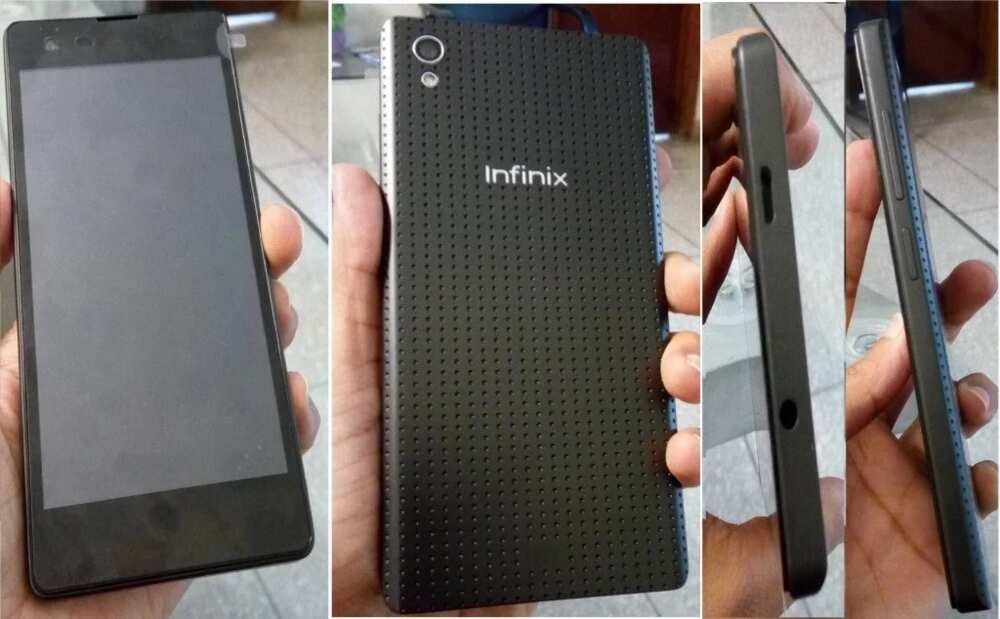 How can I root Inifinix Hot? We will show you how to do this on one of the most popular models of this smartphone! Let`s take a look at the Infinix Hot 2! It`s currently one of the most readily-available models on the market. It has a powerful 1.3GHZ processor, which is good for daily tasks. This device has also 2GB RAM, which is quite useful for Android games.
Infinix Hot 2 runs on Android 5.1. It`s also called Lolli Pop OS. This system will not give you any problem with its rooting! You can even root Infinix Hot Android without using your computer!
Why do you need to root Infinix Hot?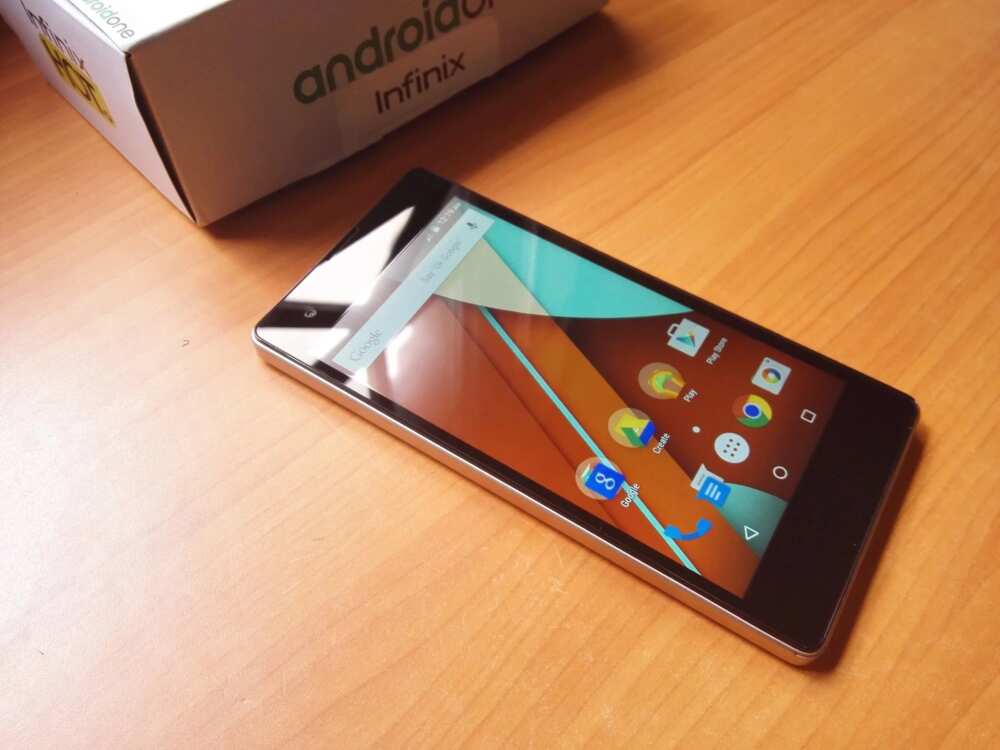 One of the biggest problems with installed operation system is its limits. You may have problems with buying something out of google play store. It`s just irritating. Moreover, you may want to delete some pre-installed applications on your Android phone! You can`t do this without a root system!
Another reason to clean your mobile phone from the unwanted pre-installed applications is the space. Sometimes, they just demand too much space and have little for you to use! So, why don`t you clean your mobile phone from these applications?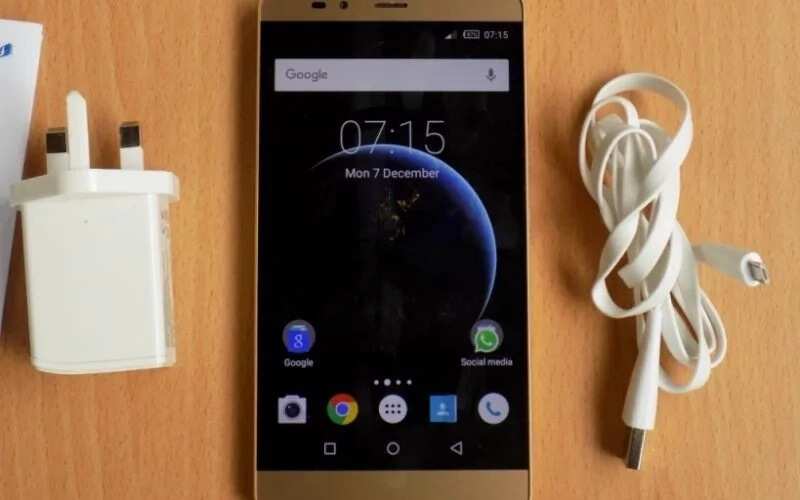 You might like to get some applications for free! Mobile games and mobile apps are not cheap! However, you can always find a free version on the internet, and a rooted mobile phone will install them! Moreover, if you don`t like the micro-transactions within the game, you can root the game and enjoy unlimited powers of any game!
Root Warning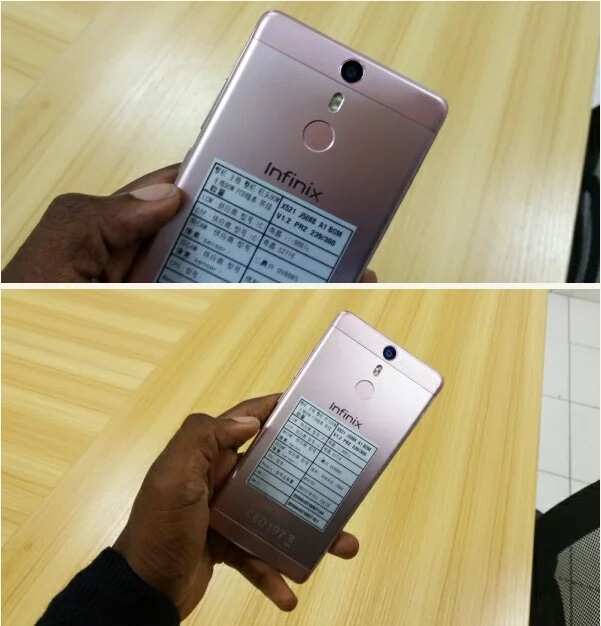 One of the downsides of the rooting is an inability to use your warranty! If you use a root for Infinix Hot Android phone – you void your warranty. You will not be able to claim any warranty if your device has been rooted! Therefore, think twice before you make this decision.
One more thing, not all roots work perfectly with your Android phone. Therefore, if you are not sure of a rooting system, maybe you don`t need to do that?
How to Root Infinix Hot Android Phone - before you start!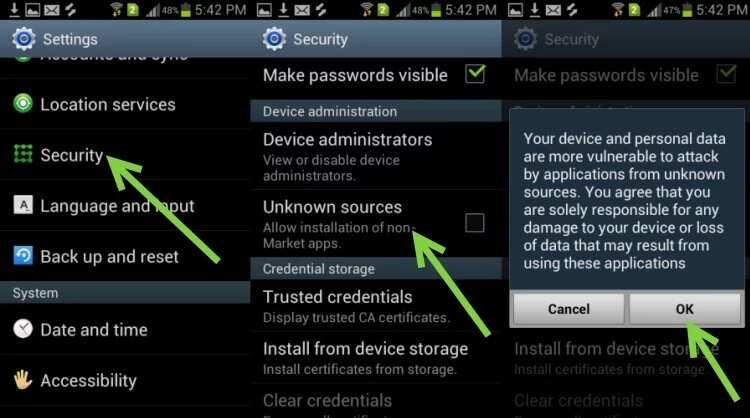 ☑ The rooting process will consume a lot of energy! Therefore, please, do not start the rooting process if you have less than 50% of the battery level. You may need to charge your battery fully! It`s the best option!
☑ The rooting procedure may include some data loss! So, make sure you back-up your mobile phone data! You can do that with appropriate apps from the play store!
☑ Enable installing from unknown sources! It`s necessary to unable this feature if you want to download apps from sources that are not related to the Google Store! You just need to select SETTINGS, after that you should click SECURITY and then choose UNKNOWN SOURCES!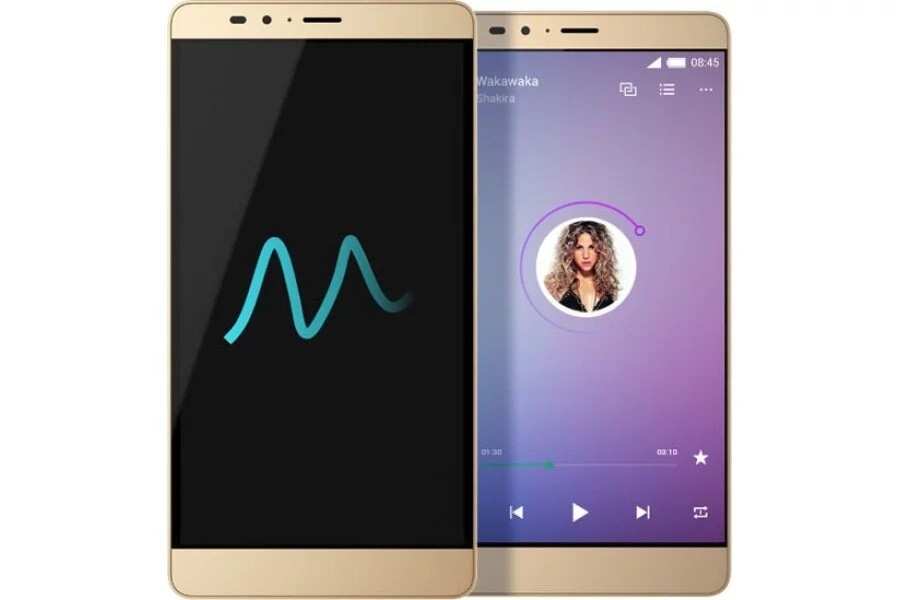 READ ALSO: Top 10 most expensive phones in the world
When all these prerequisites are done, you can start to root your Infinix Hot Android! Just follow the following guide!
Infinix Hot Root Guide!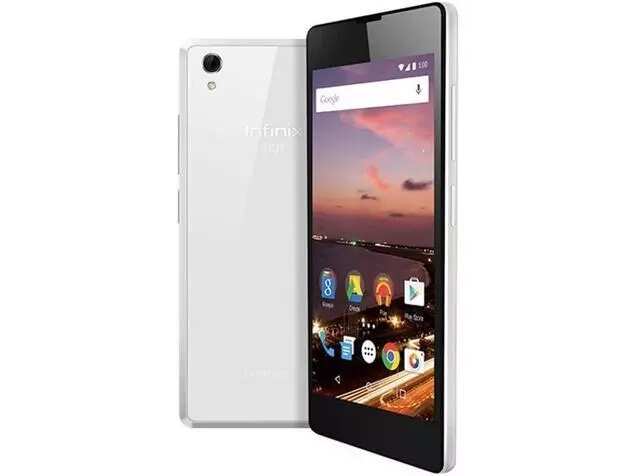 1) Download Kingroot! It`s the number one application for these needs! You can download it from here: https://freeandroidroot.com/download-kingroot-application-kingroot-apk/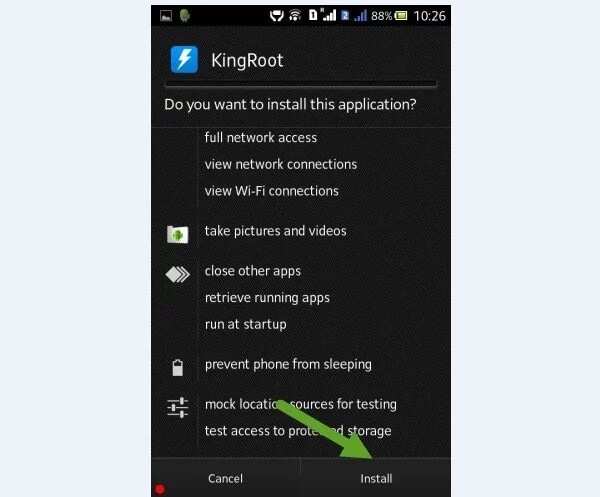 2) After you have downloaded Kingroot, you will need to install it! Just tap on kingroot.apk!
3) After installing the root, you will need to launch it! Since your device is not rooted yet, you will get the message: ROOT ACCESS IS UNAVAILABLE!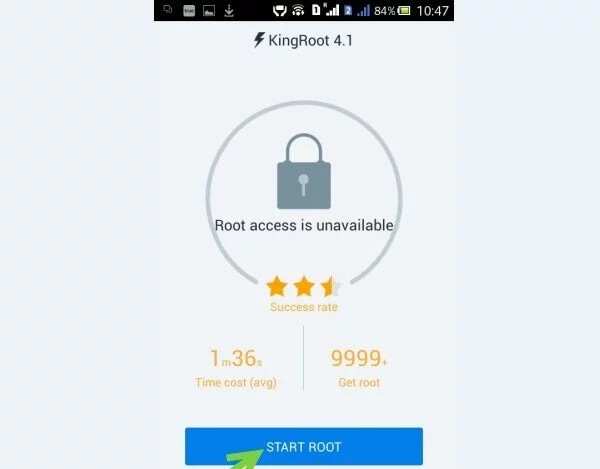 4) Now you need to select "START ROOT". It`s a small blue button! You can`t miss it! The "START ROOT" is written on it! Do not worry about the rooting process! It may take some time! Your device can be reboot several times during this process!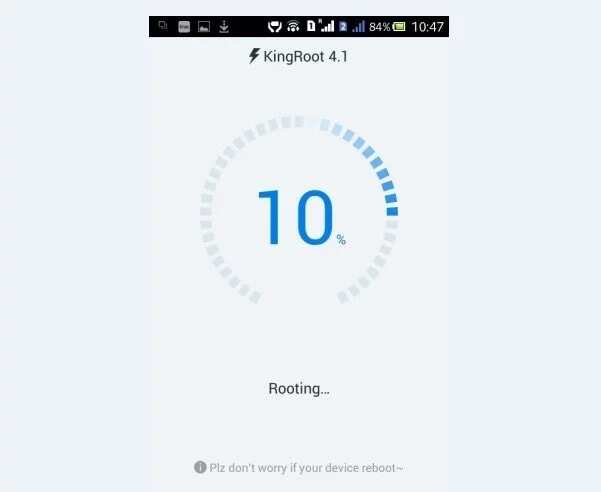 5) When your rooting process is completed– you will receive the following message: "ROOT SUCCESSFULLY"! Now you can enjoy your play time with a rooted mobile phone!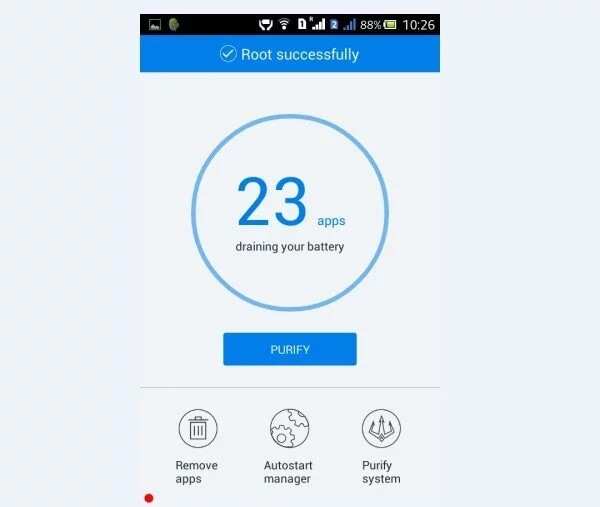 This is all that you need to know about how to root Infinix Hot! If you want a confirmation that your mobile phone is rooted, then open your Apps menu! If you find an icon KingUser.app, then it`s rooted! You can also use the Root Checker app to confirm your root availability.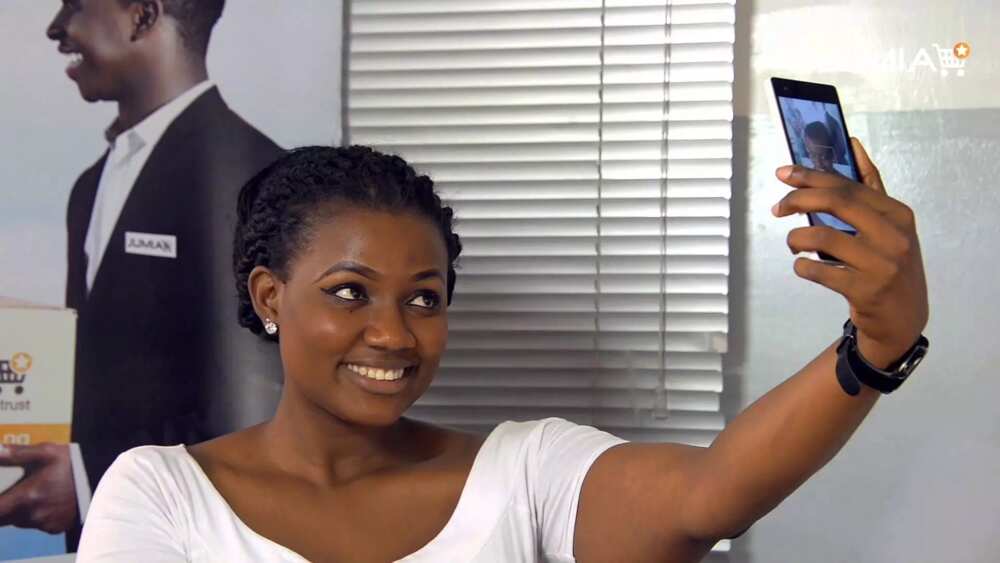 You can also unroot your Infinix Hot at any time! You would need to walk through almost the same procedure! Still, the unrooted device will not return your warranty! If you root the device, there is no way back! Therefore, think twice before you make a choice here!
READ ALSO: How to migrate to GLO Bumpa plan?
Source: Legit.ng