Freelance jobs in Nigeria 2017
Nowadays it is rather difficult to find an official well-paid job. Nevertheless, you can find a good job online. Here you will find some examples of freelance jobs in Nigeria!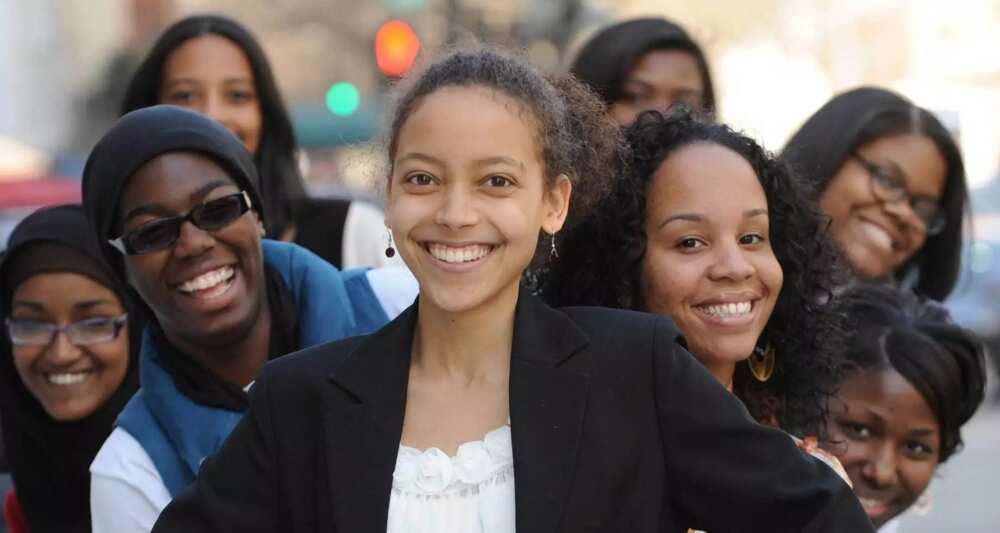 The Internet is a very useful tool all over the world. According to some experts, it is our future. And that's true. Just think about it, you can sit at home and do everything with the help of the Internet. For example, sell things, buy goods, communicate, study, entertain, and work as well.
So, let's look through the most popular freelance jobs in Nigeria in 2017.
1. Content writer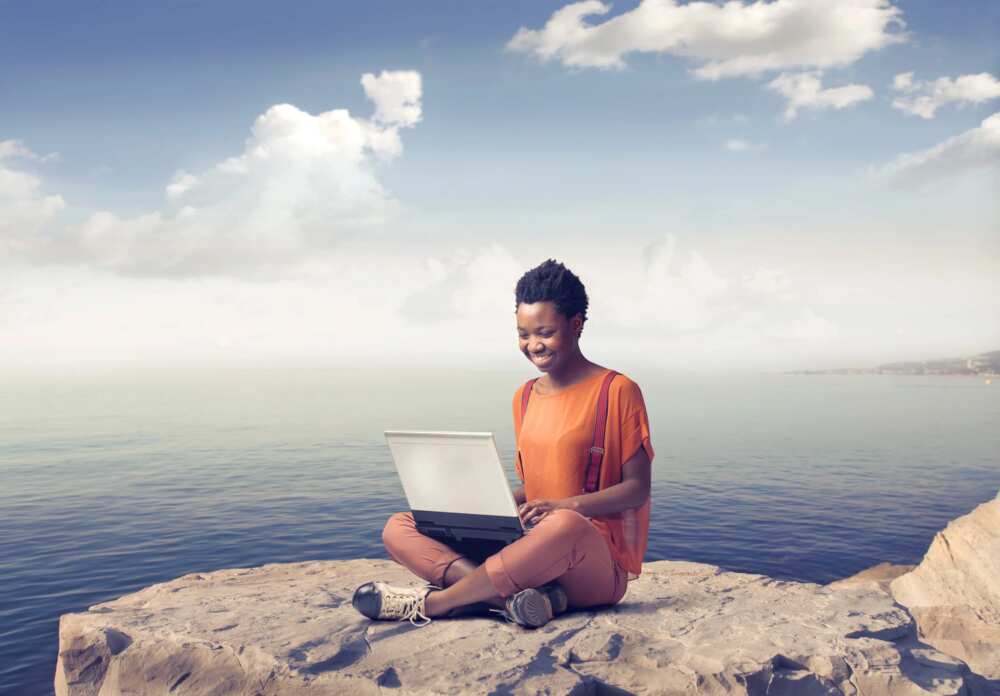 The first one is a content writer (also known as a freelance writer). If you are an educated and creative person, this job is right for you. Your task will be to write high-quality articles on different topics. They should be very appealing, unique, interesting, and easy to read. Also, the size of your article should be minimum 1000 characters.
As for the payment, you can receive it per article, per volume, per week, or per month. So, if you have a good imagination and writing skills, you can make good money with this..
READ ALSO: Highest paying jobs in Nigeria 2017
2. Data entry jobs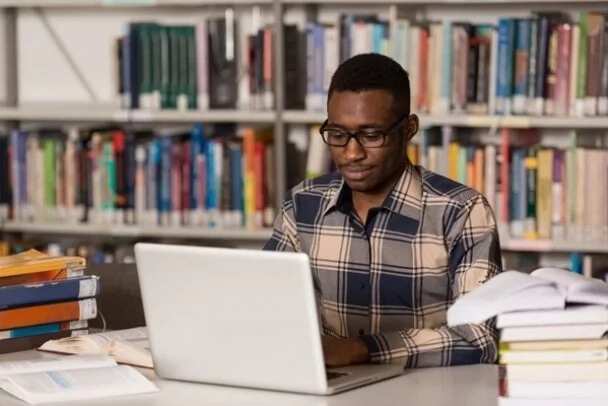 This is another type of online job. It is the easiest type of freelance work because the only things you need are your computer and working Internet. While looking for such a job, you will find various vacancies such as:
- captcha entry;
- copy & paste;
- micro jobs;
- survey forms;
- basic typing;
- form filling;
- image to text;
- catalog data entry operator;
- medical coding;
- payroll data entry operator.
So, if you want to make money easily, just choose one type of data entry jobs and get your first task.
3. Virtual assistant jobs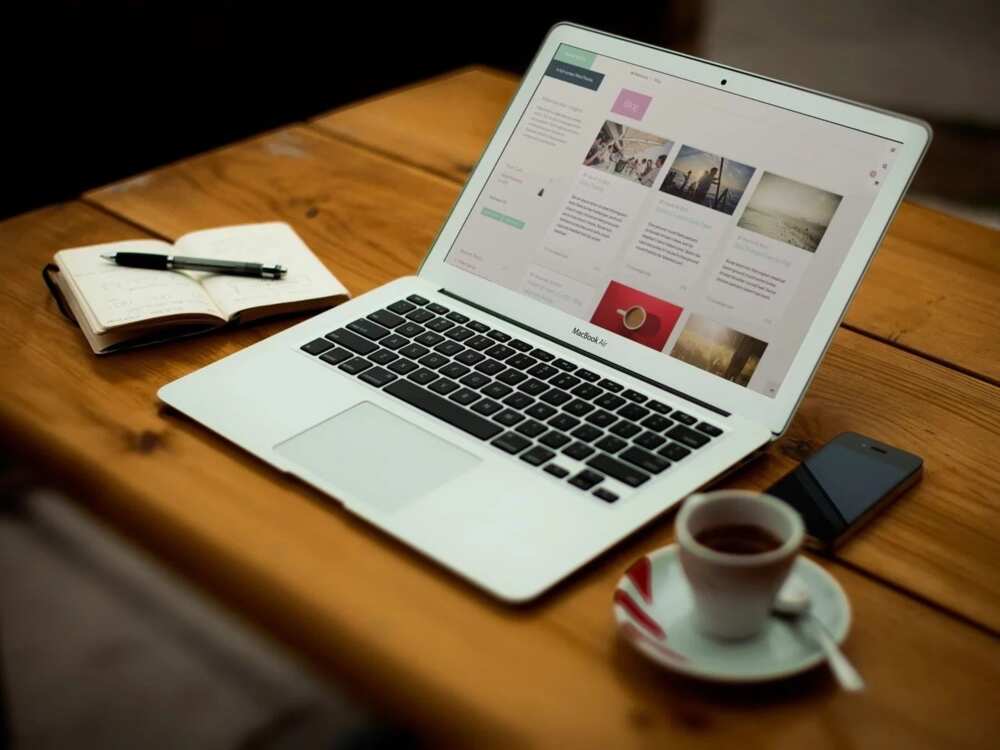 One more easy way to make money from home is by working as a virtual assistant. Usually, a skilled, household professional will offer different companies, businesses, organizations, and entrepreneurs these executive support.
To get such a job, you should be very attentive and educated. This kind of work has special tasks:
- phone calls;
- Email correspondence;
- Internet research;
- scheduling appointments;
- bookkeeping;
- marketing;
- blog management;
- proof-reading;
- project management;
- tech support;
- customer service;
- event planning;
- social media management.
4. Graphic design jobs
This type of job is rather specific because you have to be quite very creative and have a good imagination. You will get to work with different websites, books, magazines, product packaging, exhibitions, corporate identity, etc. Also, you will always cooperate with the design and sales department of the organisation.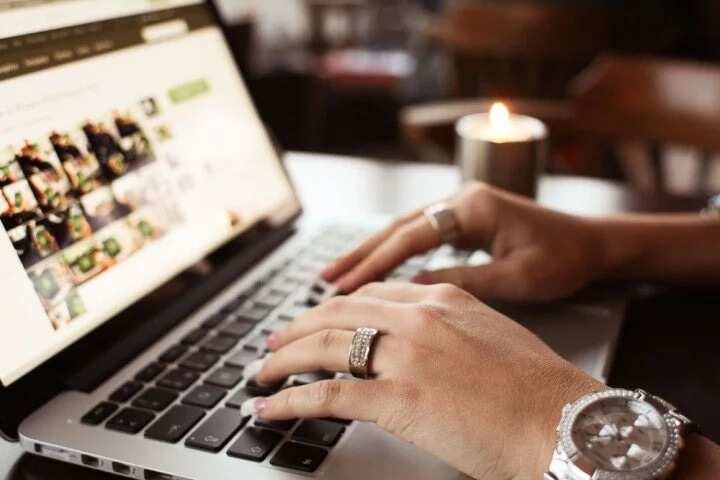 Your work will consist of several tasks:
- to create a large chunk of the work;
- to make the design "brief and simple" and fulfill the clients' requirements;
- to plan and realise a project within given budget;
- to work with different graphic design software;
- to develop new design concepts, graphics, and layouts;
- to present your own ideas and variants;
- to correct final designs and gain full favor.
By the way, some companies and organizations can ask you to show your portfolio or some of your works.
5. SEO jobs
When it comes to SEO jobs, their main requirement is IT education, because almost all your work will be concentrated on programming. Of course, it's not the easiest one, but still, it is the most high-paid one.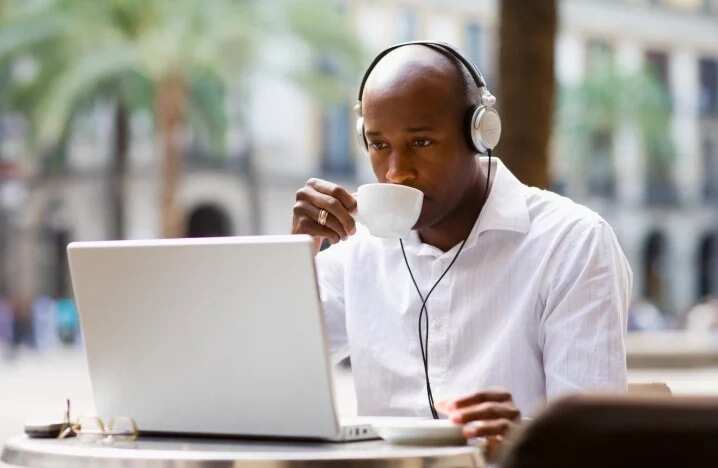 Here is the list of the main SEO jobs tasks:
- all-around keyword survey;
- learning traffic and analytics;
- testing corresponding pages;
- creating backlinks;
- analyzing the client's competition;
- maximizing local search impact;
- cooperating with writers and designers;
- programming in HTML, PHP, etc.;
- experience with WordPress or Joomla;
- developing effective ranking strategies;
- exploring the latest SEO practices.
Then a very logical question arise: where can one find a good freelance job? You can visit any website which shares vacancies and to make a productive search there, leave your CV, and hope to find a potential employer.
At such website as Upwork, for example, you can choose a suitable job in a particular category, sort through the vacancies, choose one that is suitable for you, and apply (of course this is after you have registered on the website).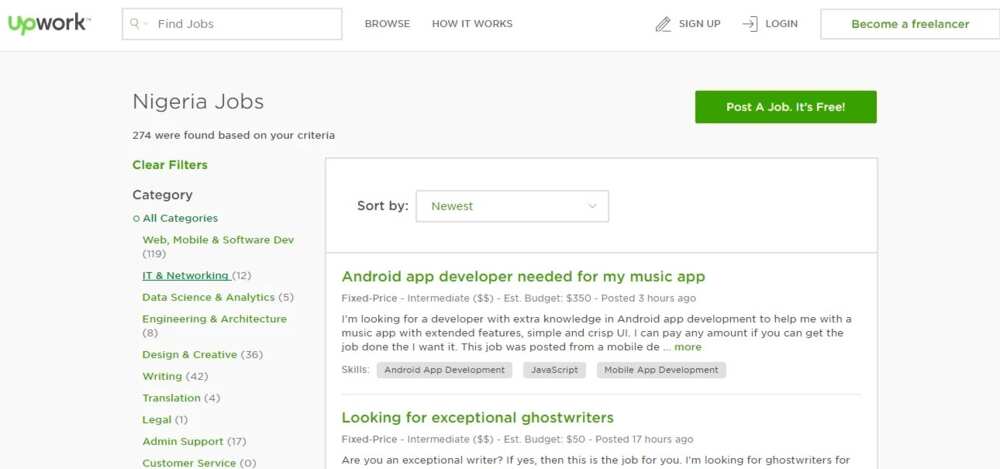 So, as you can see, there are different types of freelance jobs. Some of them require you to have a specific experience, and with others, you need a level of training before you can start working. And now, it's your turn to choose. Good luck!
READ ALSO: Easiest way of making money in Nigeria
Source: Legit.ng