Despite all intimidation, foreigners are visiting us, Nnamdi Kanu boasts as he receives guest from Turkey (photos)
- The leader of the Indigenous People of Biafra (IPOB) Nnamdi Kanu received the President of International Nations Commercial Association in Turkey Abdulkadir Erkahraman
- Kanu received Erkahraman in his hometown in Isiama Afara Ukwu, Umuahia
- He said the agitation of the freedom of Biafra has become to loud that the international community cannot fail to recognize the efforts by group
The leader of the Indigenous People of Biafra (IPOB) Nnamdi Kanu received the President of International Nations Commercial Association in Turkey Abdulkadir Erkahraman.
Kanu, who received Erkahraman in his hometown in Isiama Afara Ukwu, Umuahia said, the Turkish citizen's visit is in line with the IPOB's plan to solidify the actualization of Biafra.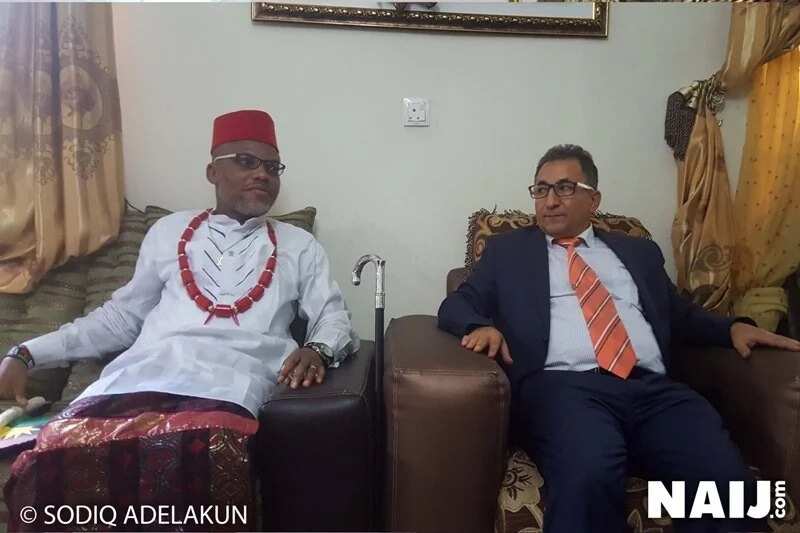 READ ALSO: My Anambra Juju failed me at the last minute - Evans speaks about his arrest
Speaking to some members of the IPOB, Kanu said, the agitation of the freedom of Biafra has become to loud that the international community cannot fail to recognize the efforts by group.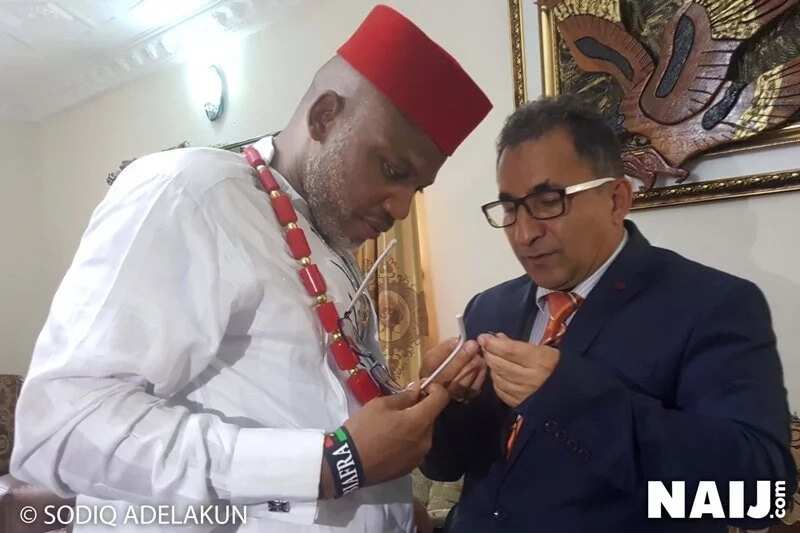 READ ALSO: Billionaire kidnapper Evans breaks down in cell, reveals damaging confession
He said: "There will come a time when they will say, please come and take these people ago."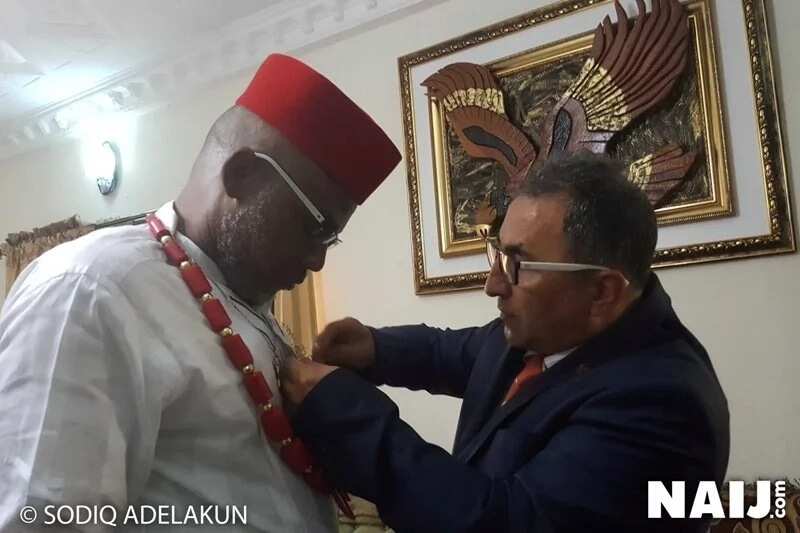 Also reacting to the quit notice given to the Igbos living in the North by a Northern youth group Kanu said.
PAY ATTENTION: Read the news on Nigeria's #1 new app
"I said it in August 2009, I told you people they will tell you people to leave the north, now it is happening," Kanu said.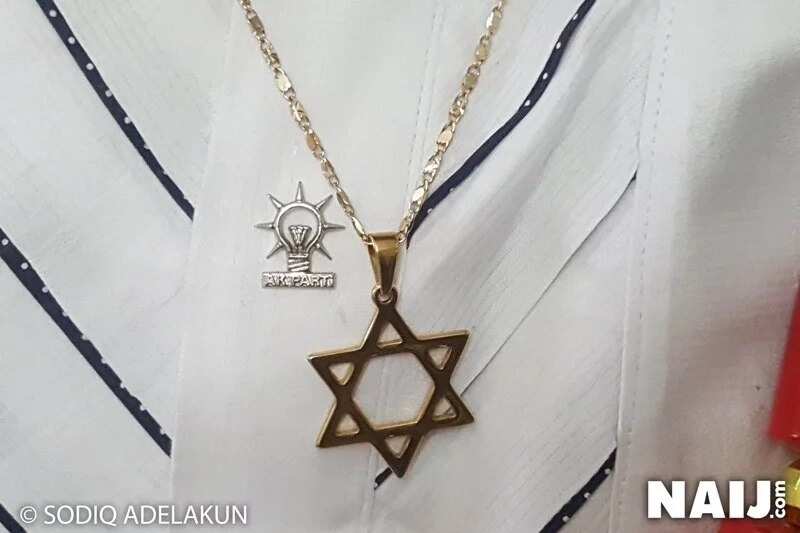 "Biafra must come; Biafra has risen never to fall again. This kingdom has risen never to fall again," the IPOB leader added.
You can listen to this Legit.ng's exclusive chat with Nnamdi Kanu below:
Source: Legit.ng