National Directorate of Employment Recruitment 2017
Don't hesitate! National Directorate of Employment Recruitment 2017 is an opportunity to find the perfect job! Just fill an application form, and you are one step closer to your dreams!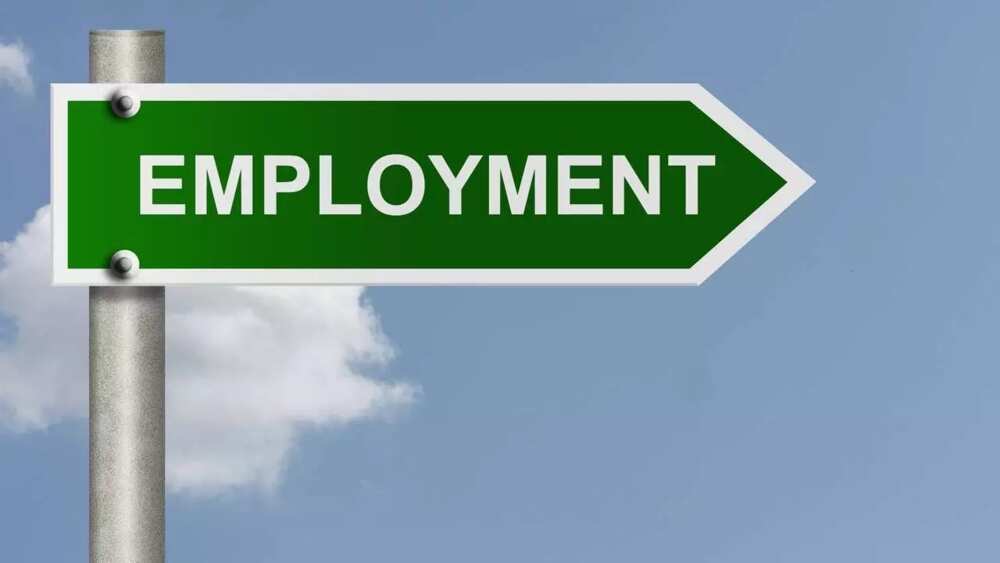 Almost every country has its own service that deals with the employment issues of its population. Such service maintains statistics on demand for certain professions and keeps track of a shortage of personnel in various branches of the national economy. Besides, it helps the unemployed to find a profitable job and provides the entrepreneurs with qualified personnel. The importance of such a service for any country is great. After all, the possession of correct information on the labour market plays a significant role in planning the economy.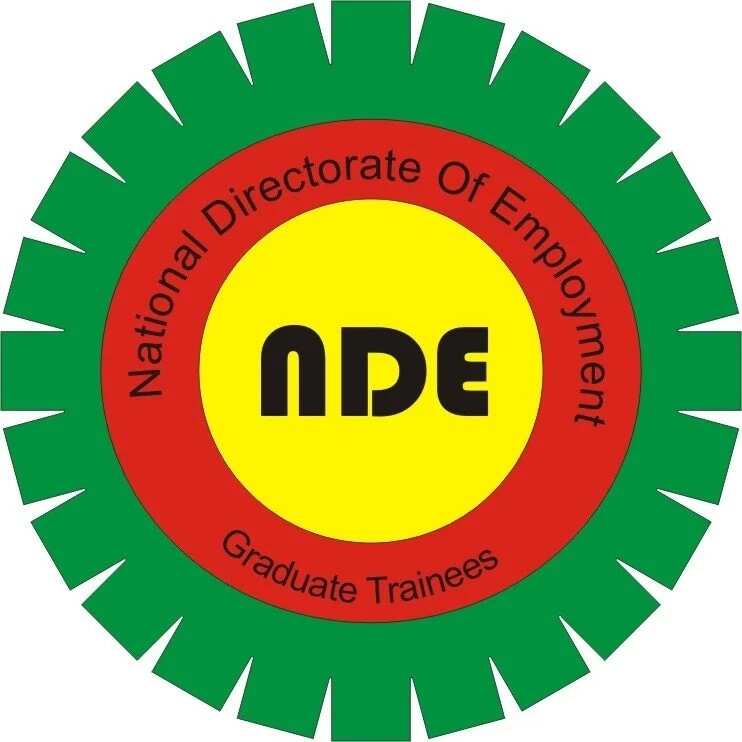 What is NDE?
Nigeria has such a service too. It is called the National Directorate of Employment Recruitment.
Now let us tell you a few words about the service.
National Directorate of Employment Recruitment was organized in 1986 with the help of the Federal Government of Nigeria. It began to operate during the economy crisis of the 80s. At that time the entire economy sectors of Nigeria were on a decline.
NDE is an alternative organization to N-power and one part of the political strategy of the Nigerian government was to avoid unemployment among Nigerians.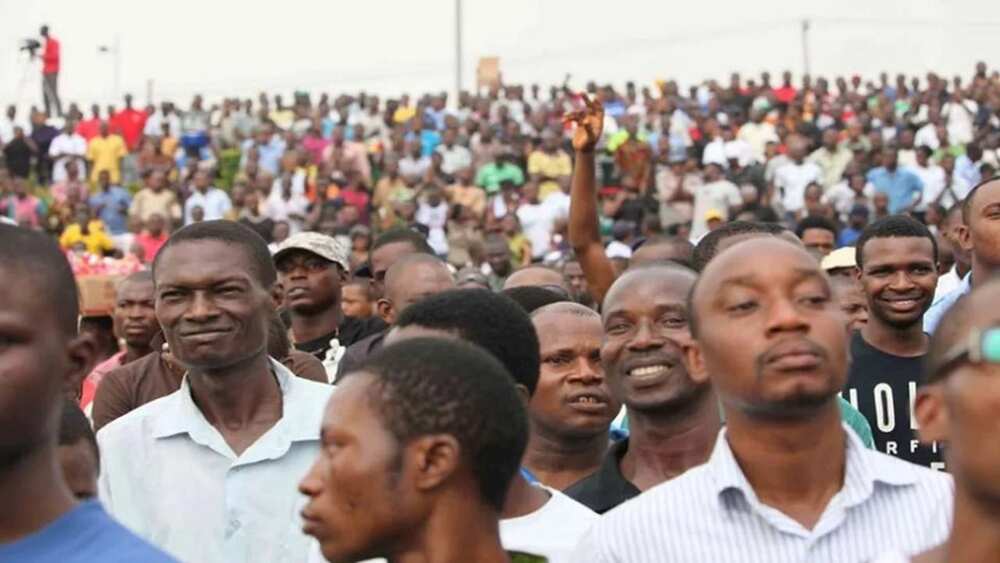 It should be noted that there are two possible ways to apply:
1. The online application method
If you want to find a well-paid job, you just should fill in the application form online on the National Directorate of Employment Recruitment official website www.ndetrainees.com.
2. The offline application method
Another way is to fill and submit the above form directly at one of the NDE headquarters. When you get there, you should provide and confirm all the application requirements.
National Directorate of Employment Recruitment has its agencies in the thirty-six Nigerian states.
READ ALSO: Federal government set to begin online registration of unemployed Nigerians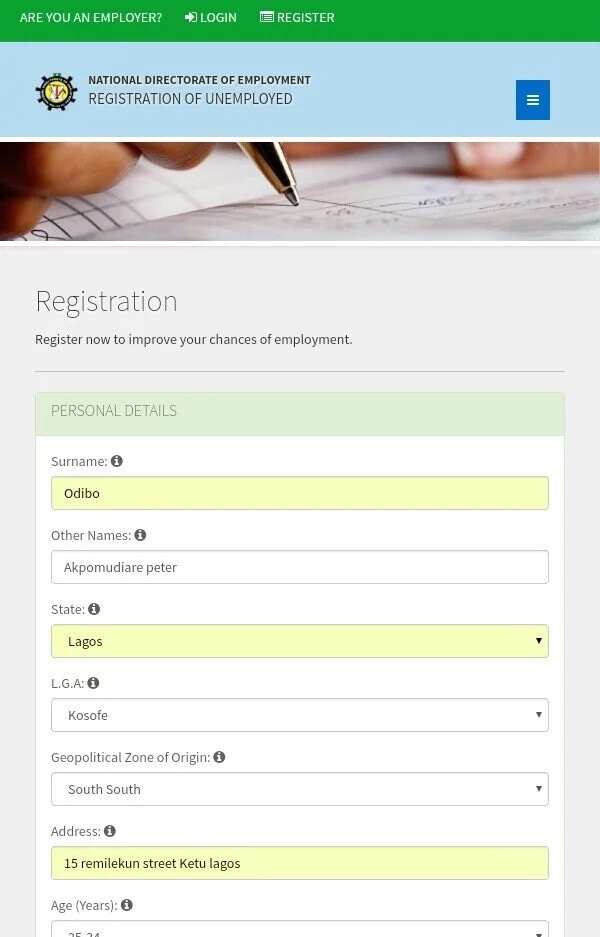 Employment registration form online
Before filling the application form, we want to underline the requirements to the candidates.
The perfect applicant must not be older than thirty-five years as at June 2017 and should have the following features:
• Five credit grades in WASC/GCE/SSCE. Among them, Mathematics, English language, and three other appropriate subjects received in one session.
• A Bachelor degree (BSC) with at least Second Class Honors in any of the scientific subjects indicated here.
In addition:
• A Masters degree in any of these scientific subjects.
• NYSC Certificate of Discharge.
• The candidate should be able to work with basic computer programs like Word, Excel, PowerPoint and so on.
• The applicant must be geographically mobile within and outside Nigeria.
• Professional skill or work practice in efficient sales and marketing will be considered as a privilege.
• Both men and women can be considered without any bias.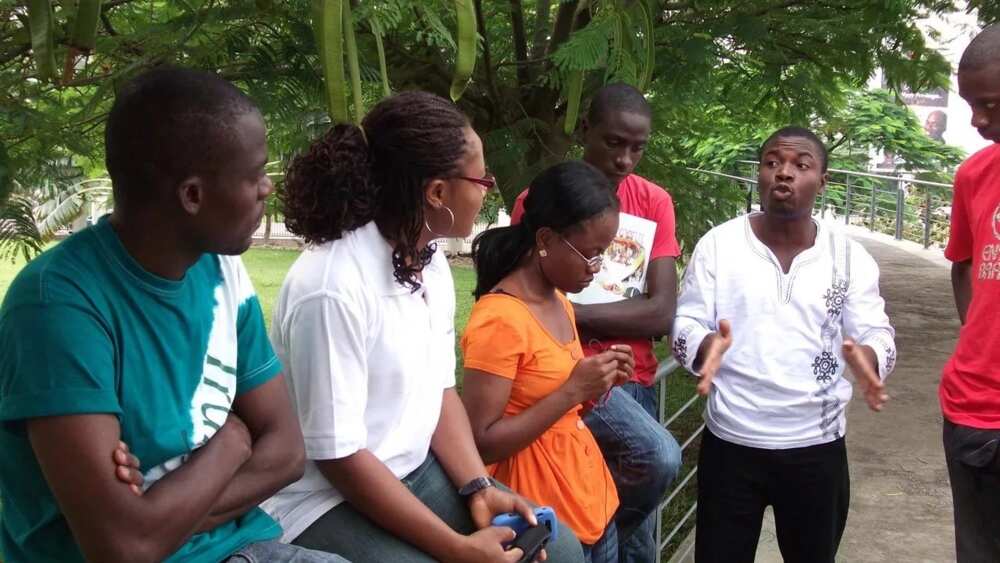 When you fill an application form you should provide the following data:
• General details (surname, first name, middle name)
• Gender, date of birth, marital status
• Telephone and e-mail
• State of origin
• Full home address
• Qualification (if a candidate is a graduate)
• Choice of program (scheme)
You should fill in all the required fields. After filling in the application form, you have to check all the data attentively and only then confirm the form. If you are sure that everything is okay, just click "submit."
Avoid scammers who will ask for money to apply to National Directorate of Employment Recruitment.
Offline employment registration
To apply, you just need to go to the nearest NDE headquarters and submit all the application requirements (they are the same as for online application) there. For your convenience, please find National Directorate of Employment (NDE) offices in Nigeria:
Abia - Employment house, Aba road Amuzuta, old Umuahia, P.O box 7247, Umuahia.
Adawama - behind former state ministry of works and housing off Kashim Ibrahim Road, Jjimeta, Yola
Akwa-Ibom - 51 Obio imo street, off oron Road, PMB 1044, Uyo
Anambra - 35 Nnamdi Azikwe Avenue P.M.B 5059, Awka
Bauchi - Off gombe road, behind the chief magistrate court kofar E-ir Bauchi
Bayelsa - 16 Imgbi Rd, PMB 52 Amarata – Yenagoa
Benue - Km 8, Makurdi- Oturkpo Road Makurdi
Borno - Sir Kashim Ibrahim Road PMB 1647, Maiduguri
Cross River - Federal Scretariat Complex, Okpanam
Delta - Ground floor, Fed secretariat complex, Okpanam Road p.o Box 1046, Asaba
Eboniy - 11b Ejiofor Street, PMB 092 Abaliki
Edo - 222A upper mission road P.O Box 8455, Benin City
Ekiti - 78 Ajilosun street Ado Ekiti
Enugu - 22/24 Ridgeway GRA P.M.B 01520
Gombre - No 3 Kano Road,New Commercial Area Gombe
Imo - Federal secretariat complex, Ground Floor, Owerri
Jigawa - Federal Government Secretariat 2nd Floor, Dutse
Kaduna - Off Yakubu Gowon Way Near NTA, GRA Kaduna
Kano - After CTV 67 ilotoro-Maiduguri road PMB 3488, Kano
Katsina - No. 1 Justice Moh'd Bello Rd G.R.A Round about P.M.B 4952 Ilorin
Kebbi - 19 Murtala Moh'd Rd P.M.B. 1077, Birnin Kebbi
Kogi - No 8 Janet Ekundayo Rd GRA P.M.B 1037 Lokoja
Kwara - Federal Secretariat Complex 8th Floor, Fate Road, P.M.B 4952 Ilorin
Lagos - No. 7 Barikisu Iyede Street Yaba
Liaison Office – Federal Secretariat Complex Phase II, Ikoyi-Lagos
Nassarawa - No. 18 Jos Rd. Behind Natson Petrol Station Agwai Hotel Rd. Lafia
Niger - Dr. Ladi Kwali Rd. Off IBB Rd. Adjacent to NTA P.M.B 16, Minna
Ogun - Federal Secretariat Complex Oke Imosan, Kobape Rd. P.M.B 3048. Ibara, Abeokuta
Ondo - 26, Ilesha Road P.M.B 612 Near Akure South Local Govt. Secretariat, Akure
Osun - Behind Oshogbo Grammar School Okeifa Oshogbo
Oyo - Federal Secretariat Complex Ikolaba Area, P.O Box 26115 Secretariat Ibadan
Plateau - No. 5 Narauguta Avenue P.O Box 6853, Anglo Jos
Rivers - 13, Finima Street, P.M.B 5145 Port-Harcourt
Sokoto - No 7 Dendo Road P.M.B 2240
Taraba - 143 Hammaruwa Road P.M.B 1051 Jalingo
Yobe - Njiwaji Layout P.M.B 1028, Damaturu
Zamfara - 3 Yahaya Abdulkarim Road, Opp. Takin-Ruwa Sabon-Gari Gusau
FCT. Abuja - Plot 2014, Cotonou Crescent Zone 6, Wuse Abuja
The Corporate Headquarters is at No 1, plot 1529, Nouakchott Street, Zone 1, Wuse, PMB 104 Garki Abuja.
Note: For now, the National Directorate of Employment Recruitment has not opened access to submit the form on their website, still the offline registration is available. That's why you should follow the updates on the NDE official website or apply for the form by visiting one of its offices.
Good luck finding a great paying job. Take a step towards your dream. Fortune will smile on you!
READ ALSO: N-power application form 2017 is out
Source: Legit.ng