Fun places in Lagos Island
Lagos Island is the perfect place for those who are seeking both relaxation and fun. You can find places to escape the hustle and bustle of the city. Or perhaps you want to have a good time! Lagos Nigeria can give you everything you are seeking for. Today we have ten great places where you can both relax and have fun. Continue reading to learn more!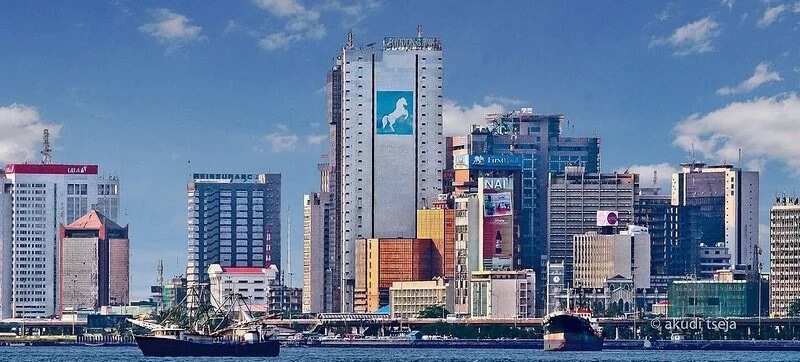 The fun places of Lagos Island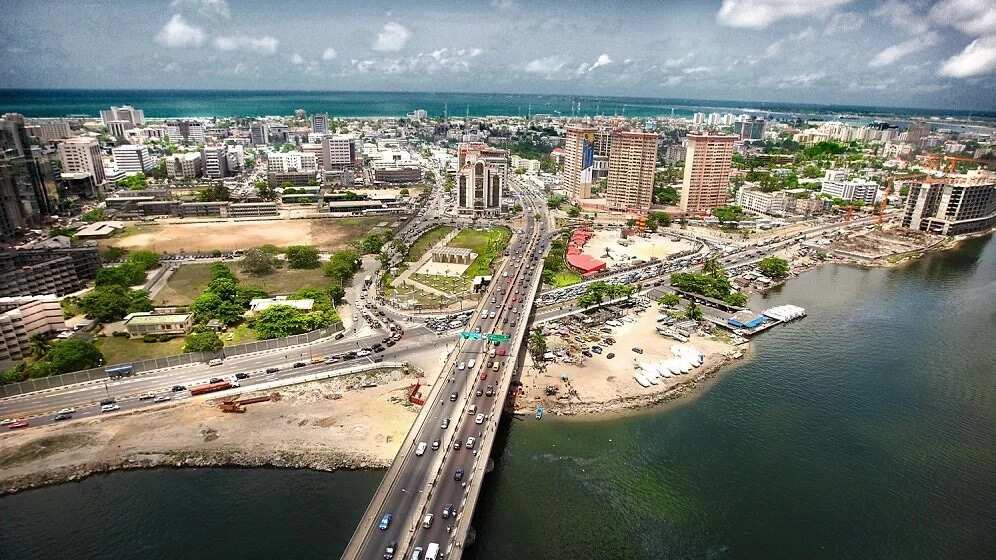 There are a lot of places that you can visit if you want to have some fun in Lagos. But we've done some research and gathered the most enjoyable of them. Note that they are in no particular order.
1. Mr Chang Chinese Cuisine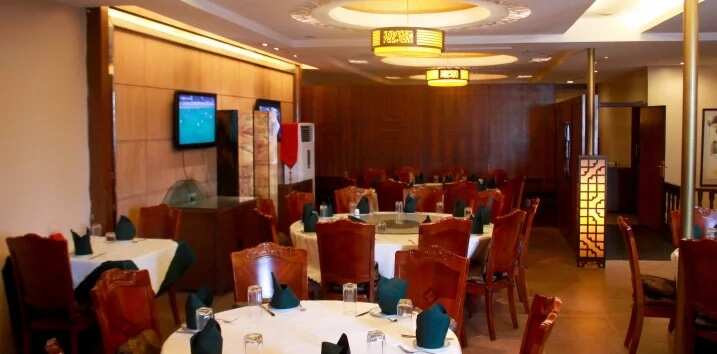 If you are into Chinese cuisine, then this place is has exactly you've been looking for! It offers a wide variety of delicious dishes, including desserts. They are not way too expensive. However, the service and meals are excellent. If you want to have some fun and taste things you've never tasted before - Mr. Chang Chinese Cuisine is the place you have to visit.
2. Hard Rock Cafe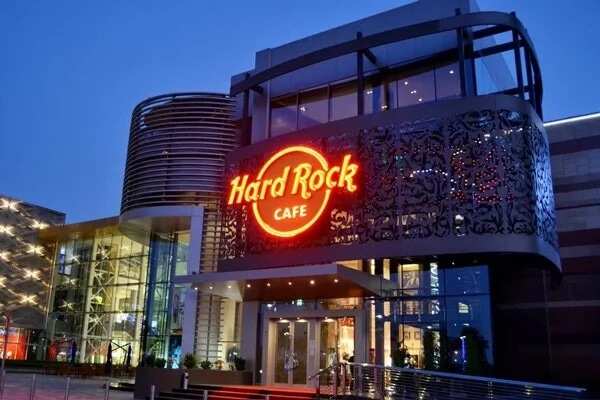 The famous Hard Rock Cafe has branches all over the globe. However, it is not just a cafe. You can also find hotels and other cool spots there. It is a perfect place to spend some time with your friends - it has great music, food, and entertainment. Providing fun, great meals, and rock since 1971!
3. The Palms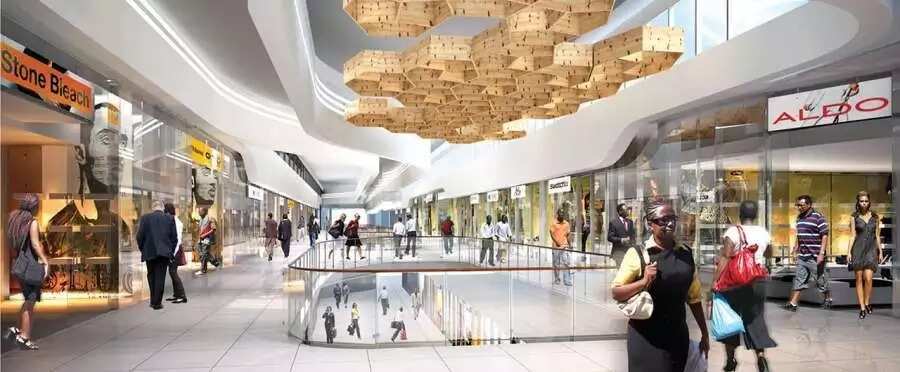 A great place for those who love shopping! This big mall in Lekki offers different services - you can shop for new clothes or go to the cinema. You can try some new exotic ice cream or simply buy groceries. It's a big place and a great place to shop and hang out with your friends.
4. Queen's Park and Lounge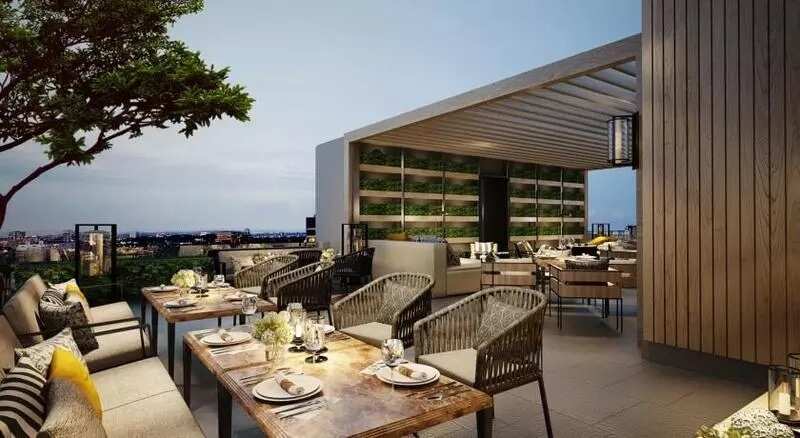 READ ALSO: Banana Island Lagos: Celebrities who live there
This place is just for those who are ready to pay for luxury. It is located on the private beach of Elegushi. It is a great entertainment center for the whole family. If you are going on a vacation with your kids, then you better visit the Queen's Park and Lounge.
5. Vapors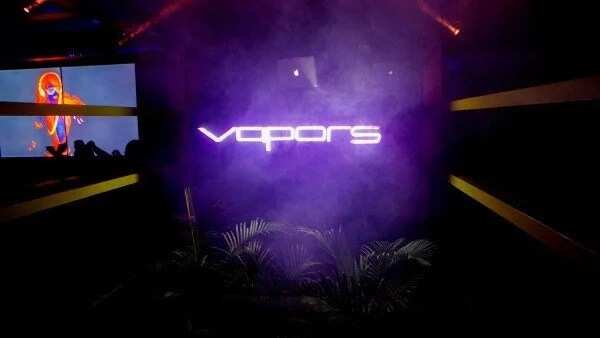 The Vapors bar and lounge is located on Samuel Manuwa Street, Victoria Island, Lagos. Perfect for those who want to have some nightlife entertainment! One of the biggest night clubs in Lagos. By the way, there was a significant reconstruction recently. Now the building looks great and has everything you need for a fun time.
6. Rhapsody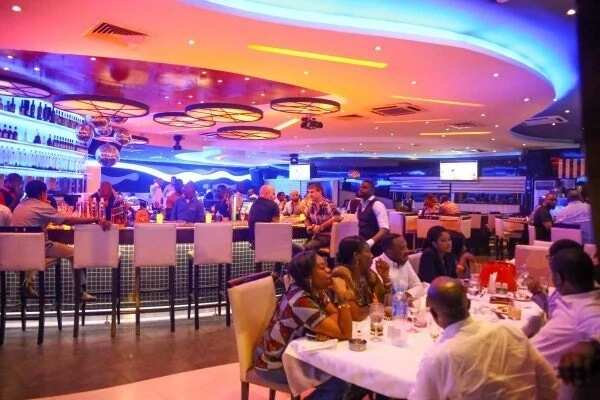 Rhapsody is a classic restaurant with a unique interior. It offers great signature designed dishes. Relaxing music, simple meals, and elegant decor are the things that makes Rhapsody - Rhapsody. Not quite entertaining but you can hang out here with your friends and have a good time.
7. Radisson Blu Hotel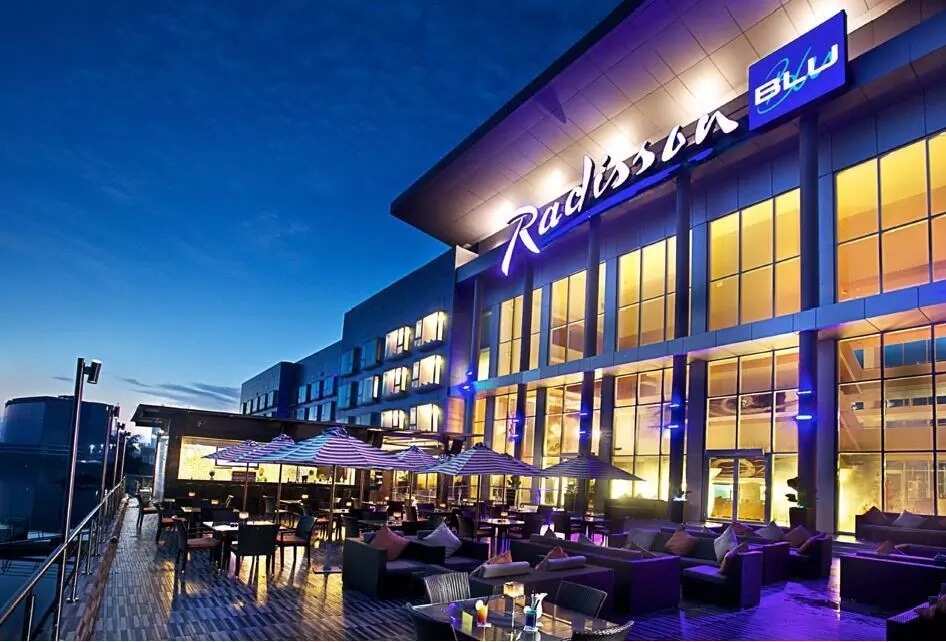 A gorgeous place to visit in Lagos Island. The hotel has 170 rooms with Free Wi-Fi and air conditioning. It also offers on-site bar and breathtaking views from the on-site restaurants. There is a wide variety of events for guests if you want to have fun. However, if you are not planning to stay, you can admire the beauty of the architecture.
8. Takwa Bay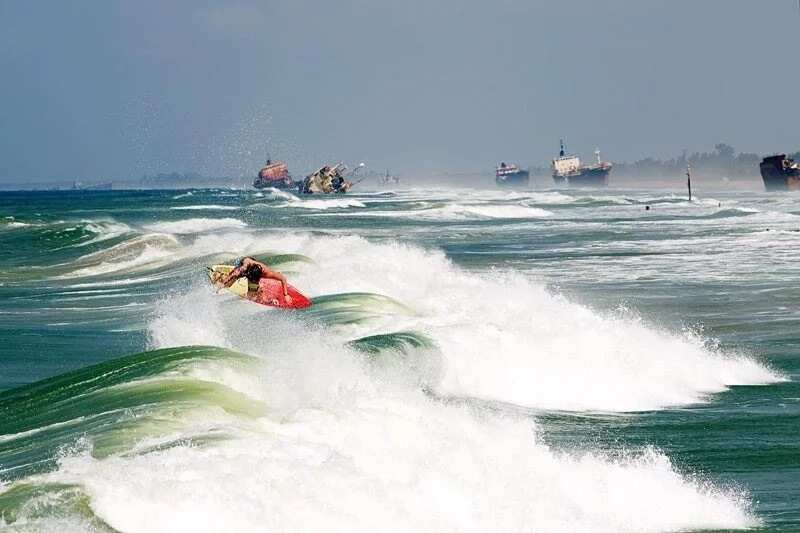 Besides being a fun place on Lagos Island, it is one of the most beautiful places in Nigeria! It is located near the Lagos harbor. Because of its location, you can only access the Bay by boat or water taxis. It is a beloved place for swimmers and water-sport enthusiasts. You can hang out here alone or with a group of friends. You can even have a beach party!
9. Fahrenheit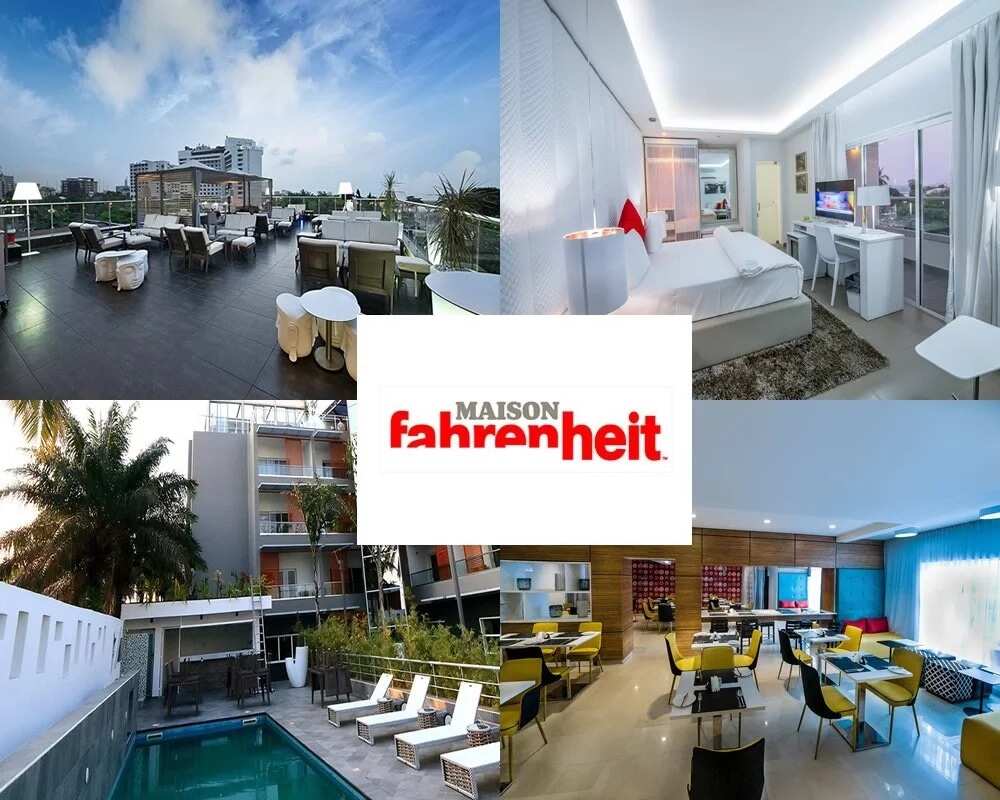 And we have another hotel in our list. It offers POS, Rooftop, Bar & Lounge Outdoor seating. Everything that you need for a great vacation. It is a great spot to hang out with a group of friends or just with your loved one. It is quite luxurious and therefore expensive, but the view and the service are definitely worth it.
10. Four Points by Sheraton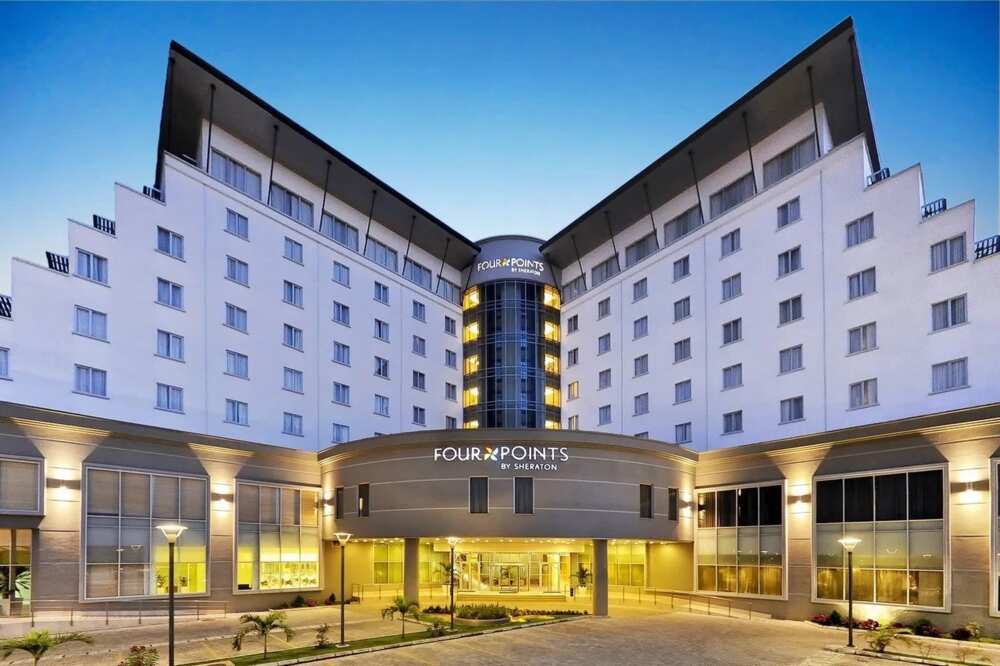 The last but not least - Four Points by Sheraton. A big hotel with 234 rooms that offers high-quality room facilities including climate control, mini bar, high-speed Wi-Fi, bathtubs and more. It located between beaches in Lagos and tourist attractions, a great place to stay with friends or your spouse.
The most fun places in Lagos city are right here for you. Choose wherever you want and go spend some great time with your friends or family. Lagos Island is a place that has great things to offer.
READ ALSO: Who owns Shoprite in Nigeria?
Source: Legit.ng