How to migrate to GLO Bumpa plan?
Nigerian Globacom introduced their cool new tariff plan. So, what are the benefits of this plan and would you like to know how to migrate to GLO Bumpa plan?

What is GLO Bumpa tariff plan?!
Actually, the GLO Bumpa is a prepaid phone tariff plan. It means when you pay from N100 and above, you will receive 200% bonus to call all other networks in Nigeria. In other words, every time you pay you will recharge your phone, you will receive thrice as much value.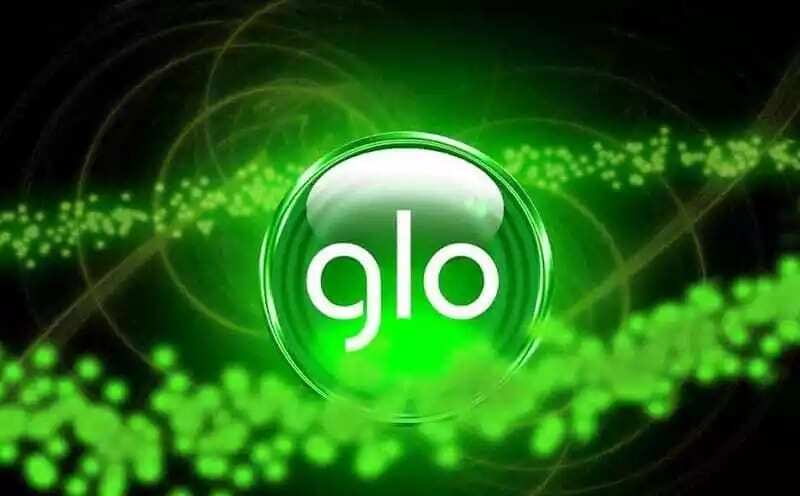 For example, when you pay N1,000 you will receive N3,000 (N1,000 on the main account and N2,000 on the bonus one). Also, you will have the opportunity to use the Internet, send SMS, and make calls to all the operators in Nigeria from your bonus balance.
READ ALSO: How to borrow airtime from Glo in Nigeria
The main benefits of GLO Bumpa tariff plan
Nowadays, there are so many different tariff plans, and all of them seem to be very beneficial. But why should we go for the GLO Bumpa tariff plan?! Here is the list of advantages of this tariff:
1) You can make calls to any network by using the bonus account at 50k/s.
2) You can send SMS at N4 each from the same bonus account.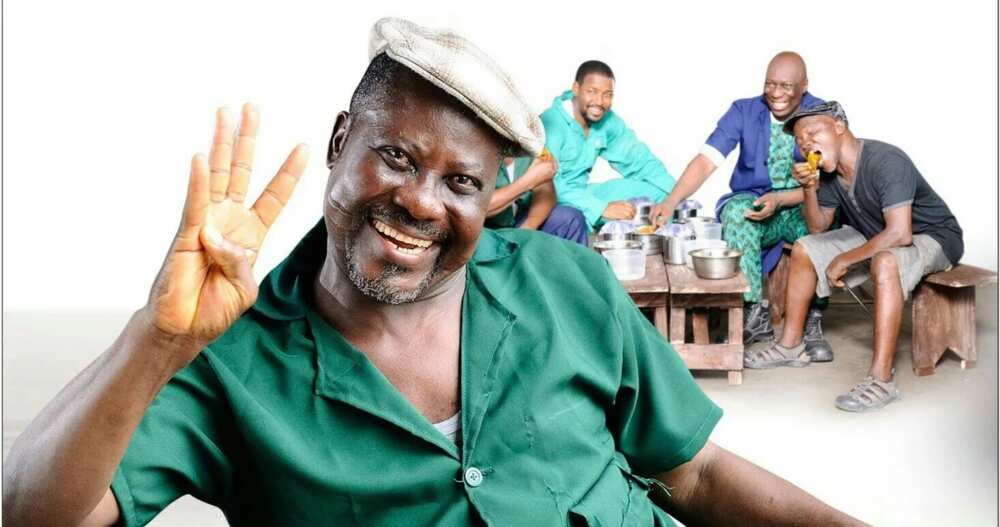 3) You can use your bonus account to browse the internet at 5k/s.
4) The bonus is rather accumulative because the more you pay, the more bonuses you will receive.
5) Off-peak night calls (between 00:00 am – 04:59 am) are accessible on GLO Bumpa plan. While during the day the minimum usage is N30 from your main account.
How to migrate to Glo Bumpa tariff plan?
So, if you are interested in this tariff plan, let's look through how to migrate to it. By the way, it is rather easy to migrate. All that is needed is that you be a GLO user. You can just dial the code for the GLO Bumpa plan from your phone: *100*10*1# and then push 1 to confirm. Any migration is free if you are migrating for the first time.
How to check your GLO Bumpa bonus account?
If you want to check your account's balance, you can dial this combination: #122*2#.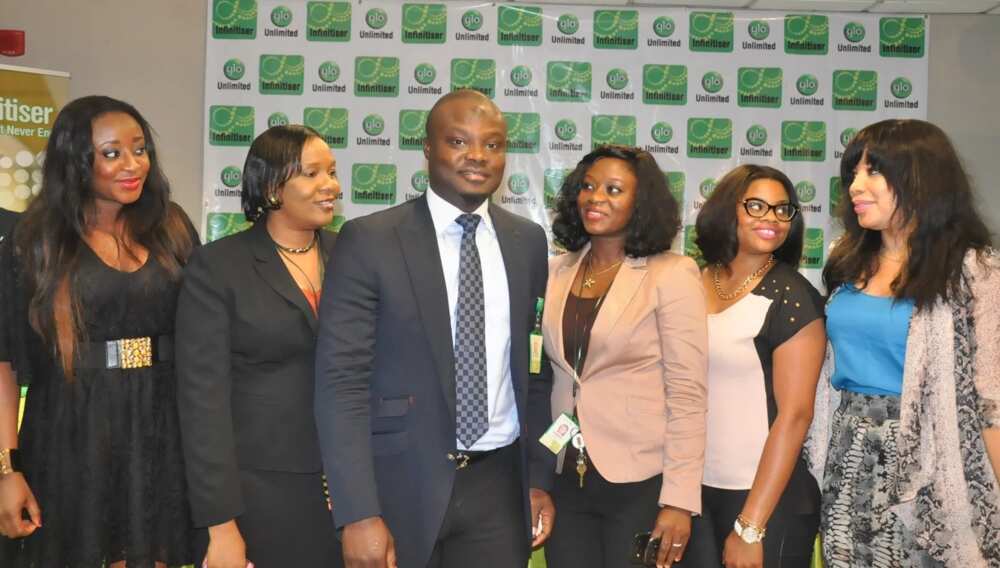 Despite the multiple benefits of the GLO Bumpa tariff plan, you should remember that each bonus will only last a week, after which you have to load again to get another.
As you can see, this new tariff plan is very beneficial and has a lot of fun perks. Furthermore, it is very easy to migrate. Also, if it is your first tariff migration, it will be free for you. Good luck and enjoy communicating with friends and family!
READ ALSO: Best mobile data plan in Nigeria
Source: Legit.ng