Two Nigerian women arrested for scamming men of N47m in the UK
Legit.ng gathered that two young Nigerian women were recently arrested by the Metropolitan Police for perpetrating online dating fraud in the UK.
According to a post shared on the Metropolitan Police website, two Nigerian women identified as Grace Akintaro and Victoria Nwogu, were arrested for fraud.
24-year-old Akintaro was said to have posed as a woman named Amanda Jenson, and had connected with several men looking for relationships online. She succeeded in getting over £100,000 (about N45 million) from those unsuspecting men.
22-year-old Nwogu was said to have gotten £3,490 (about N1.5 million) from Akintaro for playing a small part in the scams.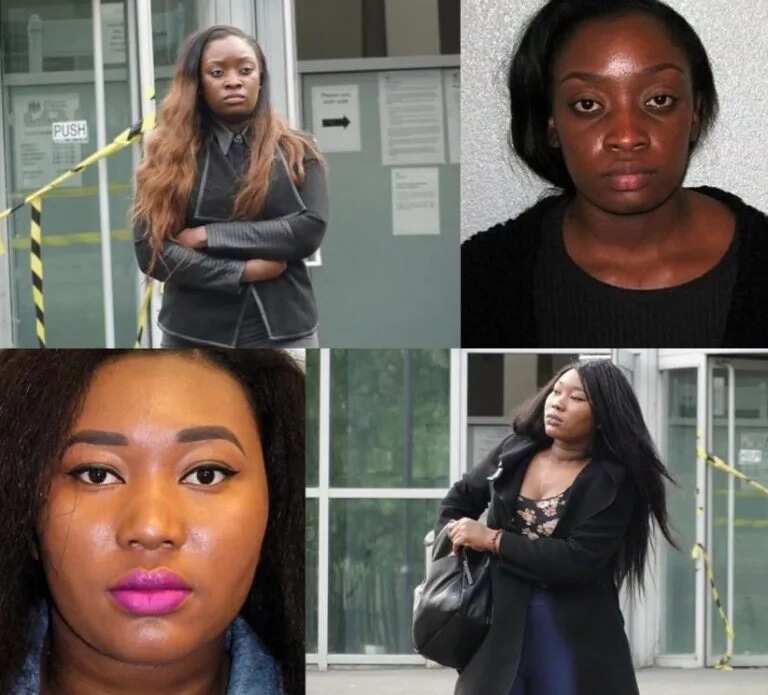 READ ALSO: Fraudster posing as student apologises following exposure on social media
According to reports, Akintaro would ask the unsuspecting men for money to cover her travel expenses and then change plans at the last minute.
When charged to court, she pleaded guilty to seven counts of fraud by false representation after claiming that scams she was involved in were actually being masterminded by someone else, possibly a boyfriend. She said:
"I was naive and used by this person I was in love with."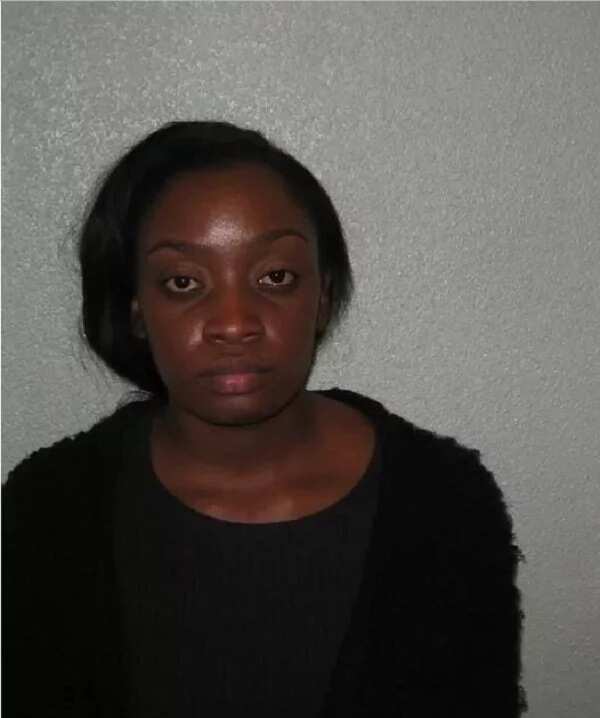 Akintaro was said to have carried out her scam for about a year, between August 2014 and December 2015, withdrawing money from the banks about 16 times, making a total of £104,962 (about N47.9 million).
She however claims the money was shared with other participants in the scheme as she was discovered to have just a few pounds left and a £5,000 Renault Clio car.
READ ALSO: Woman gives birth to her own BROTHER after agreeing to act as a surrogate for her mom and stepdad (photos)
On her own part, Nwogu was cleared of the fraud charges, but had to appear in the stand with Akintaro, after admitting she had gotten a 'small cut' from her.
Speaking on their arrest, Detective Constable Mark Cresswell, said:
"We managed to identify seven victims of this fraud but I suspect there are many more who have not contacted police. Romance fraud is often an under-reported crime as victims can be left feeling embarrassed about the sum of money they have handed over to someone they have never met. One of the victims we identified in this case said he had not reported it to police because he thought he felt he had been a 'foolish old man'.
I would like to appeal to anyone who believes they have been a victim of this crime to contact their local police force or Action Fraud. We will investigate these allegations and, as these prosecutions show, we will ensure that the perpetrators are unable to commit similar offences against anyone else.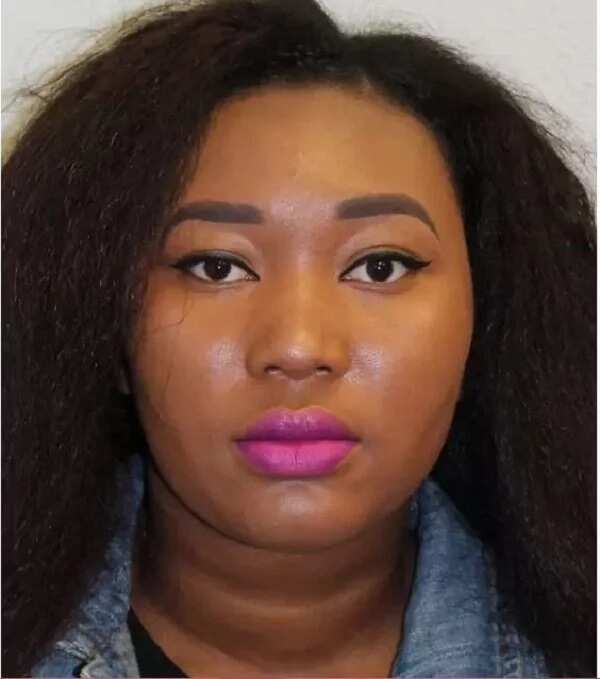 PAY ATTENTION: Get all the latest gossips on NAIJ Gossip App
The majority of accounts on dating websites are genuine people looking for romance, but fraudsters also use them by setting up fake profiles and building up what feels like a loving relationship with people they contact. When using online dating websites you should never send money or give away your bank details to someone you have not met, no matter how plausible their story may seem."
Making a decision to release the women on bail, Judge Nicholas Heathcote Williams QC, who left their sentencing till June 20, 2017, said:
"These were romance frauds and the fact I am ordering a presentence report is no indication as to the sentence. There is a real prospect she [Akintaro] will go to prison."
Na wa oo! Why do people just want to take away other people's hard-earned money?
Meanwhile, see what Nigerians think of MMM:
Source: Legit.ng