A few years back, Nigerians became witness to one of the biggest celebrity scandals till date. Davido and his girlfriend and baby mama Sophie Momodu were fighting over their baby girl. Now that the things have settled down, let's take a look at what had happened, who Davido and Sophie Momodu are and what is left of their relationship in 2017.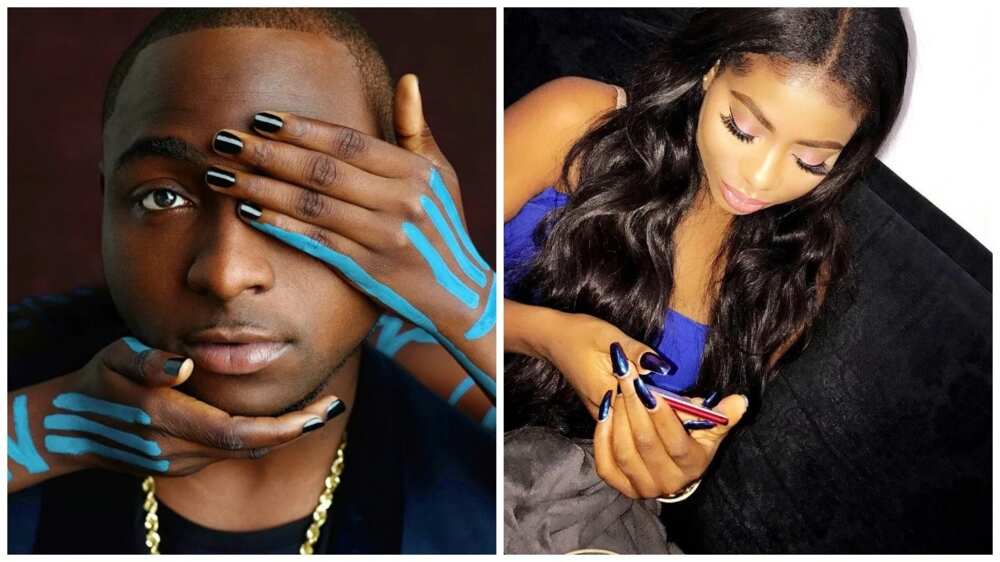 Who is Davido?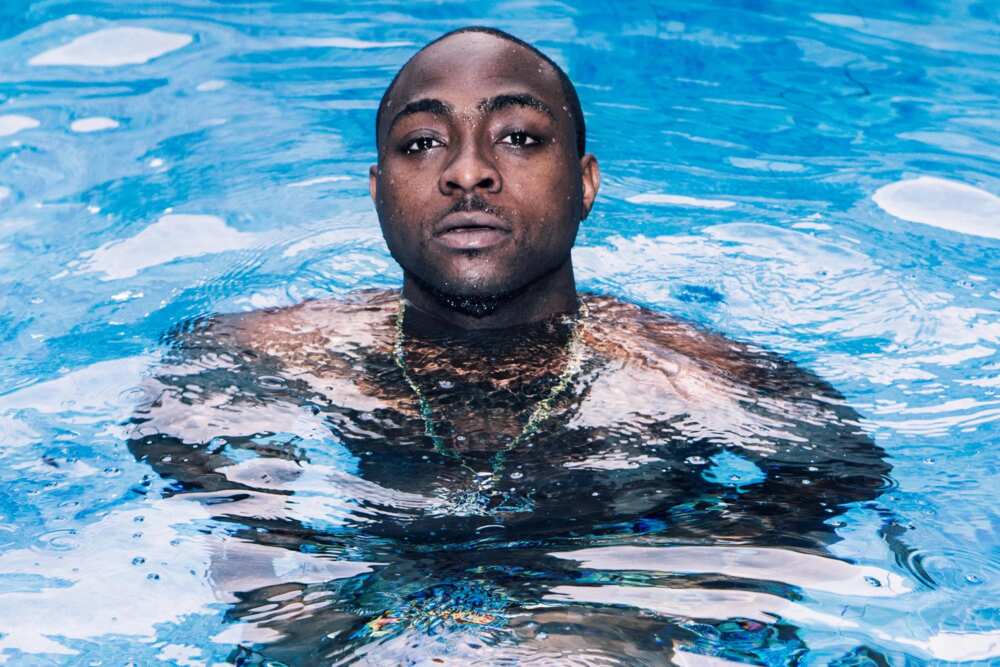 Born on November 21, 1992, David Adedeji Adeleke is known to all as Davido, a famous Nigerian singerr. Although born in the United States, he has spent most of his life in Lagos. His career, which began in 2011, has been quite successful, with him winning more than two dozen awards for his music.
He has fans all over the world, and he especially enjoys the attention from his female listeners. He often ends up on the news with one lady friend or another on his arm.
Who is Sophie Momodu?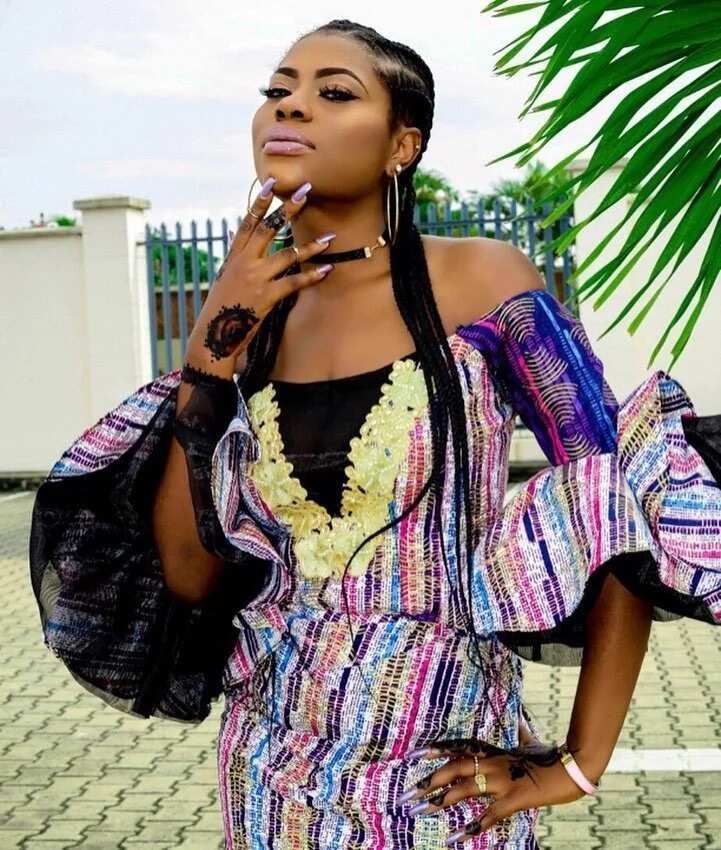 Sophie (or as many call her Sophia) Momodu was born on June 9, 1987 and lived a relatively ordinary life before she met Davido. Back then, she was only known as the neice of CEO of Ovation, Dele Momodu (who later appeared in the story). There is little information about her early life, but some people say that she never had a job or went to the university.
Now she is active on her Instagram page, from which we've learnt that she is a socialite and a fashionista. There are also lots of pictures of her little daughter Imade.
What happened between them?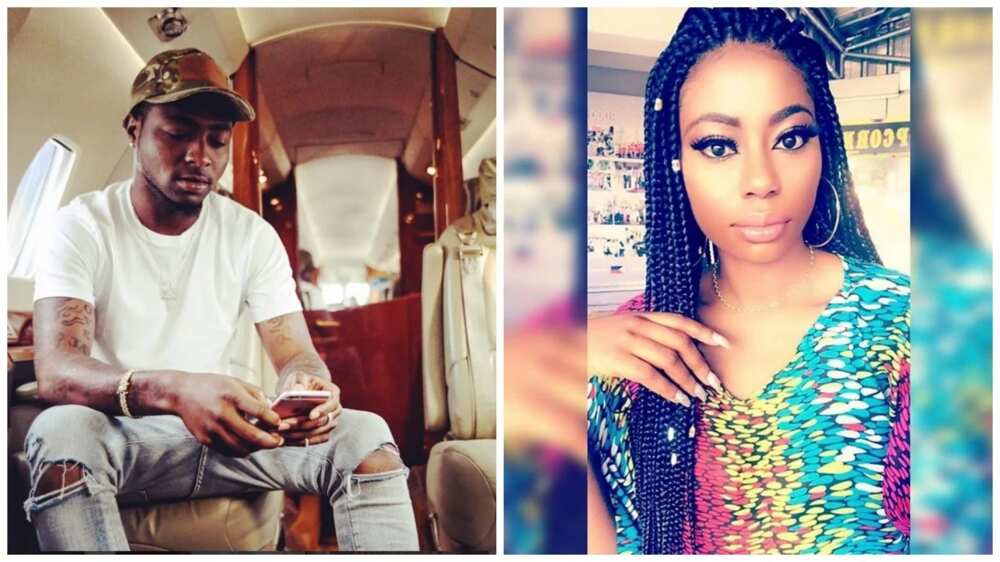 Take a minute to get yourself a cup of something nice (coffee, tea, vodka) and make yourself comfortable for what is to come. And oh boy, there is a lot to take in.
Things started out all nice and rosy when the couple first started dating. However, peace was not long-lasting, as Davido started accusing Sophie of being unfaithful. While she was pregnant with his child, Davido went to the journalists and said that without a DNA test he would not believe that the baby was his.
When Aurora Imade Adeleke was born in May 2015, and the DNA test confirmed that Davido was indeed the father, things did not get any better. In just a few months, the girl was allegedly taken from her mother with excessive force by her father's relatives. Police got involved, and Sophie had to leave her child with Davido's parents and sister.
Why did that happen? People from Davido's side insist that, during a medical checkup, they found that little Imade was suffering from the effect of the weed her mother had smoked. The damage was caused from breathing in the smoke and from ingesting the cannabis with her mother's milk. That is why Davido's family felt obligated to take the baby away from the harmful environment.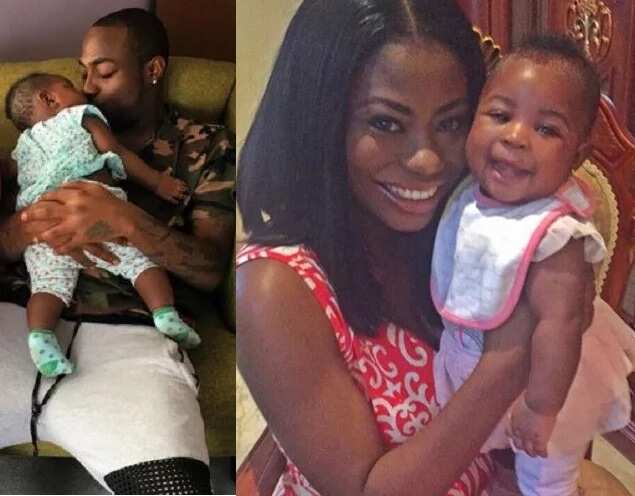 READ ALSO: Sophie Momodu biography
Since the child was taken away from Sophie in July, 2015, she got to see her baby only in September of the same year, when she involved her uncle Dele Momodu in the situation. At the meeting with the Adedeji Adeleke, Davido's father, it was decided that Sophie was to see her daughter once a week and that she would receive monthly allowance.
Not long after this meeting, Imade was taken away to Dubai for a 'medical checkup' by Davido and his sister Coco. The child was taken away without her mother's consent, and the alleged checkup turned out to be a luxurious resort. When they got back, another meeting was held, but the sides did not reach any compromise, as Davido's side used the 'weed argument', while Sophie did not see the report herself.
In December, 2015, there was another instance of 'child trafficking', as Davido once again tried to get Imade out of the country, this time unsuccessfully. Dele and Sophie decided to go to the lawyers to resolve the situation. After several long months, Sophie finally got full custody of her child.
While all of these events were happening, Davido and Sophie, and later even Dele, exchanged heated words over phones and social media accounts. Davido accused Dele of feeding off his fame, and Sophie for being petty and calculating. However, he later apologized to both of them. For almost a year, Nigeria was buzzing with new developments in this feud, as it slowly came to a close.
Are things good between them now?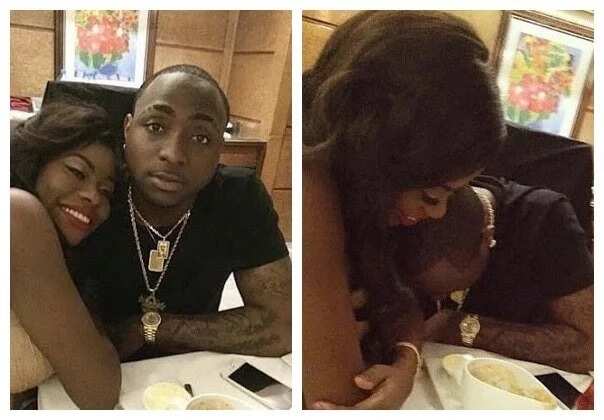 According to Davido's posts on social media, the beef has been left in the past. In March 2017, Sophie and Davido rebuilt the burnt bridges and were ready to leave the past behind them. However, it does not mean that they are getting back together in any capacity. Davido seems to be reluctant to settle down, as he has another baby mama in Atlanta, in addition to the new girls he meets on tour.
The child is living with her mother and seems to be content with her life. There is no news on whether Davido visits his baby, as he is probably quite busy with the upcoming world tour and with several girlfriends on several continents.
Whatever the situation is, we hope that their child would be able to grow up in a relatively peaceful environment without her parents fighting all the time. Maybe at some point Davido would like to give up his Casanova lifestyle, but that is not going to happen anytime soon (if ever). Therefore, stay tuned for more news about this explosive duo.
READ ALSO: Olamide biography and age
Source: Legit.ng