Is P-square private jet a luxury whim or only a necessary vehicle? Is it true that the famous musician duo has their own aircraft?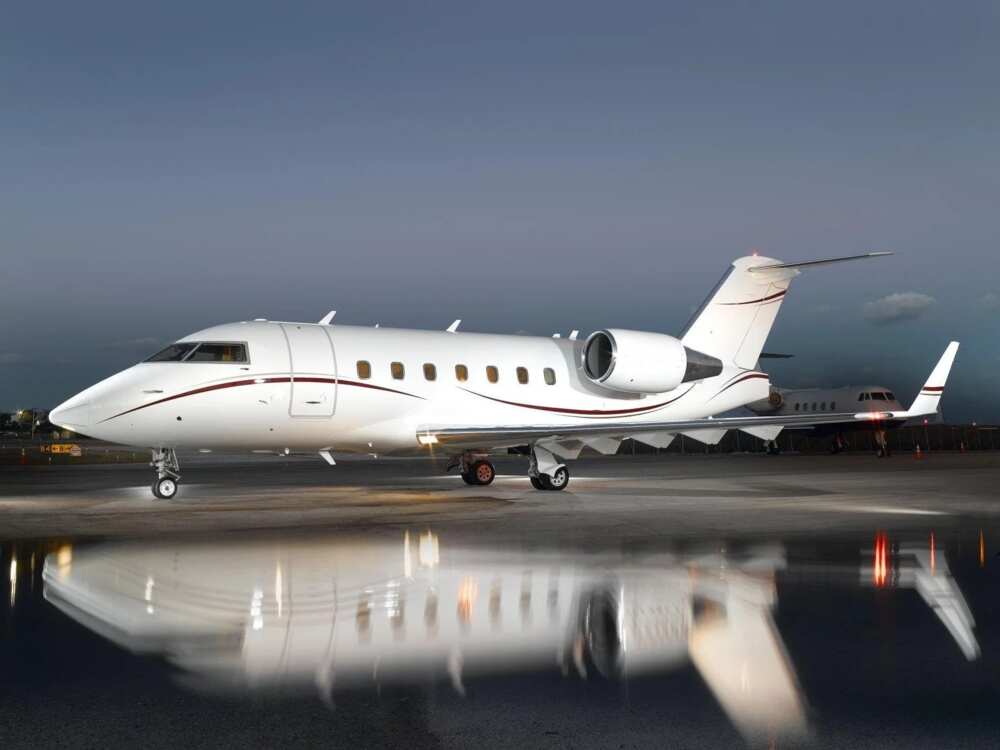 The group of talented Nigerian twins, P-square, according to the Forbes ratings, is the richest musical project in Nigeria. P-square is also ranked among the top three of the richest singers in the African continent. These fabulous guys jointly earned about seventy million dollars during their entire career. Even if you divide their whole net worth in half, they remain leaders on this list and are the richest musicians in Nigeria.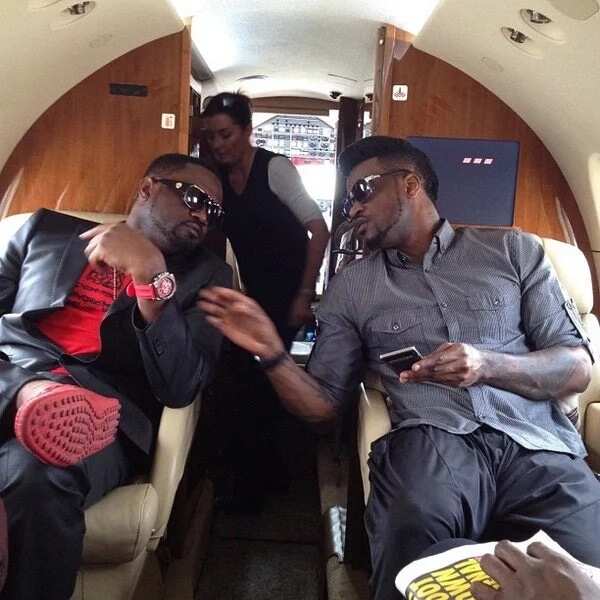 Most of their money was earned, thanks to their music but they also invest in other projects. And, as a result, they receive an additional profit from other sources. All these allow the guys to enjoy a lifestyle that is typical of most of the world's big celebrities. P-square enjoys all the modern comforts and luxury items available to the super rich. The brothers have everything: the classy houses, newest cars, fashionable yachts and another symbol of a beautiful life.
READ ALSO: P-square net worth 2017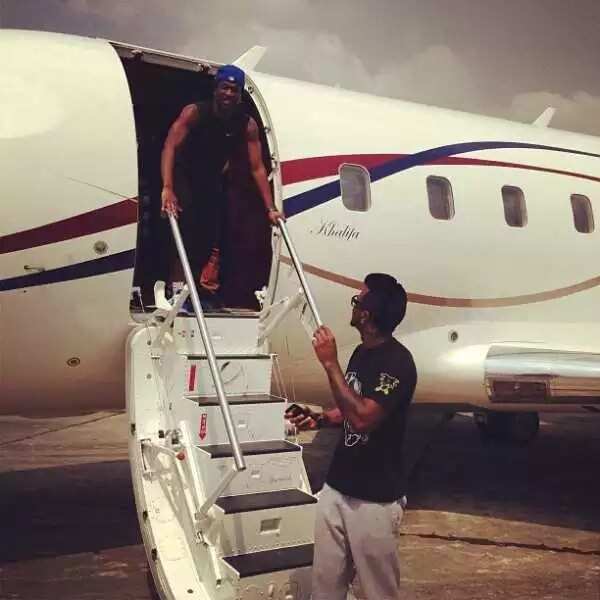 Does P-square own a private jet?
At the beginning of the year, a lot of online publications shared information that the duo P-square purchased their own aircraft. Five years ago there were also gossips from news media outlets about the musicians purchasing their own plane. But then the spokesman for the group denied the rumours on Facebook. Their publicist, Bayo Adetu said that a private company kindly provided the group with a private jet for necessary flights. And the musicians had no private aircraft at that time.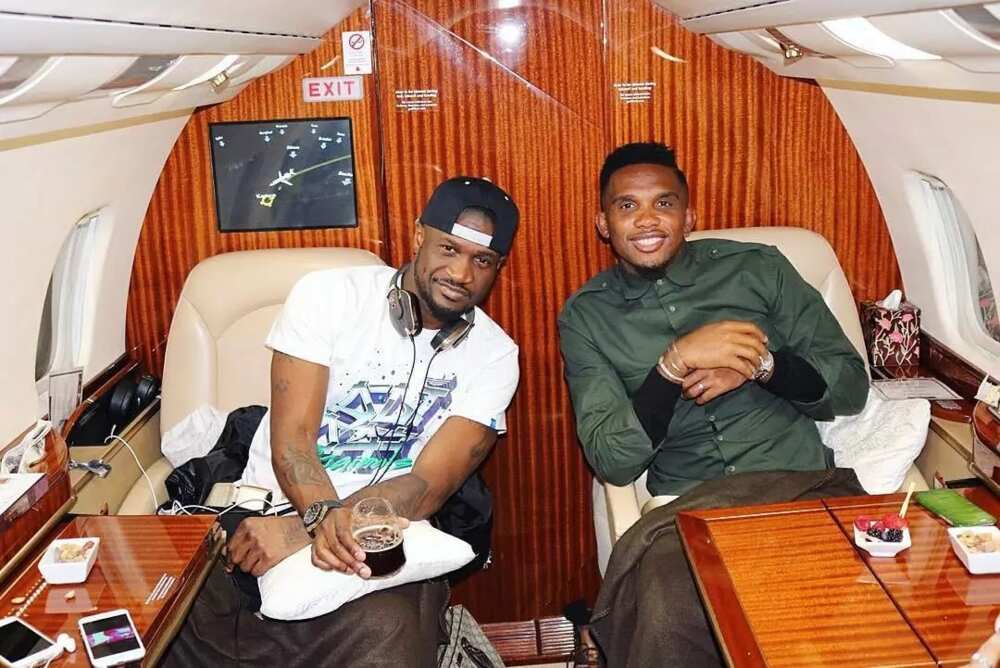 Now the information that the guys are owners of a private jet appeared is making the rounds again. In addition, without official confirmation of these stories, P-square tweeted on the subject of a new acquisition, sparking the curiosity of their fans. Peter Okoye wrote: "Jetting privately ... .thanks to God and the fans. You all made it possible. Baba God done ... us no lie. Just say on our list ... that very list ...... shhhhhh."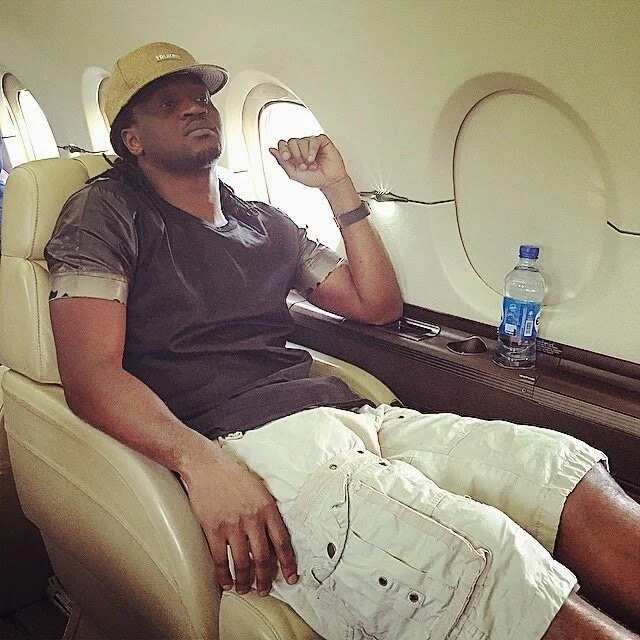 They say that the twins bought an airplane for several million dollars from an Arabian, whose name remains a secret. In any case, they are already the members of the club of private jet owners. The famed duo can add another plus on the list of latest achievements.
The singers have a busy concert schedule. Therefore, it's cool to have your own plane and enjoy the opportunity to be taken to any part of the globe with a proper comfort, which is peculiar to the status of any world star at any moment.
READ ALSO: Wizkid private jet
Source: Legit.ng