The fact is, each country has its own customs, traditions, and holidays. But sometimes it happens that some holidays are common all over the world. So, what are the public holidays in Nigeria and when should they be celebrated in 2017?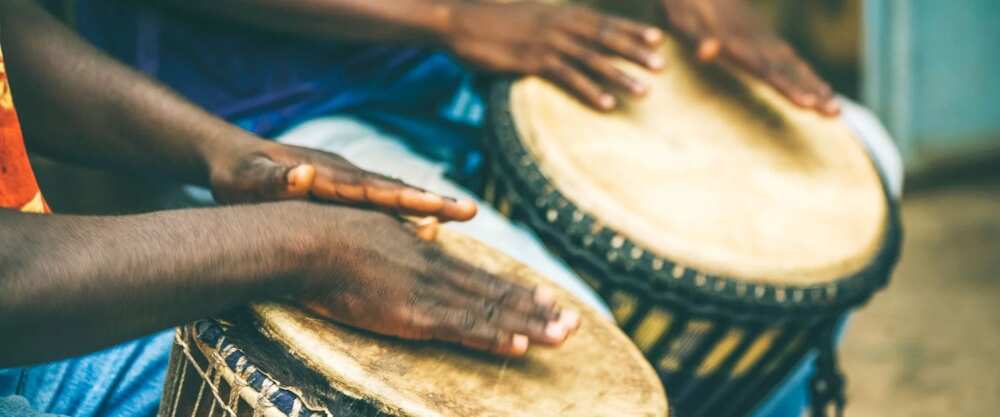 #1 New Year's Day
The first holiday is New Year's Day. It was celebrated on Sunday, 01 January 2017. It is the first day of the year, in the Gregorian calendar, and comes after the Christmas. This public holiday is widespread all over the world.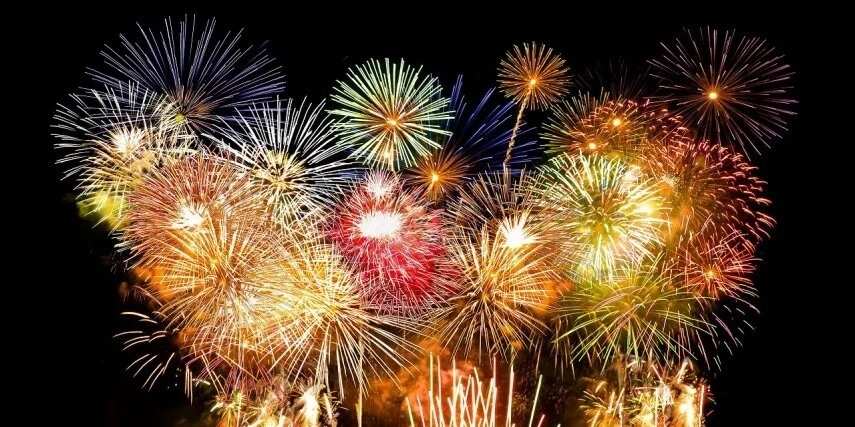 As a rule, people celebrate it with fireworks at 00:00 in the local time zones. During the time of New Year, people usually different presents for each other. All the restaurants, shops and hotels prepare traditional Nigerian dishes and propose free discounts to have more customers.
READ ALSO: African Fashion Week Nigeria 2017
#2 Good Friday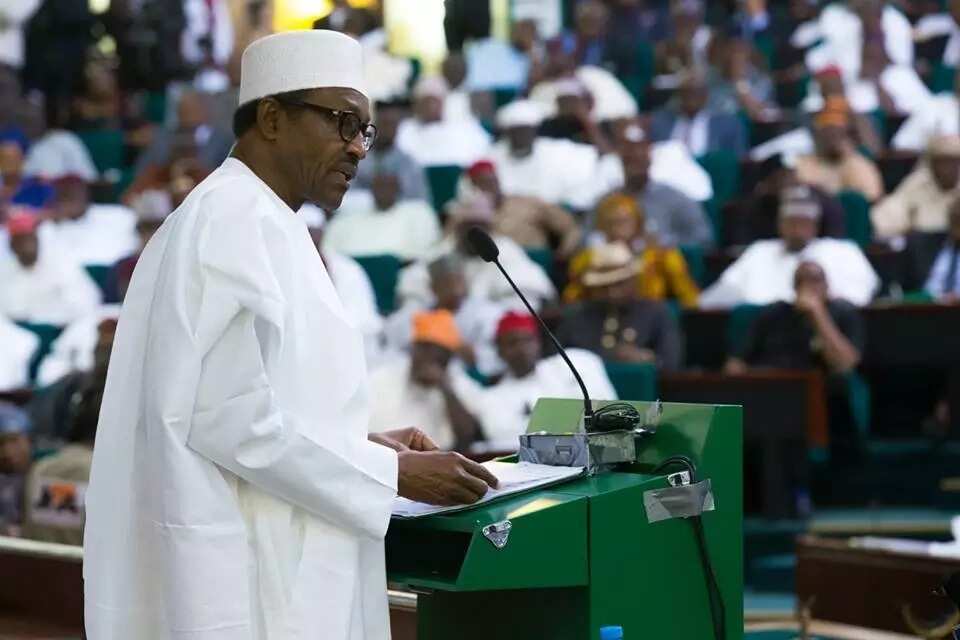 The next one is Good Friday. It was celebrated on Friday, 14 April 2017. It usually falls on the Friday before the Easter Sunday. According to the Christian Bible, this holiday commemorates Jesus Christ's Passion, crucifixion, and death.
#3 Easter Monday
The third one is Easter Monday, which was celebrated on 17 April 2017. Easter Monday is considered to a the part of the Easter period.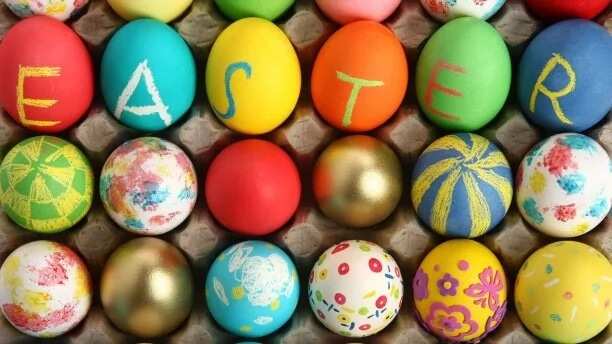 During the time of Easter Monday, almost all government offices, businesses, and educational institutions are closed. Those people who want to travel via public transport should check the schedules and timetables beforehand.
#4 Workers' Day
Nigerian Workers' Day was celebrated on Monday, 01 May 2017. By the way, public holiday Workers' Day can also be called as May Day or Labour Day.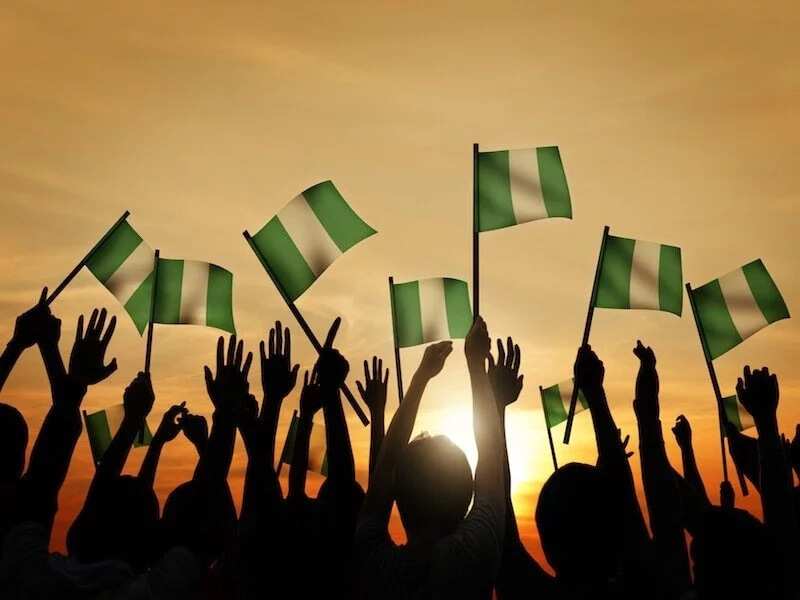 During this day, Labour Union Leaders talk about demands for better working conditions and remuneration. The labour force usually asks for a raised civil servants' minimal salary. As a rule, the government applauds people and promises to provide better working conditions.
#5 Democracy Day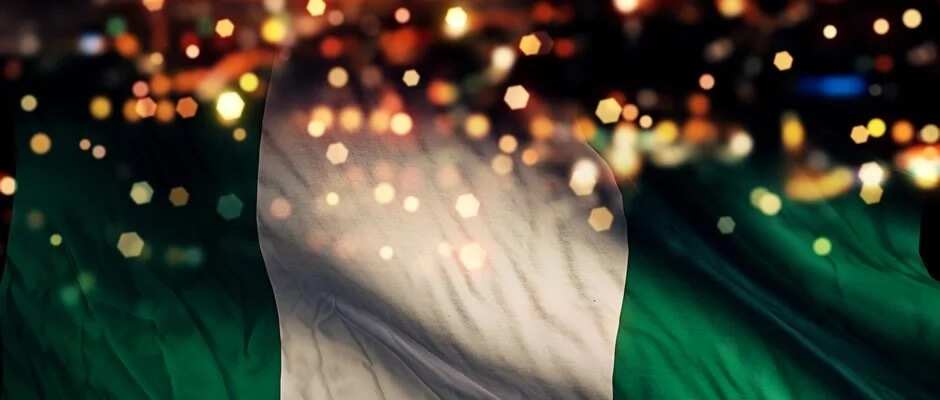 The next important date in Nigeria is Democracy Day which was celebrated on Monday, 29 May 2017. It is a public holiday that usually commemorates the recovery of democracy in the Federal Republic of Nigeria. The election of former President of Nigeria, Olusegun Obasanjo, put an end to the years of Nigerian being under the military control that started in 1966 and was only suspended for short time (from 1979 to 1983).
#6 Ramadan
Ramadan is an Islamic tradition that started on Saturday, 27 May 2017. Usually, it lasts a month and is very important for Muslims in Nigeria. During the holy month of Ramadan, Muslims in the country are fasting, and everyone is praying.
#7 Eid al-Fitr
Eid al-Fitr is the End of Ramadan and will take place on Monday, 26 June 2017. It is usually the first day of the Islamic Shawwal month. During this time a lot of Muslims visit common prayer centres, listen to a khutba (means sermon) and give Zakat al-Fitr (philanthropy in the form of food).
#8 Eid al-Adha
Eid al-Adha (also known as the Feast of the Sacrifice) will happen on Friday, 01 September 2017. It is a public holiday that usually commemorates the readiness of Ibrahim to follow Allah's order to sacrifice his son Ishmael.
In some Islamic countries, families or groups of families can sacrifice a goat or ram. During the Eid al-Adha, many Muslims go to Mecca to fulfill the Hajj pilgrimage.
#9 Independence Day
The next public holiday in Nigeria, Independence Day, will be celebrated on Sunday, 01 October 2017. This holiday commemorates the day when Nigeria got independence from Great Britain in 1960.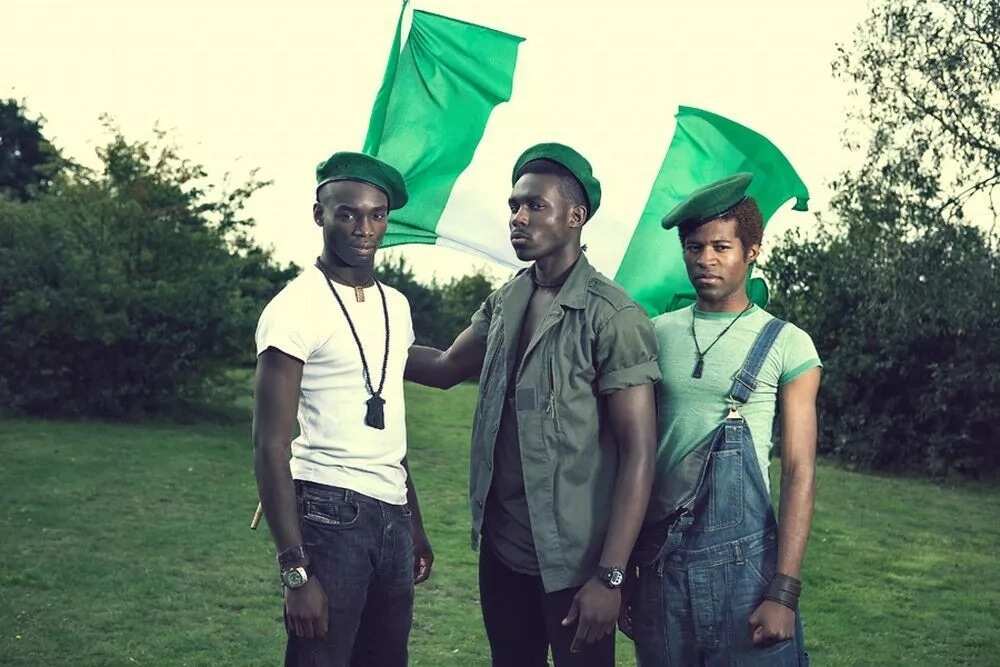 Usually, the celebration of this holiday starts with the ceremony of the flag raising, then the President makes a speech, which is followed by a military parade.
#10 Eid-el-Maulud Prophet's Birthday
This Nigerian holiday will be celebrated on Friday, 01 December 2017. This day, Sunna Muslims usually celebrate the birthday of the Prophet Muhammed on the twelfth day of the Rabi' al-awwal. Shi'a Muslims celebrate it on the 17th day of this month. In addition, Muhammed is thought to be the last prophet in Islam.
#11 Christmas Day
Nigerian Christmas Day will be celebrated on Monday, 25 December 2017. It is one of the most festive Christian holidays in almost all the countries around the world. People usually celebrate the birth of Jesus.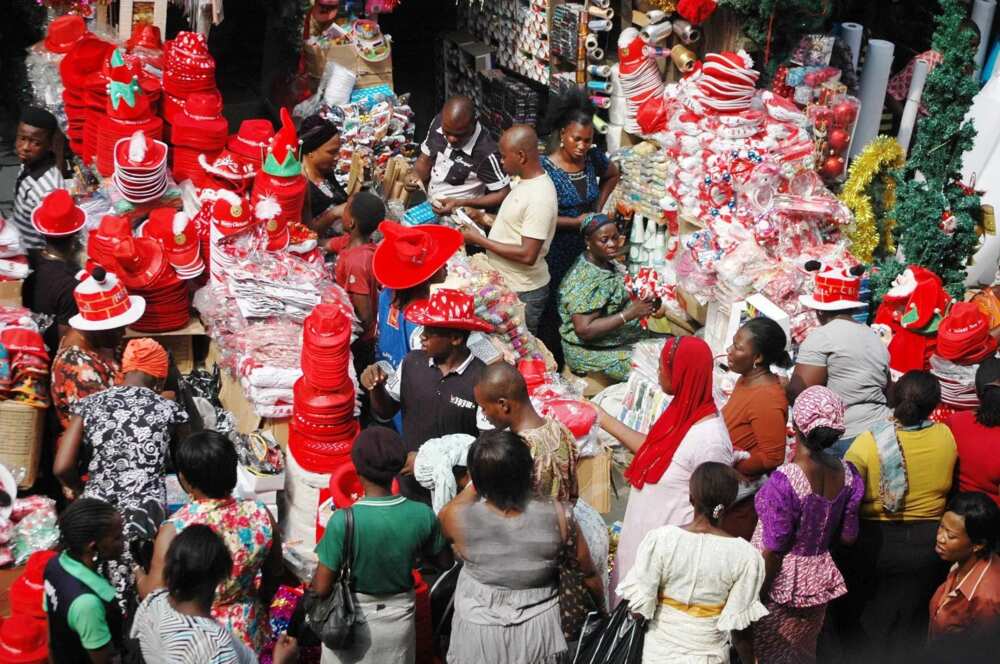 A lot of homes have Christmas trees and other different adornments in the weeks leading to Christmas Day. It's a beautiful time when all children get presents from parents, friends and Santa Claus. Also, people share Christmas cards on this day.
#12 Boxing Day
The last one in this list is Boxing Day, that will be celebrated on Tuesday, 26 December 2017. It is a unique Nigeria public holiday that usually means a time when people open the gifts they received on Christmas day. This day, people spend with friends or family. Also, shopping is the main activity on this day because it has been shown to be when a lot of sales are made.
So, as you can see, there are so many public holidays in Nigeria in 2017. All of them are very important to us. And now you can save this list so you do not to miss out on any of them. Enjoy!
READ ALSO: Ramadan 2017 fasting hours