Jim Iyke and Nadia Buari son
One of the most talked-about couples in Nollywood, Jim Iyke and Nadia Buari, are no longer together. Their relationship was captivating, but, sadly, not lasting. However, some people are still confused about whether they have a baby together. We will help you figure out who has kids with whom, and debunk the myths once and for all.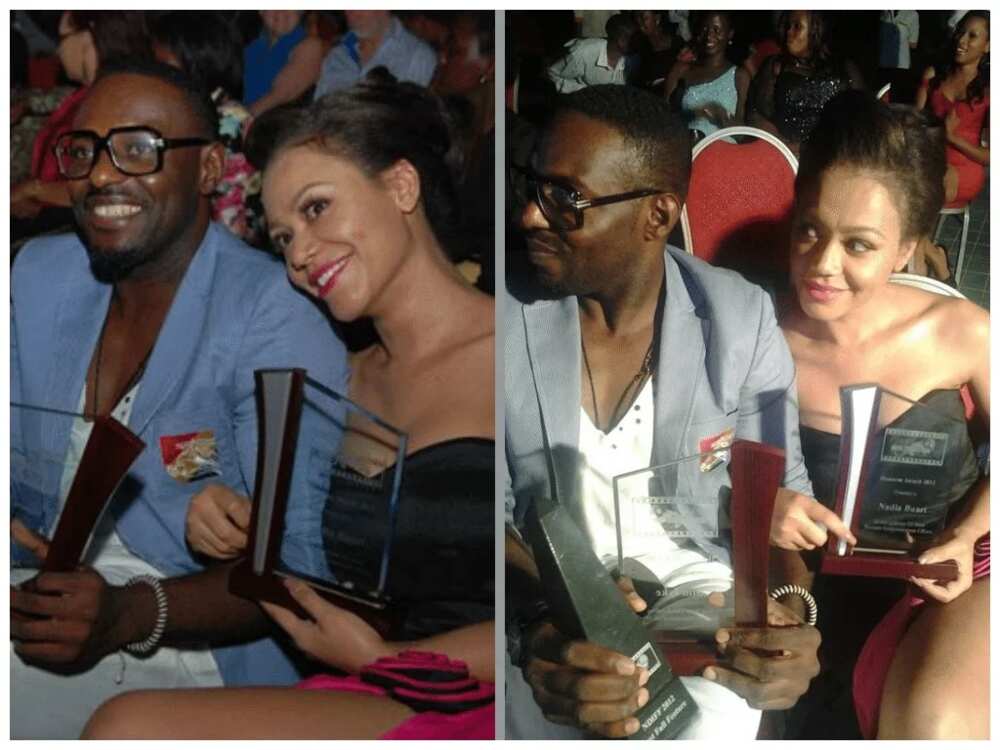 Before we jump into it, let's first take a look at who Jim Iyke and Nadia Buari actually are.
Jim Iyke
Jim is one of the most expensive Nollywood stars. He was born in Gabon on September 25, 1976 and he is a Libra. He has seven sisters. He has is a Bachelor of Science in Philosophy and has a Diploma in Banking and Finance from the University of Jos. He starred in more than a hundred and fifty movies, has a music label, a movie production company and a charity organization. He also happens to have a black belt in karate.
Nadia Buari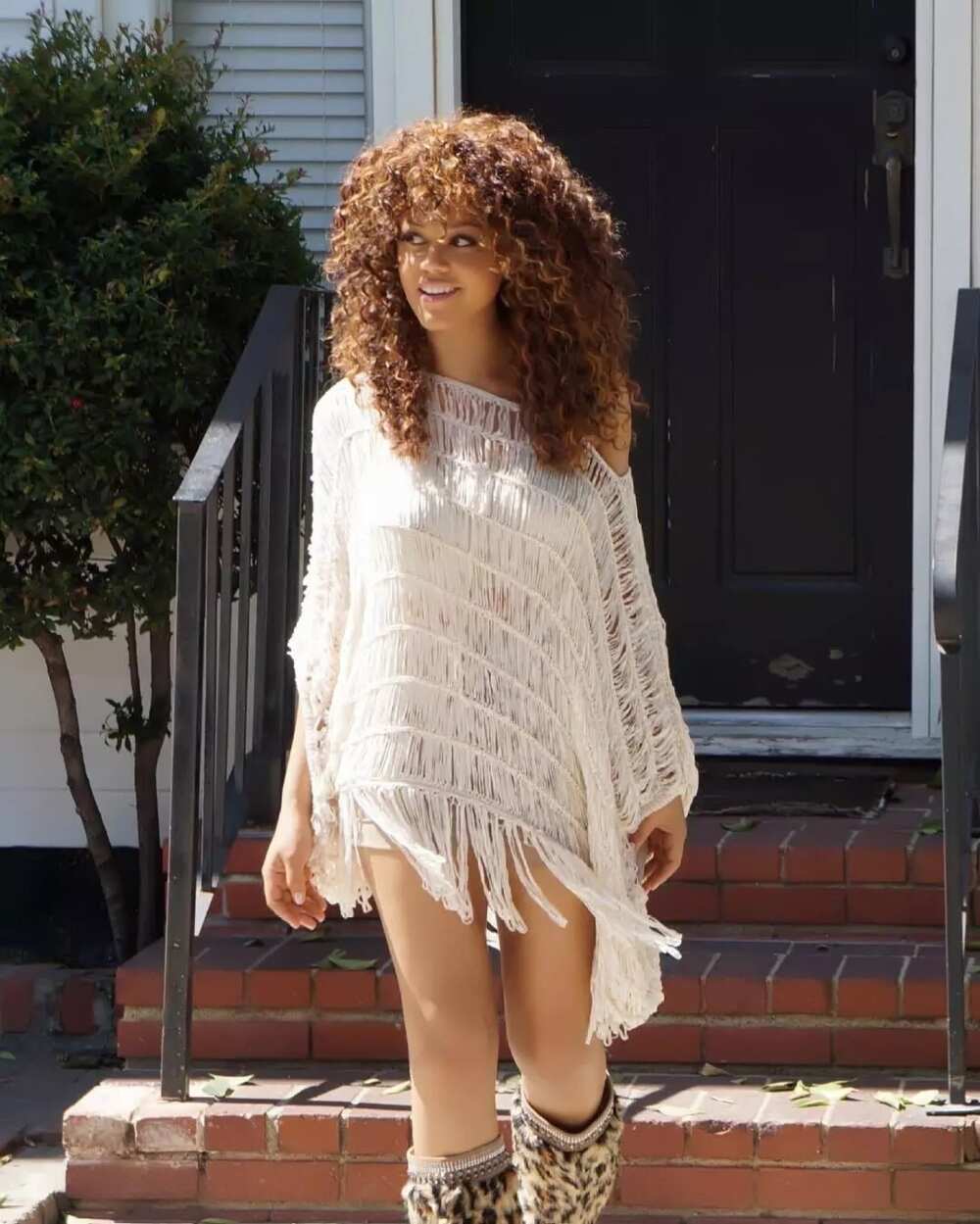 Even though she is known from Nollywood movies, Nadia was born and started her career in Ghana. She was born on November 21, 1982 and she is a Scorpio. She has a Bachelor's degree in Fine Arts from the University of Ghana. She is most known for her role of Beyoncé in the Nigerian movie Beyoncé & Rihanna. Nadia is involved with the International Children's Games, a charity foundation from Ghana. She love dogs and wants to direct and produce a movie.
Do Jim Iyke and Nadia Buari have children together?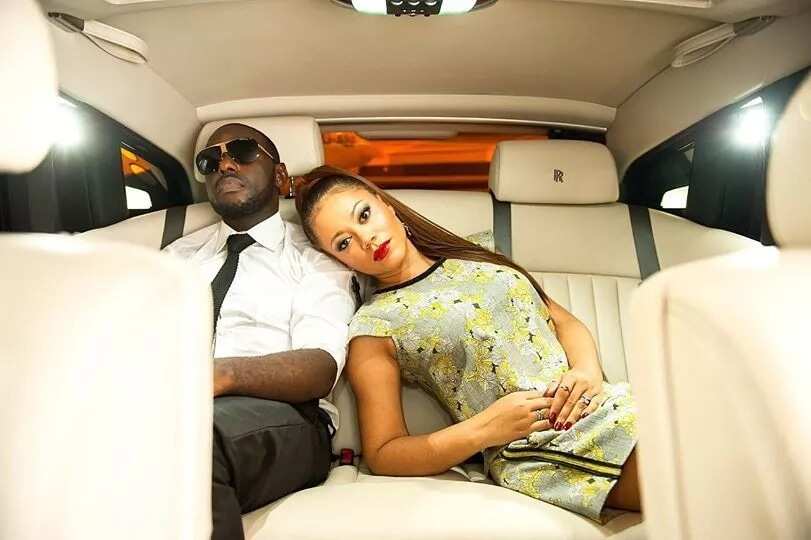 READ ALSO: Richest actor in Nigeria 2017
Well, the short answer is 'no'. They indeed were in a relationship, and Jim has even proposed to Nadia, but they broke up shortly after that. This whole confusion was caused by the picture Jim posted in 2015 of him holding a baby boy. The relationship between him and Nadia ended rather quickly, and most fans were hopeful that the child was theirs.
However, many people did not take into account that Nadia showed no signs of pregnancy. Moreover, at the end of February 2015, she gave birth to twins. It probably would have been hard to jump back into another pregnancy so quickly.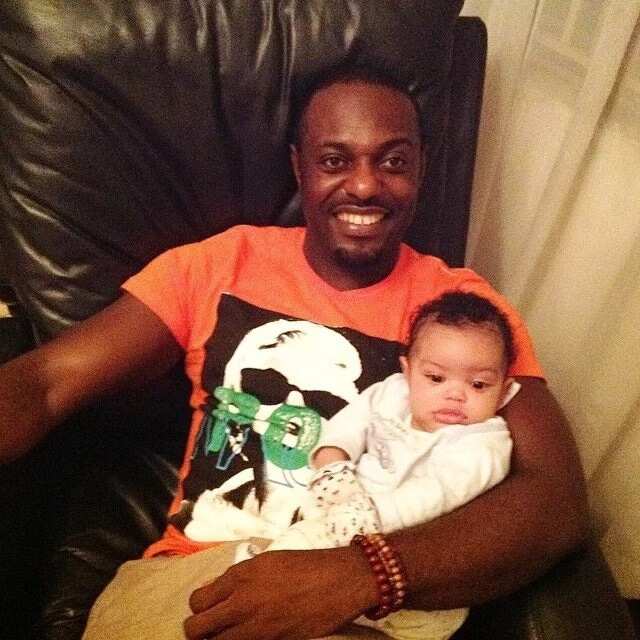 As it turned out, Harvis Chidubem Iyke, who was born on September 1, 2015, is the son of Jim and his girlfriend from Lithuania, Dana Kinduryte.
While Jim Iyke is being public about his relationship with the mother of his son, Nadia Buari rarely posts anything relating the father of her kids. When she does, his face is mostly obscured. Nevertheless, she has admitted that he is not from Ghana.
While Jim and Nadia looked very cute together, it is obvious that they have moved on and are happy in their new relationships. We wish them all the best and may their children live long and prosper.
READ ALSO: Richest actress in Nigeria 2017
Source: Legit.ng