Most beautiful places in Nigeria
Nigeria is a country of many wonders. It has a lot of different and beautiful places that are worth visiting. They are loved both by Nigerians and tourists. Today we will cover the 20 most beautiful places in Nigeria.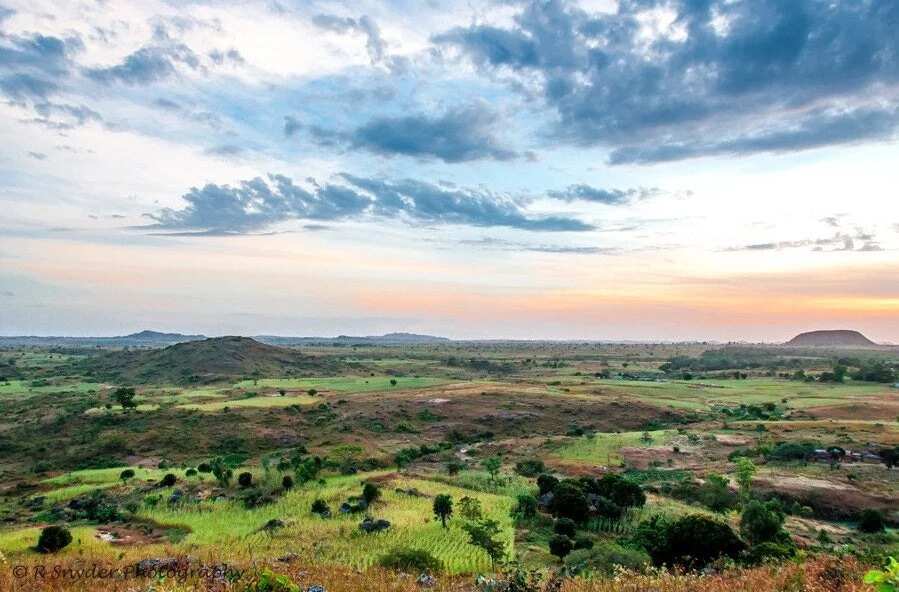 Where are the most beautiful places in Nigeria?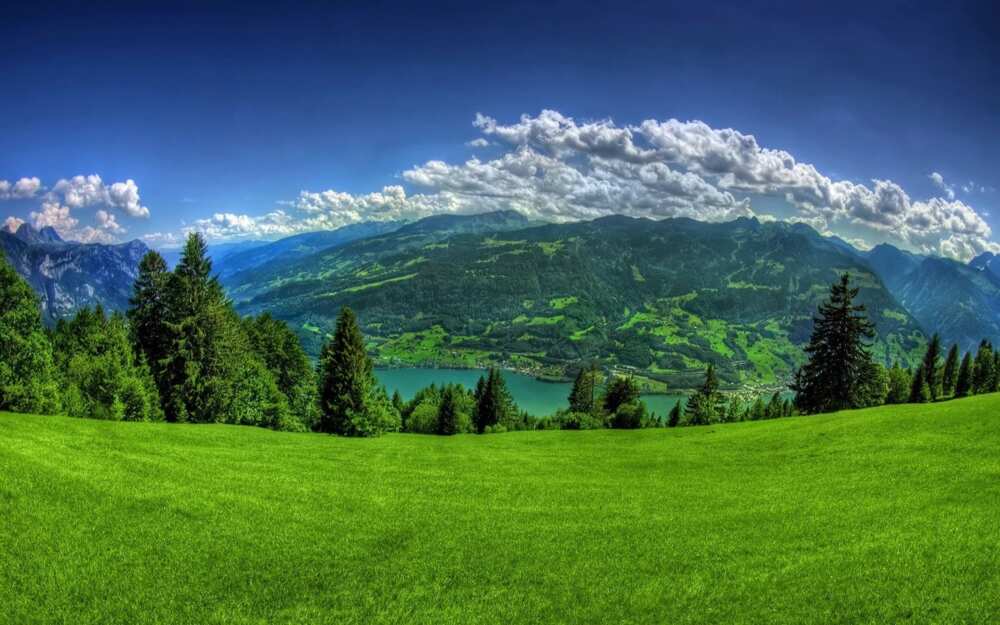 Beauty can be found all around the country. Nigeria has vast forests, beautiful caverns, springs, parks, waterfalls and other wonders. All equally gorgeous and worth visiting. So let's get started, shall we?
1. Osun-Oshogbo Sacred Grove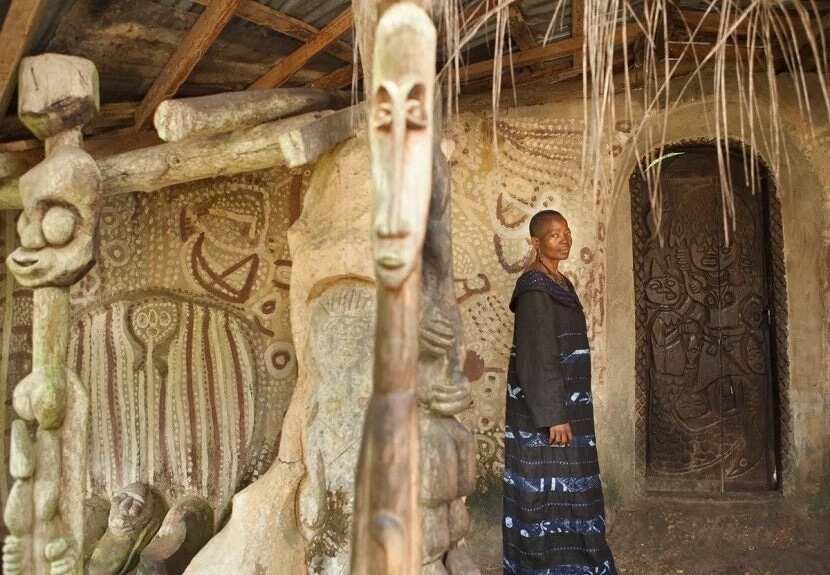 The sacred forest of Osun-Osogbo is located along the banks of the Osun river. The forest is outside the city of Osogbo, Osun State. Because of its global significance, it was described as a UNESCO World Heritage Site.
2. Ikogosi Warm Springs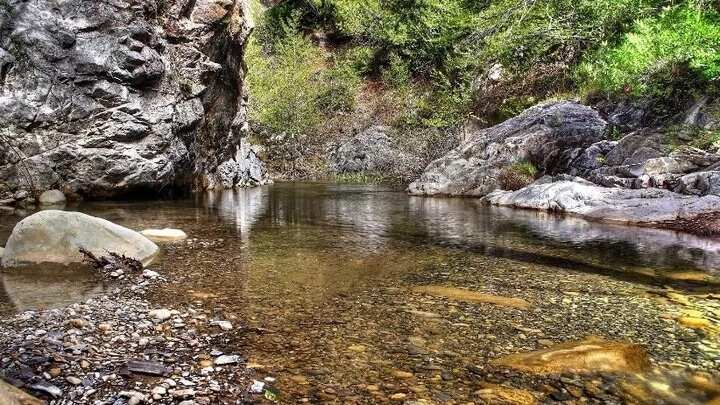 One of the most gorgeous places in the Ekiti State. The Warm Springs are one of the eight warm springs in the world. The tourist's attraction is about 70°C at the source. Besides the warm spring, there is a cold spring. They form a confluence.
3. Kano City Walls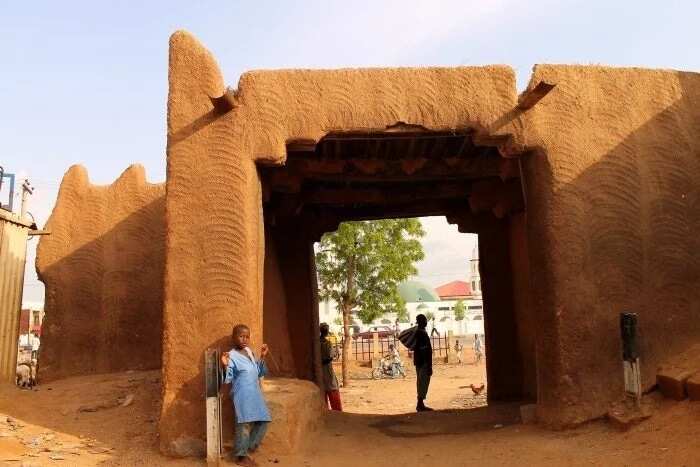 Unlike most of the places listed, the Kano City Walls is an architectural structure. The construction started in the 11th century and was completed in the middle of the 14th century. The Walls were used as a defense that protected the ancient city of Kano. They were from 30 to 50 ft high and about 40 ft thick. Enormous, right?
4. Gurara Falls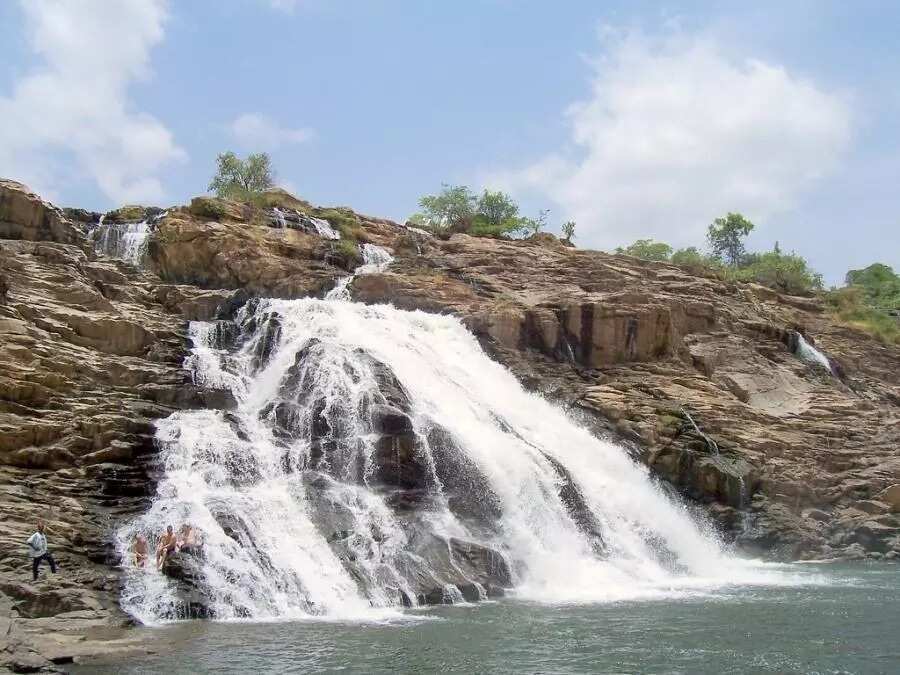 Oh, the beautiful falls of Nigeria! Located between Minna and Suleja in Niger State. They are about 30m high and 200m wide. A lot of myths are told about this place. Maybe you will hear some of them from the locals!
5. Idanre Hills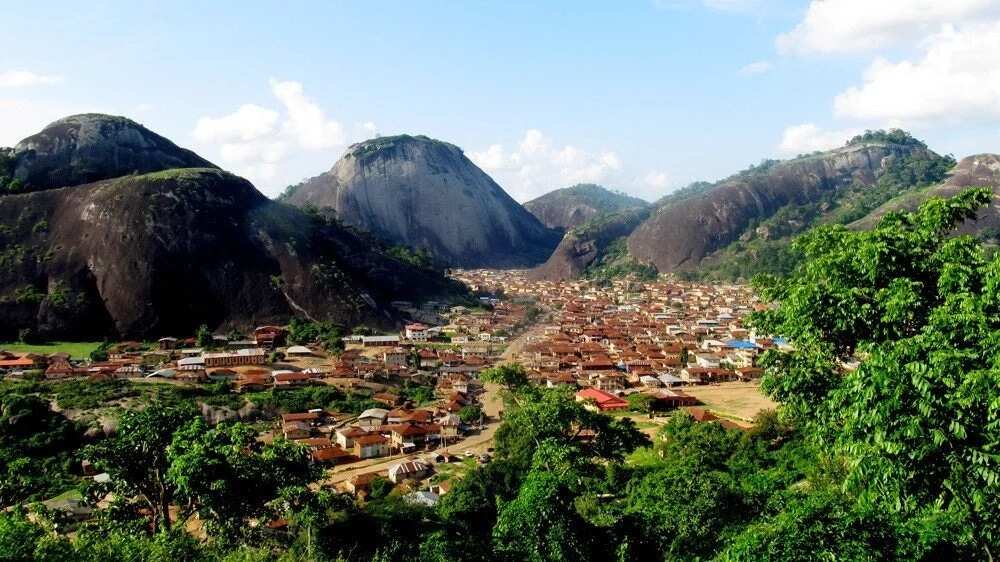 The hills are known to be one of the most beautiful sightseeing places in Nigeria. Besides the hill of Idanre, there are other important cultural sites - Old Court, Omi Apaara, Owa's Palace, Agbooogun footprint, Shrines and the Iraye Tree. It is also quite high above the sea level - 3000 ft! It is not only a beautiful place but also home to a unique ecosystem. Worth visiting, if you ask us! Located in Idanre Town, Ondo State, Nigeria.
6. Ogbunike Caves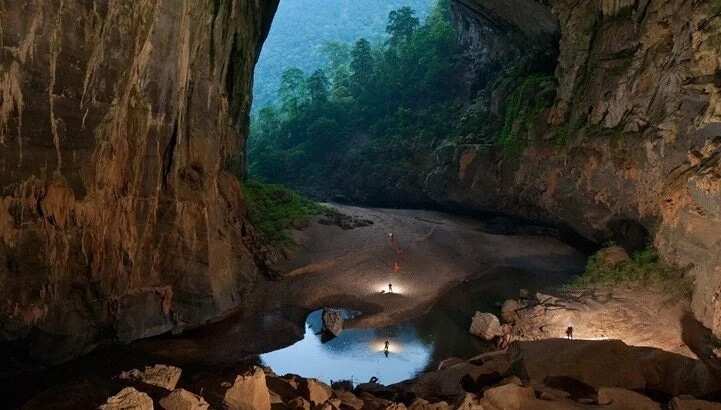 Located in Ogbunike, Anambra State. Besides being a tourist attraction in Nigeria, the caves have a spiritual significance for the local people. The immediate environment of the caves is huge - about 200 meters radius. Interesting fact - people can't enter the caves with their shoes on, as per tradition. Women on their period can't go in either.
7. Matsirga Waterfalls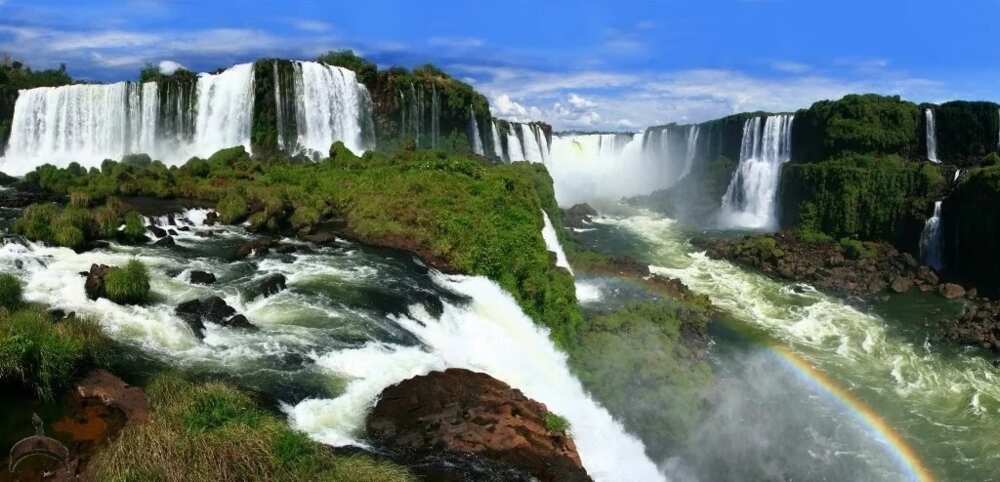 The spectacular waterfalls of Matsirga are about 25 meters in height. They are located in Madakiya, close to Kafanchan. They fall directly into a large pool, creating a rainbow-like mist. The cool breeze is a great relief during the sunny days.
8. Alok Ikom (Akwanshi) Monoliths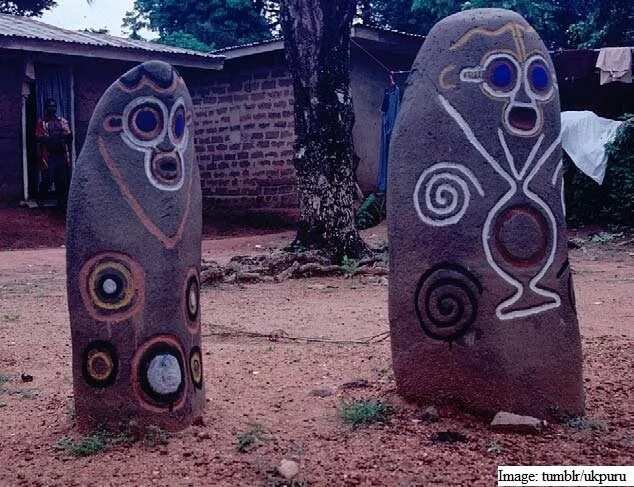 The oldest "man-built" attraction on this list. They were made between 200 and 1850 AD. They are located in the area of Ikom, Cross River State. These impressive monuments were made from volcanic stones. There are about 300 of them in total, all different sizes (from 1 to 6 feet).
9. Ngwo Pine Forest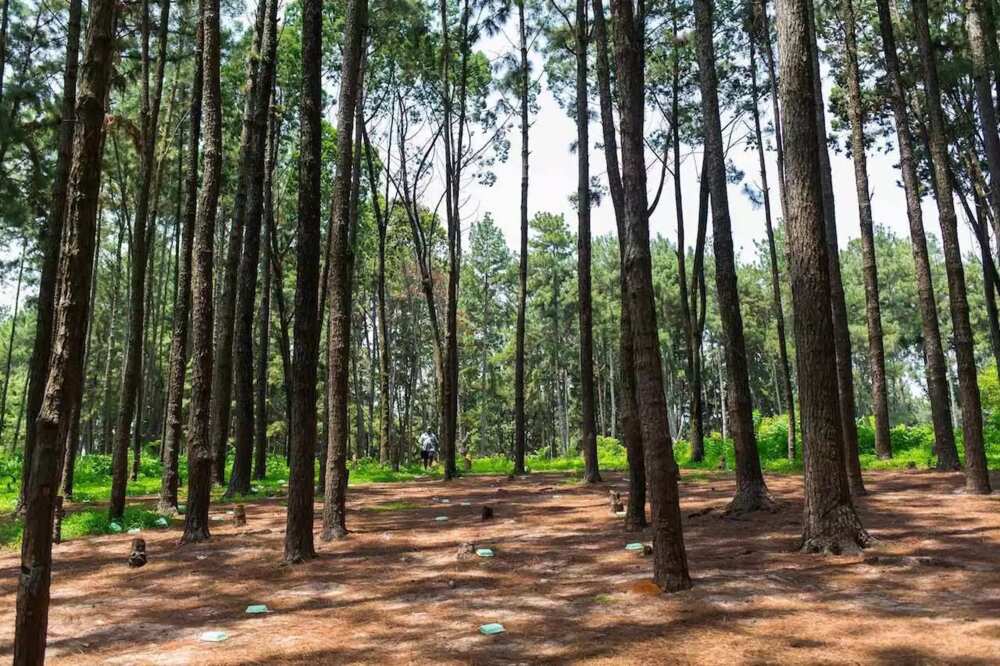 READ ALSO: Best hotels in Nigeria 2017
Located on the outskirts of Enugu, Ngwo Pine Forest is a gorgeous array of pine trees. It is usually visited by groups of tourists. They can either have a party, do different activities or camp in the forest.
10. Lekki Conservation Centre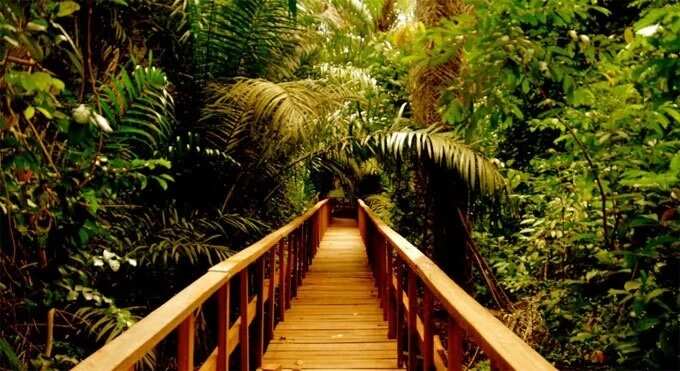 The center was created in order to protect all the unique fauna and flora from the rapid urbanization. Today the conservation site is around 78-hectares and is located in Lagos state. It is beautiful and wild, but the tickets for a tour to this place could be a little cheaper if you ask us!
11. Obudu Mountain Resort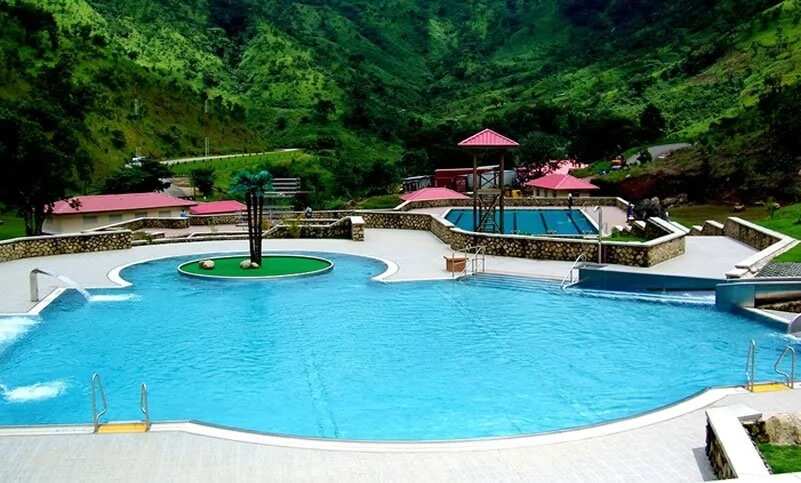 One of the most beautiful state in Nigeria! The Obudu Plateau is located in Cross River state. The plateau is surrounded by green land and beautiful trees. Most tourists come here because of the nice semi-temperate climate and breathtaking views.
12. Yankari National Park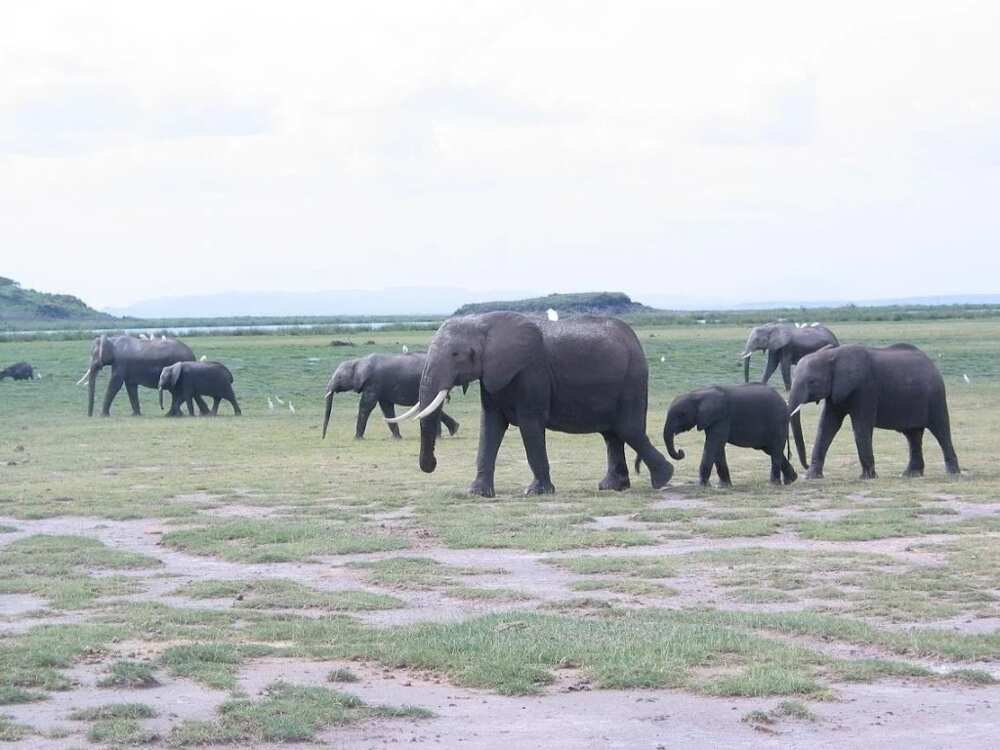 The large wildlife park is ideal for those who want a delightful safari experience. It is located in Bauchi State and covers an area of 2,244 square kilometers. There are several natural warm springs and a wide variety of fauna and flora.
13. Ancient Nok Settlement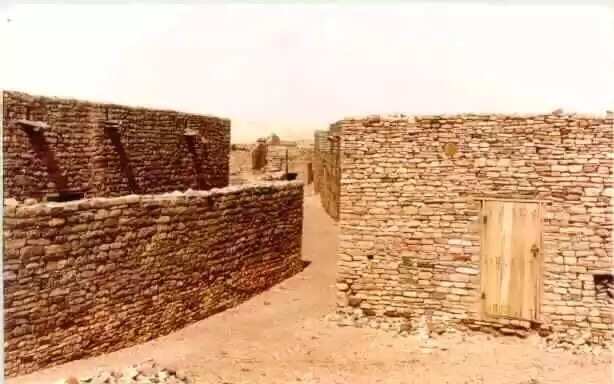 An interesting place too. The settlement is located in Jaba Local, Kaduna State. This place is known to be where many artifacts and terracotta figurines were found.
14. Ibeno Beach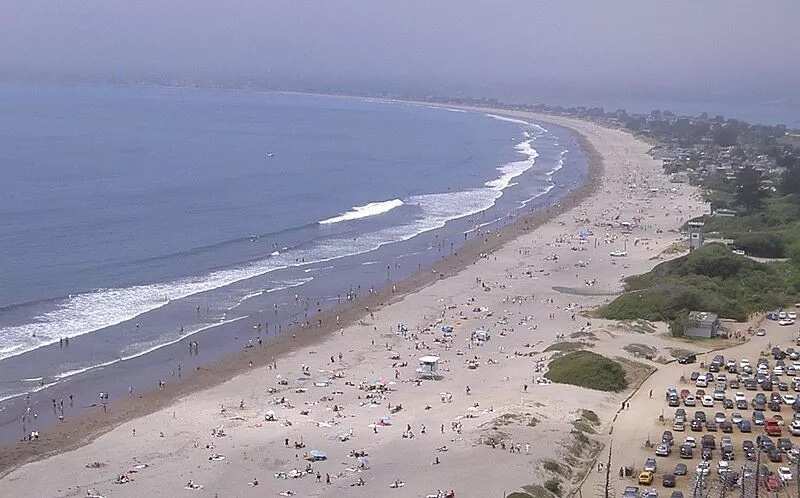 The Ibeno Beach is known, not only for its breathtaking view but also for being the longest sand beach in West Africa (stretched for over 89 kilometers). It is located in Ibeno, in Akwa Ibom State.
15. Olumo Rock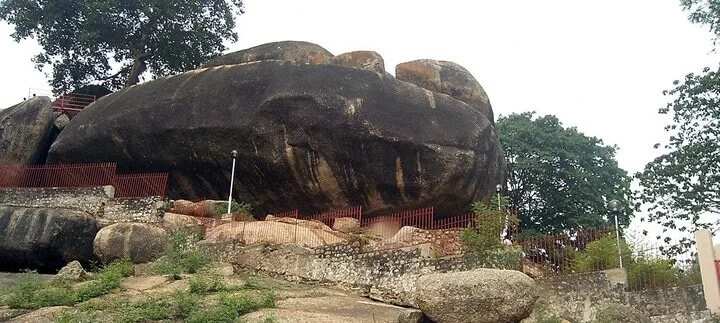 This place is located in the city of Abeokuta, Ogun State. The popular tourist attraction used to be a fortress in the early 19th century. It is known for its great views that can be seen from the top of the rock.
16. Erin Ijesha Waterfalls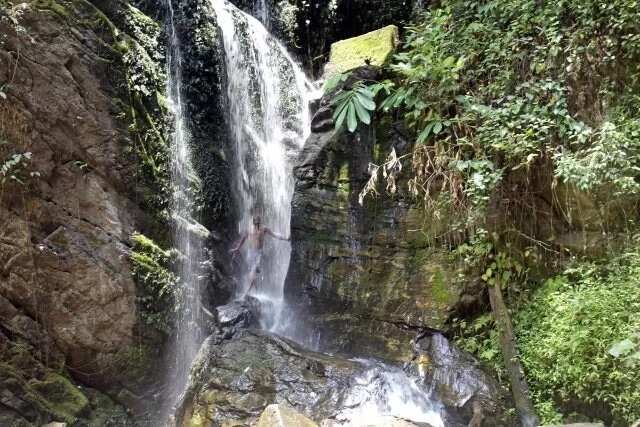 This popular tourist attraction is located in Erin Ijesha. The Erin Ijesha waterfalls are also known as the Olumirin Waterfalls. They have seven levels, and each of them can be climbed. Also, there is a village at the top of the waterfalls.
17. Mambilla Tea Estate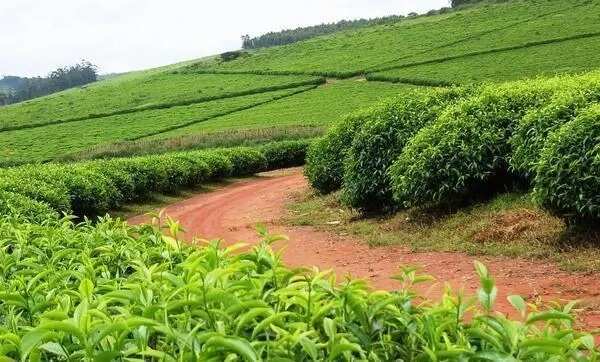 Do you like tea? Well if you do, then this is a place just for you! The Mambilla Plateau can be called "the home of the highland tea." The highest plateau in Nigeria is located in the Taraba State. Besides having West Africa's only highland tea plantations, there is also a breathtaking mountain area and the ancient Gang Peak.
18. Gashaki-Gumpti National Park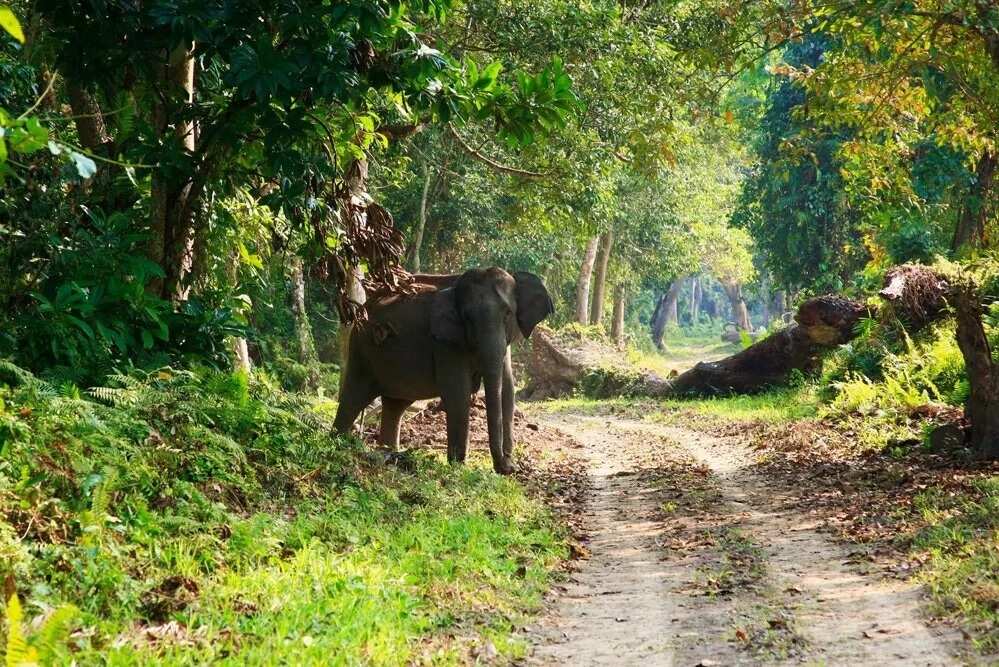 The largest national park in Nigeria. It covers the area of 6402 km2. The park was established in 1991. The park is located in the provinces of Taraba and Adamawa. Besides having beautiful plans, it has a fauna of 103 various species! Including yellow-backed duiker, African buffalo, chimpanzee, African golden cat and more.
19. Awhum Waterfall and Cave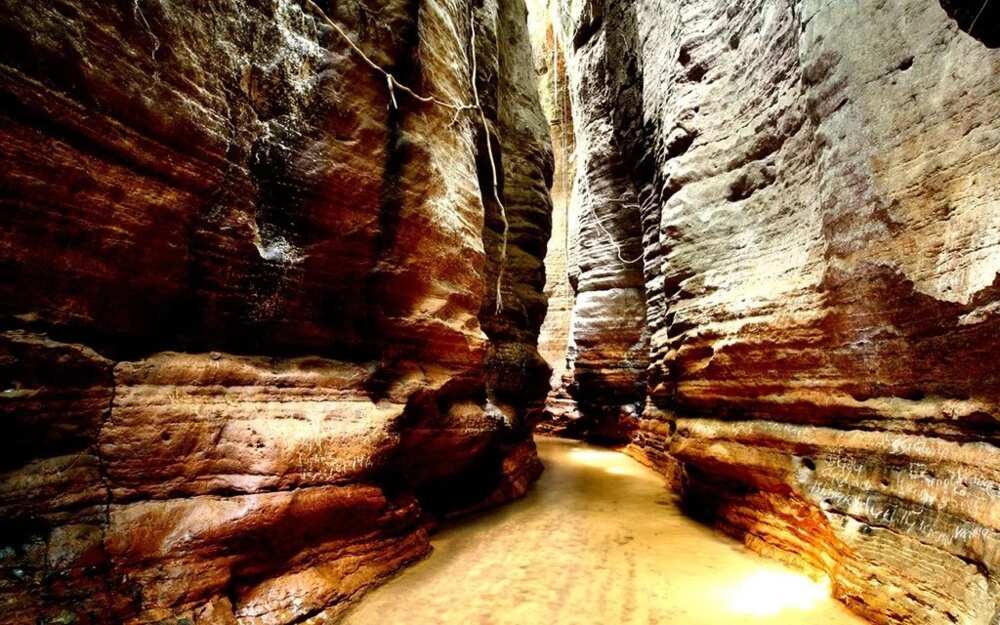 The Awhum Waterfall is known to be one of the most popular tourist's attractions in Nigeria. And no wonder - the waterfall, which is 30 meters high, cascades over an outcrop and forms a stream. It is also believed that the waterfall has healing powers.
20. Tarkwa Bay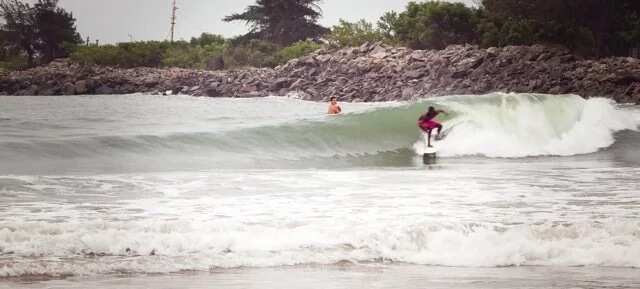 The beautiful bay of Tarkwa is located near the Lagos harbor. It has many hangout spots and pristine beaches and is quite popular among swimmers and water-sport enthusiasts.
Nigeria is full of beautiful places. That's why tourism in Nigeria is so widespread. There are different Nigeria destinations that are so pleasant to the eye. However, we can't say where is the most beautiful place in Nigeria. It is gorgeous everywhere!
If you are planning a vacation, don't bother going abroad. You should visit the gorgeous locations that we listed and admire the beauty of our homeland!
READ ALSO: Coldest country in the world
Source: Legit.ng