Online banking has become quite popular around the globe, and it is important to know how to operate your money. It is also essential if you want to send or receive money from other countries. If you are abroad and have a relative in Nigeria with a domiciliary account, you need to know how to send money. And today we will cover it for you!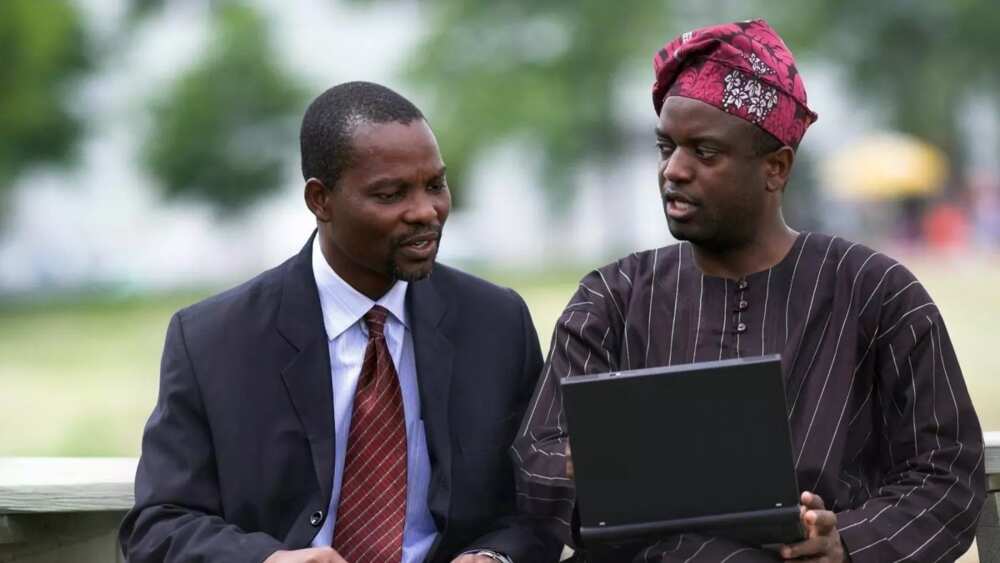 Sending money to a domiciliary account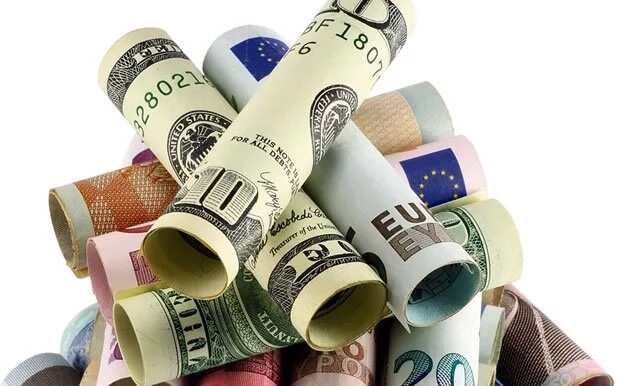 Let's say that you are in one of the following countries:
- India;
- Canada;
- Cameroun;
- UK
- The United States;
- UAE;
- Kenya;
- Malaysia;
- Dubai;
- Indonesia;
- South Africa;
- Germany;
- China, etc.
And you want to send some money to your relatives or business partner. But how to do it? You can use the following options:
1. Wester Union Money Transfer.
2. MoneyGram International Transfer.
3. Bank Wire Transfer to a Domiciliary account.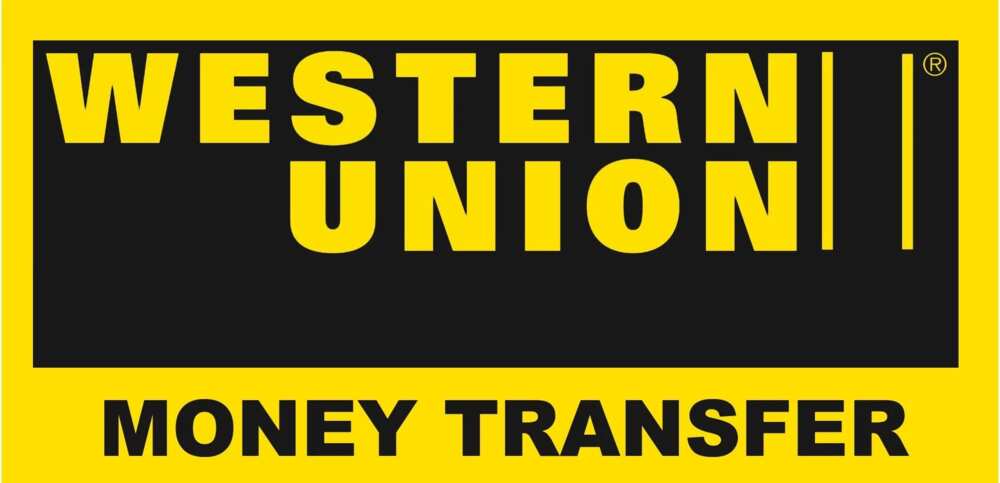 READ ALSO: How to receive PayPal payment in Nigeria?
But first of all, you need a bank that operates a domiciliary account. And you are lucky - there are a lot of them in Nigeria. Examples are UBA, Diamond Bank, First Bank, Gtbank, etc. The receiver of your money has to open a domiciliary account in one of these banks.
The next step is to receive the needed information from your relative or business partner. The receiver of your money can get the information right from the bank. In order to send money, you will need:
- Account number
- Name on the account;
- Name of the bank;
- Branch address of the bank;
- Routing Number;
- Swift Code.

When you have all the needed information, there are two ways you can transfer the money. You can either fill a form at the local bank or use Internet banking. It will depend on the bank you are using, but usually, the instructions are the same. Also, there may be some limits on sending money. For example, some of the banks may not allow transferring more than $10 000 per day in equivalent to the needed currency. Other may have a limit of per week or month.
Before making any transactions, make sure that you know all the limitations and the rules regarding taxes and transferring money. Also, be aware that you can't send money to Nigeria using the PayPal account. It's restricted, and any other information that you may see on the internet is false.
As you can see, transferring money to a domiciliary account is not hard. All you need is the local bank, maybe internet and information from your receiver.
READ ALSO: How to transfer money from UBA?