How old is Dija and what is her nation?
Di`ja is quite the superstar in the Nigerian music industry. Why do people want to know Di`ja age? The reason is in her mysterious look seems to say she is forever young. Today you will learn top 10 facts about Di`ja!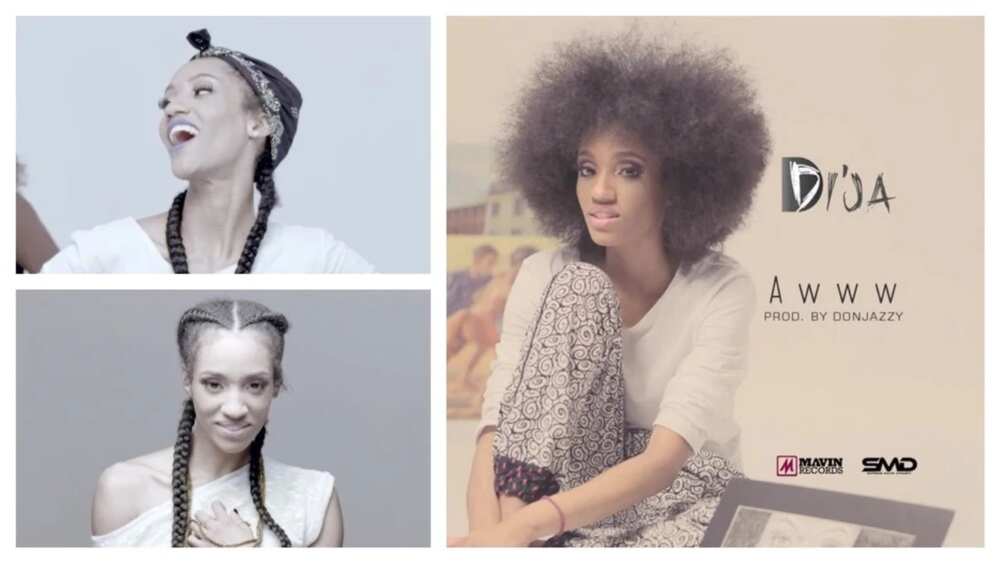 Top 10 Di`ja Facts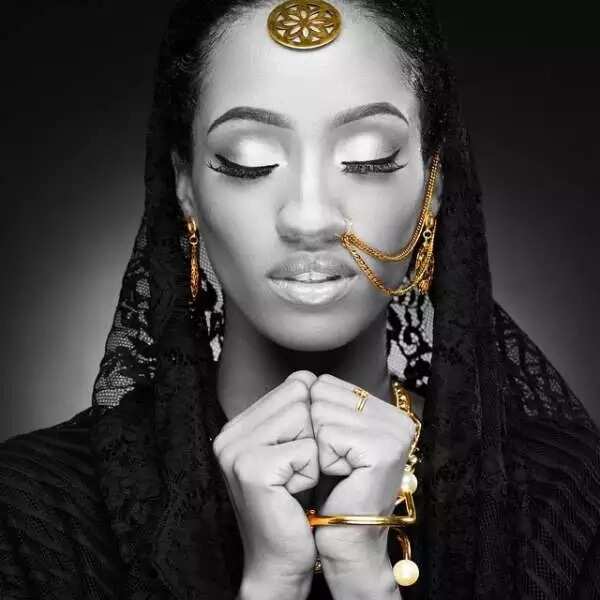 1. Really! How old is Dija?
Her current age is unknown. The only information that you can get is that she was born on the 14th August. Therefore, fans continue to speculate on her age. Still, they can only guess her age until the official information becomes revealed.
2. She traveled a lot in her childhood
She has managed to live in several countries until she became an adult. She lived in Nigeria, Sierra-Leone, USA, and Canada. She prefer to stay in warm countries.
3. What is her real name?
It`s Hadiza Salma Blell. She got her stage name from the combination of Khadijah and Hadiza. She is also known as the DoroPrincess.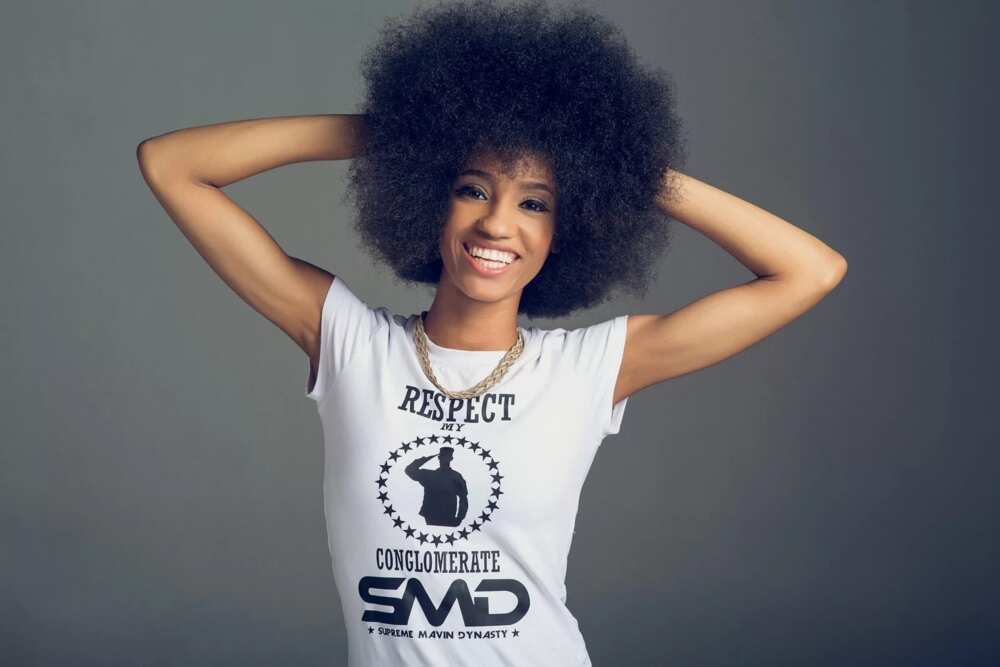 4. Mixrace
She is at least half Nigerian and half Sierra Leonean. Her father is also not a complete Sierra Leonean. He is half Lebanese. This makes Di`ja a multi-linguist and a daughter of at least three nations.
5. She has two University Degrees
She currently has a degree in Biology and Psychology.
6. Early Music Career
She started her music career in 2008. Her first single was titled "Rock Steady."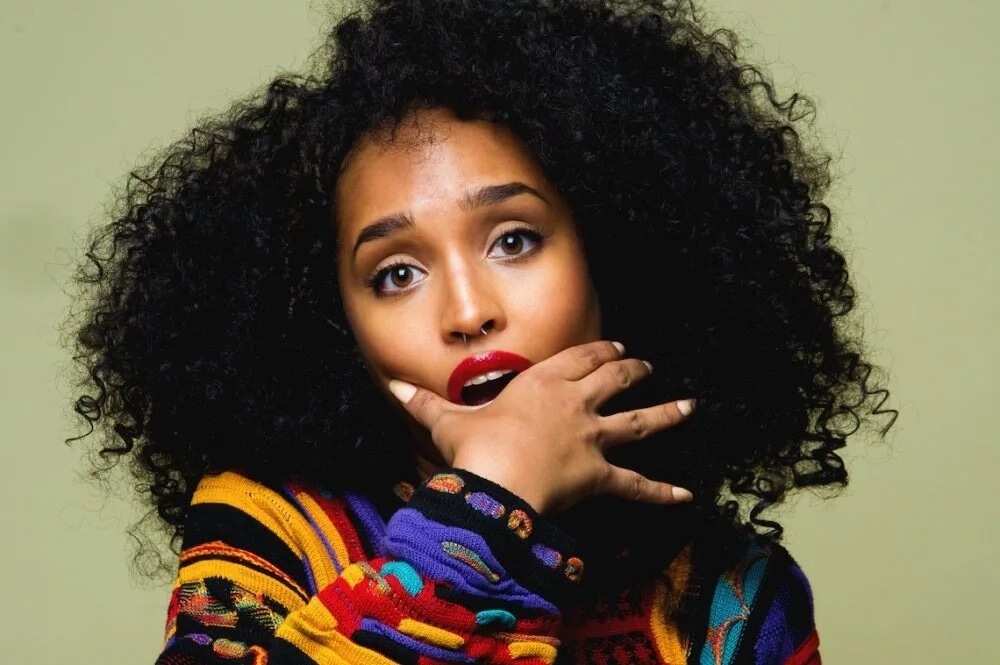 READ ALSO: Where is Phyno From?
7. She is multi-talented
She can sing, dance and write music. Dija biography is filled with different areas where her multitalented nature showed itself. It even helped her to win R&B Single Canadian Radio Music Awards in 2009.
8. She is a fan of food
She confesses that she is a foodie. She enjoys luxurious and tasty food.
9. Dija and Family
Who is Dija husband? She is married to a man named Rotimi. They now have a child.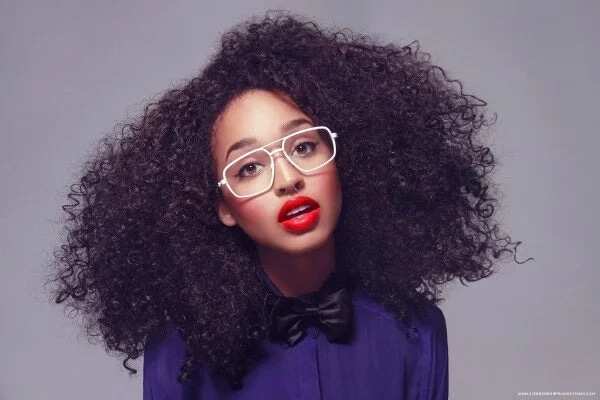 10. Who are her favorite artists?
She is a great fan of Tracy Chapman, Lauren Hill, and Bob Marley. She also follows not only their music but also their love for humanity.
Di`ja life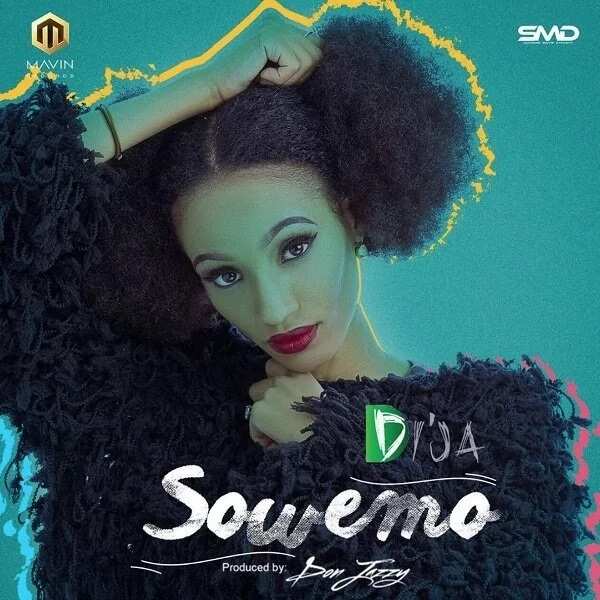 Di`ja songs can be heard in several continents around the world. She is a fantastic singer and writer. Nigeria must be proud of her!
READ ALSO: Chinedu Ikedieze baby boy
Source: Legit.ng