It has been more than six months since we heard rumors about this famous Nigerian comedian actor. Is Osita Iheme married? Continue reading to know the answer!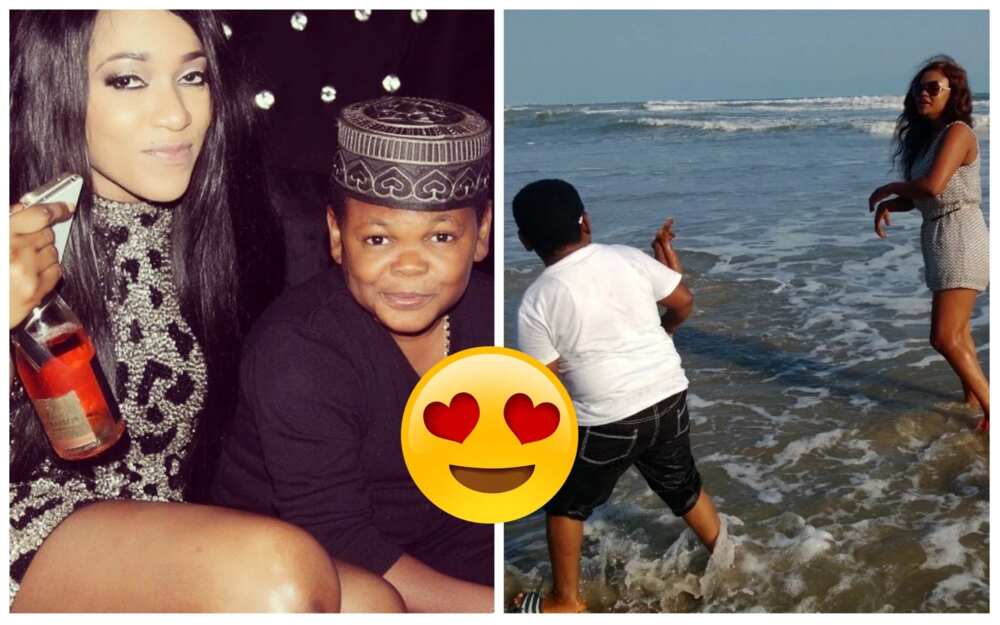 Is Osita Iheme married or not?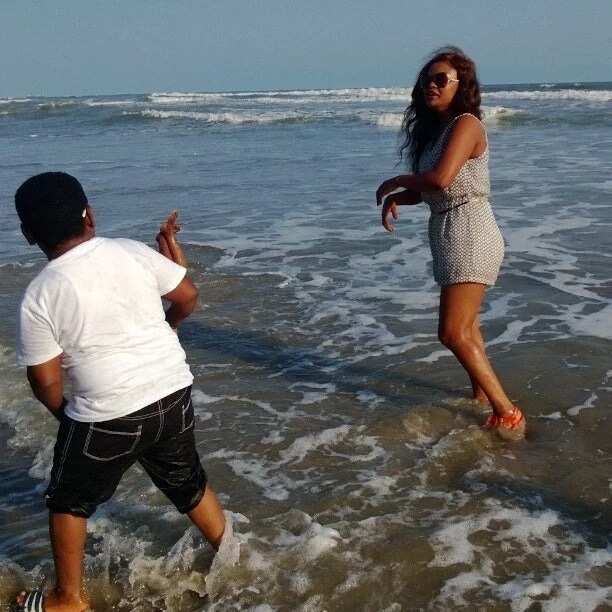 If you've seen the news about Osita Iheme and wife, then you must know that they are only rumours. Osita Iheme is 33 years old but he is not in any hurry to get married. According to his own words, he is not entirely ready yet. He wants to find a right moment to take this big and important step.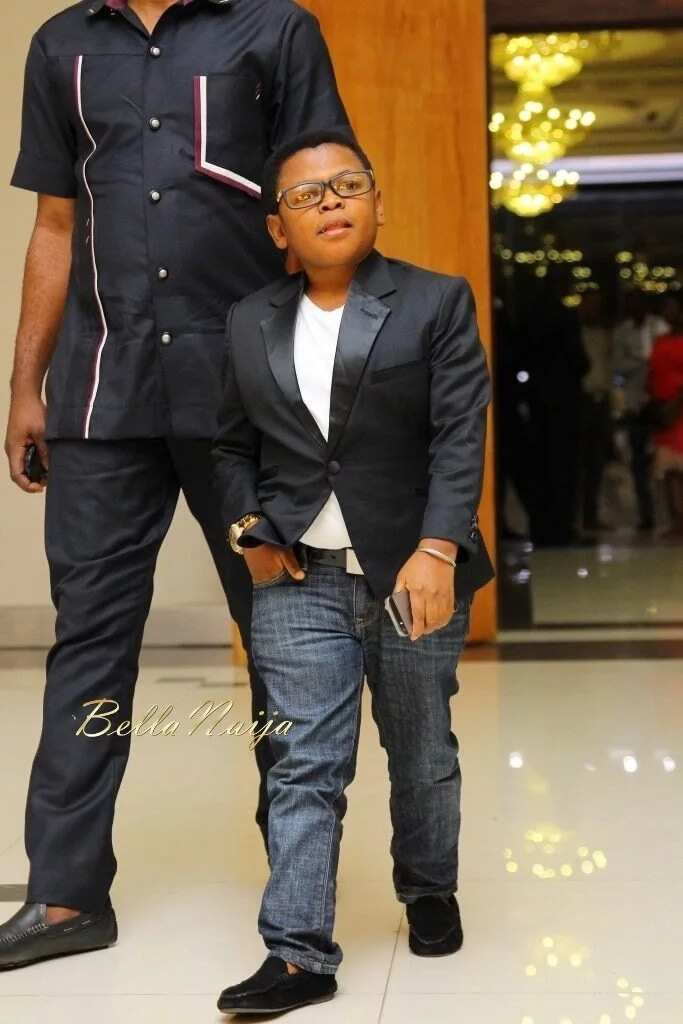 Osita Iheme, Nigerian actor does not want to marry just because other people are married. For him, it`s a huge step towards responsibility. It seems that he is not ready for that step right now!
Osita Iheme, is he married? – Rumours!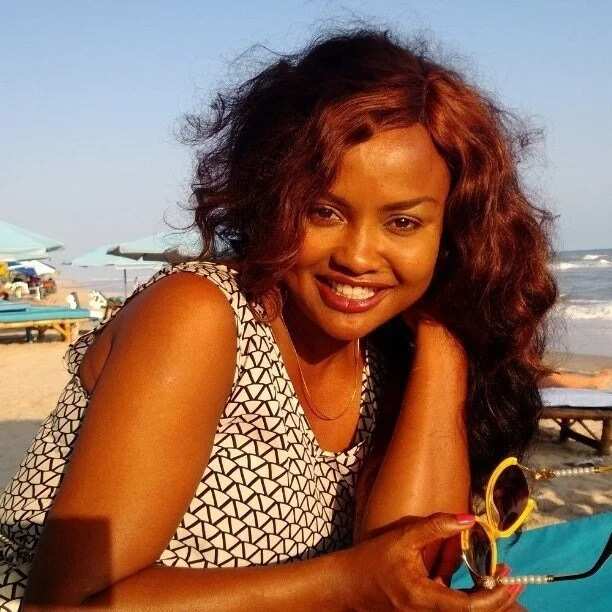 About six months ago, there were rumors about Pawpaw`s wedding ceremony. Papertalk.ng provided some fantastic news that Osita Iheme was going to marry Nana Ama McBrown. She is a Ghanaian actress. She might have been a secret love passion for Osita Iheme for a few years. Both of them did not confirm their relationship.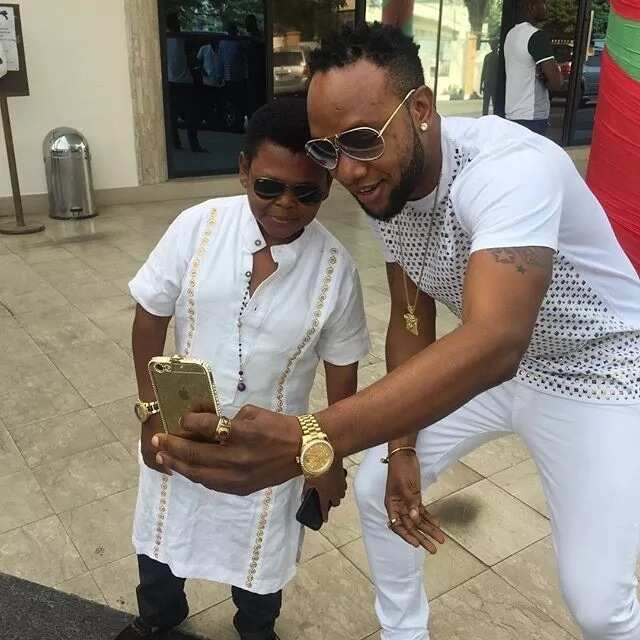 Still, it has been over six months since Papertalk.ng claims about Osita Iheme marriage and no results yet. Osita Iheme did not confirm his marriage publicly. He is still single and does not desire to marry just yet. Nevertheless, fans want to know when he is going to get married!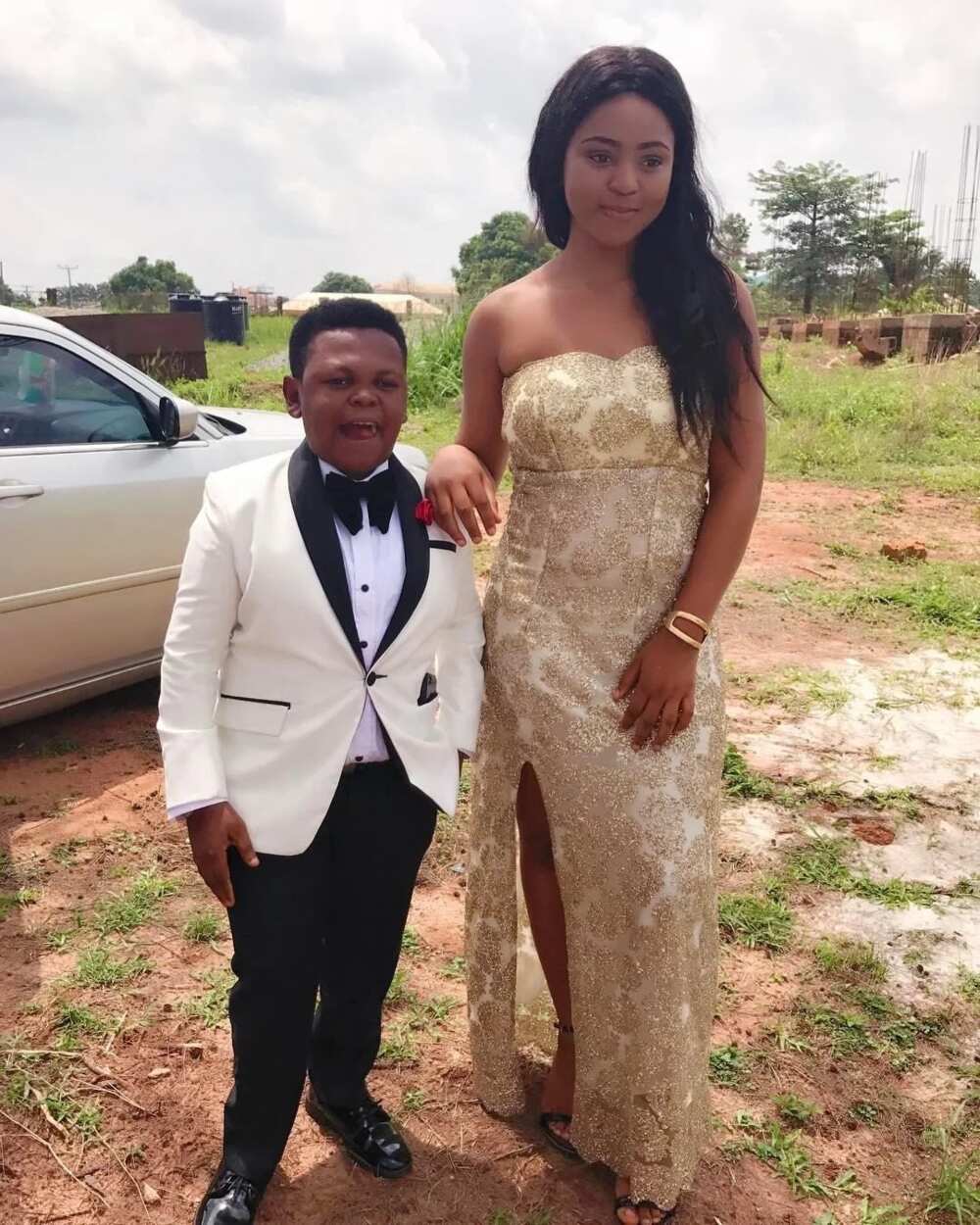 READ ALSO: Chinedu Ikedieze baby boy
Osita Iheme`s fellow actor Chinedu Ikedieze has been married for more than five years now. Everybody expected that Osita Iheme would follow the steps of this comedian on this matter. However, it did not happen that year.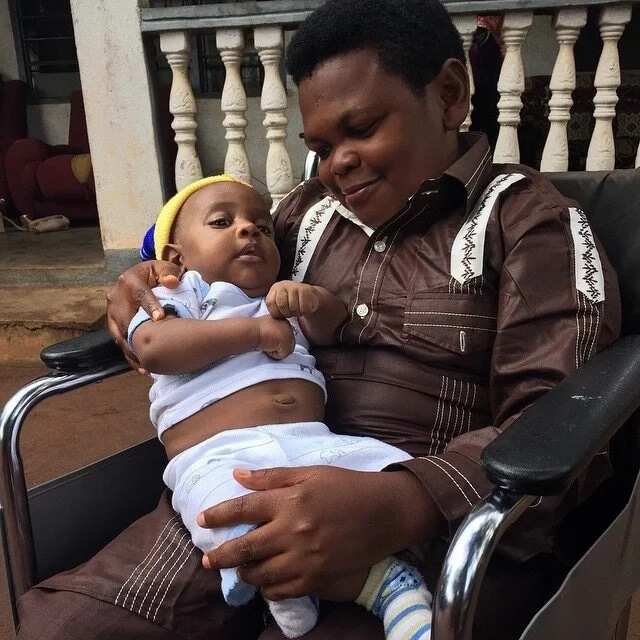 Throughout all his comic career, Osita Iheme did not like to be compared to Chinedu. Even if fans want Osita to find his real love and marry her – it`s not going to happen anytime soon. Right now he is more concerned about his acting career.
Osita Iheme and Wife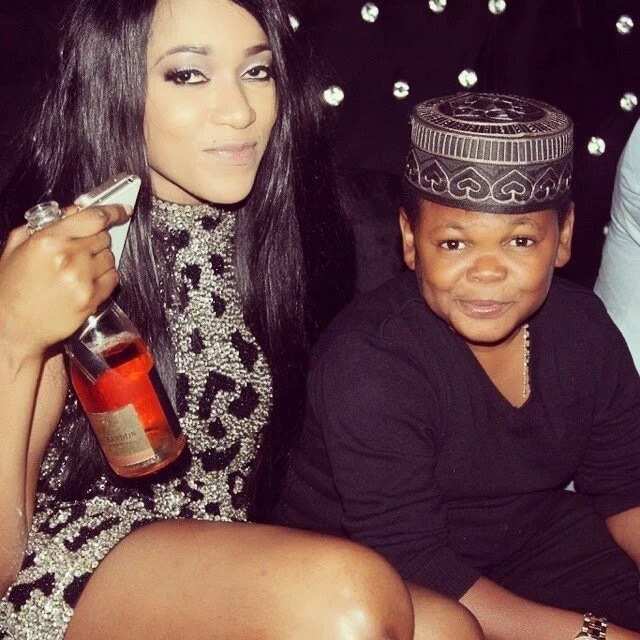 Nigerian fans want to know more about Osita Iheme. They worry about the loneliness of the actor. Still, Osita Iheme does not want to discuss his personal matters. According to his words, he will marry when he is ready. It seems that the only option for fans who want it, is to wait!
READ ALSO: Viktoh biography