Funny Nigerian quotes for Facebook
Did you know that the laughing often can lengthen your lifespan?! So, if you are in a bad mood or your day was not the perfect one, we have a good solution for such a situation. Read on to find out funny Nigerian quotes for Facebook that will make your friends and laugh.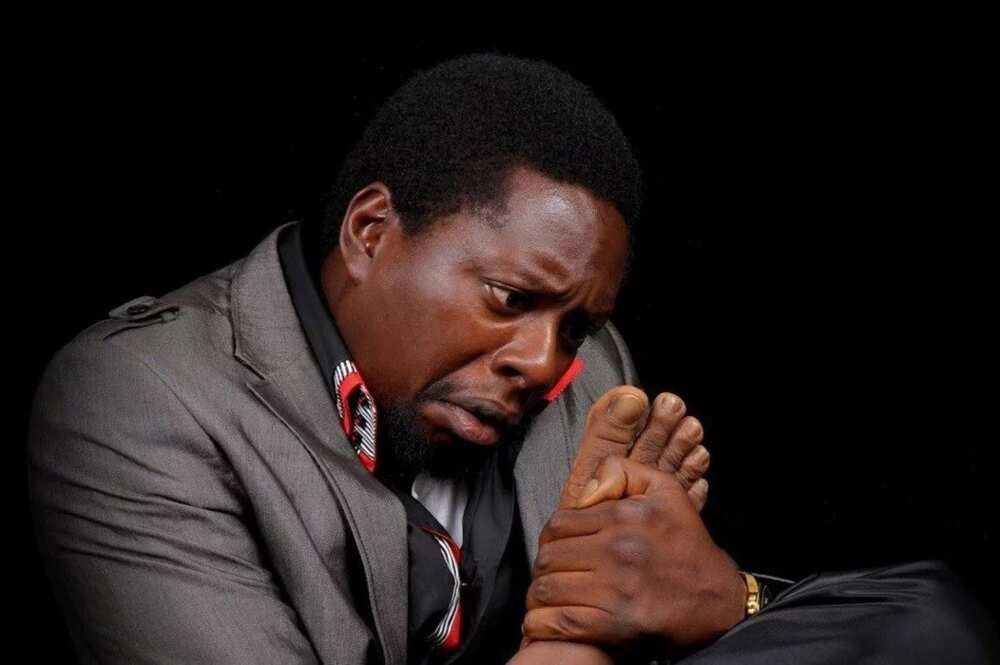 Nigerian social websites
Nowadays, we live in a world where everything be found on the Internet. People use it for almost everything in their lives. For example, they listen to music, searching for new photos, read the news, watch different videos, buy and sell things, offer some services, and of course communicate with each other.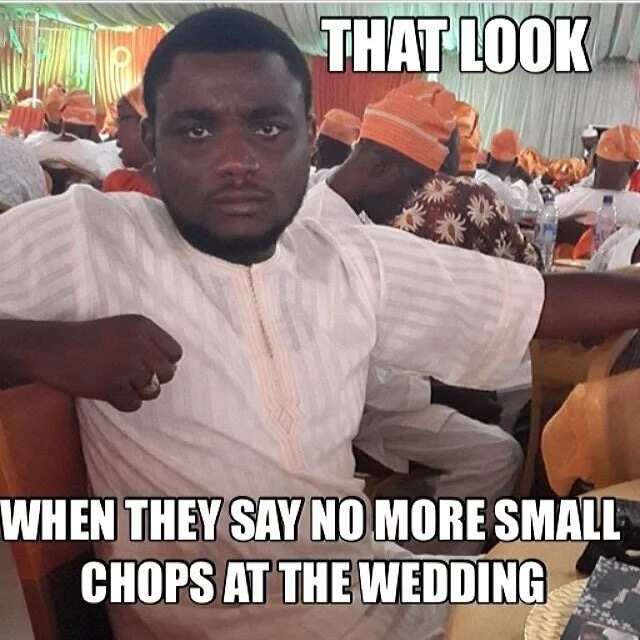 So, when it comes to communication, there are a lot of social websites (such as Twitter, Facebook, Myspace, Instagram, etc.) which are free all over the world.
READ ALSO: Ha-Ha-Ha Read 10 funniest nigerian jokes
Facebook is the most popular social website in Nigeria. There people can share different pictures and information with each other. As a rule, everyone who has a profile can add photos, and post different quotes and statuses.
Nigerian funny quotes for Facebook
As it was mentioned above, nowadays, it is very popular to use statuses on Facebook to describe your mood and maybe announce an event in your life. For example, Nigerian people have a good sense of humor. That is why we are going to look through some funny and interesting statuses. Here they are:
- I'm not short. I'm fun-sized! -
- I am the perfect version of me. -
- What?! I'm not small! It's the world that's too big! -
- I'm pretty sure my prayers go directly to God's spam folder. -
- I love myself more than I love you. -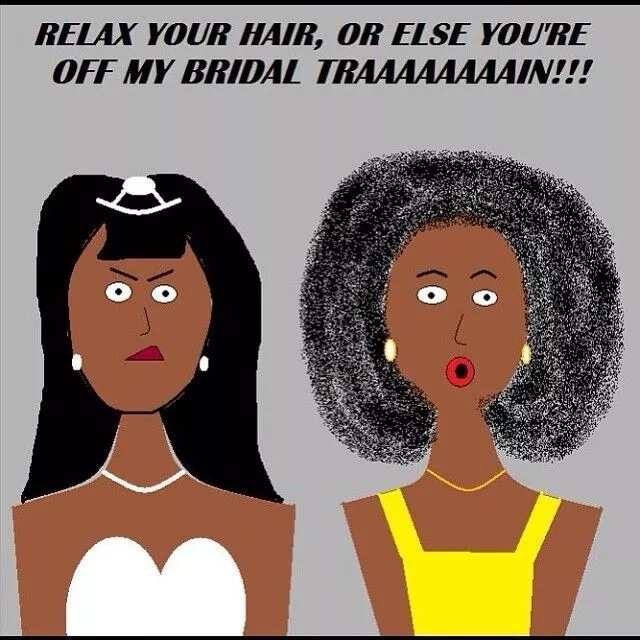 - I'm not 40, I'm eighteen with 22 years experience… -
- I am not lazy, I just rest before I get tired. -
- If there is no chocolate in heaven…"I AM NOT GOING". -
- If people have a problem with u, always remember, it is THEIR problem. -
- When you really want to slap someone, do it and say – mosquito. -
The list of 10 funny Nigerian quotes for Facebook
All in all, there is a big amount of funny Nigerian quotes for Facebook, but we prepared the list of the best ones.
#1 - I'm the perfect housekeeper. Every time I get a divorce, I always keep the house from the marriage.
#2 - God made everything that has life, everything else is made in China.
#3 – Of course if the whole world was ruled by women, there would not be any wars. Because it will be just a bunch of jealous countries not talking to each other.
#4 – You know, it is rather funny to call my iPod "Titanic" so when I hear "Syncing Titanic", I just press "cancel", and it always makes me feel like a real hero.
#5 - Whenever I have a problem, I just sing, Then I realize my voice is worse than my problem.
#6 – My iPhone seems to be broken because I pressed "home" and I'm still not there.
#7 - All my life I used to think that the air is free until I bought a bag of chips.
#8 - I've been using Google for 10 years, and I have no idea who uses the "I'm Feeling Lucky" button.
#9 – One day a little boy put a specific question to his father, "Daddy, tell me please, how much does it cost to get married?" And the father answered, "Actually, I don't know because I'm still paying for that."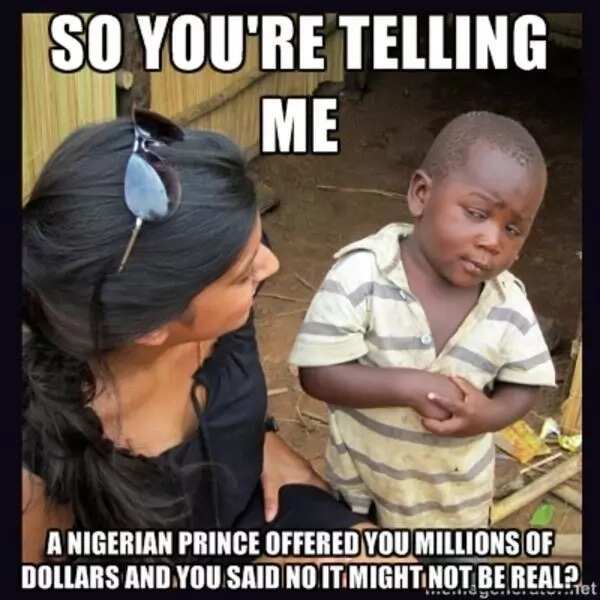 #10 - Dear Google, PLEASE, stop behaving like a GIRL. Just let me complete the whole sentence before you start guessing and suggesting something.
So, as you can see, while time goes so fast, but people always come up with something new. As for such a social network as Facebook, we should point out that it also has updates all the time. But, if you need to change your status there, or you just want to get out of a bad mood, you can find something for you from the list of the top popular quotes and statuses in Nigeria.
READ ALSO: 14 funny quotes that will leave you laughing in tears
Source: Legit.ng