The police in Lagos on Thursday, June 8, have arrested a pastor, Adedoyin Oyekan, who killed a 7-year old boy and buried his head on his church's altar in Ikorodu area of Lagos state.
The command's spokesman, Olarinde Famous-Cole, said the pastor was arrested with an accomplice, Eric, who is a friend to the boy's father.
READ ALSO: Two men spotted exchanging blows under heavy rain in Lagos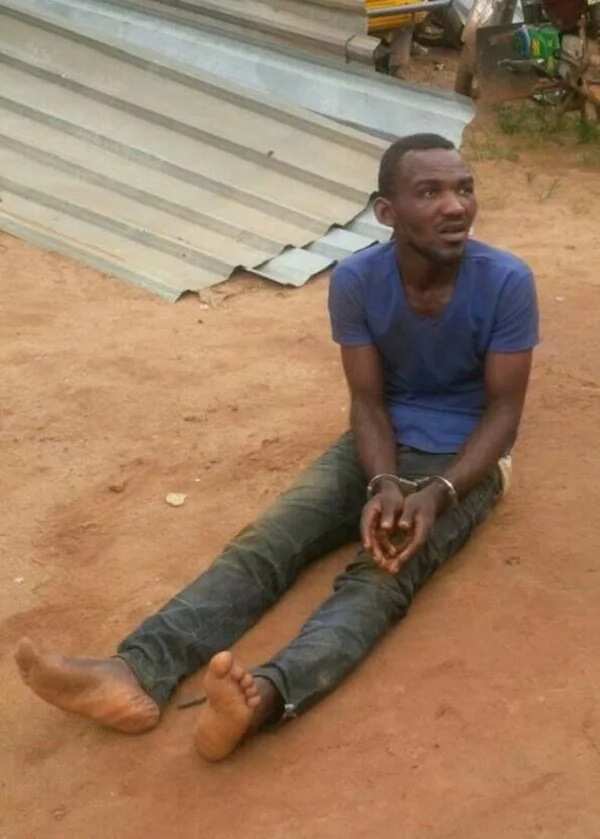 Eric's confession was said to have led to the arrest of the pastor and the remains of the boy was also recovered.
PAY ATTENTION: Get all the latest gossips on NAIJ Gossip App
"On investigation, one of the suspects, Eric confessed to the crime. He led a team of policemen to Odokekere/ Odogunyan in Ikorodu area to apprehend Oyekan, who later led the team to where the seven-year-old boy was killed and his head buried.
"They hid the body inside canal. The two suspects involved have been arrested and the body and the head of the boy were brought to the station."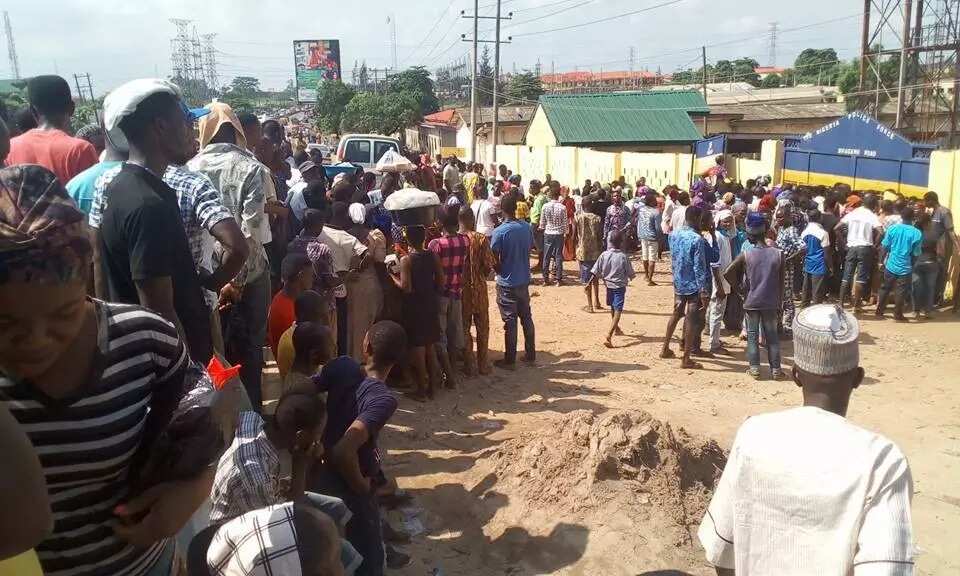 Eric, who was said to be a friend to the victim's father, allegedly stole the boy around 11.am on Wednesday, June 7, after his father left him in his care.
He took the boy to the pastor's church where they killed and buried him between 2am and 4am yesterday.
When the victim's father came back to take his son, Eric claimed he had sent him home. Eric opened up during interrogation and led detectives to the pastor's place where the child's mutilated body was buried.
This is so sad!