What is Perfect Money all about?
What have you heard about perfect money? How does perfect money work? See the answers to these and all other questions right HERE.

So, what is perfect money?
Perfect Money was created as an electronic payment system for non-cash payments on the Internet. This network was established in 2007. On a legal basis, Perfect Money Corporation is registered in Panama.
Despite the fact that the system was originally created as a payment tool for instant and secure settlements in the business environment and between private users, it is also used for money laundering.
So, before we start our overview it is logical to clarify Perfect Money working mechanisms and see whether this way of earning money is suitable or not.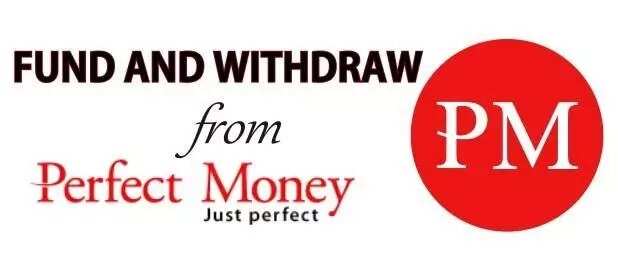 How does perfect money work?
Everything seems very easy. You get some money your account and Perfect Money gives you bonuses. The bonus is the percentage of the amount of payment that you receive together with your additional funds. Its amount depends on your initial payment.
READ ALSO: Paradise Payment Nigeria: How it works?
You automatically become a participant of the program from first operation. The main condition - bonuses accrue only to registered users. Bonuses begin to accumulate after a payment equivalent of $100.
Perfect money review: Possibilities

- Transfer of money between users;
- Receiving payments on your site;
- Payment for goods and services on the Internet;
- Purchasing of bitcoin, gold, US dollars and euro;
- Issuing and receiving loans within the system;
- Receiving additional income from participating in a partnership program.
Types of accounts
• Equivalent to the US dollar;
• Equivalent to Euro;
• Equivalent to gold;
• Equivalent to Bitcoin.
All types of accounts can be exchanged in the user's account at the market rate.
Advantages and disadvantages of Perfect Money
The payment system interface is simple, the site is not overloaded with unnecessary details. The platform can boast an availability of 22 languages ​​(from English to Urdu).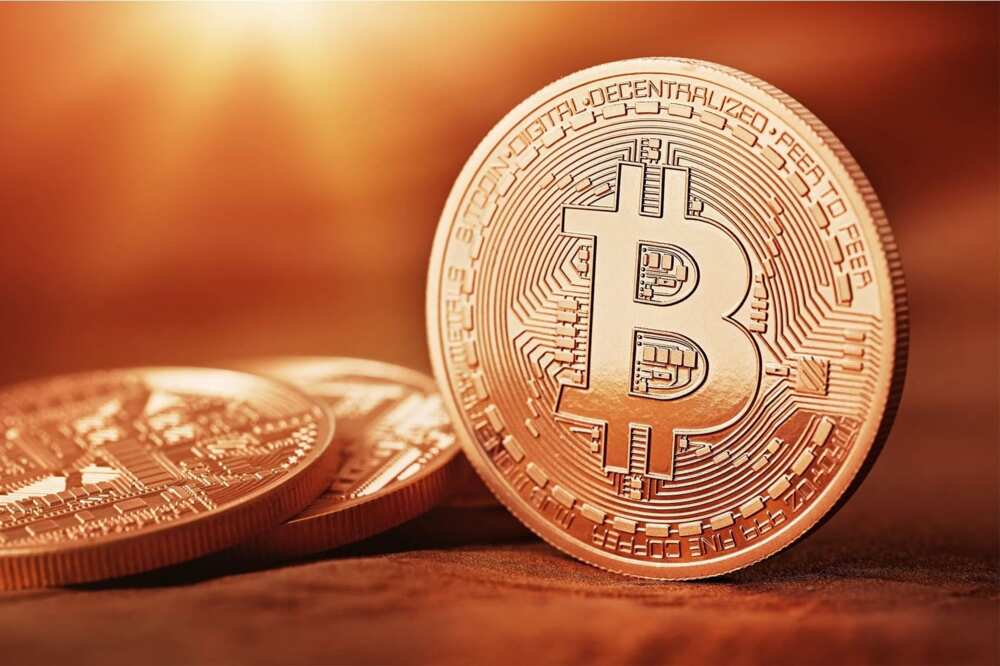 One of the main competitive advantages of Perfect Money is low tariffs. The fee for the internal transfer of funds is only 0.5% (for a verified account).
Advantages also include:
- instant transfer of money between system users;
- presence of many exchange offices for the payment and withdrawal of money;
- absence of limits for the implementation of financial transactions;
- calculation of interest on the balance of funds (4% per annum);
- functioning of referral program.
Main drawbacks
An essential disadvantage of the payment system is irreversibility of operations. If you make an erroneous payment or in case of fraud, a refund is not possible. In addition, users often have difficulties with the following issues: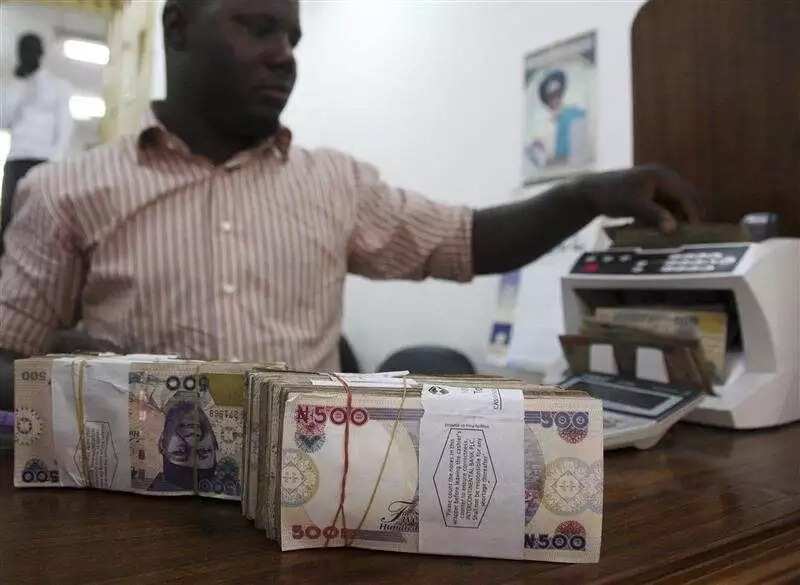 - limited choice of currencies;
- high fee for restoring access to the account when the password is lost.
Individual user status
Normal – such a status is given to all the new system users and does not impose any restrictions.
Premium - this status is assigned to a user after 1 year or reaching certain achievements on the turnover of funds. This is the type of account with privileged features, which include a priority relationship when performing all operations for input and output of funds.
The client has a right to make application for his status promotion.
Perfect money review: Security
There are 3 main ways used by the network to provide you with a safe usage of this system. All this is done to avoid hacking and stealing of your personal data and money.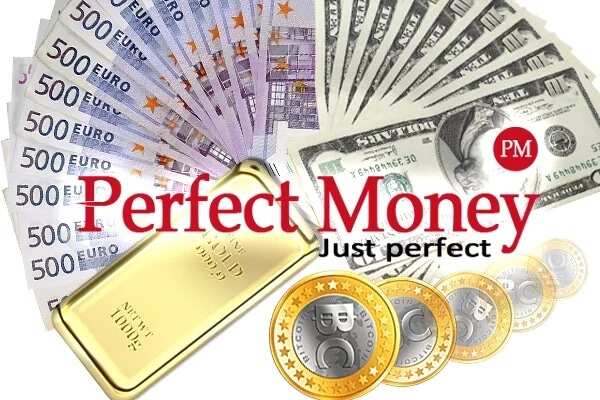 Management of all security settings is conducted from the user account.
• User authentication
This time you are sent an e-mail with PIN confirmation.
• SMS authorization
This service helps to connect the user's account with his mobile phone number. Perfect Money sends you a confirmation code. This way it prevents illegal breaking into your personal account and hacking.
• Code card
You are provided with code graphic image on the card. To confirm the transaction, the system sends you a request for you to enter this code from the card.

Additional information about Perfect Money
• The user can create up to 6 additional accounts (purses) in his account for different money sources.
• The user can create sub-accounts with another login and password. A sub-account is limited by functionality - from it you can only transfer and accept e-money. But it can be replenished from the main account without commission.
• You can create your own e-Voucher in cash equivalent. After its activation, it is possible to transfer funds. E-Voucher data can be transmitted in any convenient way.
Hope you now understand how Perfect Money works and can decide for yourself whether it is profitable or not. Just remember to keep an eye out for any funny games and protect your accounts always.
READ ALSO: How ZarFund works?
Source: Legit.ng