Oladunni Churchill biography
Tonto Dikeh is one of the most famous Nigerian actresses. She has played a lot of roles in various films, and we all love her dearly. But how about her spouse? Who is he? What do we know about him? Here, we present to you some interesting facts about Tonto Dikeh husband so go ahead and continue reading!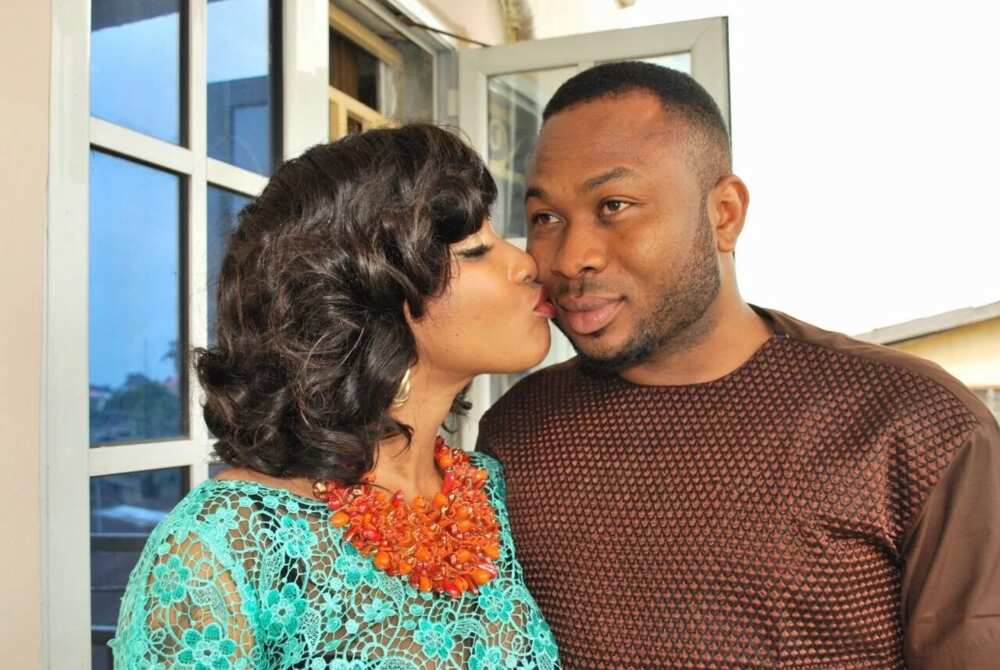 Tonto Dikeh husband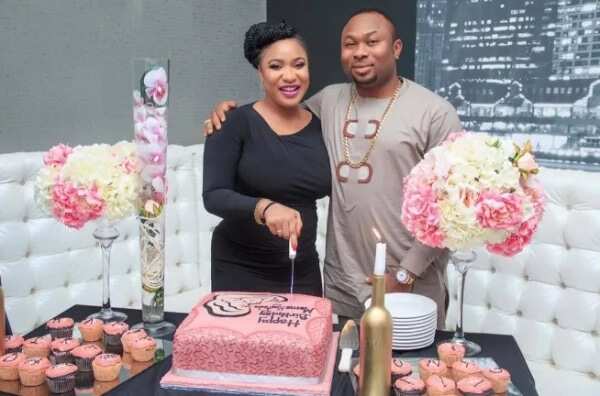 Tonto Dikeh does not like to talk about her private life. However, we knew that something was happening when, last year, she received a lot of luxurious gifts. The only thing that we knew was that she was married. In fact, the famous actress called her husband the Mr. X (isn't that sweet?). But secrets can't be kept forever, and now we know who the mysterious love of Tonto Dikeh is. His name is Olakunle Oladunni Churchill!
To be fair, there is not a lot to talk about. Tonto is continues to hide information about Olakunle, and he is not willing to share either. However, we have some interesting facts about Tonto's multimillionaire husband and are ready to share with you!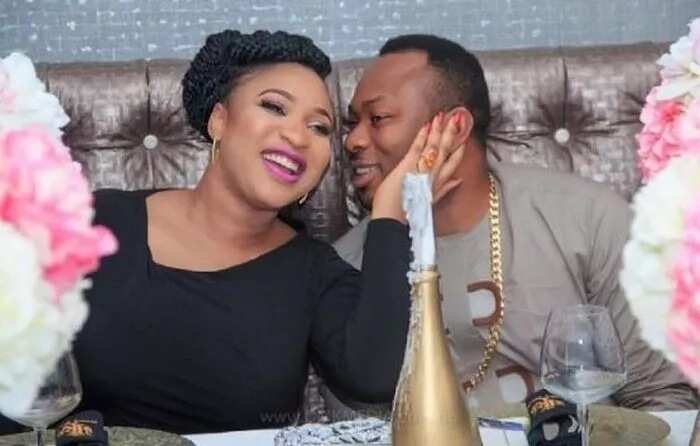 1. You've heard about Olusegun Obasanjo, the President of Nigeria (1999-2007), right? Well, Olakunle's father is his younger brother. Isn't that fascinating? It means that Tonto's husband is the nephew of our past president. Wow!
2. Tonto Dikeh's husband was born on 26th of December, in Lagos. Not the most interesting fact about him, but still a part of the biography!
3. Olakunle Churchill is known for his presents to his beautiful wife. In fact, he bought her the Lexus Jeep (2017). A truly luxurious present considering that it is worth over N45 million.
4. Olakunle has a doctorate in Communication Sociale from the ISCG University. Not just handsome but smart too!
5. One more fact about the expensive presents - Olakunle Churchill once bought a brand new iPhone 7 worth N500 000 when it was just launched. His wife, Tonto Dikeh, was the first Nigerian celebrity that had the iPhone 7!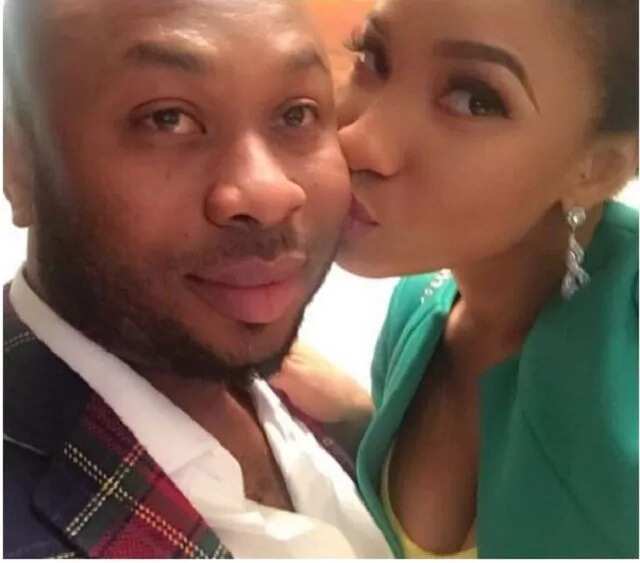 READ ALSO: Meek Mill net worth
6. He is the chairman of a tech firm that is called Big Churchill Haven Limited. Its primary specialization is IT solutions.
7. Olakunle Churchill is the CEO of Big Church Entertainment.
8. There were a lot of rumors about Olakunle's first wife. We don't know for sure, but there have been some rumors about a girl called Bimbo Coker. There is also information that his former wife lives in Malaysia.
9. Tonto Dikeh and Oladunni Churchill got married on the 29th of August 2015. It was a great wedding that took place in Port Harcourt!
10. And the last but not least - the couple has a handsome baby boy! His name is Omodayo, and he was born in February, in Houston, USA.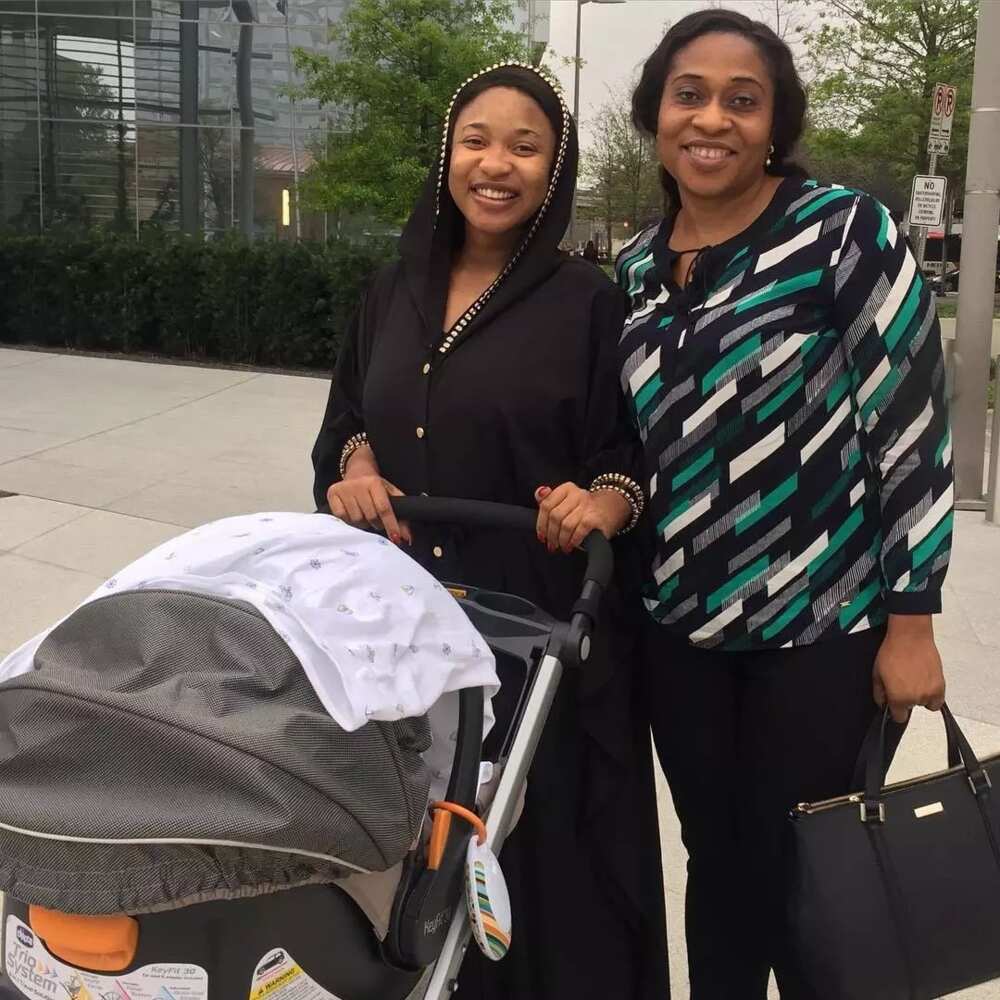 But alas, not all that glitters is gold as recent news have it that Tonto and Olakunle's marriage is on the rocks. She accused him of infidelity and domestic abuse. So, for right now, the once-in-love couple are no longer together.
Who knows what is in store for him and his estranged wife in future? In the meantime we can follow them on social media and wait for the news to come.
READ ALSO: List of dead Nollywood actors and actresses 2016-2017
Source: Legit.ng