Fans of one of the most famous comics and actors in Nigeria were surprised to see his first child. A few days ago, Instagram showed us Chinedu Ikedieze baby boy! The captioned the photo: "A CHILD IS BORN." Whose child is it? Continue reading if you want to solve this mystery!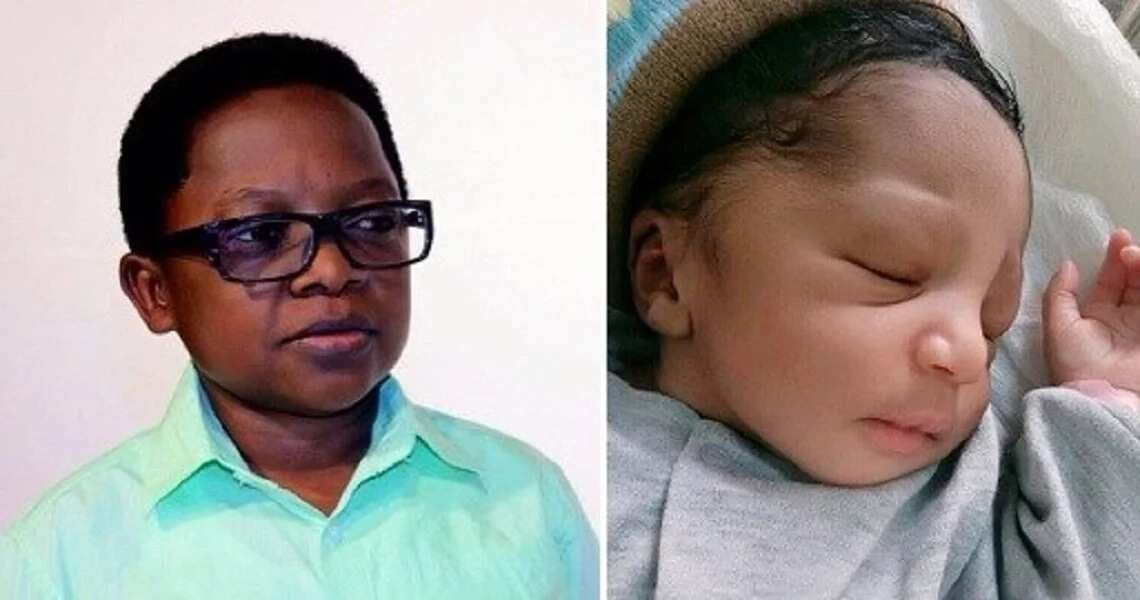 Chinedu Ikedieze Child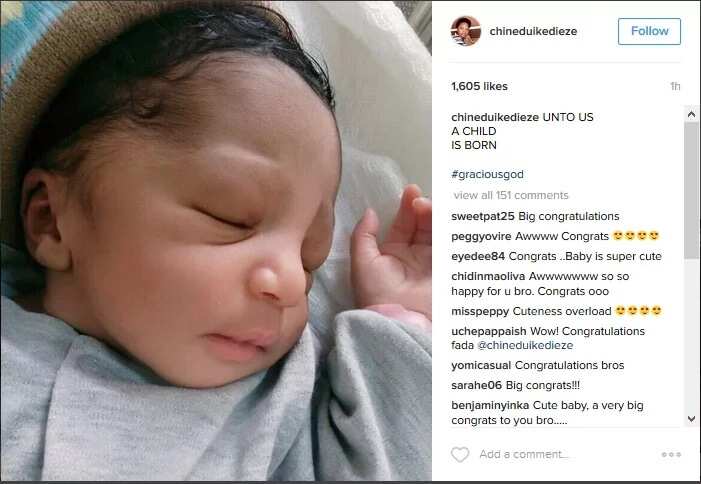 One of the great mysteries for today – whose child is it? Chinedu Ikedieze wife never revealed to the public that she was pregnant! Chinedu Ikedieze and his wife Nneoma Nwaijah got married in 2011. They did not announce that they were expecting a child. So, when 'Aki', as he is well known, posted a picture on his Instagram, the rumours exploded!
Three rumors about Chinedu Ikedieze`s son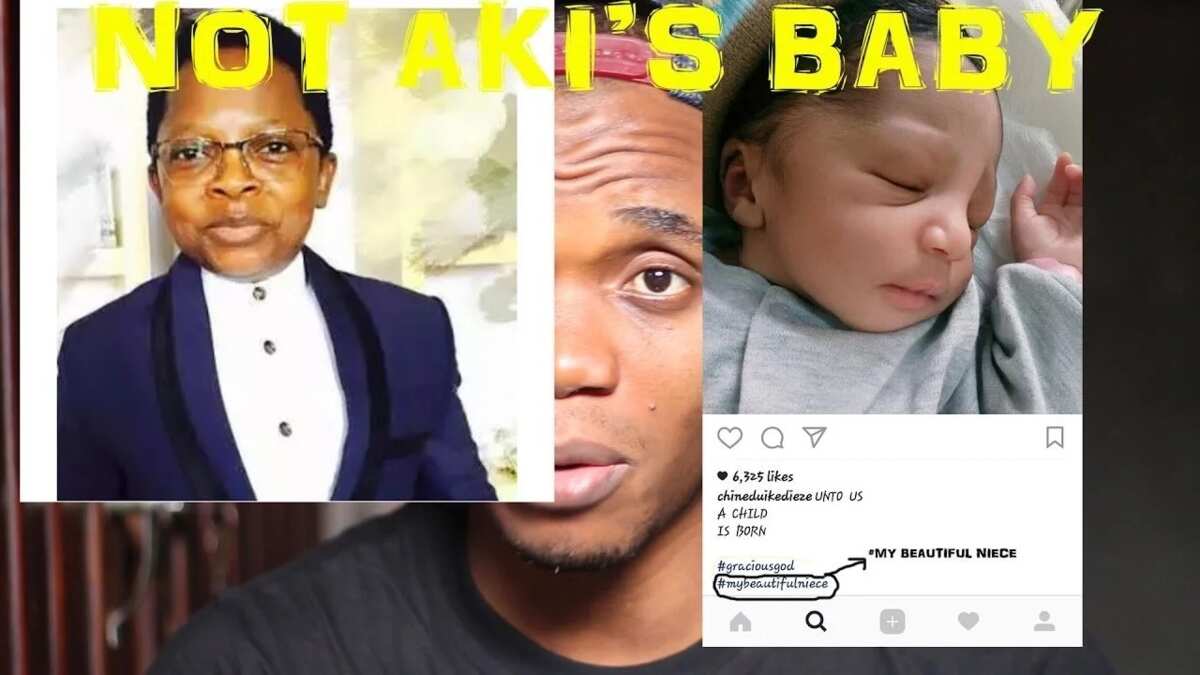 It`s not his child!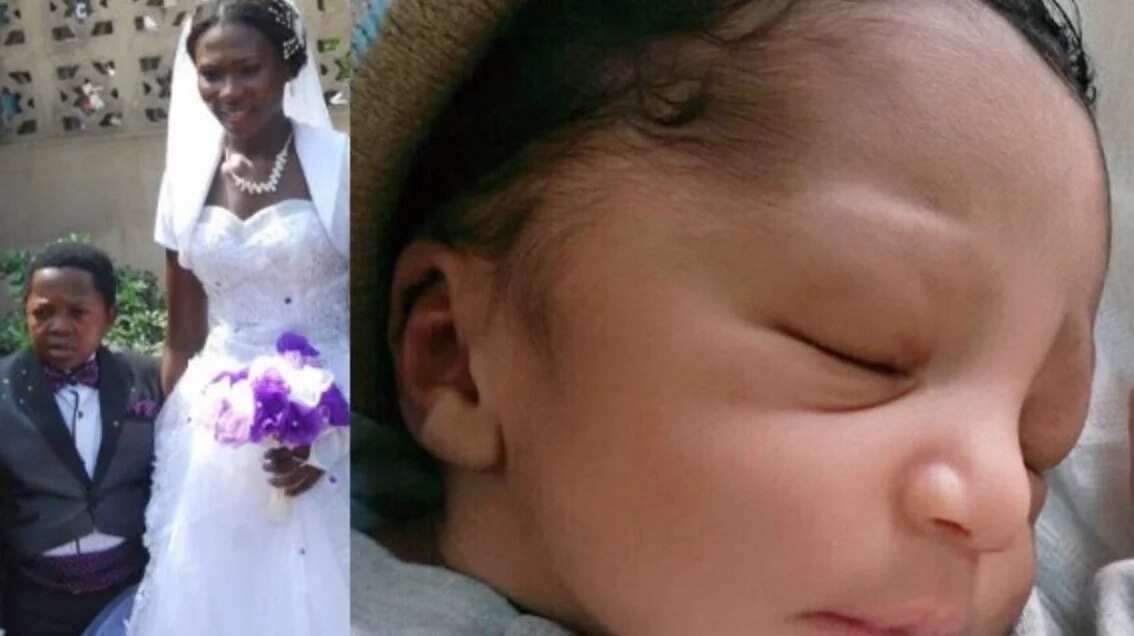 News Media having following the celebrity couple since 2011. A lot of Nigerians refused to believe that Nneoma Nwaijah was with Chinedu because of love. That`s why magazines kept spreading rumors about her potential lovers. Now, suddenly, she has a child! Some Nigerian fans do not believe in miracles. How did Nneoma Nwaijah manage to hide her pregnancy?
It`s his child!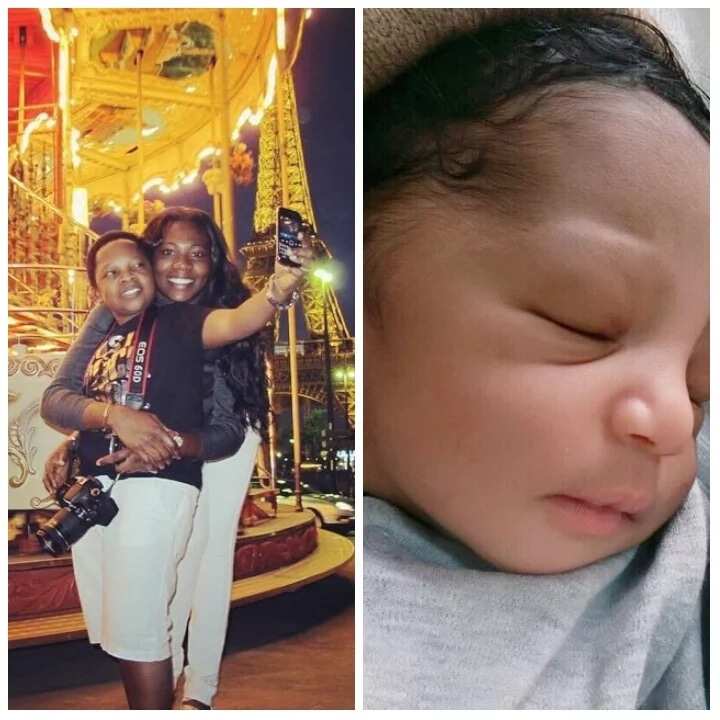 READ ALSO: Wizkid private jet
Chinedu Ikedieze always wanted a child. It must be Chinedu Ikedieze`s baby. It will be good for him to have a child. There were those who believed he married Nneoma Nwaijah because he loved her. That`s why when Nigerians saw his Instagram - they started to congratulate him! They believe Chinedu Ikedieze family now has a new member!
It`s his niece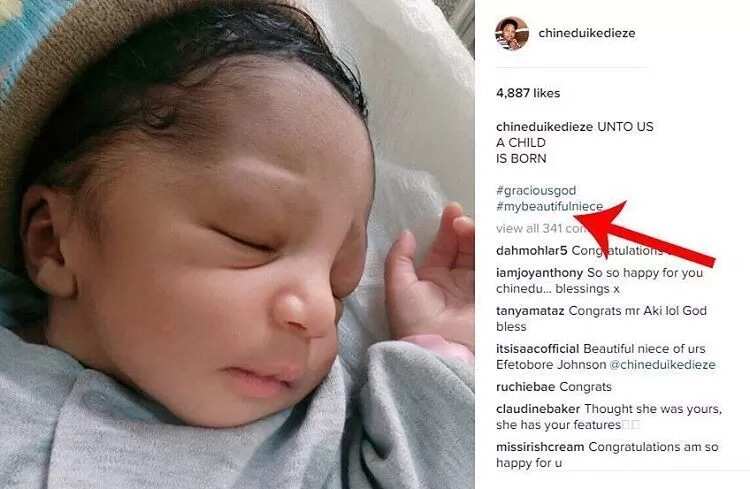 Hours after all the congratulations, the actor wrote that the baby was, in fact, his niece! It`s not even a boy. Still, not everyone believed he was serious. Nevertheless, it might be true! This left a lot of his fans quite frustrated. They still congratulate him, however, but they expected a different news!
Chinedu Ikedieze family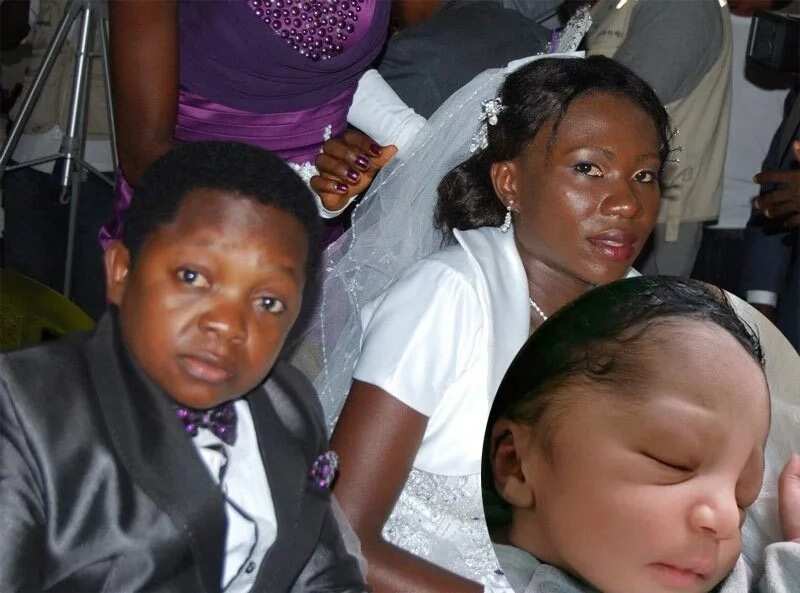 Even if it`s not his child, we still congratulate Chinedu Ikedieze family as they add new member! Nevertheless, his fans will like to hear one day that: "Chinedu Ikedieze child is born." Right now, there are no hints from the comic about his wife's possible pregnancy. Once more! Congratulations to Chinedu Ikedieze! Fans expect news about YOUR baby next time!
READ ALSO: Meek Mill net worth
Source: Legit.ng