There are several stories on the Internet that are dedicated to the hairstyle of this young man. We decided to dig into this topic and find out what is so special about Korede Bello's hairstyle. Here is what we have found, keep reading!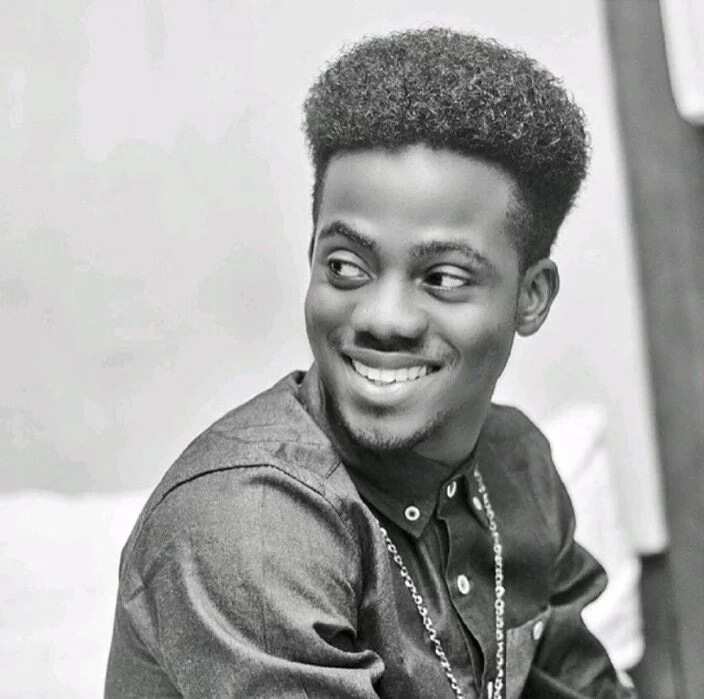 Who is Korede Bello?
Korede Bello is a famous Nigerian celebrity and singer. He is well-known for his massive success in his music career. At the age of 21, he has already gained a vast amount of popularity and is loved by fans from many countries. He was noticed by a music label label Mavins Records and he later signed a contract with them. This guy is even being called the Nigerian Justin Bieber.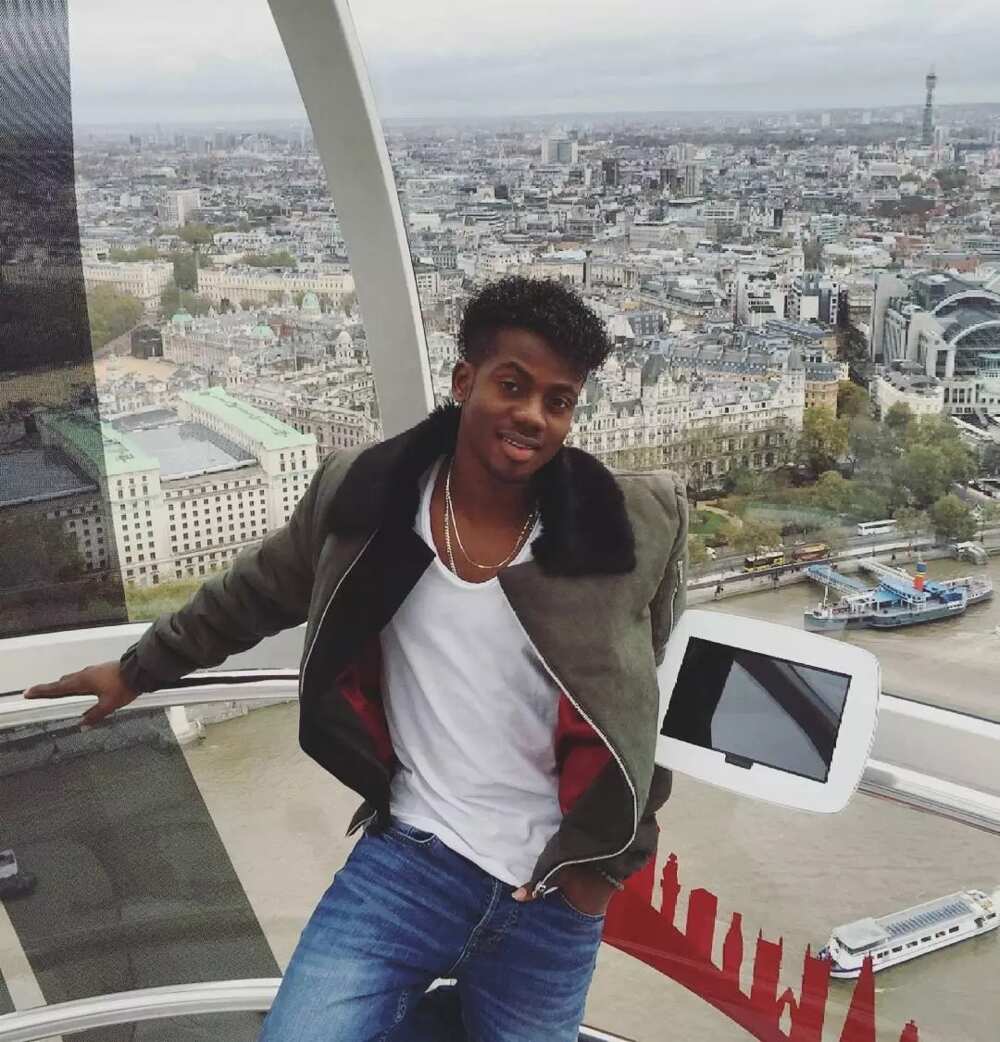 Korede Bello hairstyles
His hair is always well moisturized and shiny. Apparently, he prefers trendy haircuts and takes special care of his hair. But sometimes Korede Bello haircuts look a bit weird. Check out some of his recognizable hairstyles.
READ ALSO: Top 10 richest musicians in Nigeria 2017
This is a snap from his video clip for the song "Romantic", where Tiwa Savage was the featured star. In this picture, he has a similar hairstyle as inn the previous one, though it looks like his hair got a bit longer. But it was still a simple afro haircut.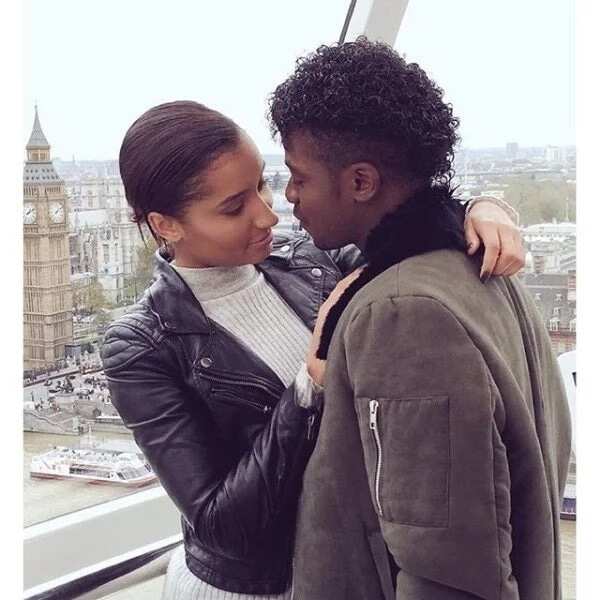 At the beginning of 2016, Korede Bello decided to change his haircut. Now his hairstyle looks like this: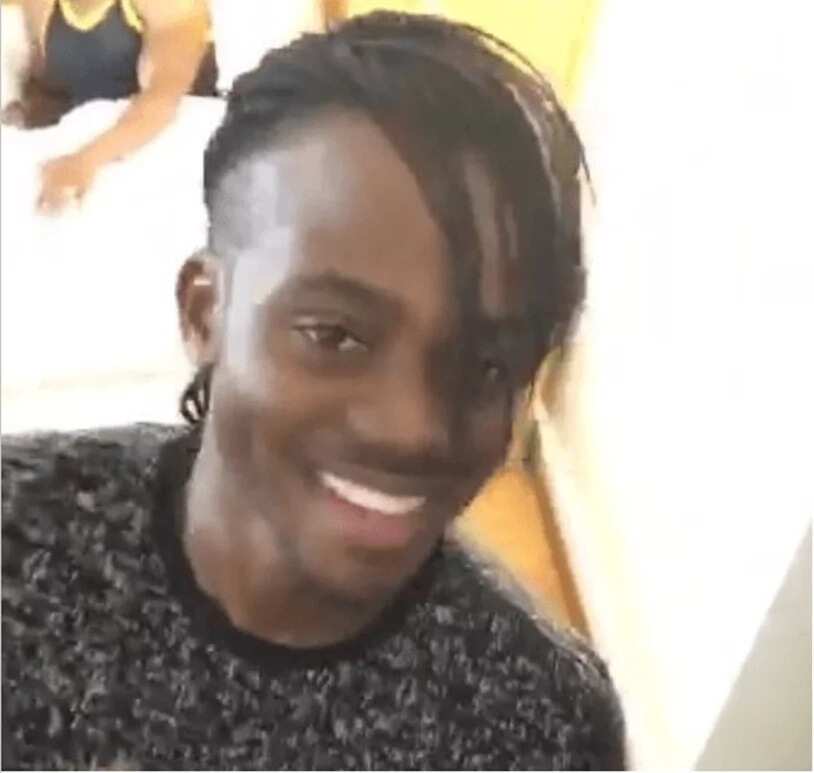 He straightened his hair and it seems like he has some side-swept bangs now.
Some of Korede Bello's fans were not pleased with his new haircut. They claimed that his previous hairstyle suited him more.
What do you think of Korede Bello haircut? Does he look good? Korede Bello is definitely not afraid of experimenting with his hairstyles. And this fact inspires us to experiment as well.
READ ALSO: Thread hairstyles in Nigeria