Best photographers in Nigeria
Best photographers in Nigeria. Who are they? Even a child can capture a moment of life using a camera or smartphone. But to make from an ordinary snapshot an art object and a piece of art can only a real photographer and an artist.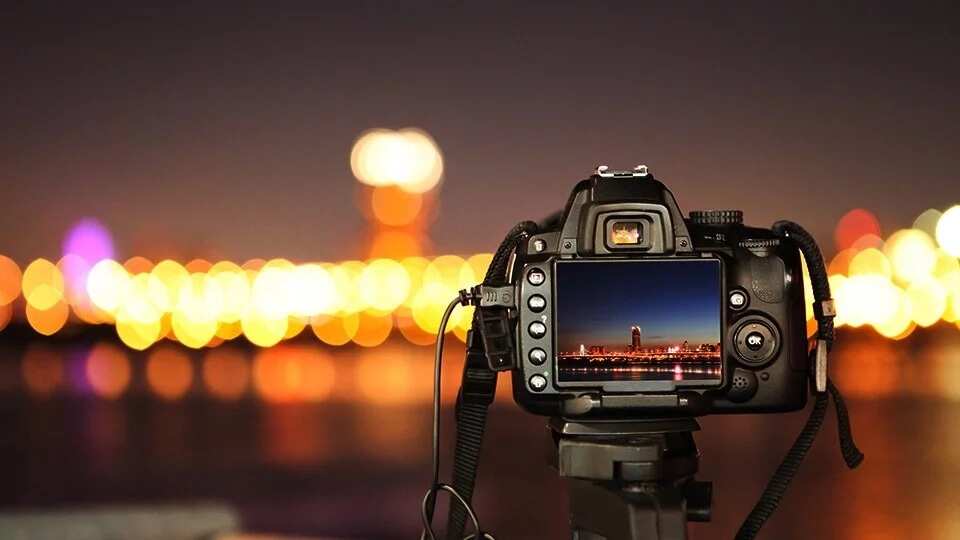 It is impossible to imagine modern photo industry without the genre of art photography. It is through this genre that we get to call a photographer a master and a creator! In this case, the creation of art photography requires a special talent.
Art photography
A while ago, art photography was nothing more than fun for a small number of creative people. The main factor that influenced the development of the genre was journalism. Then photo was used only as a documentary confirmation of events. But with the development of photo art, the need for an aesthetic beauty of pictures increased. Today a photo must be more than a simple picture. There is actually now a debate about whether photography could stand on a par with painting and other works of art.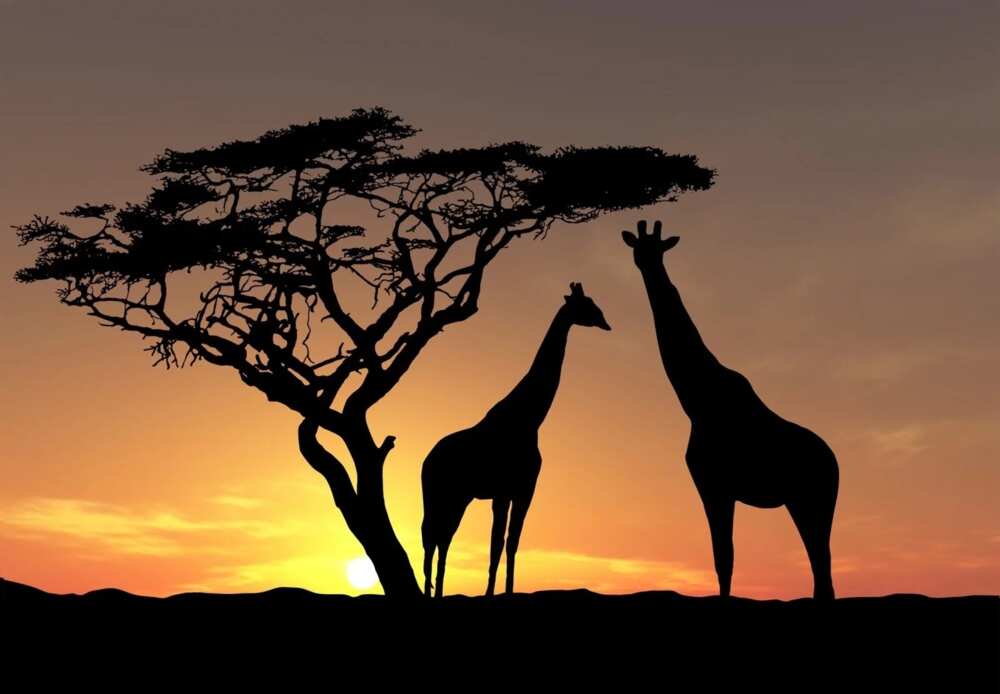 Throughout history, there have been numerous cases when a photo was criticized and called a mechanical reproduction of reality, and only pretending to be something special. But then people came to the conclusion that we cannot just perceive a photo as a simple imprint of reality. An artist passes his perception, emotions, and mood through a photo. It means photography has a certain style and uniqueness.
The art of photography is the art of obtaining snapshots. The basic creative process is to find and capture the composition, lighting and the moment (or moments) of the picture. This result is determined by the photographer's skills, as well as his personal preferences and taste. This is typical for any art.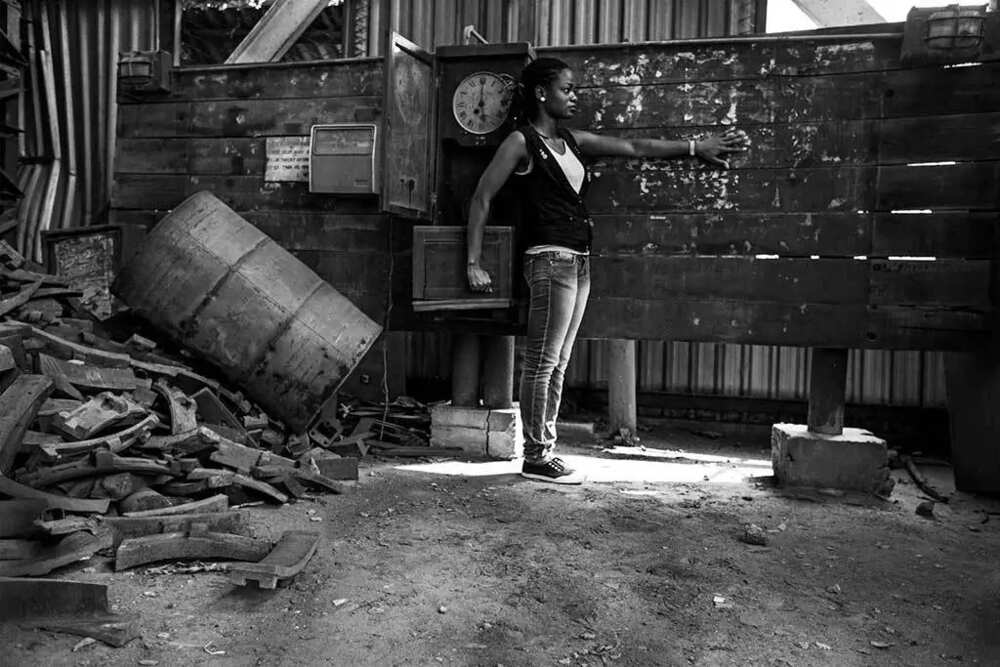 Methods and genres of photography
Modern methods of photography are divided into analog and digital. An analog photo is a picture on a photo plate or a camera roll using chemical reactions and create under the influence of light. A digital photo is a picture born of photosensitive matrices converting light into electrical impulses.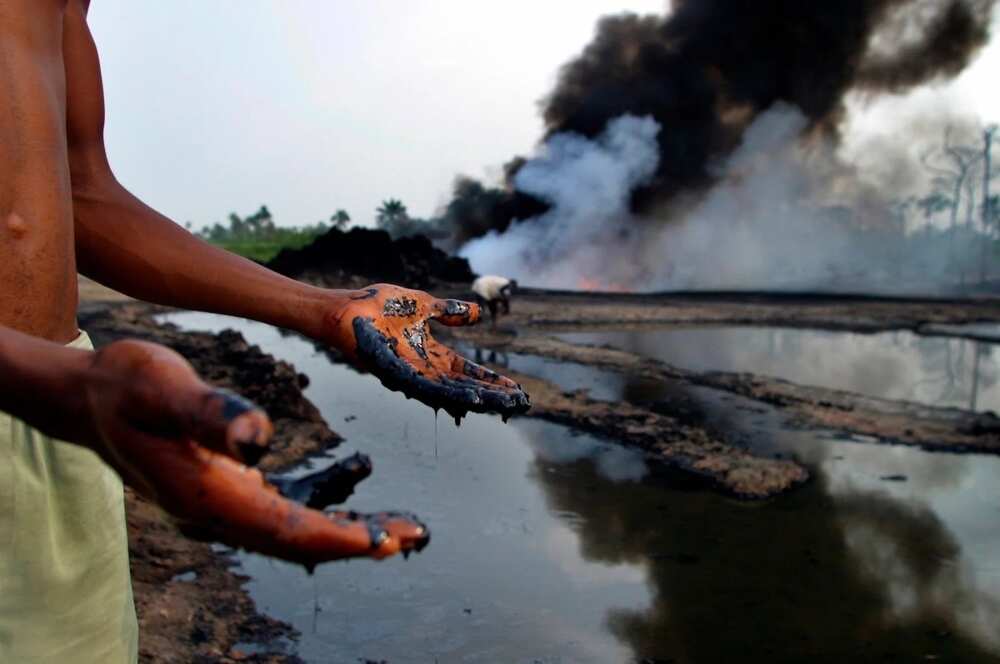 The main genres of photography are:
Portrait (photo portrait)
Still-life (photo-life)
Landscape (photo-picture)
Nature (photos of nature)
Photo hunting (photos of animals, insects)
Macrophotography and microphotography
Reportage (photo-report, chronicle of events occurring or described)
The best photographers in Nigeria
The best Nigerian photographers are the following: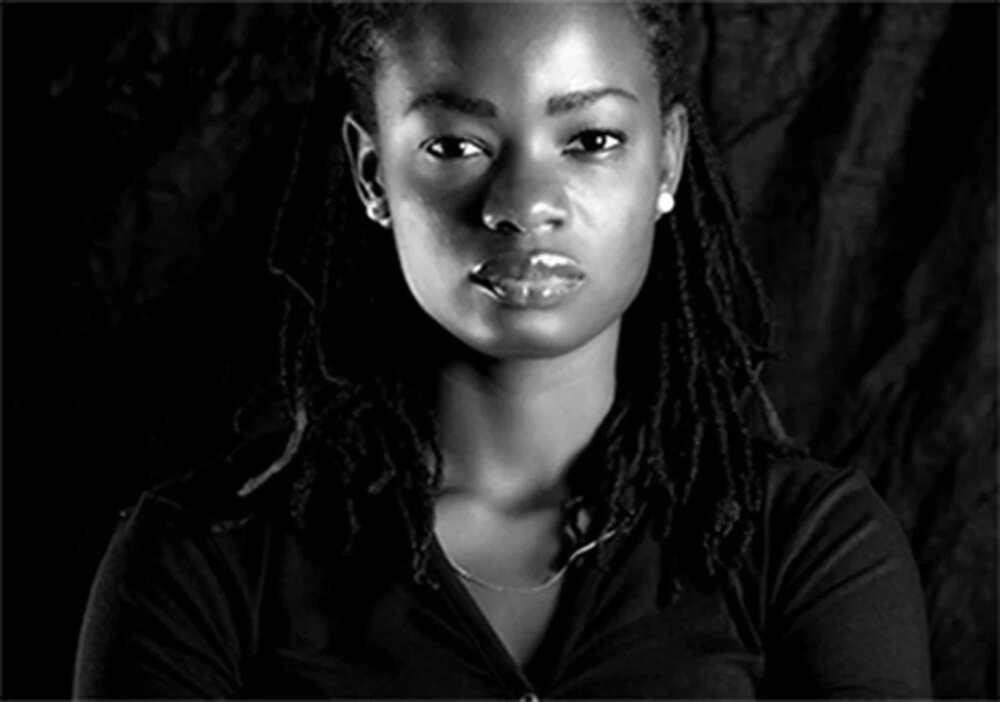 Adeola Olagunju is a fast-paced photographer. She develops the art of the self-portrait. Adeola Olagunju is famous for one of her works which is named Resurgence: A Manifesto. The photographer shows us an ordinary life in Nigeria in full details with all its cultural and traditional characteristics. She prefers to express her ideas in black and white photos.
READ ALSO: Check Out Top 10 Most Outstanding Photos By The Best Portraitist Of All Times
George Osodi is a world known photojournalist. In his pictures, the life of ordinary Nigerians is depicted without decoration. The struggle to survive in modern realities is represented vividly. In the collection of this photographer, there are many photos where oil as the natural wealth of Nigeria is shown in one or another way among the poverty of the common people.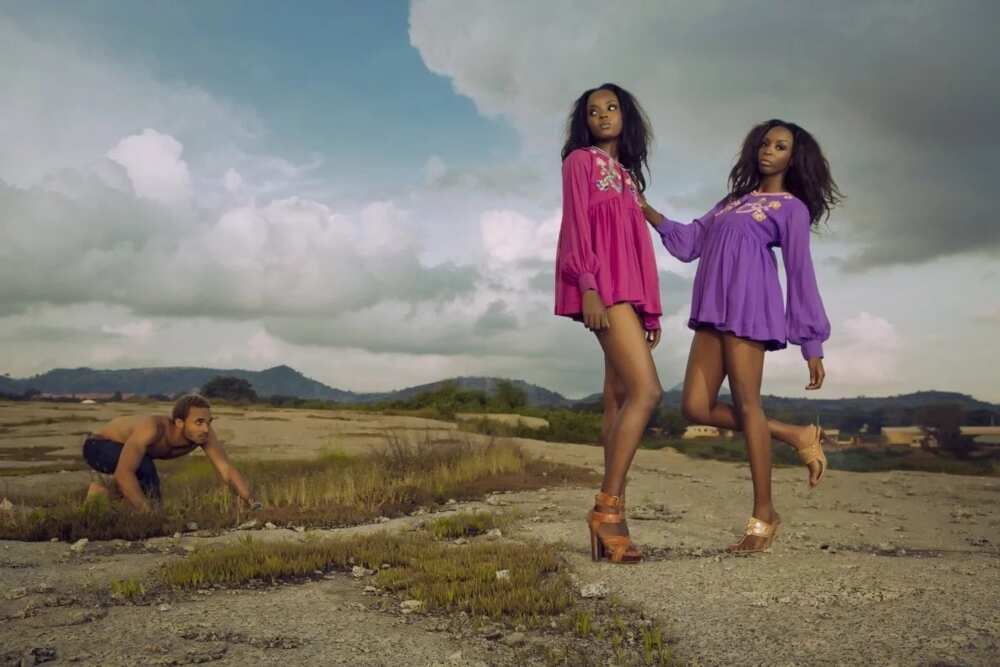 Aisha Augie-Kuta received the Future Award for Creative Artist of the Year for her Faces of Africa portrait collection in 2011. A range of portraits of female faces were painted from the Surma Tribe of Ethiopia. This photographer has a lot of works devoted to women and children. She makes breathtaking pictures for the fashion industry. Also, there are a vast number of photos depicting sports events, as well as the wildlife and nature. Aisha Augie-Kuta works with the black and white photos too.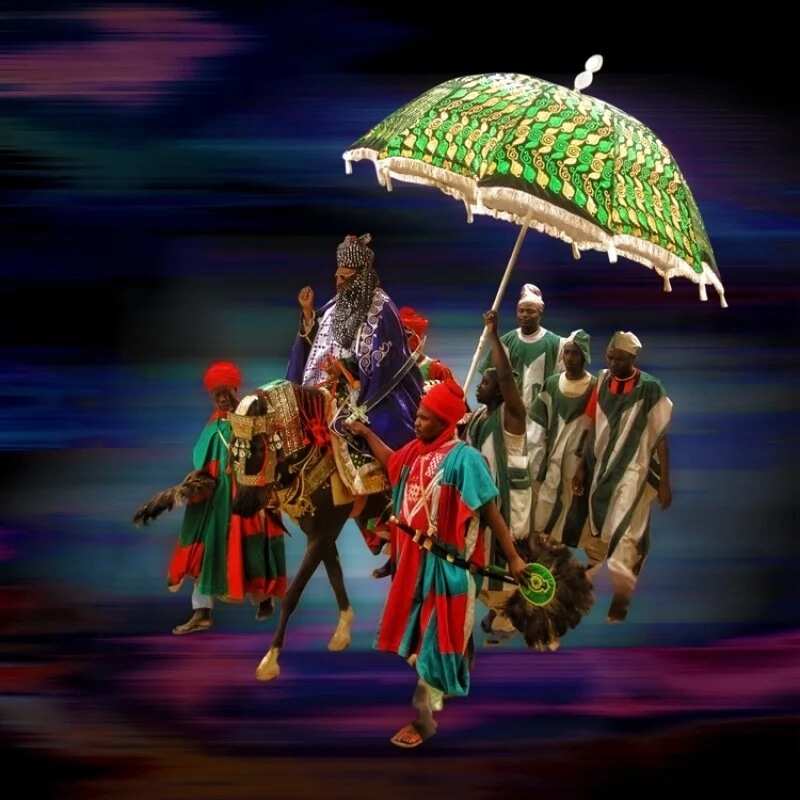 Ade Adekola is a new concept photographer. He makes visual representations going out of the frame and can be seen by the eye. In his works, there are very interesting colour solutions and the game of light and shadow. He presents to us a new avant-garde perspective of the photos. Nowadays new technologies allow us to develop new directions of photo art. The subjects of his photos are very diverse. He has created both megacities and a collection of flags as well as monuments of architecture and nature. A very interesting series of portraits was created in 2017. The photos depict ordinary people, but as if through the prism of the figured glass. The details of the photo are blurred. With the help of the game of light, compelling images are created.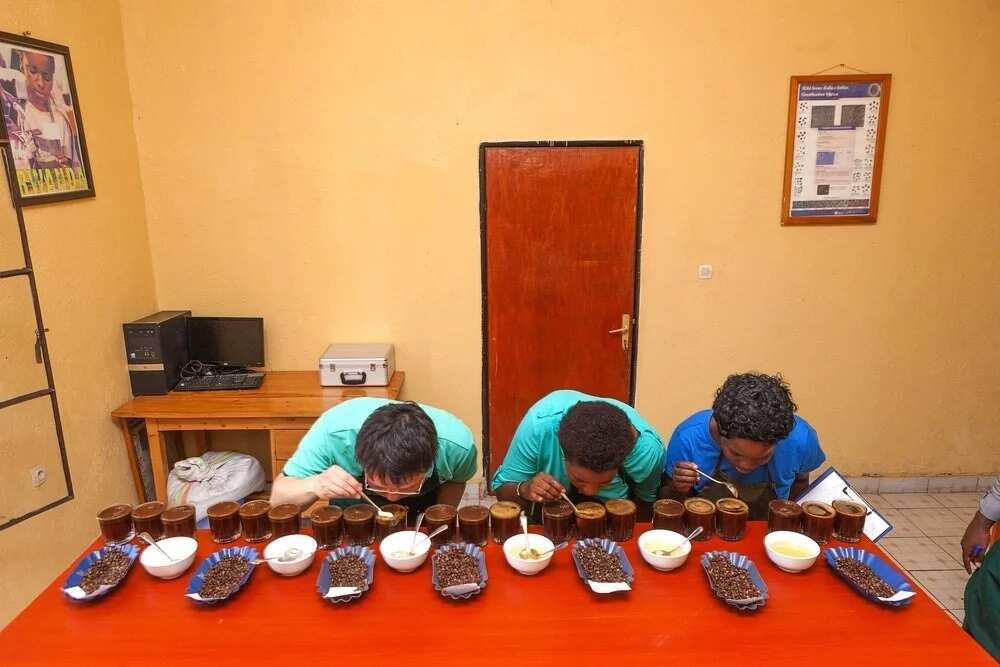 Andrew Esiebo has series of photos devoted to usual professions, their details, features, and the people who are passionately engaged in their jobs. For example, there are collections of photos about beginners in the Nigerian fashion design industry and about Nigerian mini hairdressers and barbershop. Besides he tells us about people who are involved in growing and manufacturing coffee. There are also acute social projects. Among them, we can see the pictures of individuals with HIV or people suffering from the lottery dependency.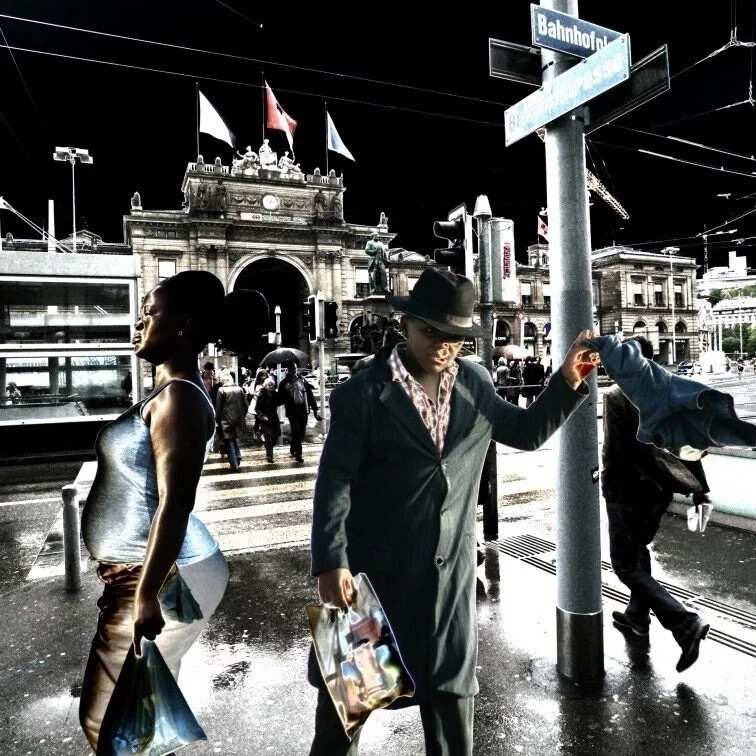 Who is the best photographer in Nigeria? We cannot answer the question. All of the above photographers are masters at their jobs. They seek out beautiful and amazing moments from our daily lives and immortalise them in photos. Sometimes one photo can tell you all about a person or place more than a whole story.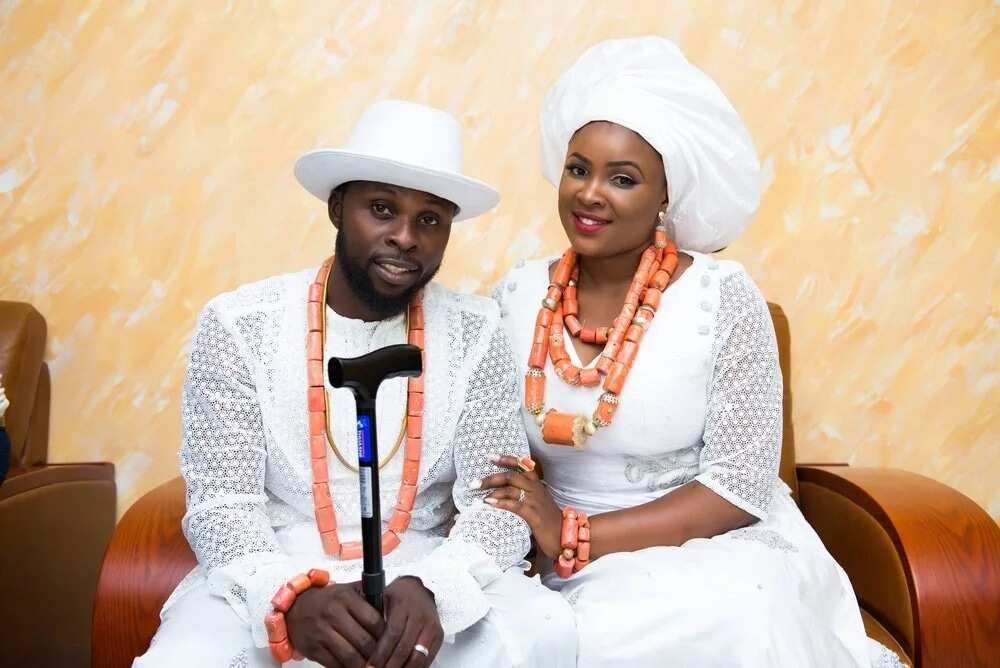 We cannot talk about photographers without mentioning the masters of the wedding photo. Now it has become an entire industry. Wedding photography business has gone mainstream. Basically, each couple of newlyweds is looking for not just a photograph, but a photo artist who can skillfully capture the most solemn and touching moment of their life.
Based on information posted on the Internet resources, we compiled a list of the most famous wedding photographers in Nigeria. Here the five of the best:
Simi Vijay
Shola Olarewaju
Adewale Yusuf
Lemmy Vedutti
Olumide Onafuwa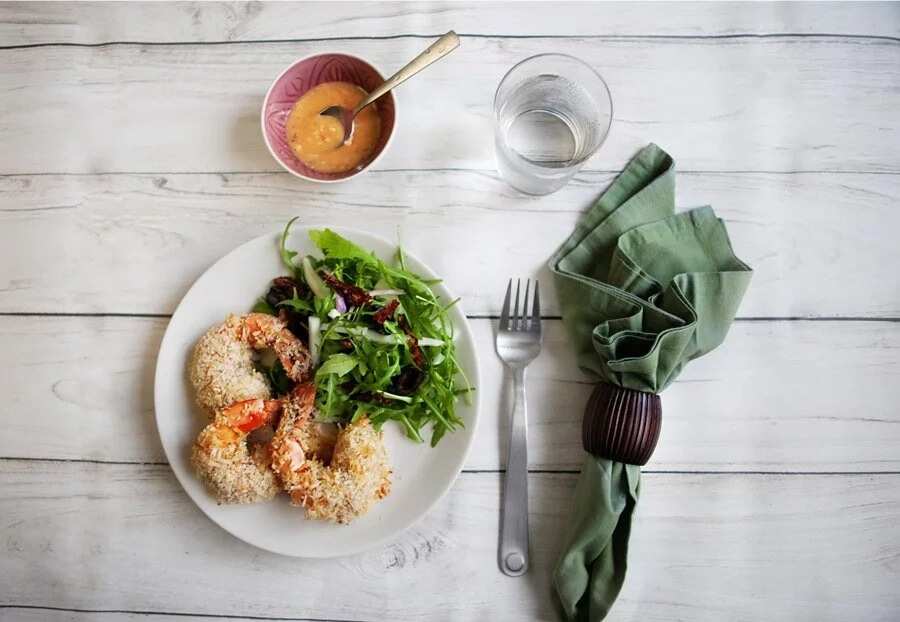 One of the branches of photo industry is advertising. Advertising of any product from food photography to household chemicals and auto parts is widespread now. Creating effective promotional photos to help goods to sell effectively is also a kind of art. At the same time, it is a lucrative kind of photo art.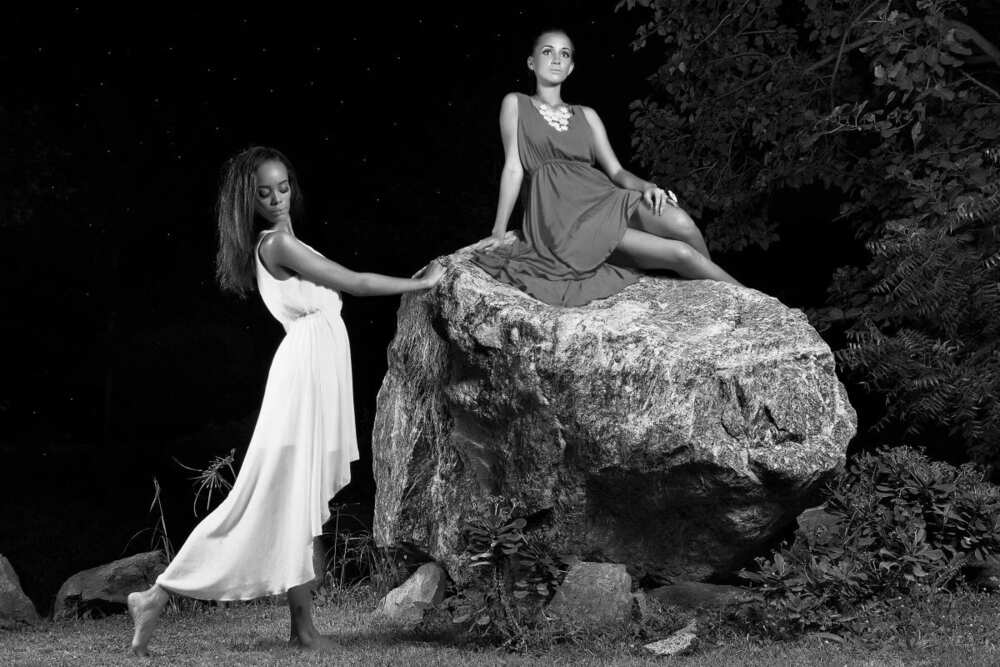 One more direction of photo art is the world of fashion. Fashion photography is very popular. The job of a professional fashion photographer does not come cheap. He or she must create a unique images of the model and show all the most appealing aspects of the fashion design.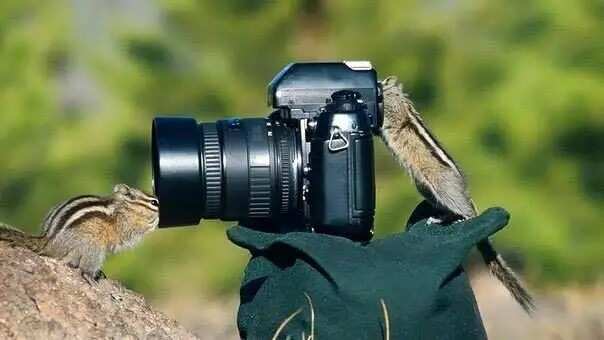 Modern photographers in Nigeria keep pace with the times. They help to portray the life of Nigerians and other African countries in all their colours with the help of highly artistic pictures. Beauty and poverty, the way of modern life as well as beautiful landscapes of wild nature and dirty streets of megacities are the precious life moments. They need to be captured and kept for posterity. As we know, our life changes quickly and art lasts forever.
READ ALSO: 15 amazing pictures from couples' pre-wedding photoshoot
Source: Legit.ng