We now live in a reality where people of God acquire expensive cars and even private jets. This issue is still under discussion. Have you seen Sam Adeyemi private jet? Whose jet is this? Find out who actually owns the jet in these photos.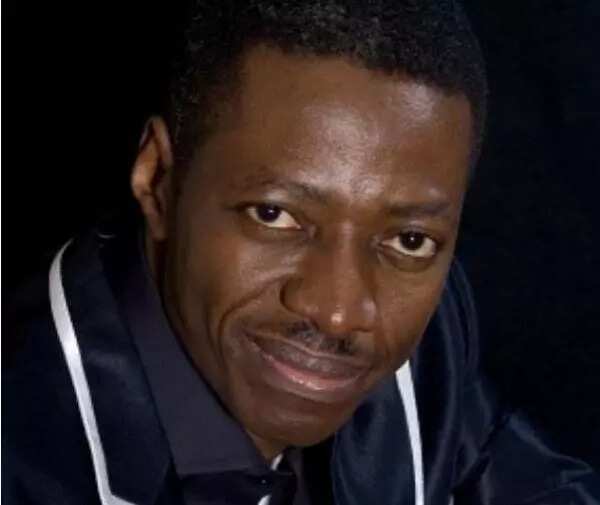 Day Star Christian Center leader - pastor Sam Adeyemi is experiencing has been a source of controversy lately. This has occurred as a result of recent rumors connected with pastor Sam Adeyemi's private jet.
On the eve of his birthday party, he expressed a desire to get a jet as a birthday present.
It was revealed that two international companies showed him some models of jets so he can purchase them.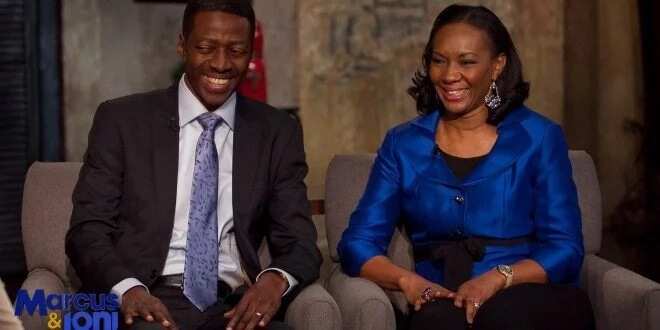 There were two options which he considered as possible choices - Jet Hawker 900 XP, which costs about N3.2 billion and the other one is the Gulfstream G450, which is worth about N2.4 billion.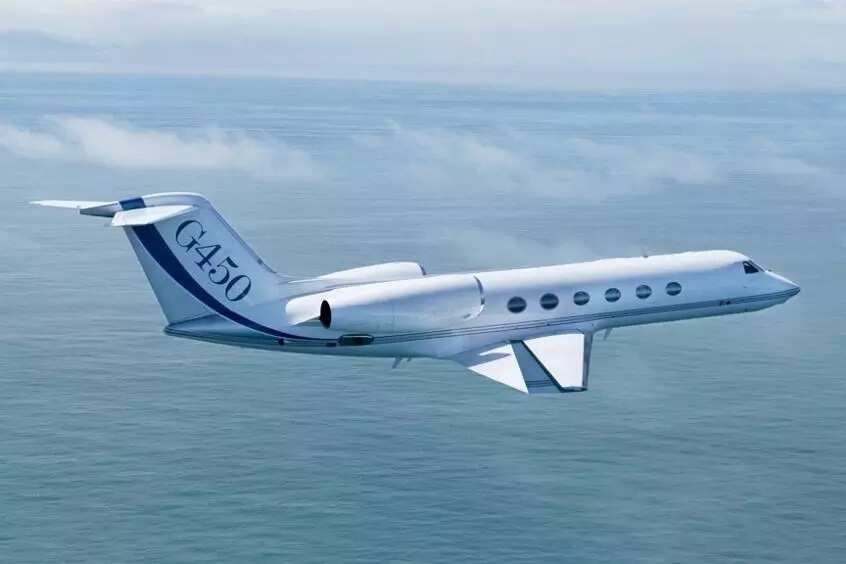 These models of jets have actually been owned by Nigerian popular billionaires - Dr. Kashim, Sir Aremu Johnson and Bishop Oyedepo.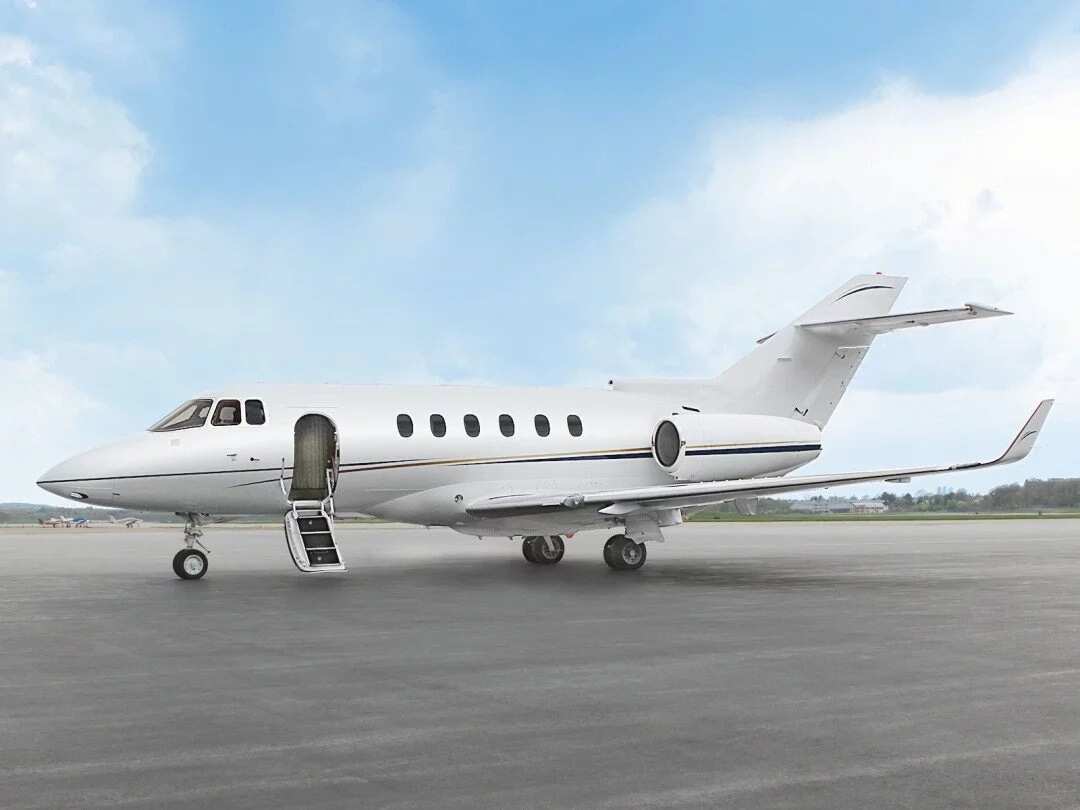 It is believed that he was waiting for an agreement between the board members to purchase one of these fleets.
READ ALSO: Pastor Sam Adeyemi's daughter called to the Nigerian Bar
However, according to rumors, the church expenses in 2013 were too high and this way they couldn't allocate money for him to buy a jet.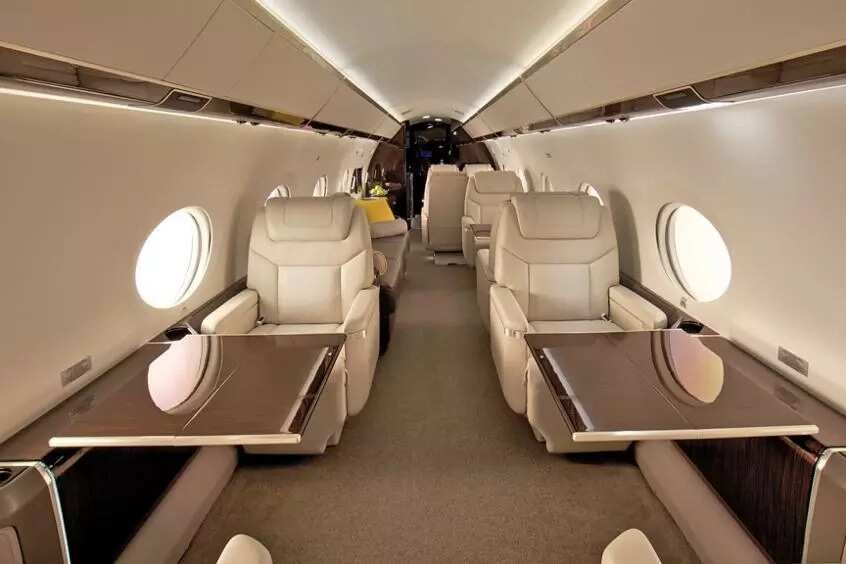 Despite all these statements, he publicly stated that he has never owned any private jet and all these claims are just lies.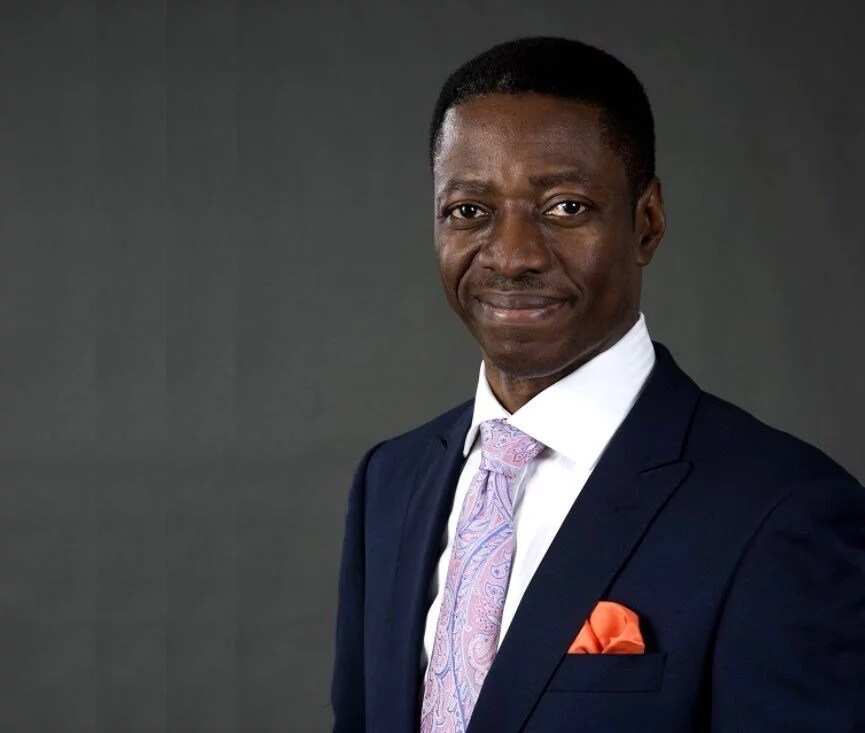 For right now, it only makes sense to believe the words from the pastor as there are no proof of the rumours. So, let's try to answer another very popular questions. Are there any pastors with private jets in Nigeria? How many of them are there in Nigeria?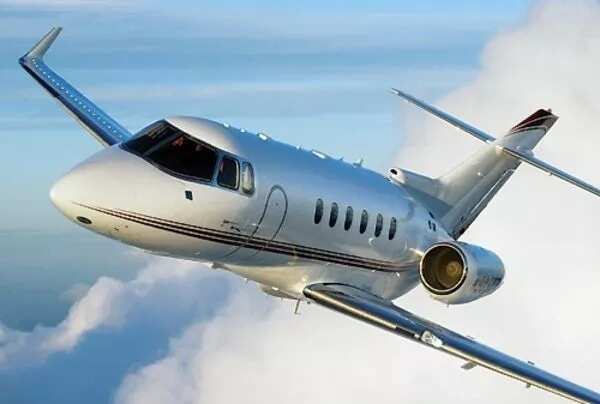 A list of Nigerian pastors, who are happy owners of jets include:
- BISHOP DAVID OYEDEPO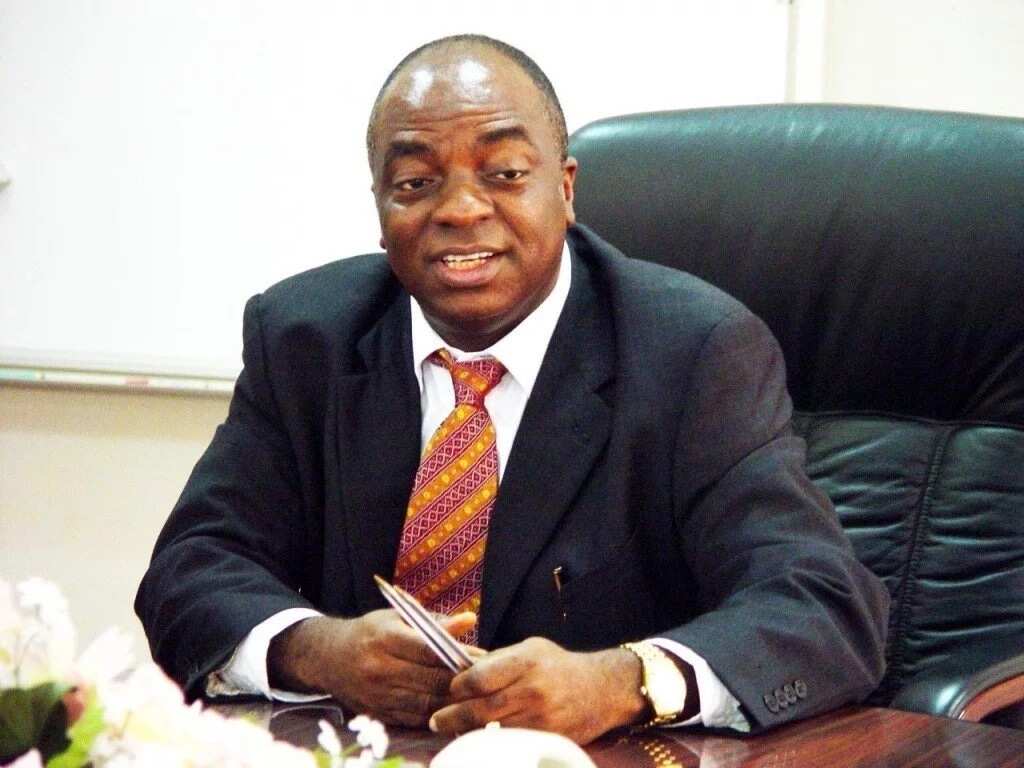 He is believed to be one of the most influential and at the same time affluent pastors in Nigeria. The bishop can is quite proud of his 4 jets and one private hanger.
- AYO ORITSEJAFOR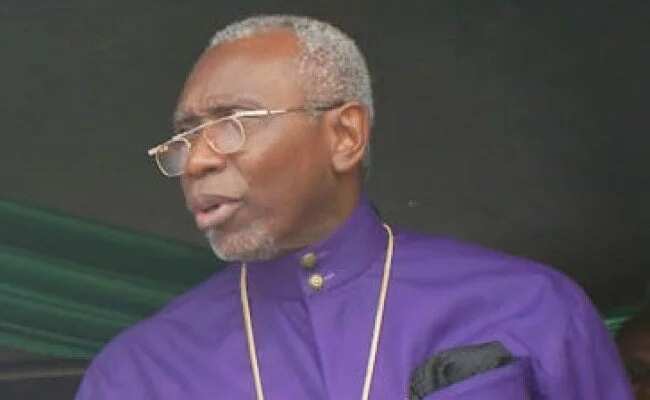 Occupying an important place in the Nigerian church, he is also a happy owner of Bombardier Challenger 601 Aircraft. Though, it is claimed that he could only afford this jet as a result of money laundering.
- ENOCH ADEJARE ADEBOYE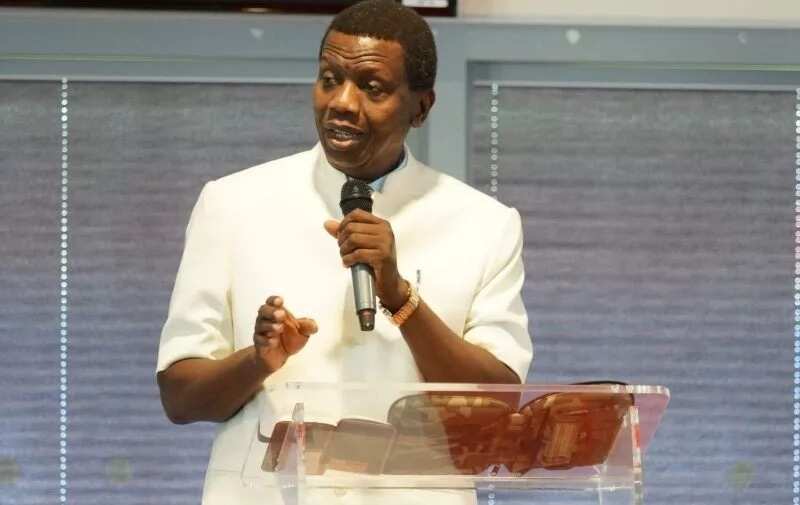 He once worked as a professor in the field of Mathematics, then years later, he became a very wealthy pastor. He was recognized to be one of 50 most powerful people in the whole world. He can boast having Gulfstream IV aircraft.
- TEMITOPE BALOGUN JOSHUA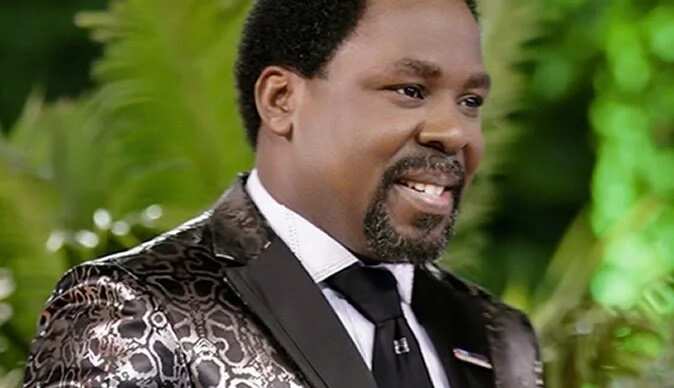 Prophet T. B. Joshua is a famous man among Nigerian church heads and a well-known person in TV broadcasting industry. His Gulfstream G550 aircraft is his pride.
It is very likely that we will soon see Sam Adeyemi on this list of the men of God who own private jets. Follow our site to learn only interesting and fresh news.
READ ALSO: Private jet owners in Nigeria