How many singers work very hard to capture the hearts of millions of people? The answer is - quite a lot. But this artist tried and didn't fail. Today we are going to tell you about a very talented Nigerian celebrity - singer and musician Viktoh. He has already captured music lovers' attention and built a fabulous music career. His music is popular and loved by his fans. Keep reading this article to find out more facts from Viktoh biography.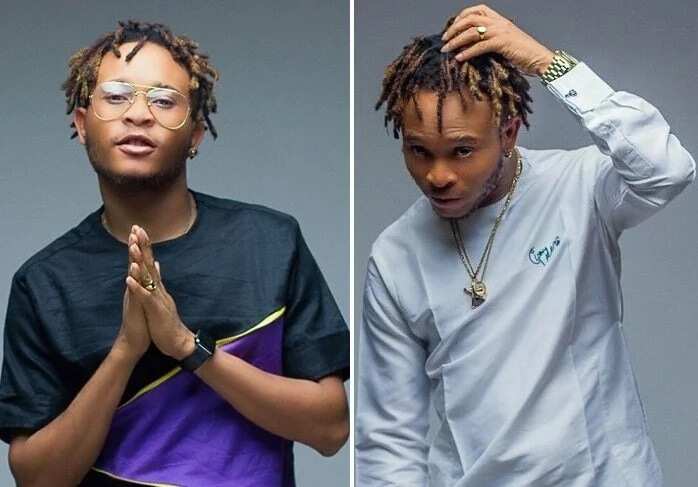 The beginning
Viktoh's real name is Victor as you might have guessed. He changed some letters in his name - "c" to "k" and "r" to "h", to make it sound more unique. The young singer was born in Edo State, but he mostly grew up in Bariga Lagos State. He is originally from the south but received his education in Lagos State. The year of his birth is unknown, Viktoh has never revealed it to the public.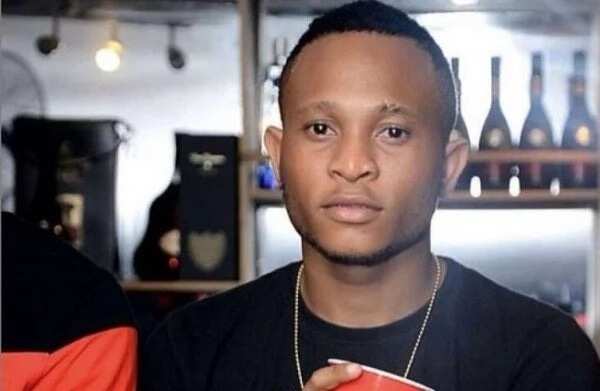 The start of Viktoh's career
His musical career has started in Lagos. Viktoh got acquainted with Olamide, who owns the record label YBNL. Olamide was so impressed by the Viktoh's talent, that he immediately offered him a music contract. In April 2014 Viktoh joined this label.
Before joining the label, Viktoh already had some recorded material. Being with a large label means that the artist has to work twice as hard to succeed and become even more popular. Olamide helped Viktoh through having him feature on his new album "Street Ot". The young artist sang a part in the local dialect of Edo State.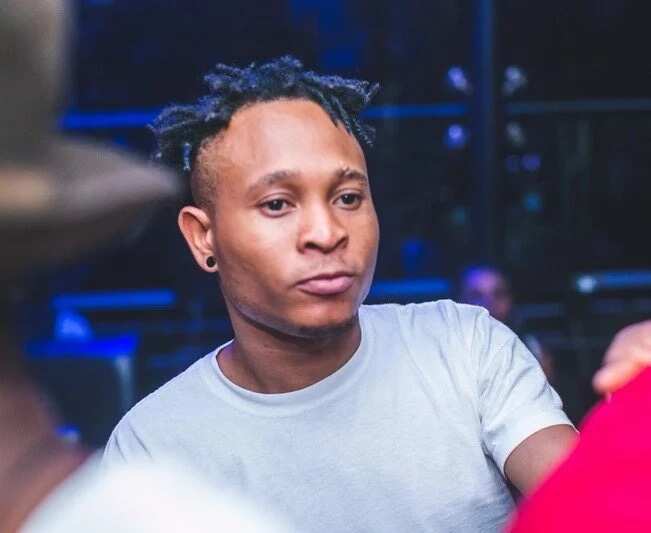 READ ALSO: Lil Kesh biography
Viktoh has one large distinctive feature that distinguishes him from other talented artists, singers and musicians - he has a unique style. He has his own ways and ideas on how music should be.
Viktoh was also a dancer in Olamide's team. He revealed this information in his interview with Pulse TV. But later, he fully concentrated on his music career. Viktoh later introduced Lil Kesh, whose real name is Olalode Keshinro, to the owner of YBNL.
The most famous Viktoh's tracks include "Skibi Dat" and "Me And My Guys". He has done some tracks with Lil Kesh and Dj Jimmy Jatt. He collaborated with other famous artists for some of his songs, like "Instagram Police" which featured Olamide and Small Doctor, and "All my ladies" with Phyno.
Unique features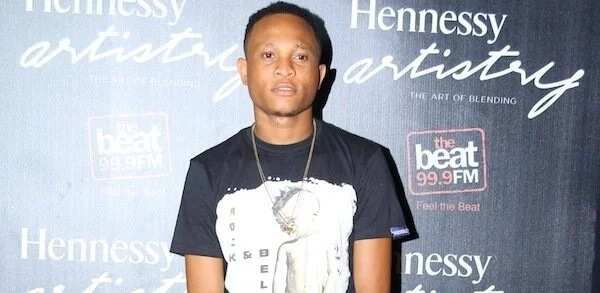 In 2015 he become truly well-known not only in Africa but all over the world. It was a fabulous year full of opportunities and chances to conquer the music world.
Viktoh is not only a great singer, he is also a really good rapper, and it is breathtaking. Another of his distinctive feature is that he raps in his dialect.
During the exclusive interview for Pulse TV, he said he is very close with Olamide and they are like brothers. He stated then that Olamide is even more important to him, because he raised him as an artist, put in his effort and time. He also admitted that Olamide is very attentive and caring, just like a father. He always worries for his label's artists and never yells when they make mistakes.
Viktoh was a guest artist in such songs as "Efejoku" by Lil Kesh, Olamide's "Up in The Club" and "Shoro Niyen" song by the YBNL crew.
A music career is highly demanding and competitive. Many young and talented artists stay away from this bright world of show business. Others try many times but fail to become acknowledged by fans. Some of them spend a great amount of money on songs, video clips and public relations services but never reach the top charts positions.
We expect that Viktoh will proceed with his music career and gain even more popularity not only in Africa but in other countries as well. We wish him good luck and more inspiration. We hope to hear more of Viktoh music. Hope you enjoyed reading this article.
READ ALSO: Olamide's house in Lekki
Source: Legit.ng