Nigerian famous singer Olamide Adedeji (also known as Olamide Baddo), became a father on the 30th of January 2015. His girlfriend, Aisha Suleiman gave birth to their son Batifeori Maximilliano Adedeji. Read more about the famous rapper, his cute son, and Olamide baby mama! It only takes two minutes to find out so many interesting facts.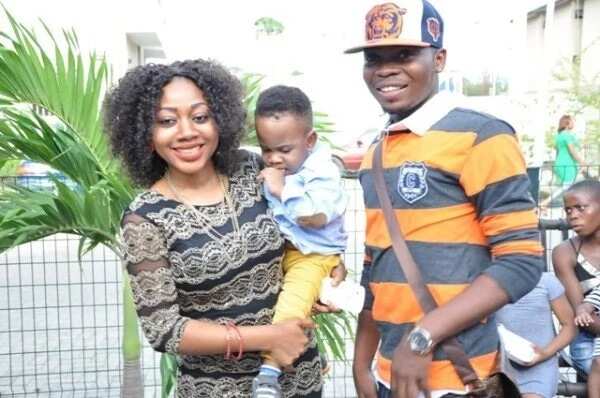 So, firstly let's remind ourselves who Olamide is. He is a Nigerian hip hop star from Bariga, Lagos State. Olamide Adedeji is one of the best and most popular hip hop artist and rapper in Nigeria. He is known for recording mostly in Yoruba language, which is his mother-tongue. The most famous of all Olamide's albums is YBNL.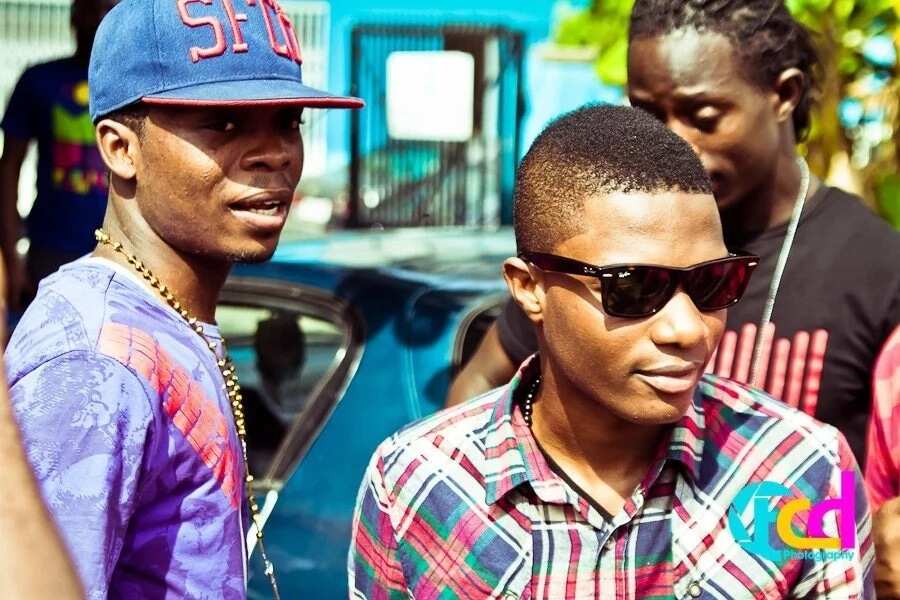 During his career, he became the first Nigerian who enjoyed a partnership with CÎROC. What is more, he won and had been nominated for a number of music awards, such as Nigeria Entertainment Awards, The Headies Awards, etc.
READ ALSO: Rapper, Olamide Falunts Girlfriend
In 2013, Olamide became a representative for Etisalat along with Ice Prince. And then, in 2017 he again became a brand ambassador, but this time for Sterling Bank Plc.
So, who is Olamide baby mama?!
Adebukunmi Aisha Suleiman used to be Olamide's long-time girlfriend. It was quite obvious that they love each other deeply. Even fans did not fail to notice how much Olamide loved Aisha. He was 'shouting' this atevery corner.
So, when on the 30th January 2015, the couple introduced their child to the world, people were happy. After the birth of their son, Olamide proclaimed his love for his woman.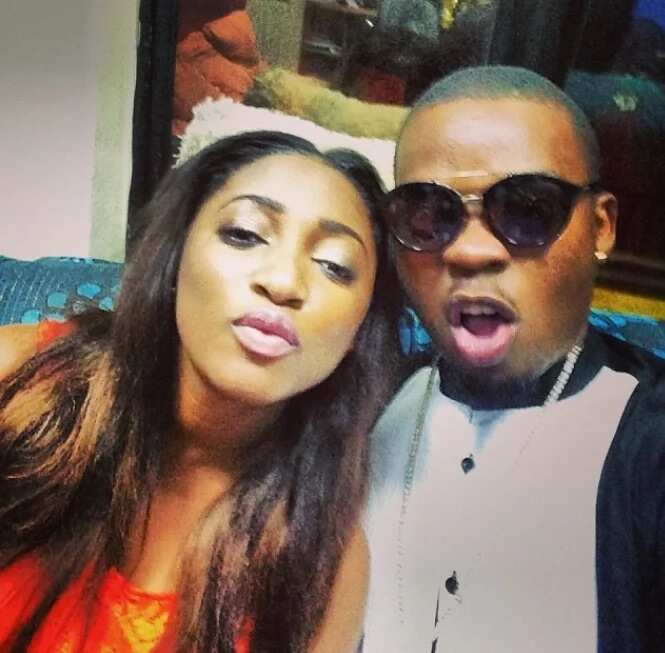 So, what is the next plan now? What does Olamide plan to do about their relationship now that they have a child together? Does he plan to marry the woman who gave birth to his child?
Recently, Olamide admitted that he may not marry his baby mama. He believes that the time will tell when it comes to this matter. These days, he just focuses on being a good man for his beloved and the best father ever.
In a recent interview with Andre Blaze, Olamide said: "I mean I'm not God. At the end of the day, everything you're going to do or achieve in life has been written. God knows tomorrow nobody knows tomorrow. I'm just trying my best to be a great father and a responsible man."
Have a look at happy father Olamide and his cute son Batifeori Maximilliano Adedeji.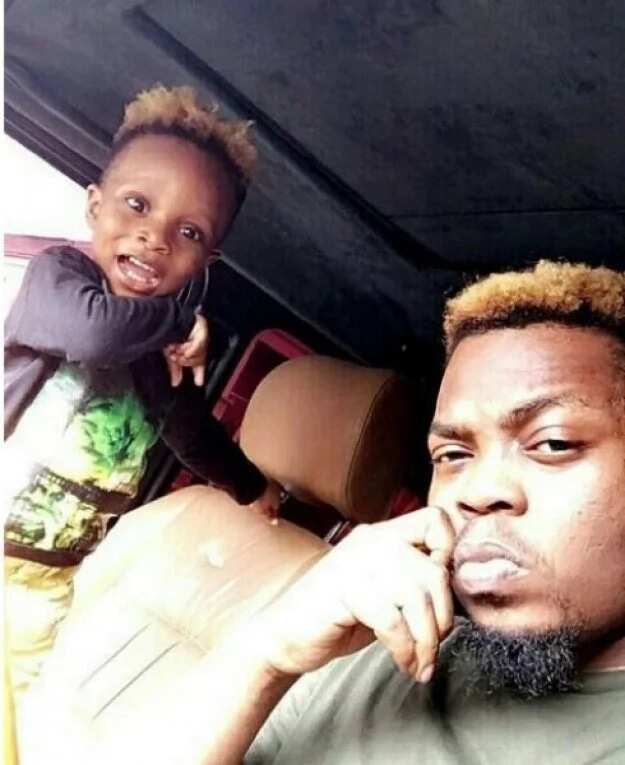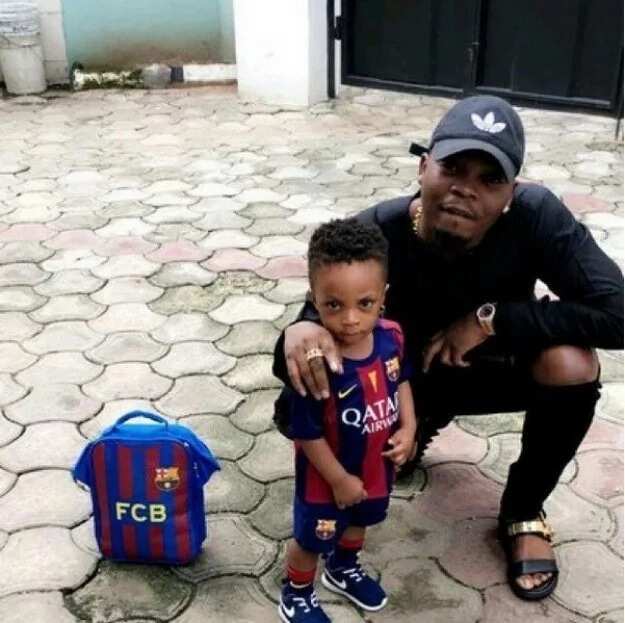 In conclusion, it is important to point out that we can't judge somebody because we don't know our own future. In any case, just believe in destiny, be yourself, and be sure that everything will be okay! Good luck!
READ ALSO: I may not marry my baby mama - YBNL boss Olamide
Source: Legit.ng