Have you ever wanted to become a member of the really popular and respectful record label called YBNL Nation! Yes? This is a great opportunity to become a superstar in the music industry. Just 2 minutes of your time and you will know how to join YBNL Nation.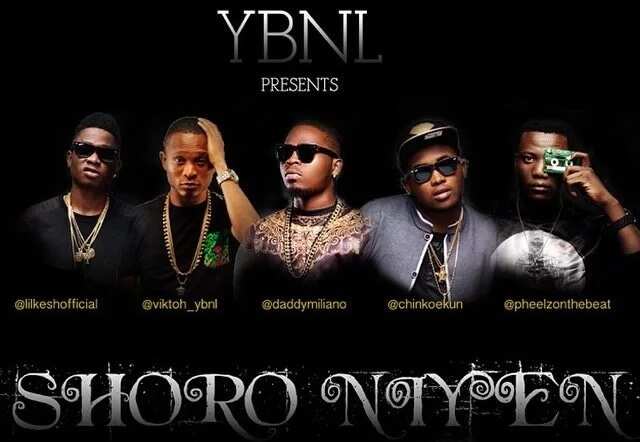 YBNL – what does it mean?
YBNL means Yahoo Boy No Laptop. The name is derived from one of the first singles of the label's CEO released in 2011. This is one of the Nigerian Independent record labels which was established and now headed by Olamide. YBNL has been functioning for 5 years. This record label was among the first most popular music industry companies. YBNL crew grows every day, every month and every year.
Among current YBNL crew are:
• Olamide;
Founder and head of YBNL Nation record label.
• DJ Enimoney;
• Temmie Ovwasa;
• Davolee.
Among former YBNL members are: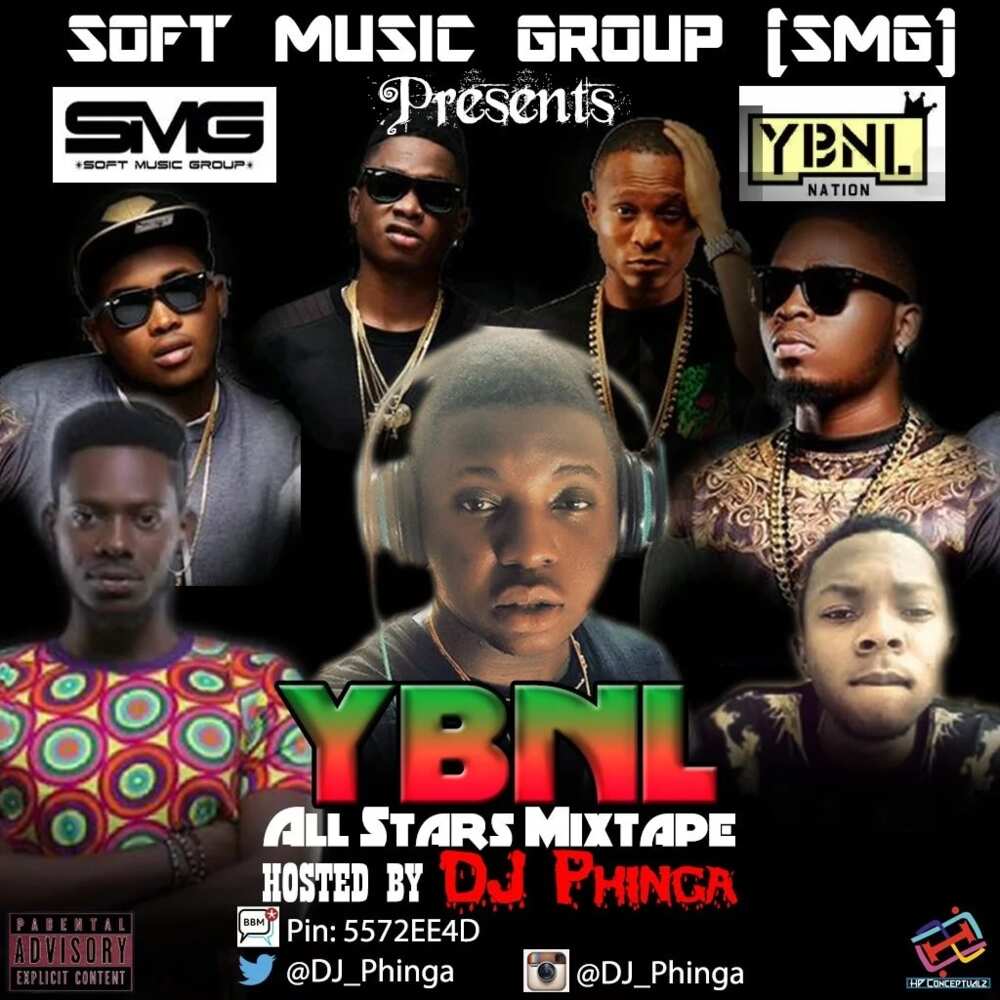 • Lil Kesh
He was the first songwriter and artist who joined YBNL. Lil Kesh originated from the same place as YBNL founder – Olamide. Though, this wasn't a decisive criterion for why Olamide invited him to become a member of his team. Lil Kesh talent also played a role.
• Viktoh
This may sound strange, but he was lucky to join YBNL Nation after working as a dancer for Olamide.
• Chinko Ekun
READ ALSO: Chinko Ekun Biography
• Adekunle Gold
Apart from all these people YBNL Nation record label has 2 producers – Pheelz and Young John.
Since the beginning of the YBNL establishment , the artists have been able to release 7 albums. They include:
• YBNL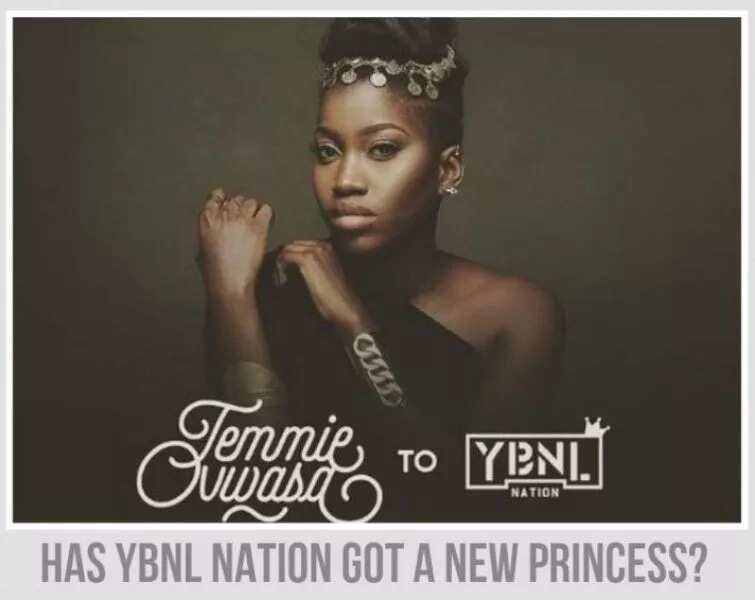 • Baddest Guy Ever Liveth
• Street OT
WOW!
• 2 Kings (together with Phyno)
• Eyan Mayweather
• Y.A.G.I
• Gold
How to join YBNL nation?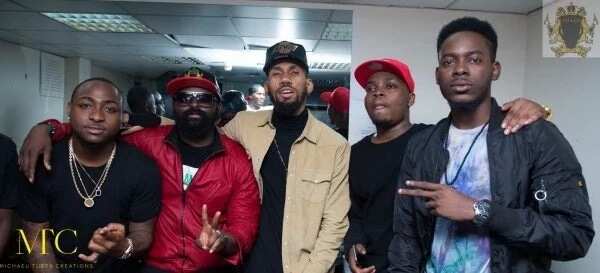 You can't just join YBNL by paying a certain amount of money as this is a team of unique artists. You need to have something really special and be approved by Olamide, the YBNL founder.
If you believe you have something unique, you may try your destiny.
Just follow these steps:
• Create a cool song;
• Send it to info@praisemama.com;
• After that, it will undergo a special check by website admin.
Have a look at these telephone numbers. Give them a call and you can get all the information you need. Here they are: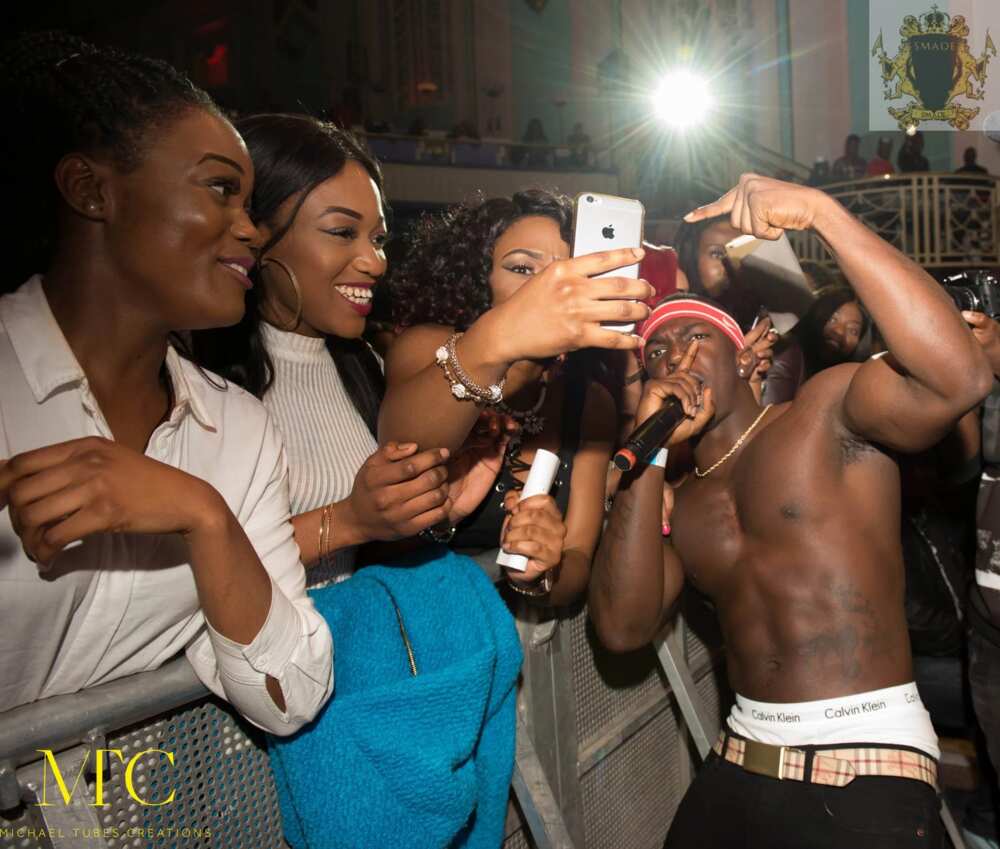 08184702608 or 08186360343
Manager Email: aokeke0@gmail.com
Do you still have questions? If yes, use the above-mentioned e-mail address to find out all the details. If no, then don't waste time, join YBNL Nation and become a part of the YBNL Nation crew.
READ ALSO: Lil Kesh net worth, cars and house
Source: Legit.ng