The formats for CV may change depending on the companies and what employers are looking for. If you are looking for a job, you should keep track of the recent changes! CV is the way you can get a job; it is the first (and sometimes the last) thing that the employer will see. So it's better to get it right!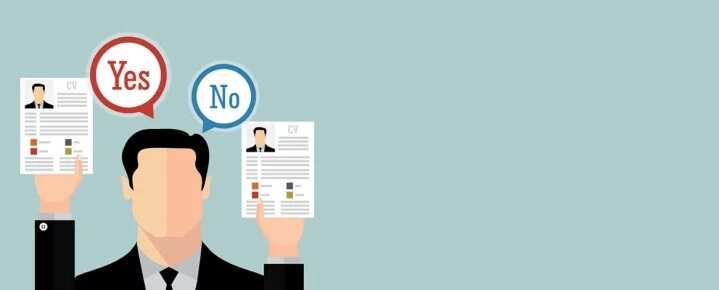 The basic rules of writing a good CV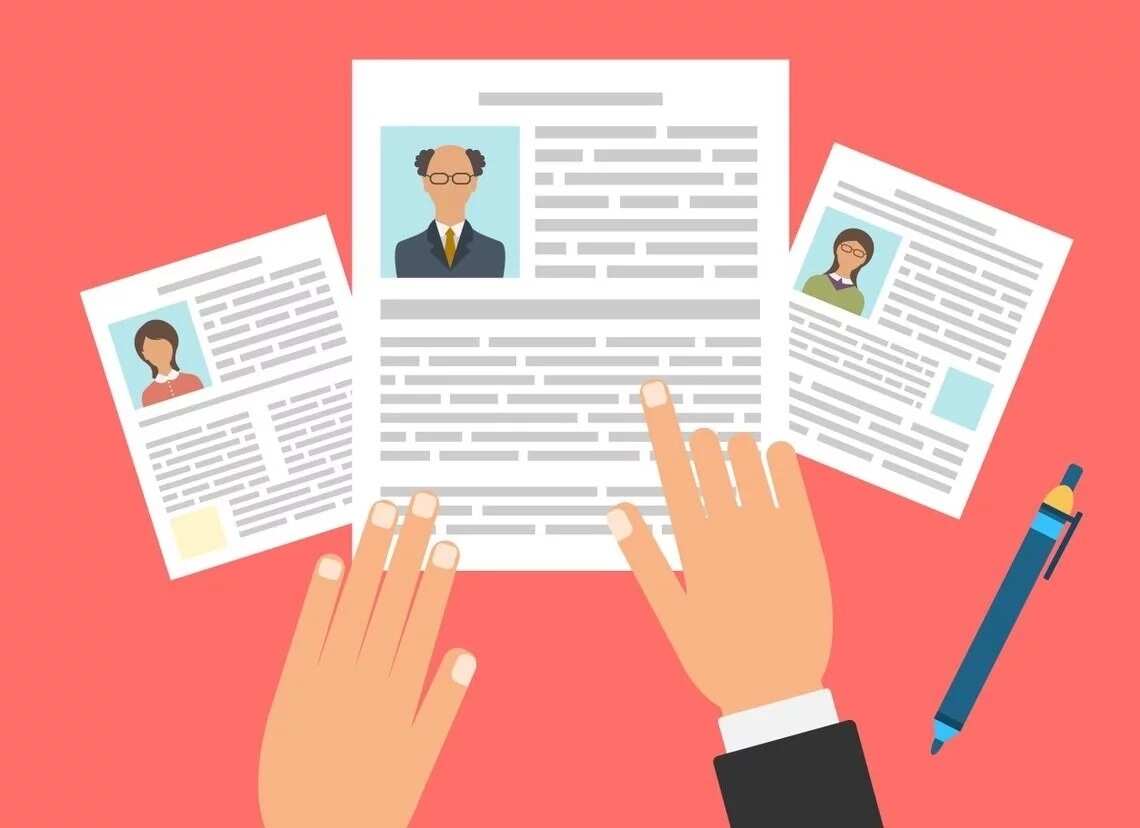 Even though the CV format may change, some things are always the same and are a "must have" in your CV. There are the sections that the employer want to see in the CV no matter what job role or industry it is. They are:
✔ Contact details;
✔ Personal statement;
✔ Experience;
✔ Education;
✔ Achievements;
✔ Hobbies;
✔ References.
Your CV has to be as short as possible, clean and structured. Try to make it no longer that one page. Let's cover the main section of the CV.
Contact details

It is the first thing that the employer will see. So, it must be at the top of the page as it will be easier to connect with you. This part of CV includes the necessary information about you like your name, address, email, phone number. You can also add Skype or LinkedIn. You don't have to include your religion or date of birth. However, some companies or job roles require an employee to be of a certain age, so you should include your age in the contact details if this is the case.
Personal statement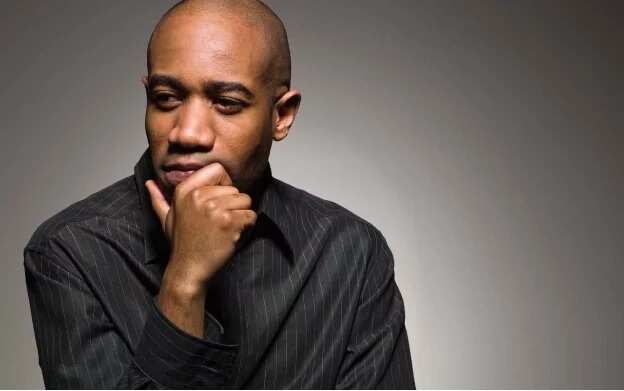 In this section, you have the opportunity to describe who you are, show your personality and qualities. Don't make it too long - write only a few sentences. The best way to write the personal statement section is to answer the following question in 1-2 sentences:
1. Who are you?
2. What can you offer?
3. What are your career goals?
Experience and education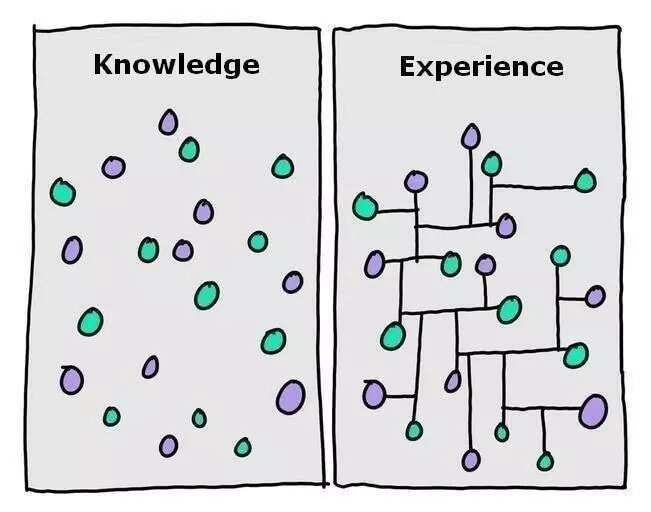 READ ALSO: Fidelity Bank recruitment 2017
They are the most important sections of your CV.
1. In the first section (Experience), you have to talk about your previous jobs and work experience. A list from your most recent job to the first, in chronological order will be a good idea. However, include the jobs where you were for at least a month. Use bullet point in order to make it more structured and easy to read. You may use the following example:
Secretary at Company name
(February 2015 - March 2017)
My responsibilities:
♦ Answering calls;
♦ Responding to emails;
♦ Making simple tasks (bring the paper, make coffee, etc.).
2. We have covered the experience, how about education? This usually look the same. You have to write the name of the institution, years when you were there and your grades. List your degree if you have it and some of the most relevant qualifications.
It may look like this:
Name of the Institution
(September 2007 - July 2010);
A-Levels:
- Mathematics C, Business, History.
Achievements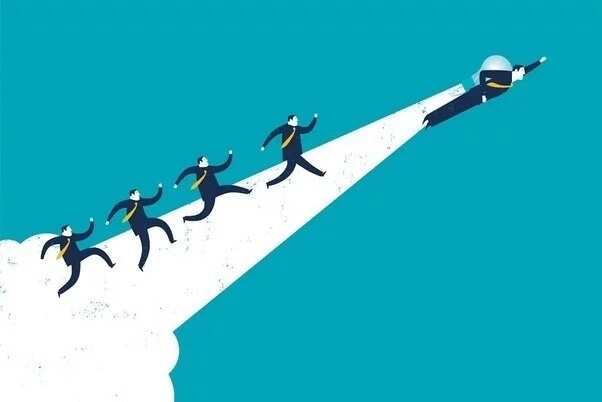 If you received a formal award of some sort, include it into the achievements section. However, it's not only about the official award. You may also write about something that you've achieved and that will be useful for the company. Write something that you are proud of, but again, don't write too much.
Hobbies
It's not the most important section of the CV, but from this, the employer will get a chance to know you better. Write about some interesting hobbies that you have. It is a great plus if you have hobbies related to the job you want to get.
References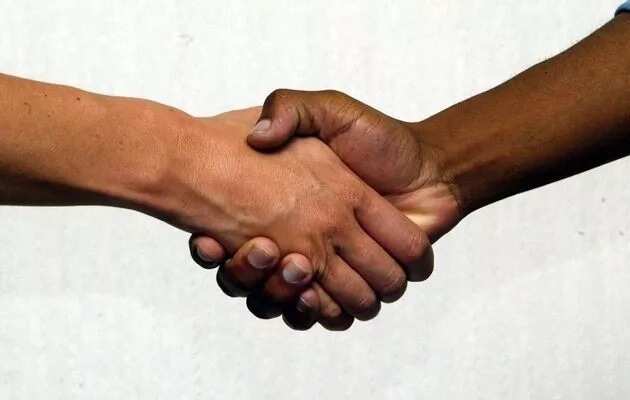 Gather some references from your previous employers or educational tutors. You don't have to include them into your CV. But if you choose to, just write the person's name, address, number, and email. However, if you are running out of space, then just state "References available upon request". Then the employer will contact you if he needs any information from your referees.
Format of CV in 2017
We covered the basic point that has to be in the CV. The format of CV is different every year, so now it is time to list some tips that will make your CV more successful in 2017.
1. Keep your CV up-to-date.
Actually, it's a long-lasting tip. You CV should always be up-to-date. Finished a course? Gained a new skill? Add it to your CV!
2. Make it short
The time when employers were willing to read long, detailed CV's have passed. Wait, was there a time like this? Anyway, make your CV short. It has to be no longer than one or two A4 pages.
3. Be creative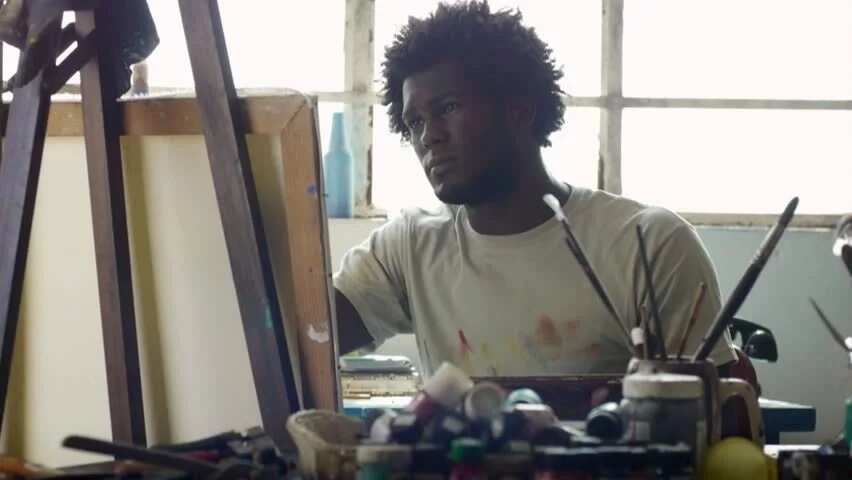 Try to make it different from those CVs that are all over the internet. Add something special!
4. But don't be OVER creative
Yes, sure, you have to be different. But don't try too hard as this might make it impossible to read. Don't add something that will be too distracting.
5. Read it a few times
You don't want to have any mistakes in your CV. So read it thoroughly and give someone else to check it too.
6. Send your CV online
Sending CV via email has become very popular these days. Before sending your CV, save it in a PDF file extension, so it may be opened on different devices.
The CV is a way to get to the interview and hopefully get a job, so make it right!
A sample of CV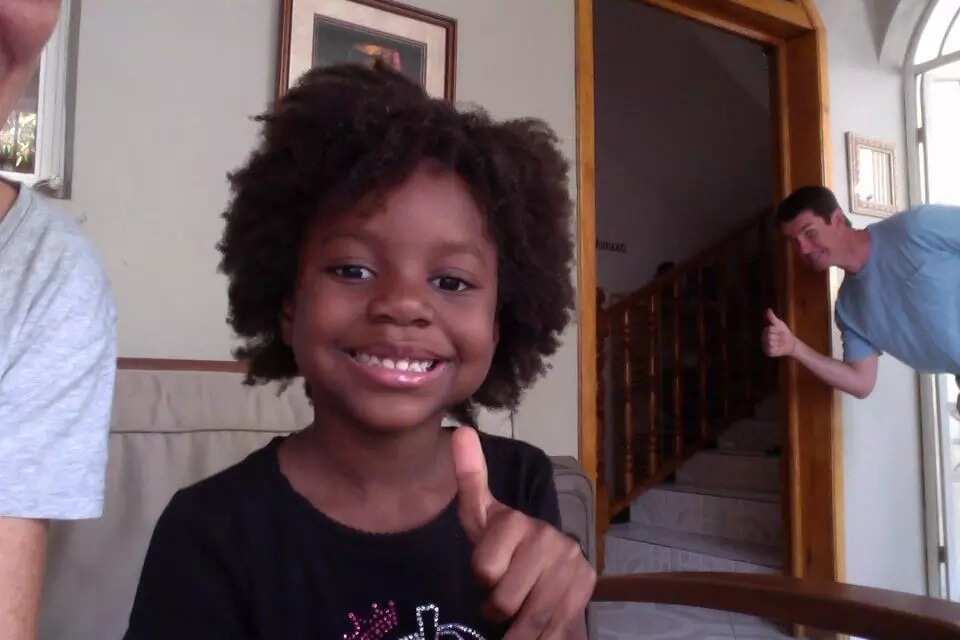 Anny Parsons
Phone: 1234-555-1234
E-mail: annypasons@gmail.com
Address: 24 Stevens Avenue, City, Country
Personal statement
A responsible person, professional in my field. Passionate about developing a long-term client relationship. Can improve the sales of the company and change the strategies. Interested in going higher on the career ladder.
Experience
Sales Manager
February 2014 - March 2017
• Resolve complex issues and needs;
• Participate in strategy sessions;
• Monitor, arrange and implement marketing and sales campaigns.
Education and Qualifications
• Bachelor of Marketing(2012-2017)
University name
City
• Nakururi Community College (2009-2012)
"A" Levels: Chemistry B, Mathematics C, Physics D.
• School Name, Nigeria. (2003-2009)
8 GCSEs including Mathematics, English, and French.
Technical skills
• Effective team player
• Speaks English, Hausa, and Igbo Fluently
• Microsoft Office (Excel, Powerpoint, the Internet, etc.)
• Network troubleshooting
Achievements:
• Increased sales by 50% over a period of two months
• Achieved "Employee of the Year" in 2016
References
Will be provided upon request
Conclusion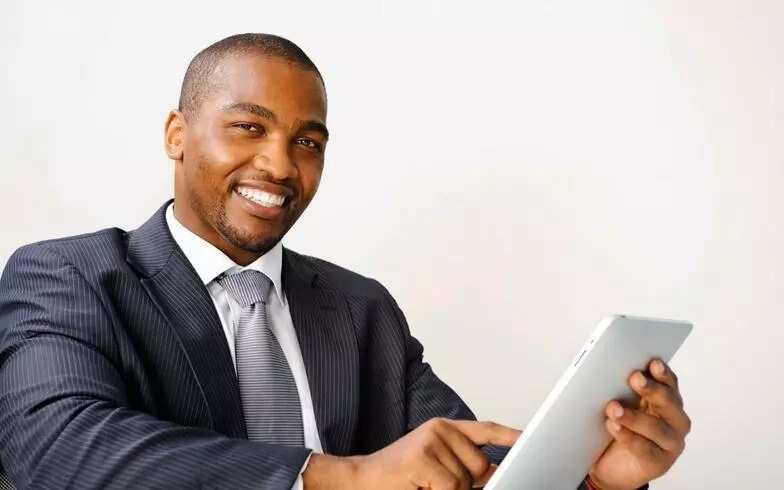 Writing a CV is not as hard as you think. Follow our tips, think about the new format of CV, and you will find your job very soon.
READ ALSO: How to write a good CV for fresh graduate in Nigeria?