Owerri elders allegedly disown one of their own, Uche Onyeagocha over 'fight' with Okorocha
- Top dignitaries in Owerri West LGA have reportedly dissociated themselves from Uche Onyeagocha
- The elders decided to disown Onyeagocha who is from the local government because of his alleged misunderstanding with Governor Okorocha
Former lawmaker, Uche Onyeagocha, has reportedly been disowned by people from his local government due to an alleged fight with Governor Rochas Okorocha of Imo state.
According to a Facebook user, Jones Fcc Onwuasoanya, the people of Owerri West LGA, including top politicians, traditional rulers, business men and women, religious leaders and other opinion leaders in the LGA have approached Imo State governor, Owelle Rochas Okorocha to dissociate themselves from the 'noisemaking' Hon. Uche Onyeagocha.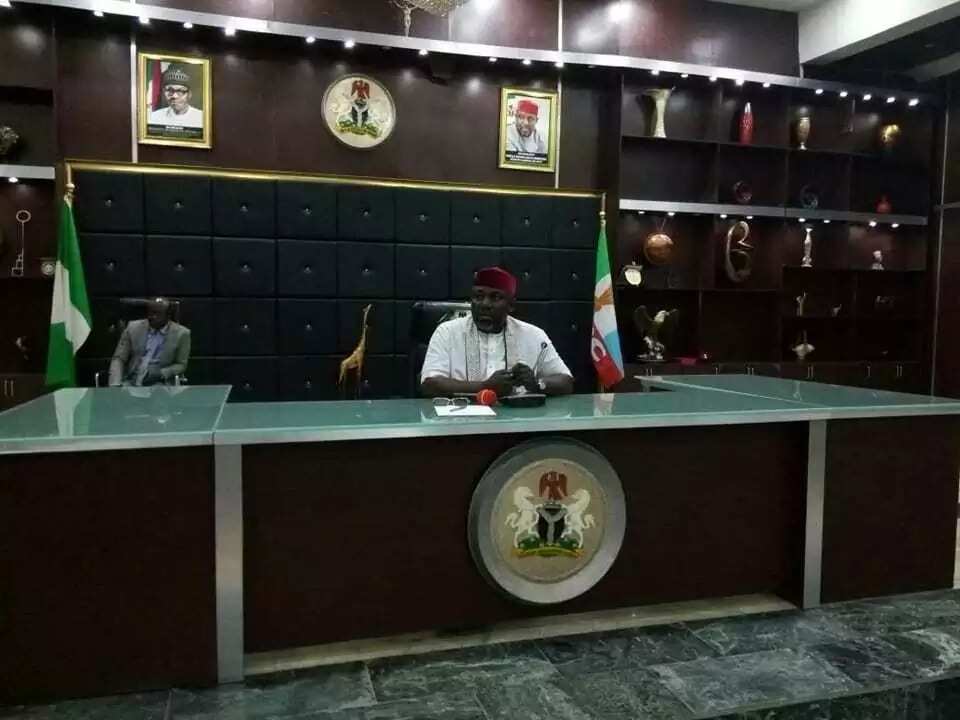 Onwuasoanya claimed that the delegation which compromises all the stakeholders in the LGA and led by Lady Ugochi Nnanna Okoro stopped short of describing the former federal lawmaker as a prodigal son and wasted space in the Owerri West political leadership.
READ ALSO: Buhari's government is for criminals - Dino Melaye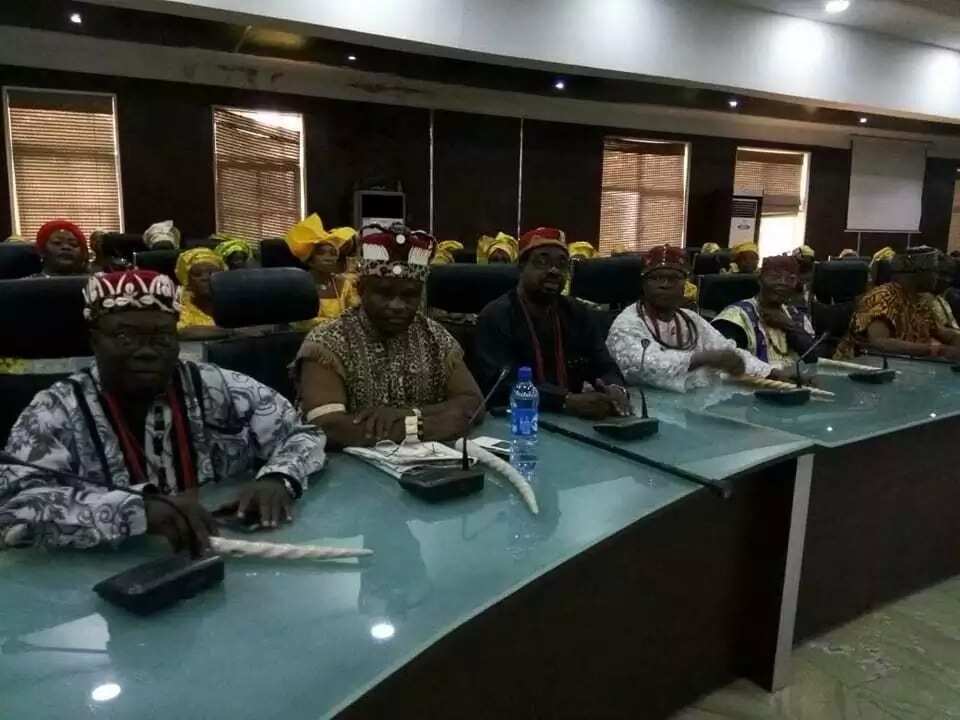 The elders reportedly claimed that Uche Onyeagocha is a political liability in the LGA, while describing his period in political offices as complete wastage to the people of the LGA.
They informed the governor that Onyeagocha's presence in the governor's cabinet and political family was a serious disadvantage which has been finally corrected by the grace of God.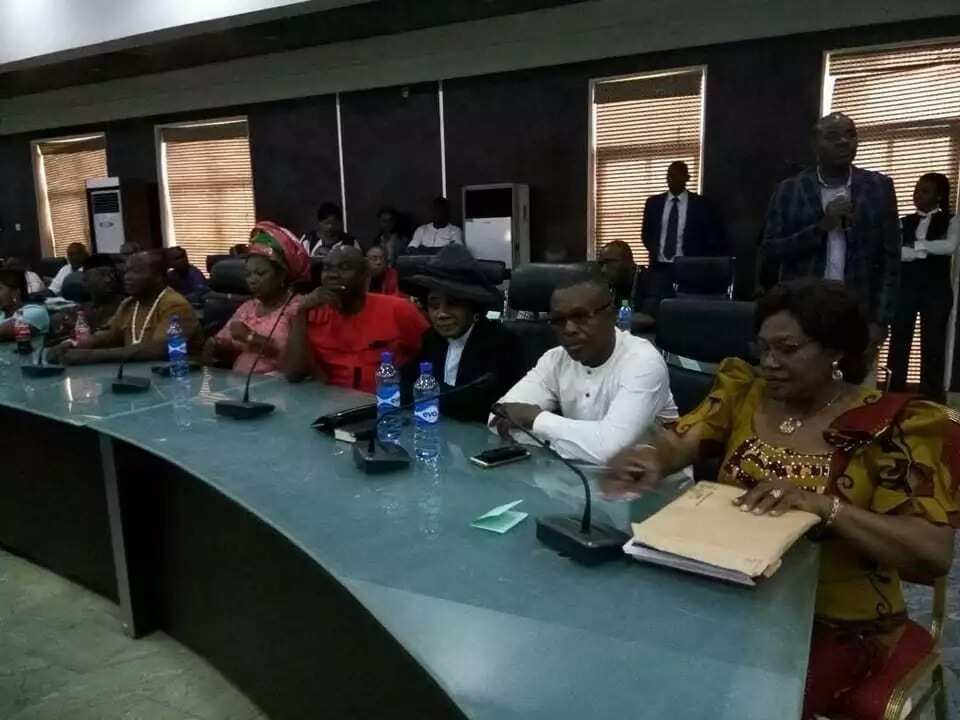 The delegation reportedly claimed that anyone from their LGA who opposes Okorocha's government is an enemy of their LGA, as Owerri West and indeed the entire Owerri zone has not had it better in all areas of governance.
PAY ATTENTION: Read the news on Nigeria's #1 news app
They praised the governor for defending the interest of Owerri zone and giving them a sense of belonging through massive infrastructural revolution, allowing the people access to all perks of democracy and improving the living standard of the ordinary people. They also assured the governor of their continued support and loyalty.
Recall that Legit.ng reported that fight between Onyeagocha and Okorocha escalated after Onyeahocha , a member of the ruling All Progressives Congress (APC) alleged that Okorocha was grooming Uche Nwosu, his son-in-law who also doubles as the Chief of Staff (CoS) to take over as governor in 2019.
Onyeagocha, human rights lawyer, said that was the reason the governor established a movement named Ugwumba Movement and appointed Uche Nwosu to run it.
Watch this video as Nigerians speak of the possibility of having a younger president:
Source: Legit.ng