Meek Mill net worth! Have you ever wondered how much money this hip-hop musician earns? Ordinary people want to know what his sources of income are. What was the significance of his love story with Nicki Minaj in his net worth?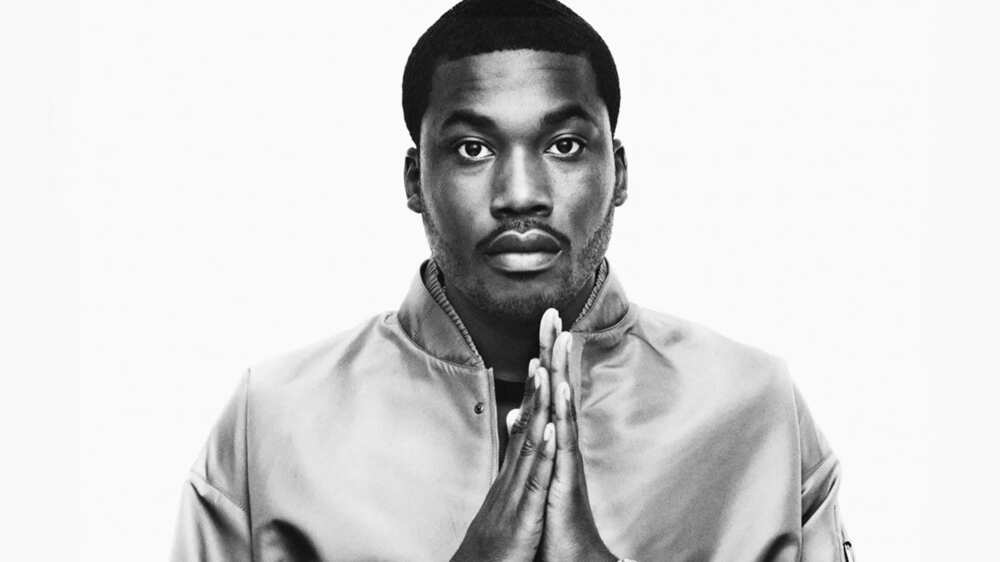 As a rule, all of life's twists and turns experienced by any celebrity will always be a source of genuine interest among ordinary people like us. We are interested in details like:
• who lives with the star?
• how many cars, jewelry, and houses does he/she have?
• who goes clubbing with this world celebrity?
• where does her/she rest and relax?
• whether the star has a personal jet or even an island?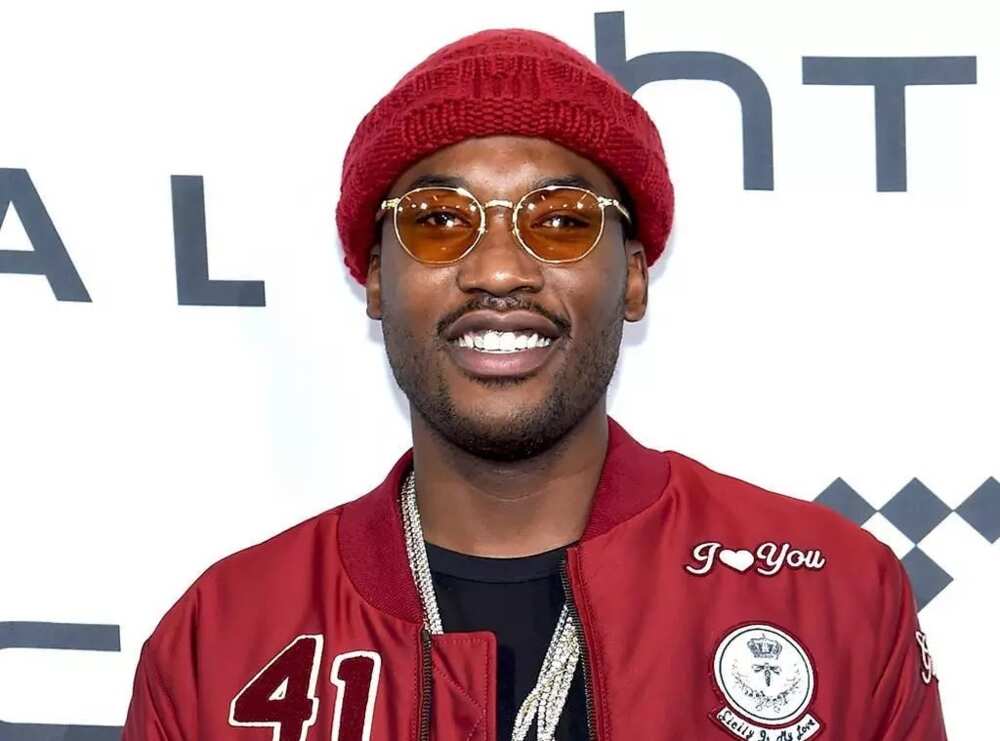 But mostly people are interested in two things. Firstly how much money the star has. And secondly, people want to know about the details of his or her personal life. While reading information from various sources, including false ones, people imagine the fabulous wealth of celebrities and multiply their money almost twice.
The Meek Mill's way to success
Meek Mill is not an exception from the list. Meek Mill (Robert Rihmeek Williams) is a famous American hip-hop musician and rapper. He has achieved considerable success in music. As a rule, if you want to succeed in the musical field in the US, you need to be very talented and hardworking.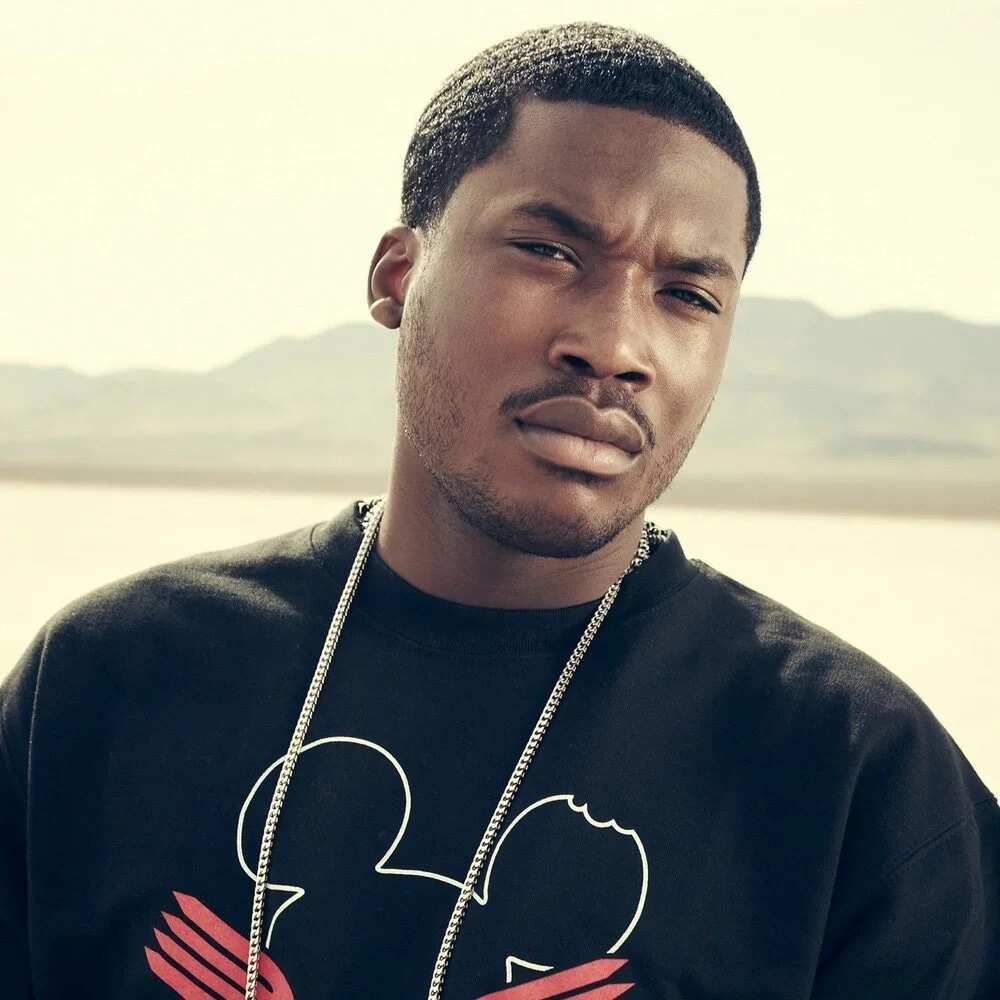 A simple guy from South Philadelphia lost his father at the age of five. The boy's mother had to move to North Philadelphia and work very hard to earn money for the family.
They say Meek Mill began to seriously get involved in rap after his acquaintance with his uncle from his father's side, Grandmaster Nell. The uncle was fond of hip-hop back in the 80's. In his early youth, Meek Mill had some problems with the law because of firearms. He was even convicted of a fistfight with the police. Later in 2008, he was jailed for 11 months for possession of prohibited substances and illegal firearms.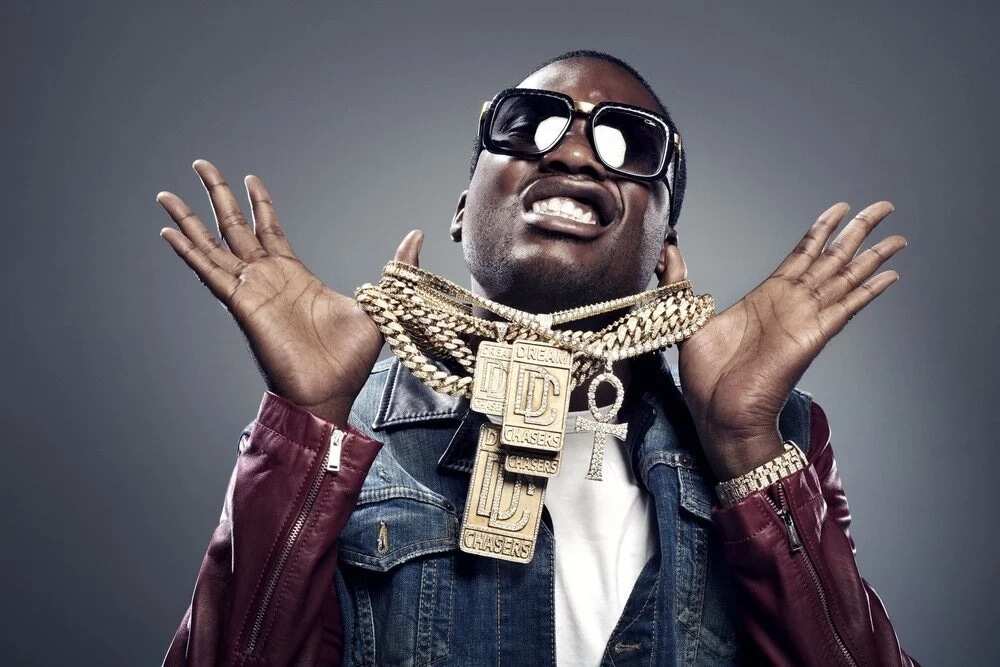 During that time, he began to write his lyrics, subsequently used in his work after becoming famous. Also, he and his friends created the Bloodhoundz group and even released four mixtapes. The most successful of these compositions was "Flamers." After that, his activity was noticed by leading record companies.
Between 2003 - 2010 years his work began to gain momentum. But after signing a contract with the Maybach Music Group, rapper Meek Mill began to be taken seriously in the company of the world's most famous hip-hoppers. Later he founded the hip-hop label Dream Chasers Records.
READ ALSO: MEEK MILL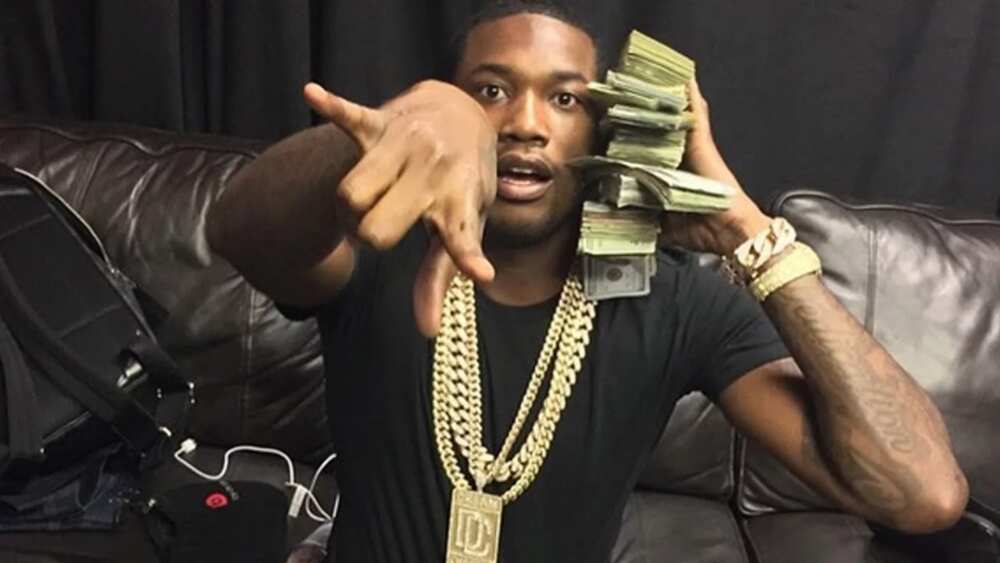 His most notable works are:
• Dreams and Nightmares (2012)
• Dreams Worth More Than Money (2015)
• 4/4 (2016)
• 4/4 Part 2 (2016)
• Wins & Losses (2017)
It is worth mentioning that the rapper often sues fellow rappers (Drake, the Game and others). He argues about the copyrights for music compositions. All these proceedings consistently reduce his wallet. It is safe to say that the so-called enmity between the most famous rappers is a part of show business industry. At the same time, he often holds joint concerts with other hip-hop musicians.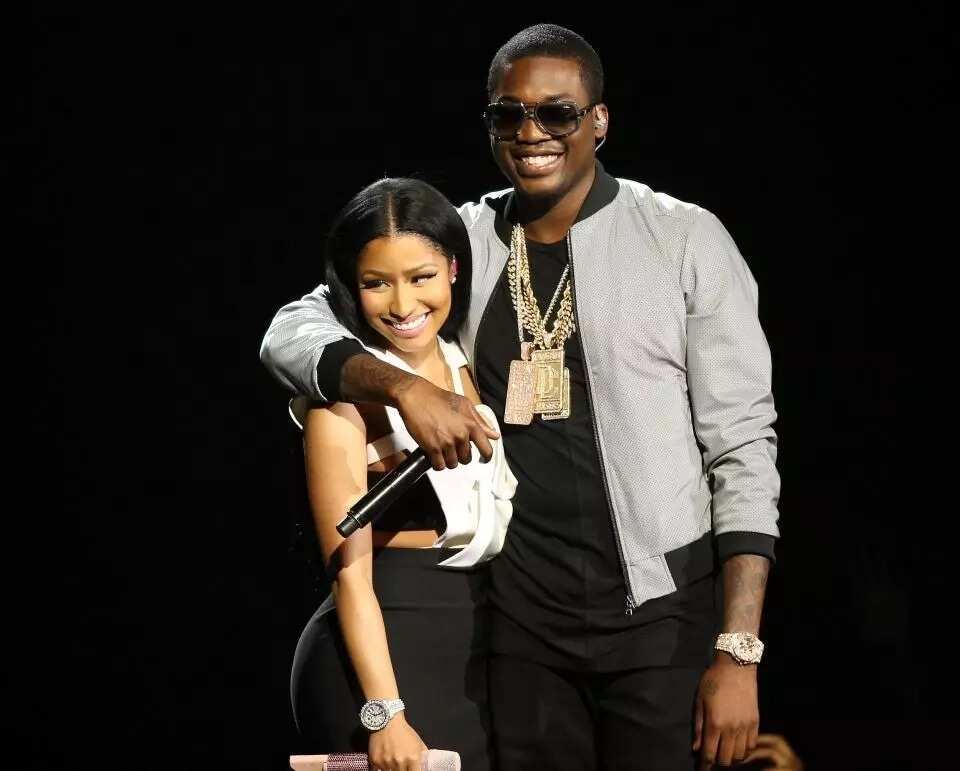 Also, people are usually very interested when a star go through big scandals and major issues. The more people talk about celebrity, the more popular he or she is. The star is invited everywhere. People buy his/her albums, download music and so on.
"How much is" the rapper? What is the net worth of Meek Mill?
As soon as he became successful, he was able to lucrative advertising contracts with such well-known trademarks as Puma, Monster Energy and Skull Candy. It is believed that advertising contracts bring him a high percentage of his annual income. However, the primary source of his wealth is concerts, sales of albums and a rotations' percentage.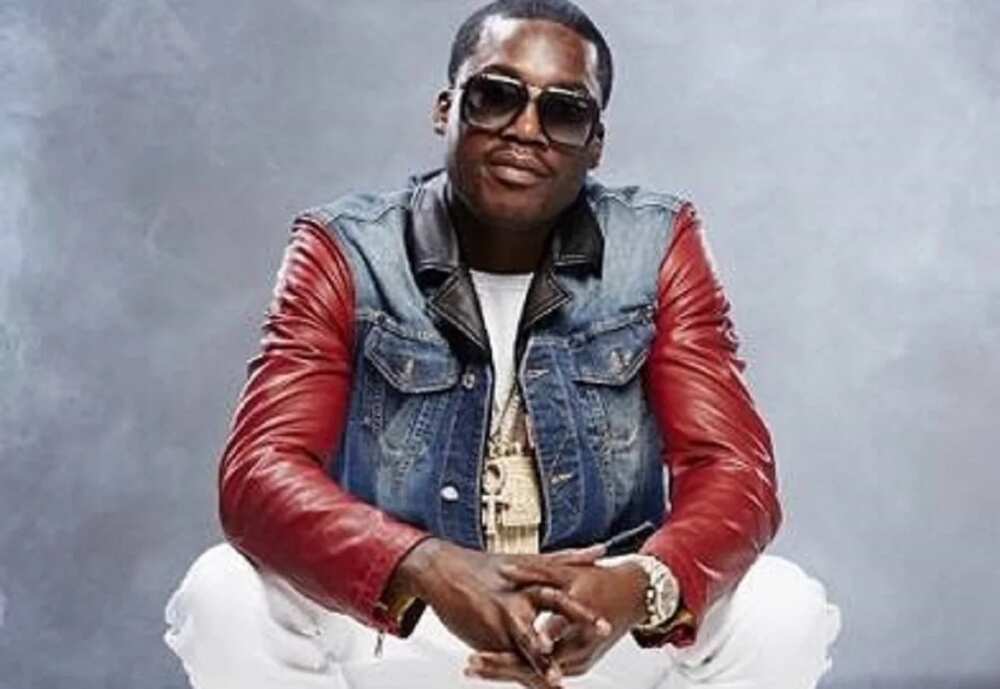 That's why the sources of his income are the following:
• Sales of Studio Albums
• Concert and Tour Activity
• Endorsement Earnings
• Advertising
So, what is Meek Mill net worth 2017? Different Internet publications name different amounts. Some people mention the sum of 10.8 million dollars, and others say his net worth is almost 12.8 million dollars. Some sites show an amount of 6 or even 3 million dollars.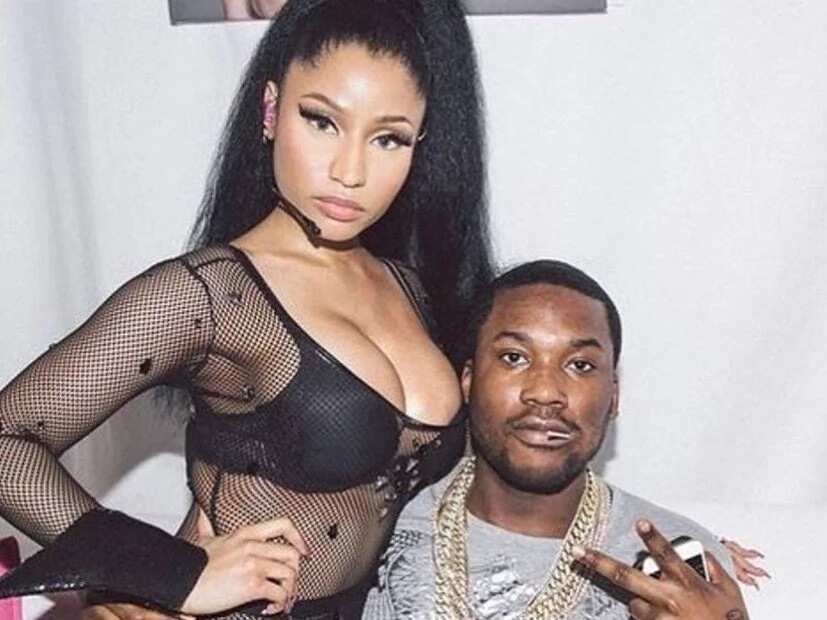 Of course, his recently finished love story with the queen of rap Nicki Minaj provided an additional promotion to Meek Mill. It is clear that the relationship with the world famous hip-hop singer gave him more popularity points. It provoked an heightened interest in his persona and his activity. All these had a positive effect on increasing his status and income respectively.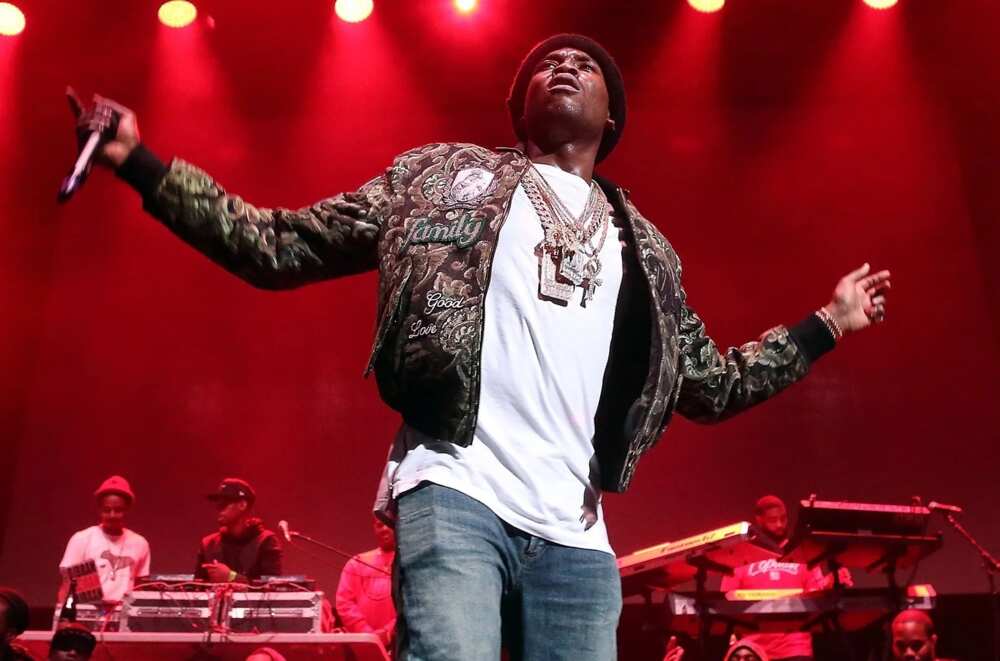 To be fair, we have to admit that the rapper achieved success long before the love story with Nicki Minaj. Meek Mill has done it thanks to his talent, hard work and of course some luck. It's a pity that the couple have broken off their relationship. But Meek Mill earned his place in the American hip-hop culture. The renowned musician is worthy of proper respect for his work and his compositions. Of course, we have no doubt that Meek Mill is a very rich man.
READ ALSO: Meek Mill Vs Drake – Everything We Know
Source: Legit.ng