Do you enjoy watching Yoruba movies? Here you can see 10 best Yoruba film ever! We have prepared a useful and impressive list of the best Nigerian movies that are worth watching.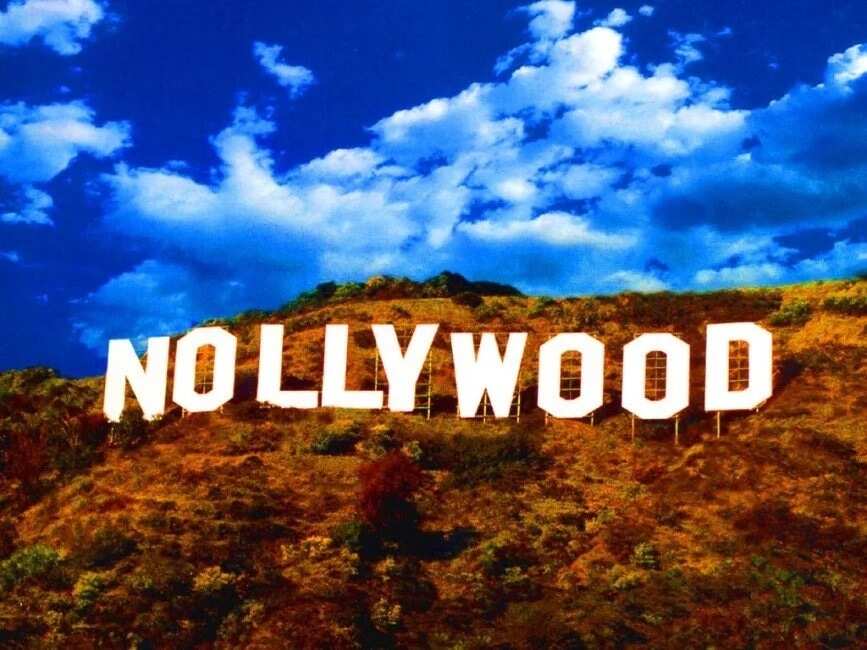 Best Yoruba movies – watch them with us!
When a new movie appears on the screen, many reputable critics start trying to express their opinions on whether it is or is not worth watching. They also often share suggestions of which movies are considered to be the best.
The audience, in turn, is always eager to watch the Nigerian Nollywood movies that were graded the best by most viewers and critics. So, we have prepared this list for your kind attention.
The list of best Yoruba movies of all time:
• Aroba/Aroba 2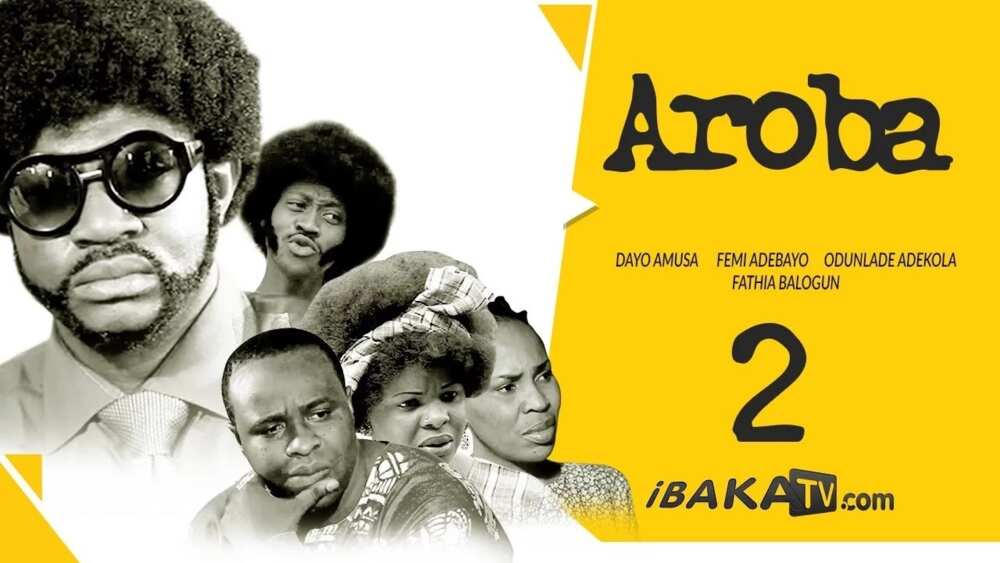 This is one of the most remarkable Nigerian drama film. Its plot deals with a relationship between a man and a woman. It shares the story of how they try to get to know each other and to plunge deeper into their relationship and intimacy. Excellent performance of the Nigerian actors and actresses is guaranteed.
• Ayo Aye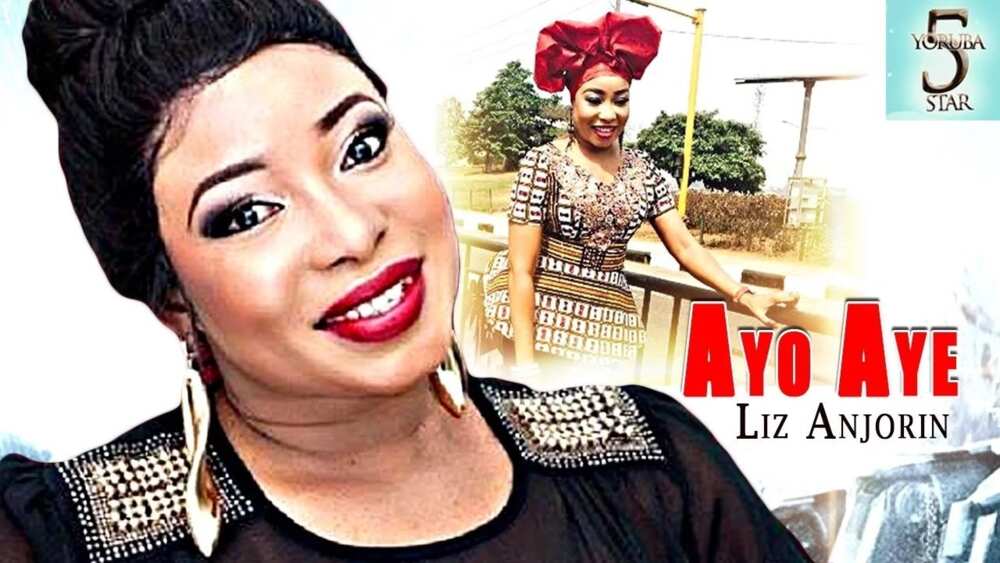 This is absolutely remarkable Nigerian film which must be watched. Among the most famous actors who take part in this movie are Odunlade Adekola, Adebayo Salami, Fausat Balogun. There is no doubt that a film is a real success if you see these three famous stars as performers of main roles.
• Ogboni

The film tells us the story of one labourer who has to go through kidney transplantation. This is his only way to live. Unfortunately, he hasn't got enough money for such operation. He has a great hope to survive, but he has no resources to do so. His old friend intrudes into his affairs, but will it be helful owning to the fact that he has to join Ogboni cult followers? Check out!
• Gangan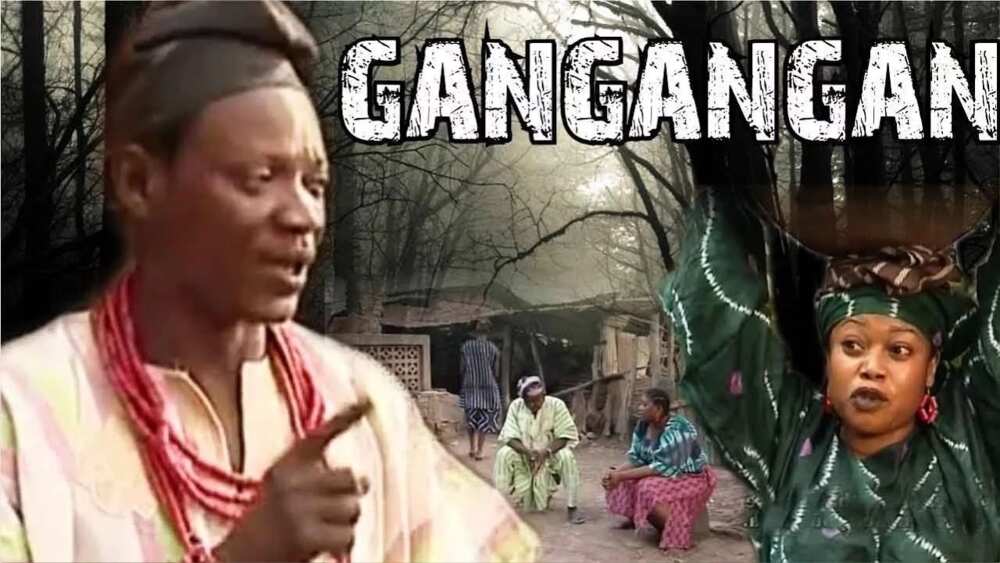 This film raises an important question of whether or not it is worth being with one partner the rest of your life. Probably it is better to find another wife or husband if you fieel dissatisfied in your marriage. This is one of the best Yoruba movies of all times.
• Abimbola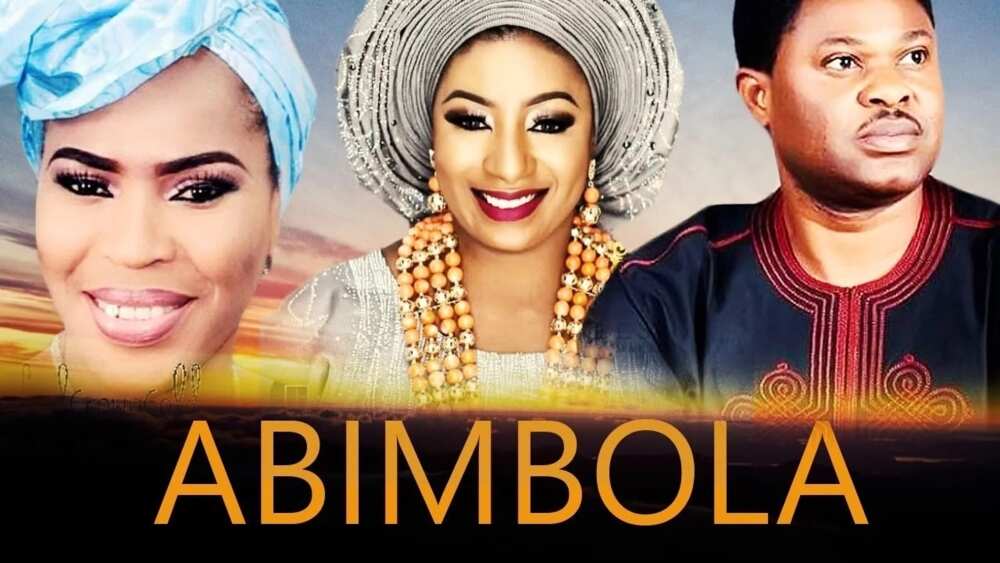 This is an ideal choice for those who are looking forward to watching something meaningful. The movie tells us the story of two sisters and a husband of one of them. A woman moves to her sister to tech her husband a lesson. Though, at the end, the husband changes his preferences and chooses the sister of his wife. Watch to figure out whether he managed to change his mind?
READ ALSO: List of dead Nollywood actors and actresses 2016-2017
• Owuye Ni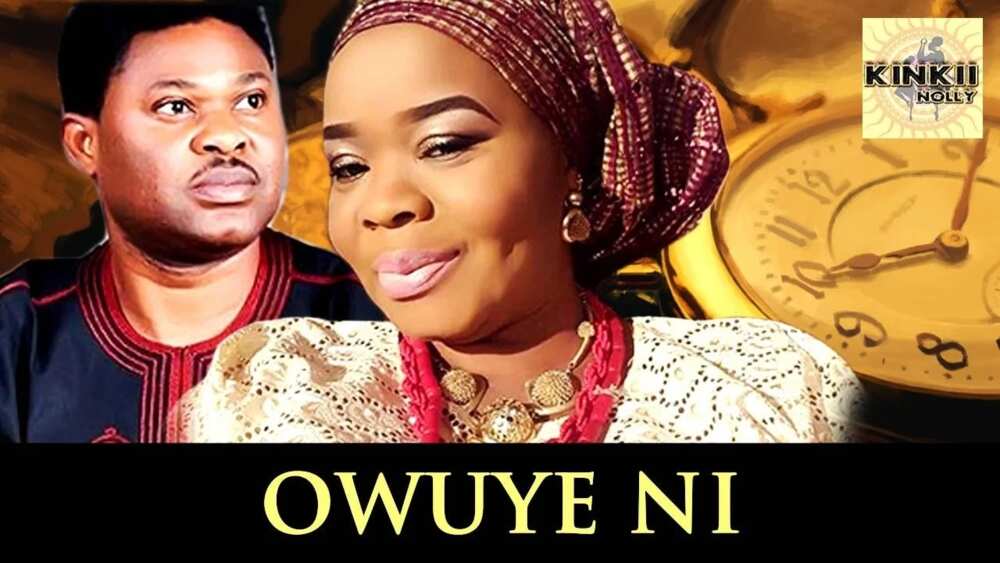 This is a story of one family where a wife thinks that their life and relations are excellent, whereas her husband has absolutely opposite opinion. Everything comes to the surface, and it is up to them what choice should be made. See if lies can change your life dramatically.
• Adepate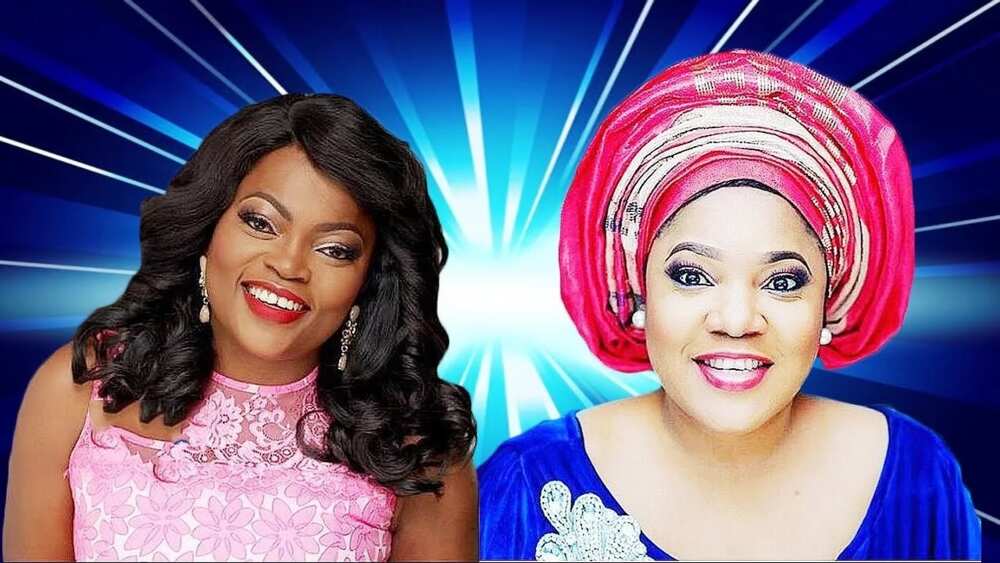 This 2016 Nigerian Nollywood Yoruba movie is about a girl who was born into a very poor family. Her parents spend all their time and money to bring her up and help her to get really good education and knowledge. It is a very touching movie.
• Surulere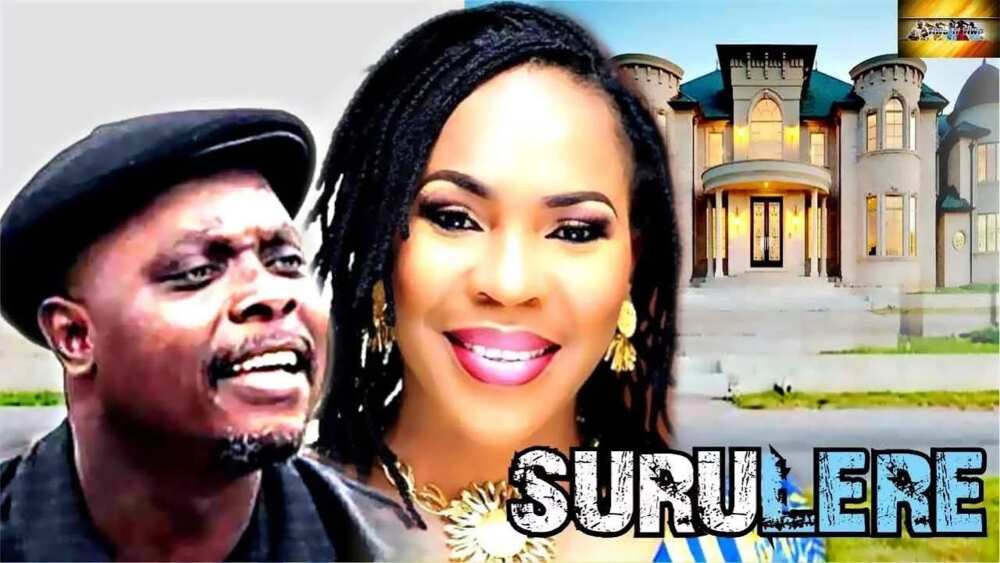 This movie tells the story of patience and resilience. It is the story of a young man, Arinze, who suffers from problems with money. However, he meets a charming young and nice lady and decides to become really rich to win her heart.
• Talarole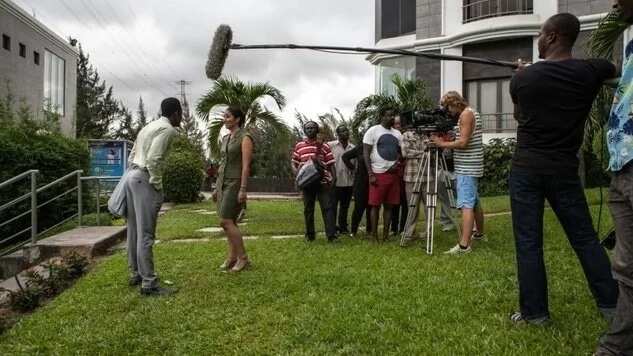 This is one of the most popular movies in the Nollywood industry. Main topic of this film is inequality between children of different genders. The issue is demonstrated with the relationship between a father and his children (he loved his son more than his daughter). Watch how they solve this problem and learn about the reasons.
• Etanu 1
This latest Yoruba movie is about people who mask their natural personality. Is it normal to compromise your integrity? Etanu 1 belongs to the best Nigerian movies which can help you to find your soul and reconsider your outlook at life.
Each of the above-listed Yoruba movies is worth watching. Try to find time to enjoy all of them.
READ ALSO: Why I Am Yet To Produce A Yoruba Film - Rukky Sanda
Source: Legit.ng